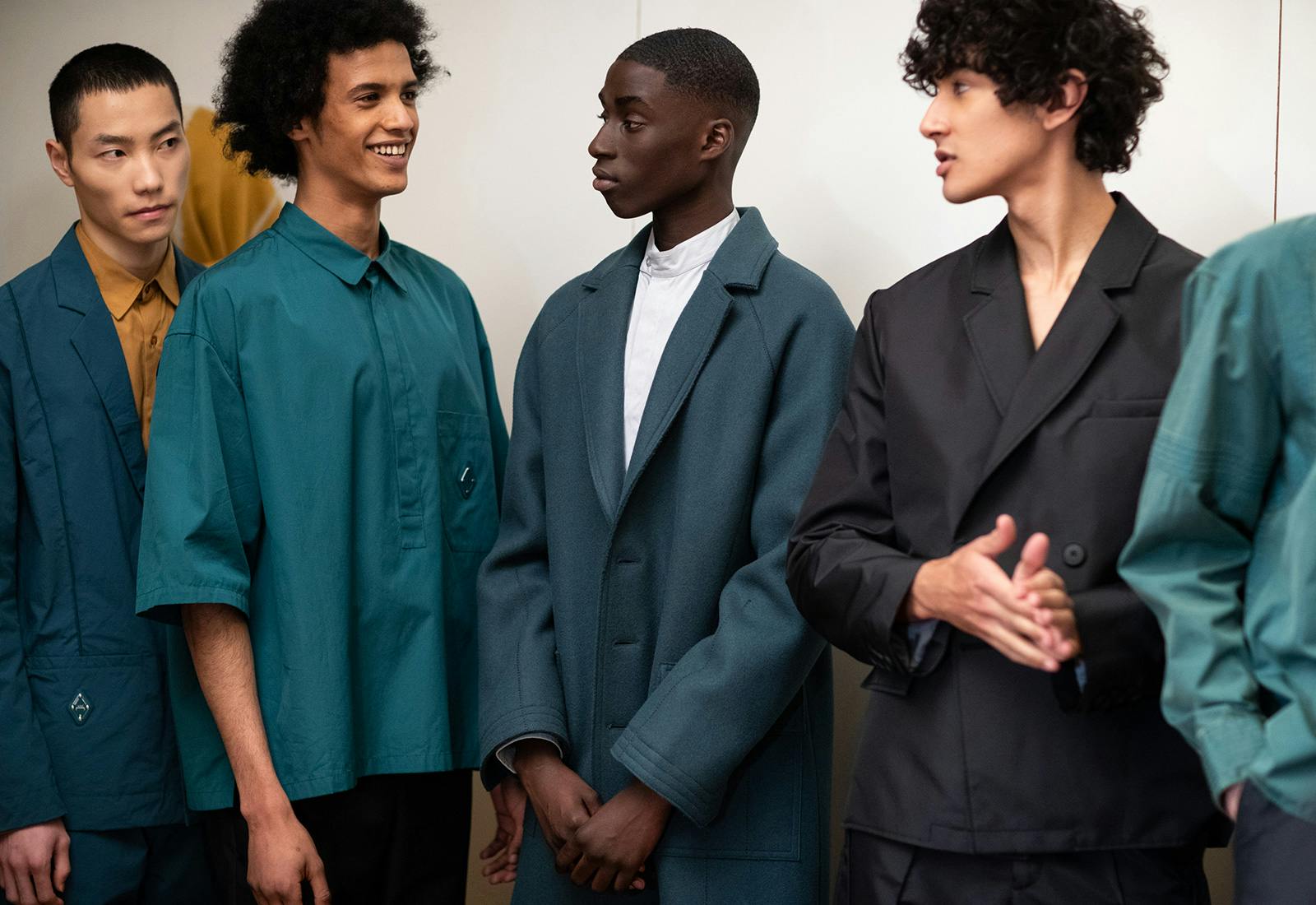 Highsnobiety / Eva Al Desnudo
A-COLD-WALL* Fall/Winter 2020 Men's. Milan, Italy.
Editor's Notes
A new city, a new chapter. A-COLD-WALL* showcased its first collection since upping sticks from London to Milan last night, and there wasn't a graphic or logo in sight.
Prior to the show, label founder Samuel Ross spoke of how the transfer — carried out after consultations with his mentors behind the BFC/GQ Menswear Fund, of which he is the incumbent holder – had buoyed him to recalibrate what direction he wants to take A-COLD-WALL* in stylistically. The answer? Experimental menswear steeped in minimalism.
Granted, not all the typical A-COLD-WALL* signifiers — muted color palettes, drapey silhouettes, and technical flourishes (malleable wire hoods, anyone?) — had disappeared entirely, but this clothing felt, dare I say it, "grown-up," a clarion call against the previous, more conceptual, aesthetics that have established Ross as one of Britain's golden design talents.
Walking by the huge queue of folk who had waited for an hour in perishing January temperatures to enter the show — the majority being kids dressed in what can only be described as outré streetwear — it's not lost on me just how bold a decision Ross has made to switch up his operation. He'll alienate some core fans who may find the new clothing too safe, while winning over a more conservative kind of gentleman for its wearability factor. I guess that's one of the bittersweet things about getting older: people leave your life and others enter it. Here, A-COLD-WALL* reached manhood. Let's see what happens next.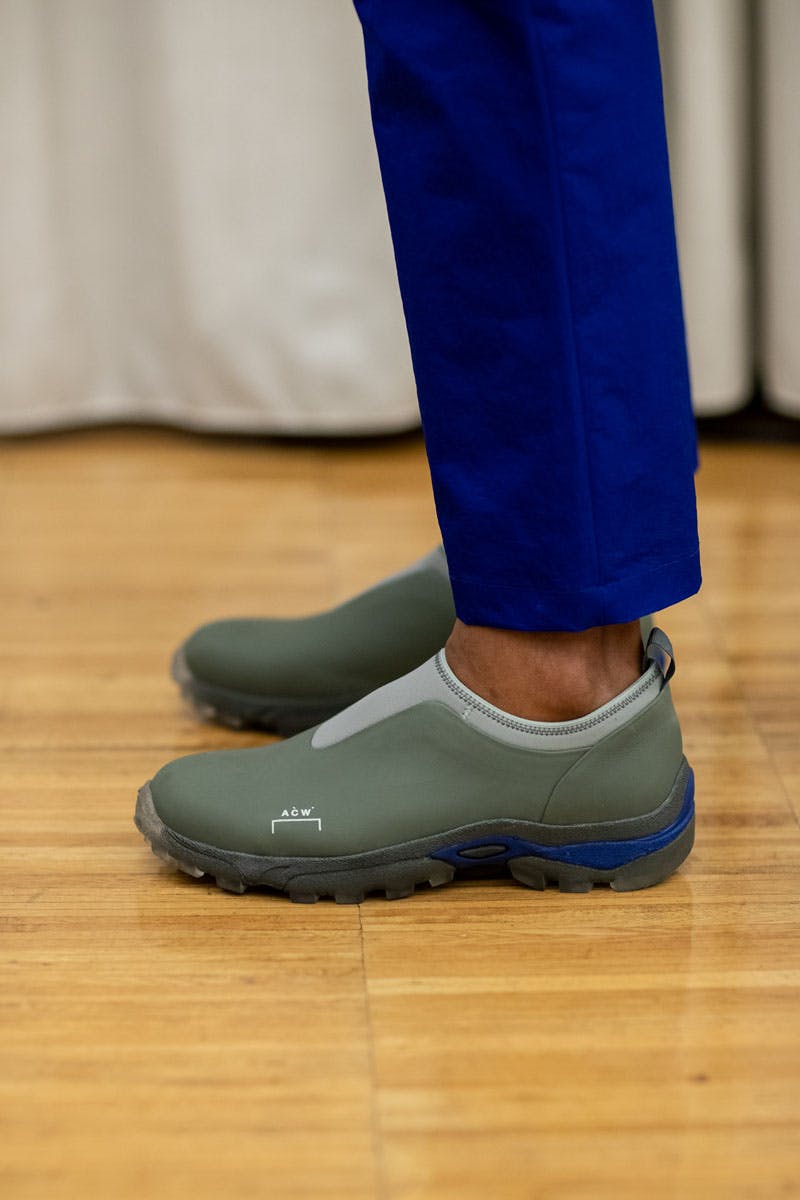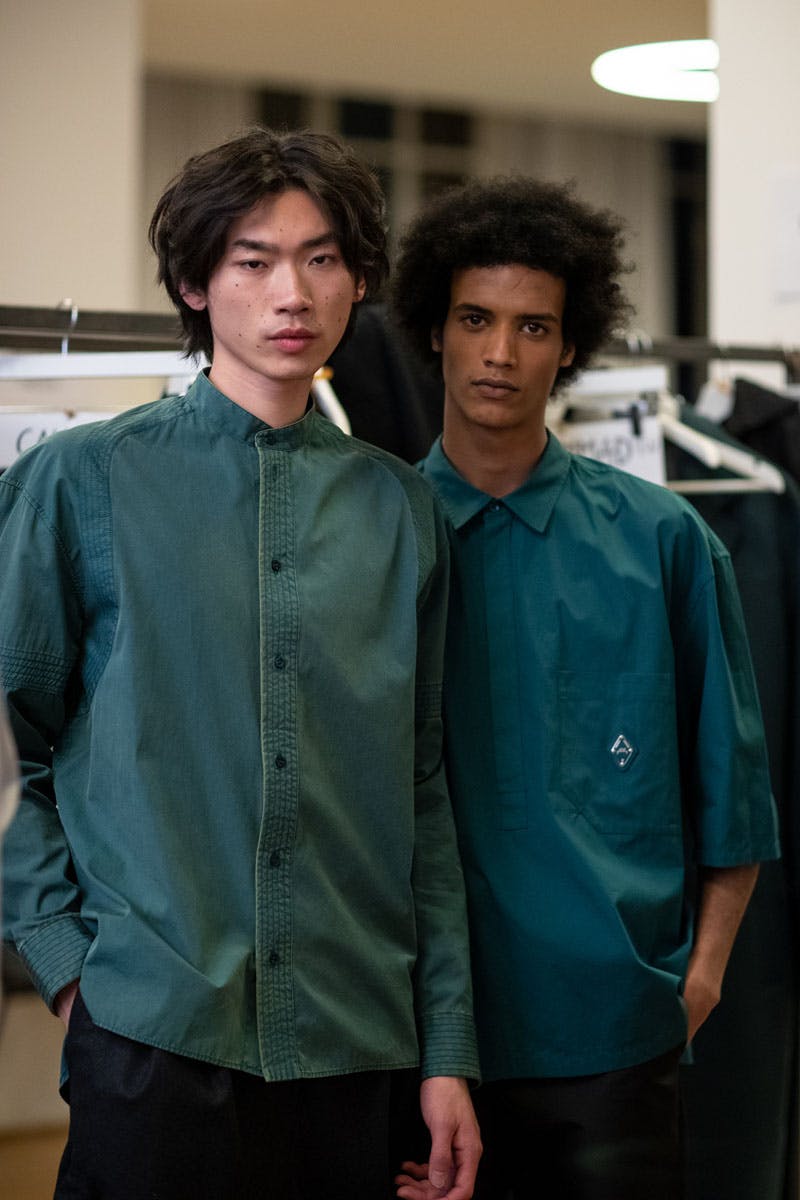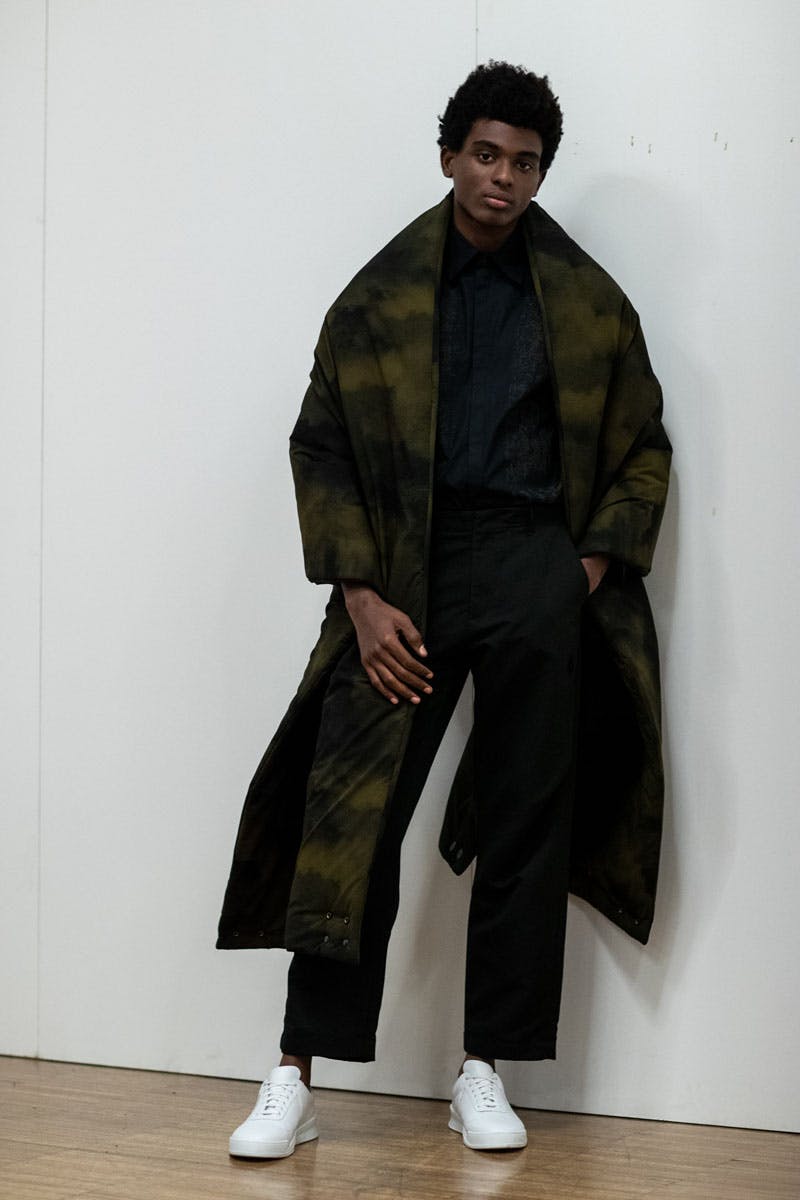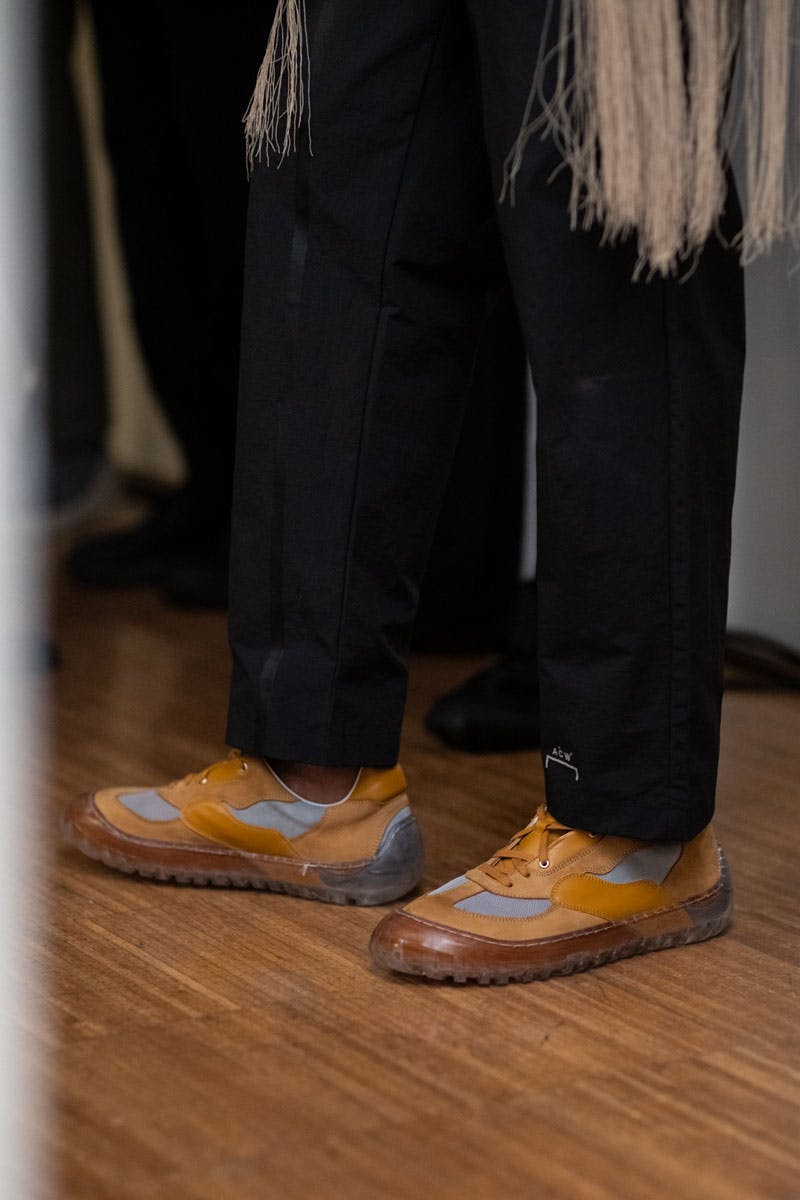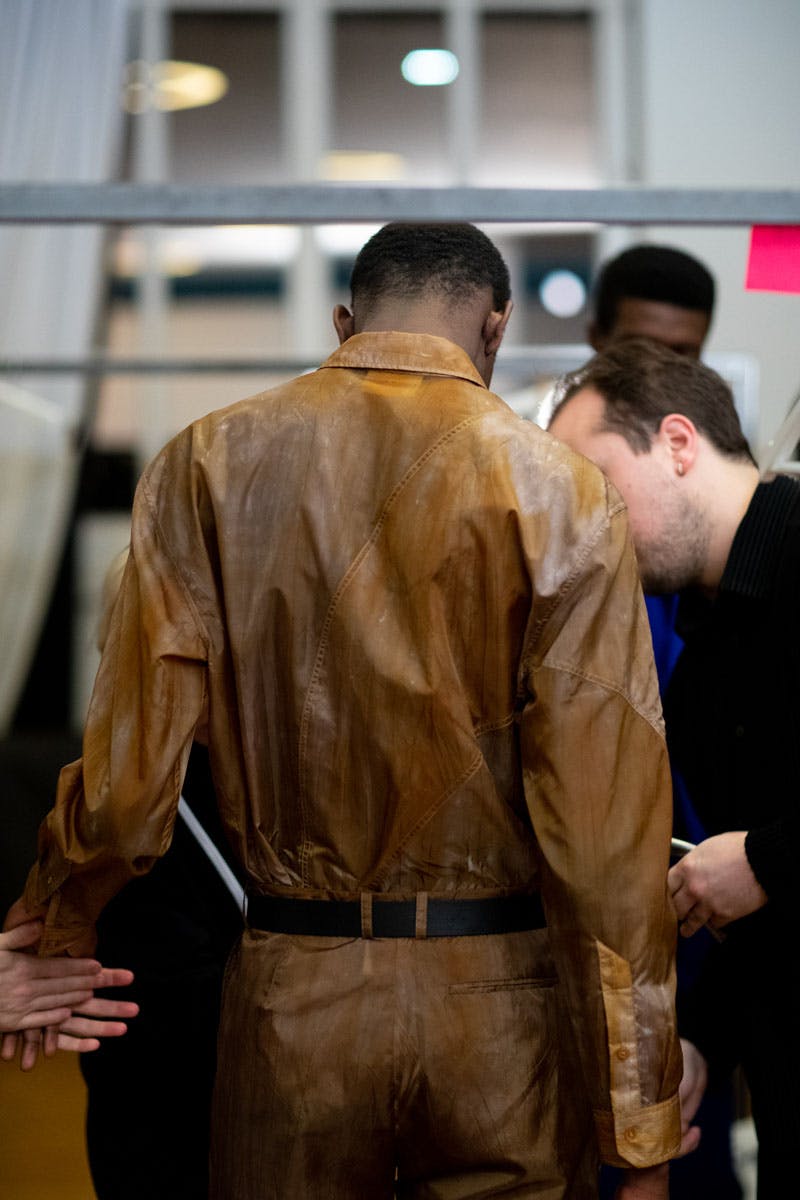 Highsnobiety's Shopping List
Grosgrain Gilet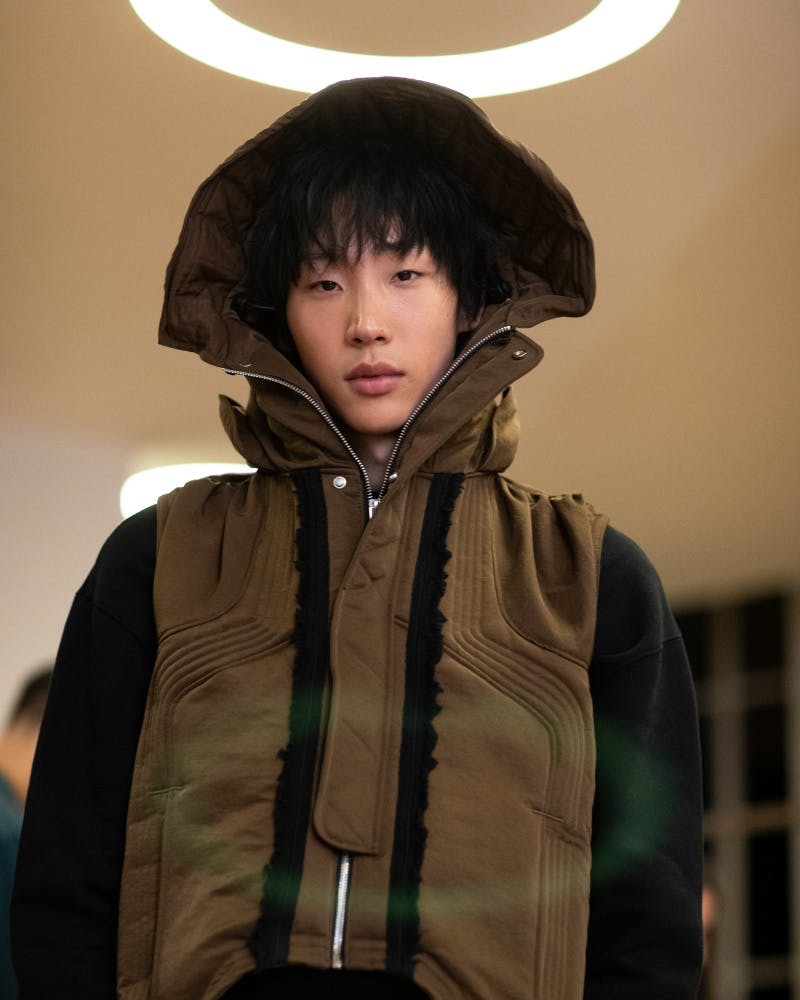 This is what the protagonist in Assassin's Creed will wear 50 years from now. One for the OG A-COLD-WALL* heads.
Dark Green Overcoat
What a color! What a robe! What an overcoat! Your best mate just went on a Scorsese binge and ended up blowing all his savings on this.
Cobalt Double Brested Suit
Blue is literally the color right now and this double-breasted suit is microcosmic of A-COLD-WALL*'s brave new world. Wear it to a wedding and don't dare apologize to anyone.