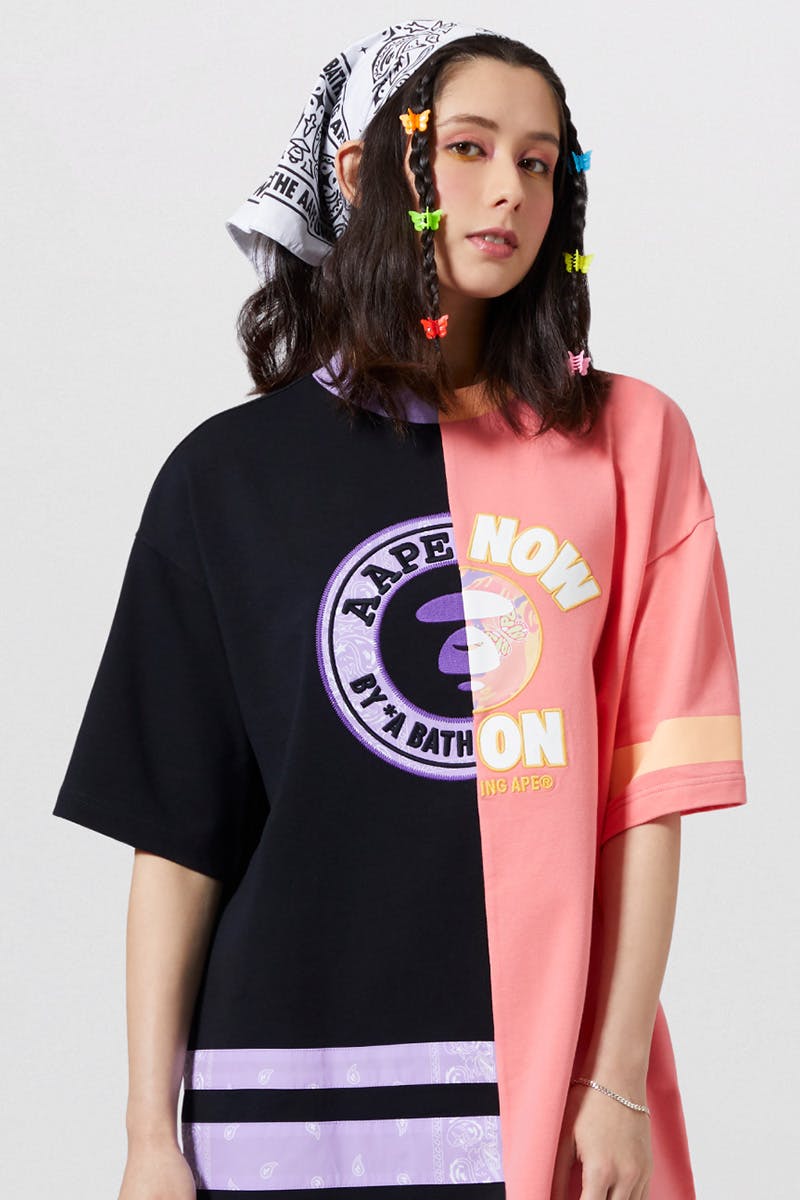 Fresh off the heels of a series of exciting drops, AAPE is back with a whole new offering. This time around, the brand is delivering a Spring-Summer 21 Girls collection in not one, not two, but four main themes. The iconic brand, an offshoot of A Bathing Ape, offers slick, thought-out streetwear, and these four new collections deliver on that promise.
The four main themes — New Hippies, SCIFI, Sports, and Army — run the gamut of different styles and offer something for a bevy of tastes and aesthetics. The collections consist of clean, summer-ready looks with a modern sportswear edge.
Check out the four distinct collections below.
AAPE New Hippies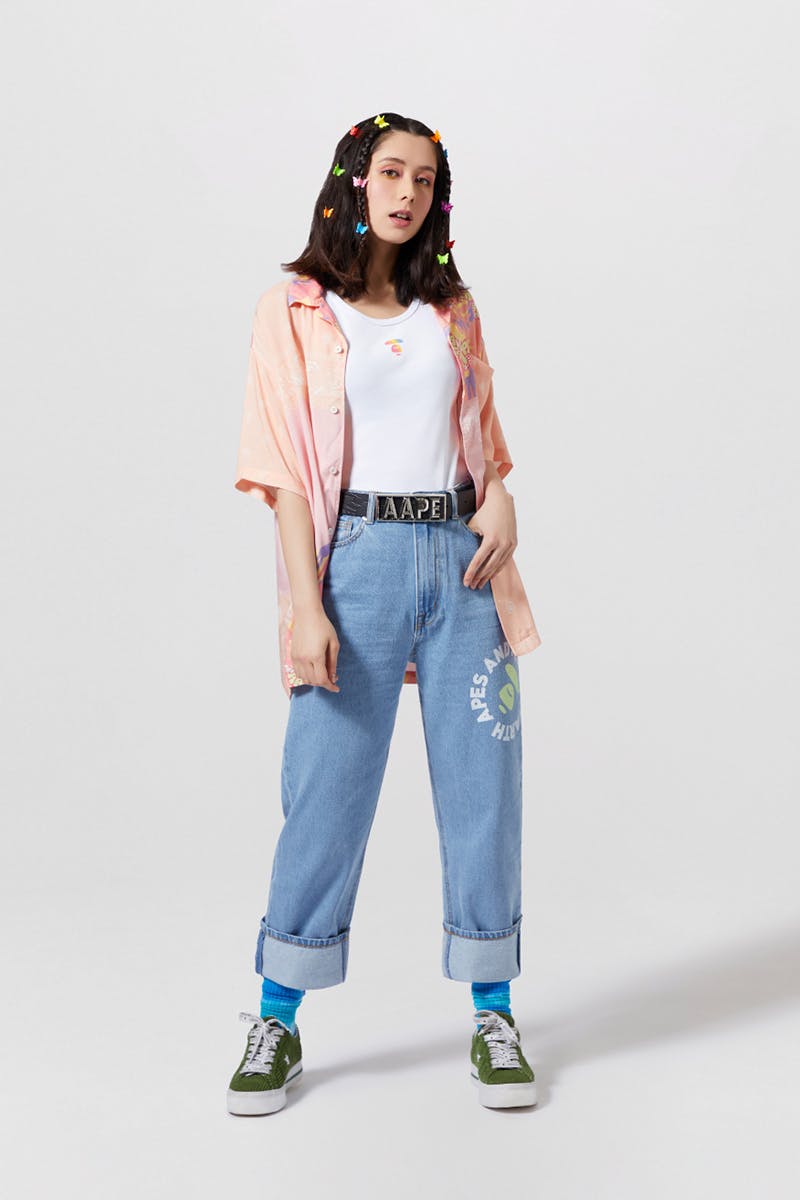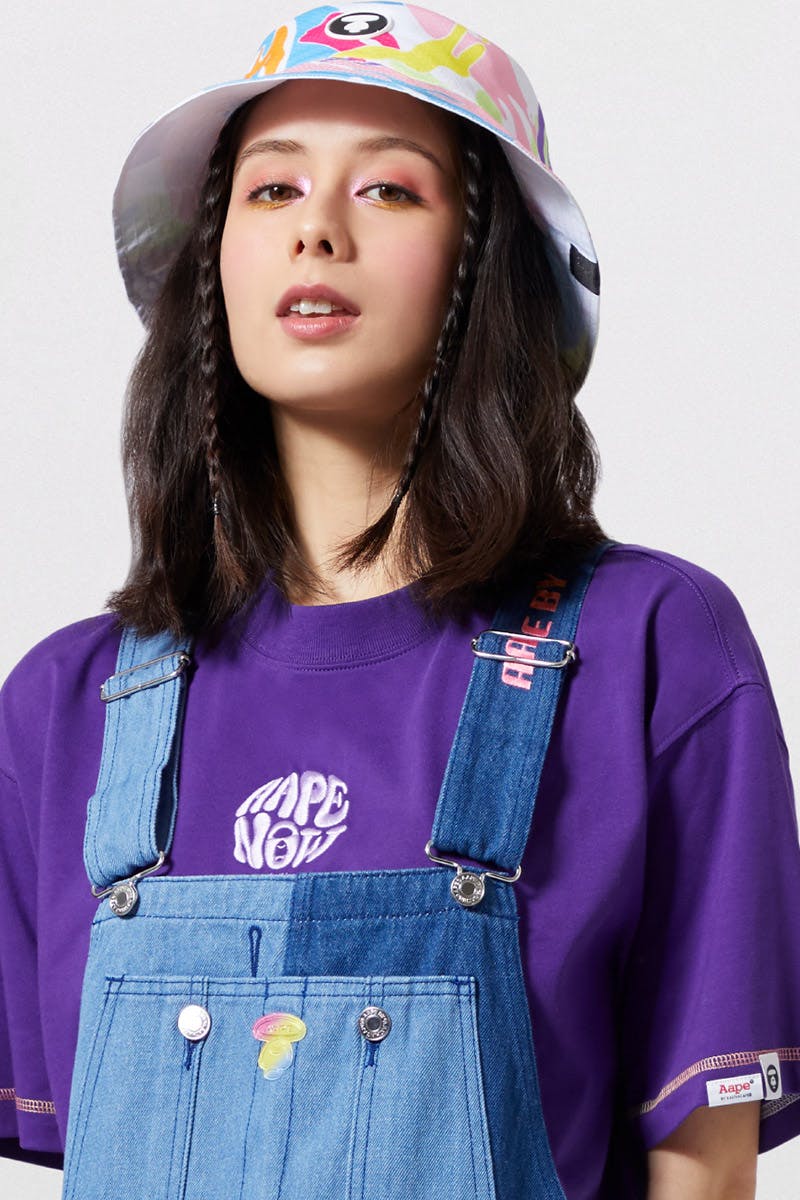 This being the year of the modern tie-dye revival, it's only fitting AAPE deliver something that taps into the psychedelic vibes. Think butterflies and flowers reimagined with camo prints and of course the AAPE NOW logo in groovy letters. Hippie but make it modern.
AAPE SCIFI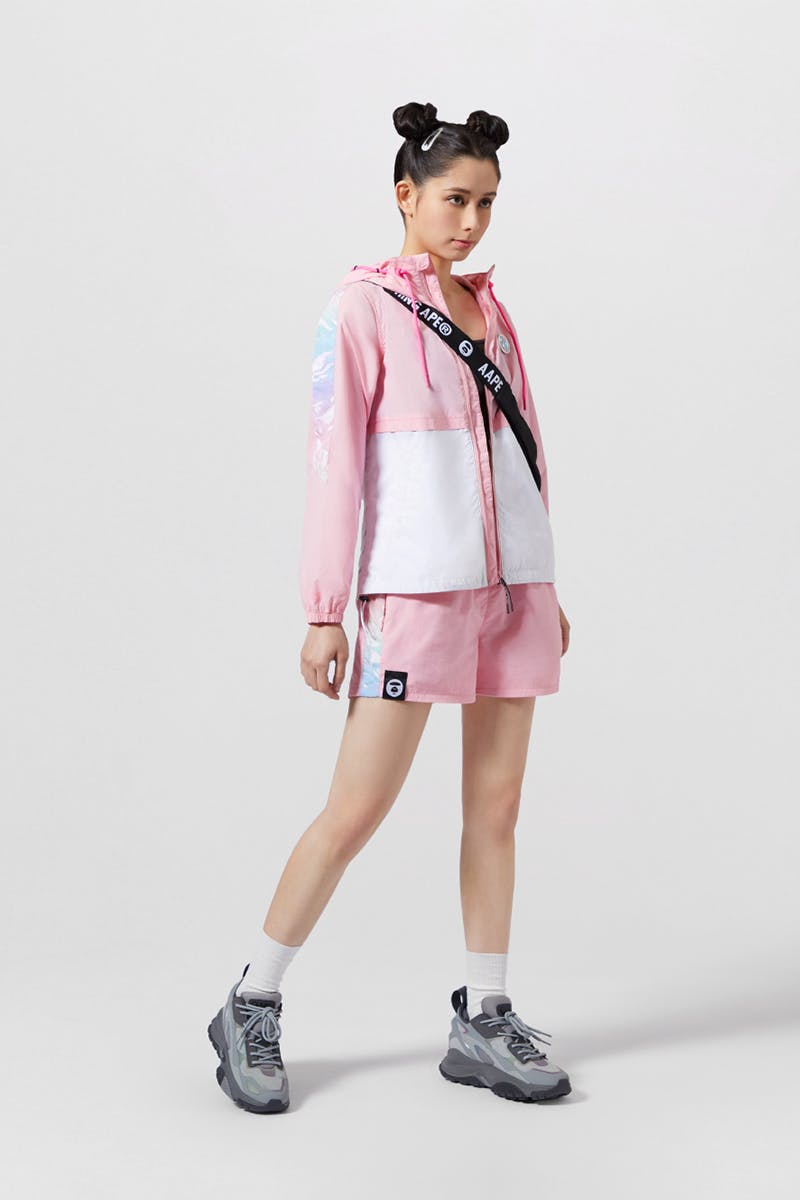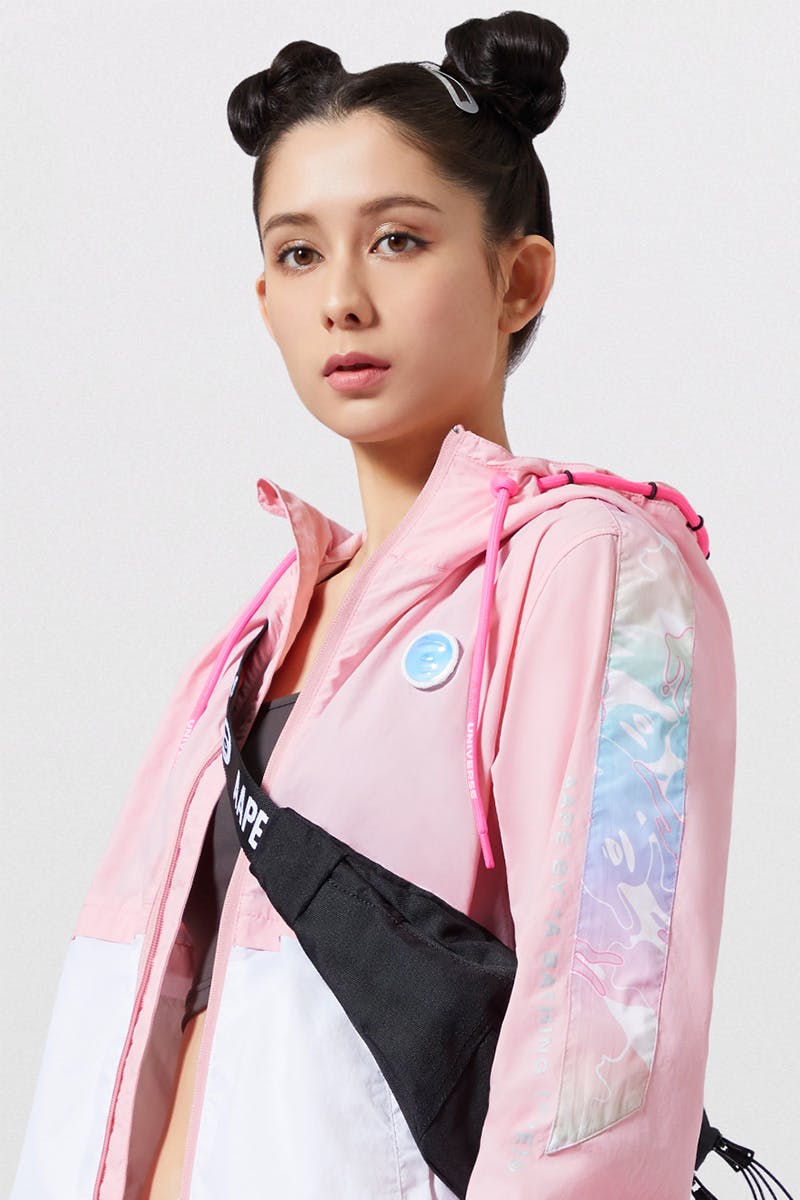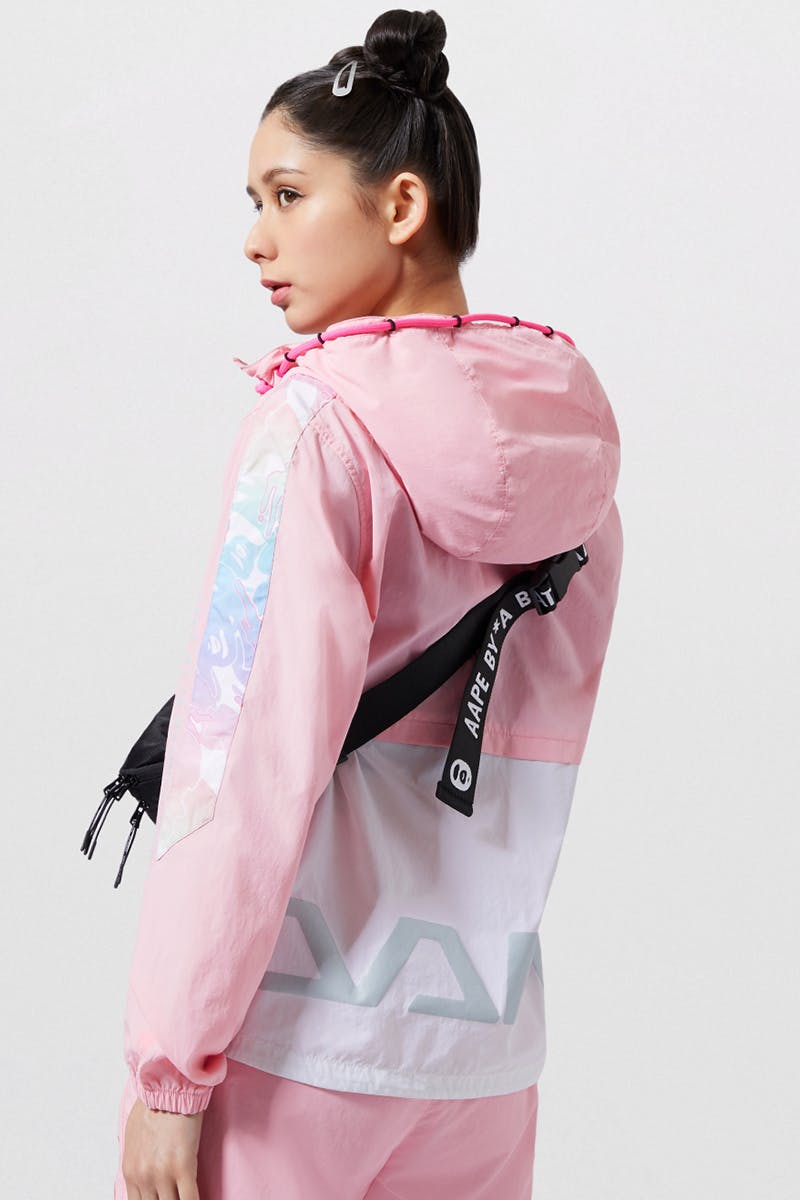 The brand takes a look to the future with a theme inspired by science fiction. This collection uses digital printing, lasers, and hot pink colors to give these clothes that space-age aesthetic.
Aqua Sports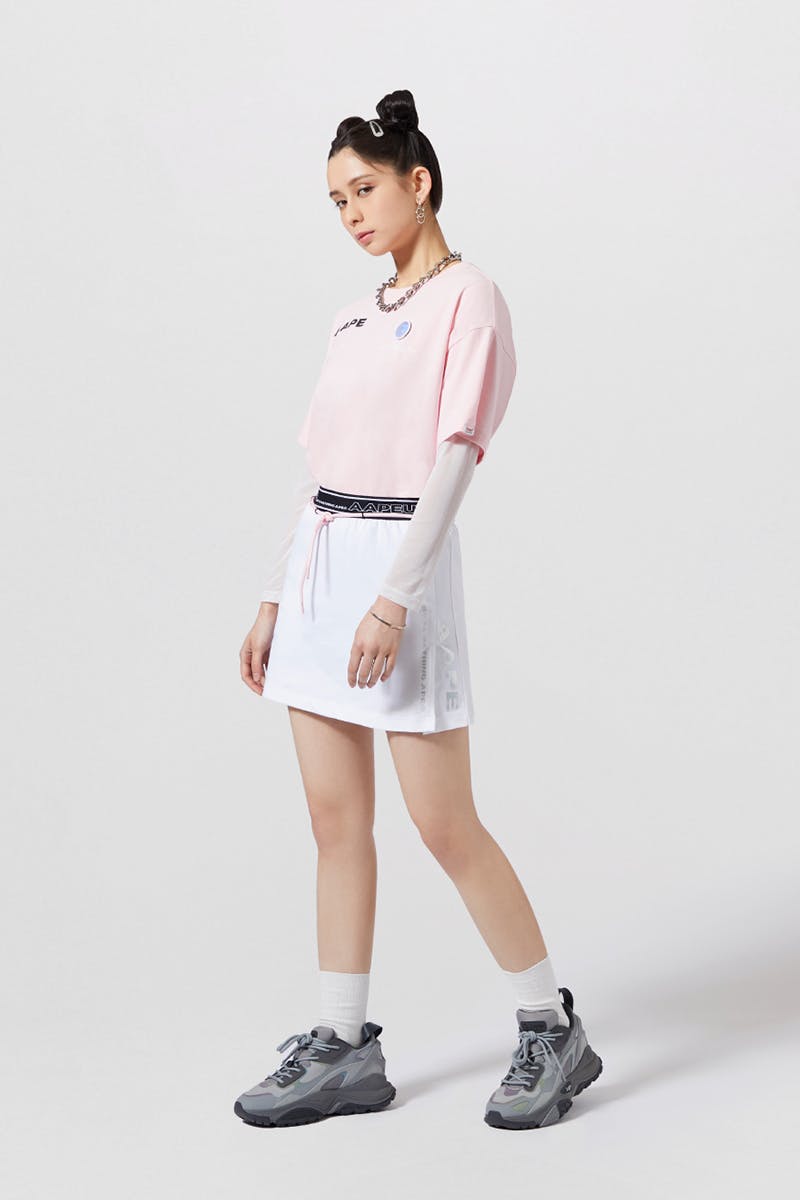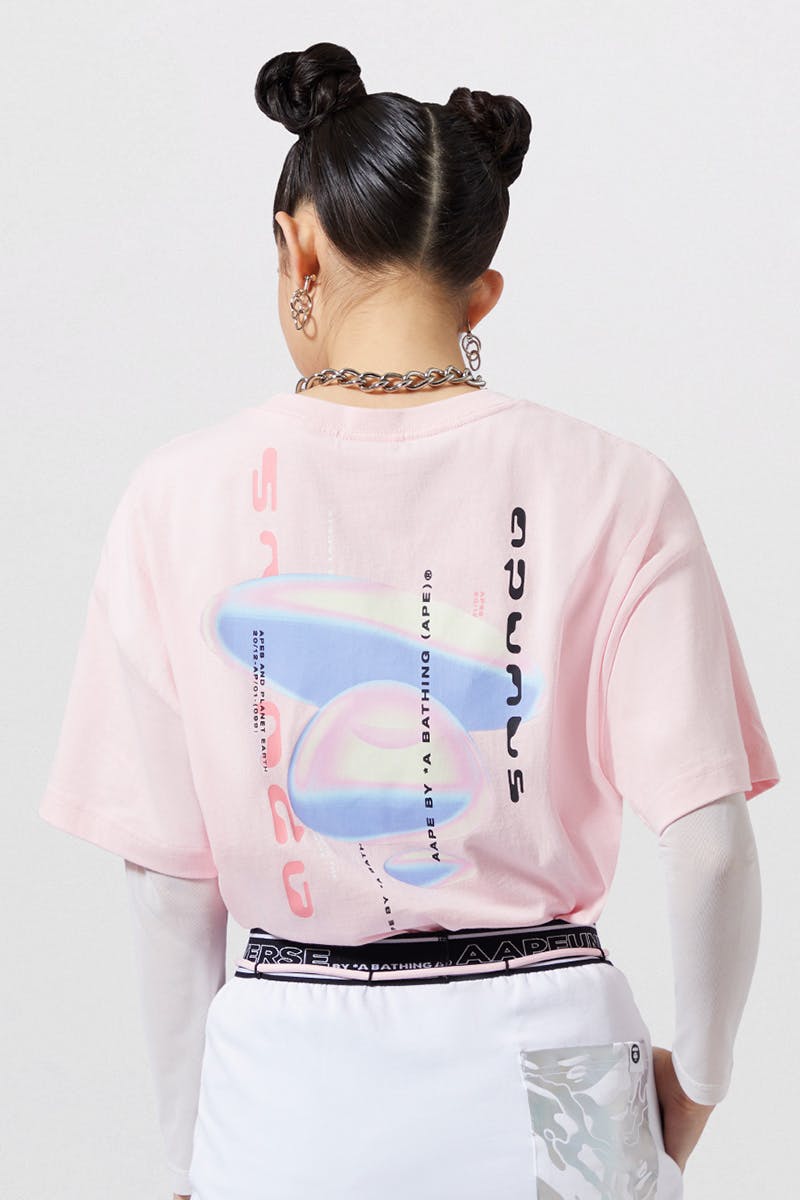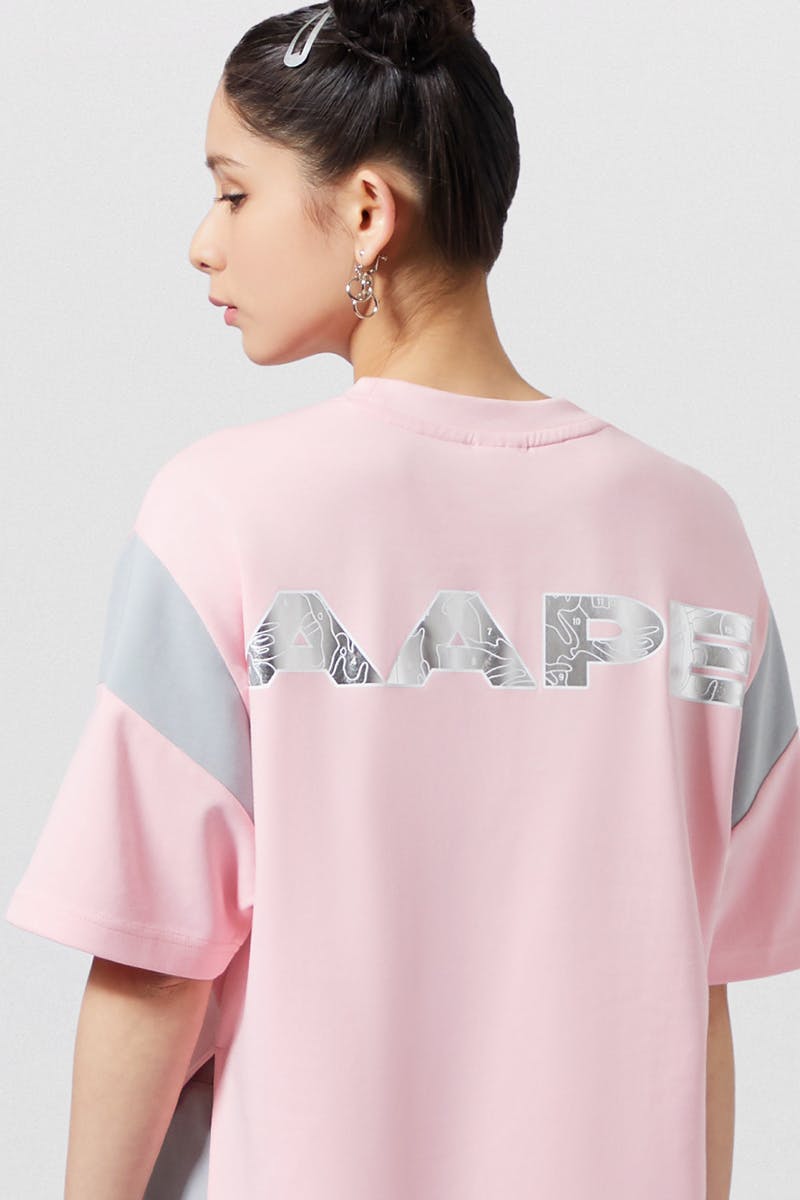 Summer is all about getting outside and getting active. These clothes can help make that a reality. Inspired by water-based sports, this collection blends the slick detailing of active wear with AAPE's trademark cool aesthetic.
AAPE Army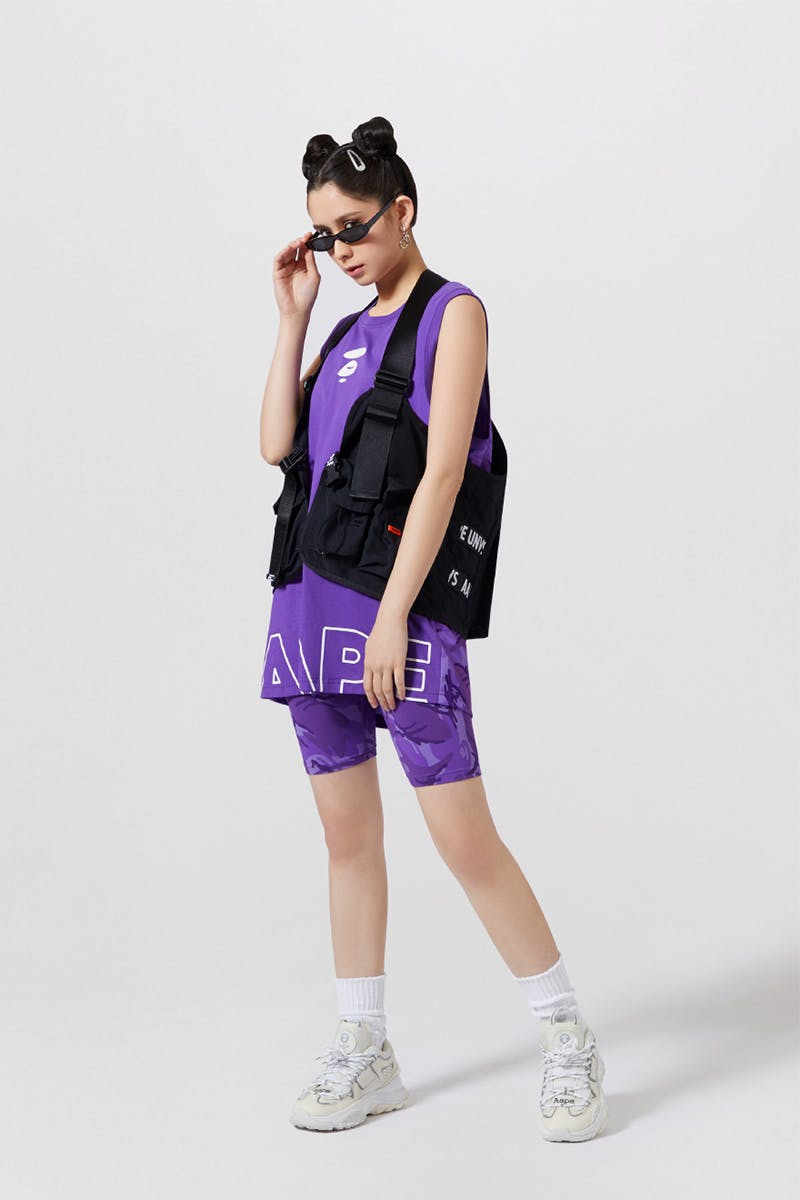 The last collection takes cues from iconic army style. Expect lots and lots of camo but reimagined to fit the signature AAPE silhouettes. This collection also features long vests and cycling pants which help contribute to that militaristic outdoor vibe.
Shop the collection here and in stores at 443N Fairfax Avenue, Los Angeles, and 340 Lafayette Street, New York.