Contrary to the official Instagram feed, it's not all sneaker drops and new collections in the HS office. Quite a bit of printed matter comes through our doors; not all of it involves naked women, either.
Some of the selections are paper imprints from our favorite brands or agencies, others are indie publications that have piqued our interest — all feature distinctive storytelling, even if it isn't always straightforward. Sometimes we're drawn to a particularly ardent piece of prose, other times it's arresting photography or an unusual layout that makes us revisit an already-read page, sometimes it's a combination of all three.
Every week we share a few of the volumes that have found a permanent home on our office shelves or in the living spaces of our writers and editors. Peep this week's section below.
Radical Renaissance 55+5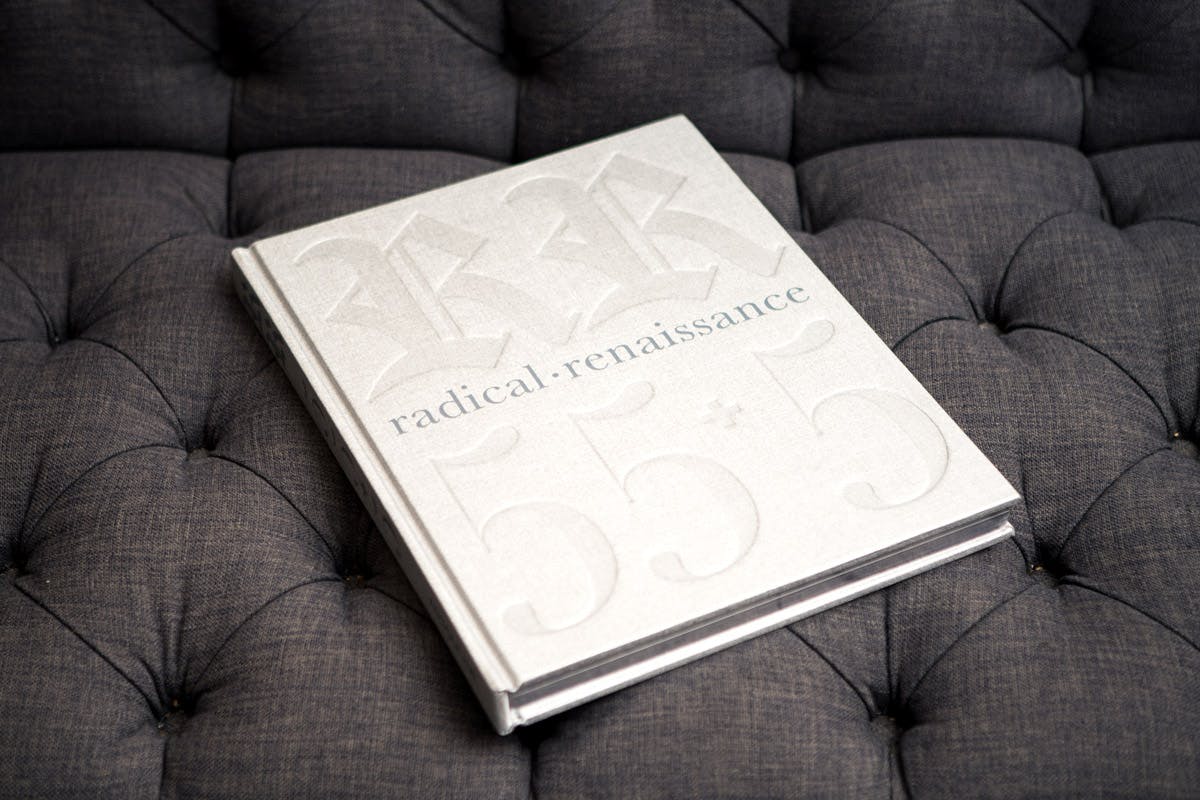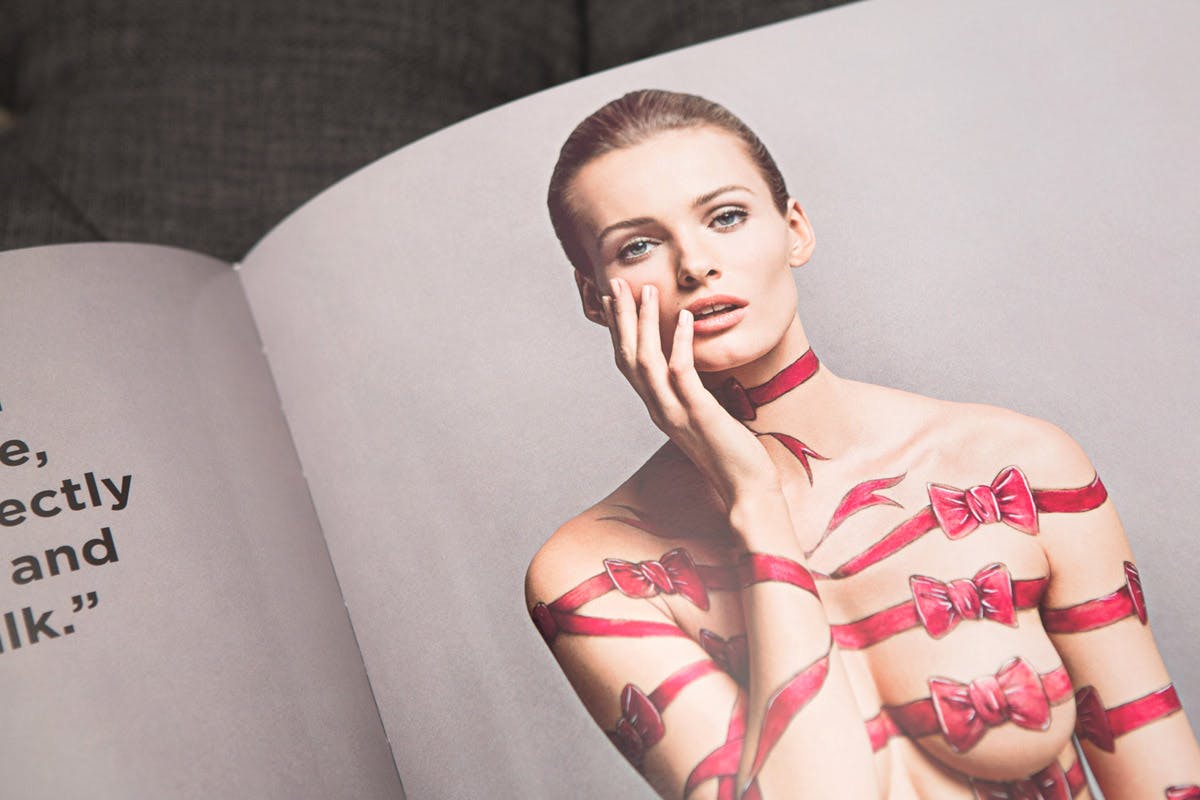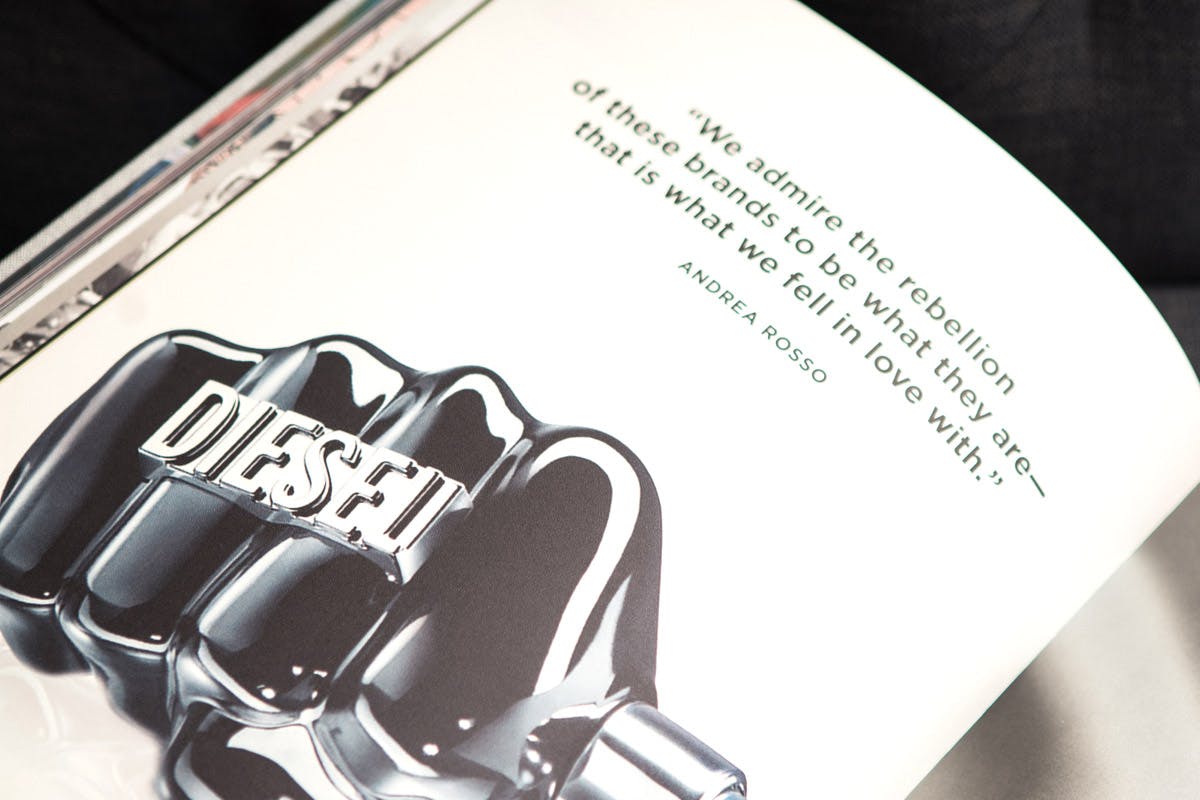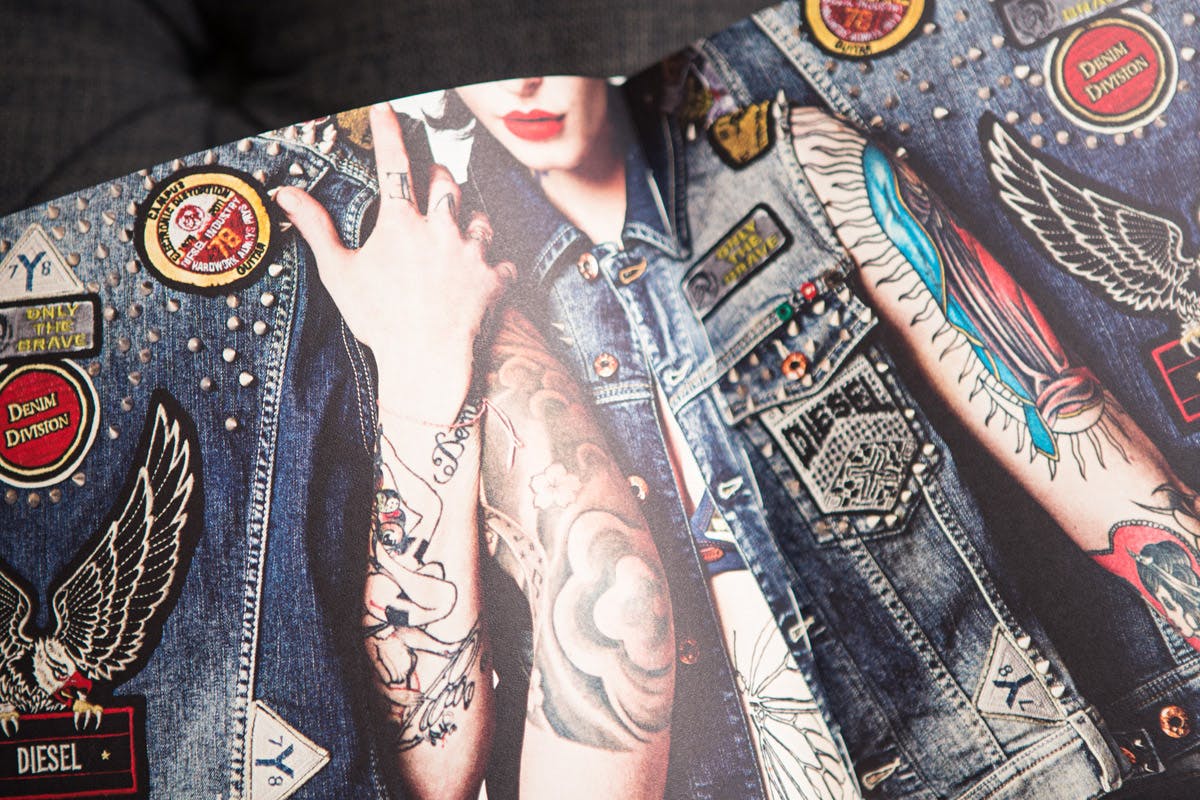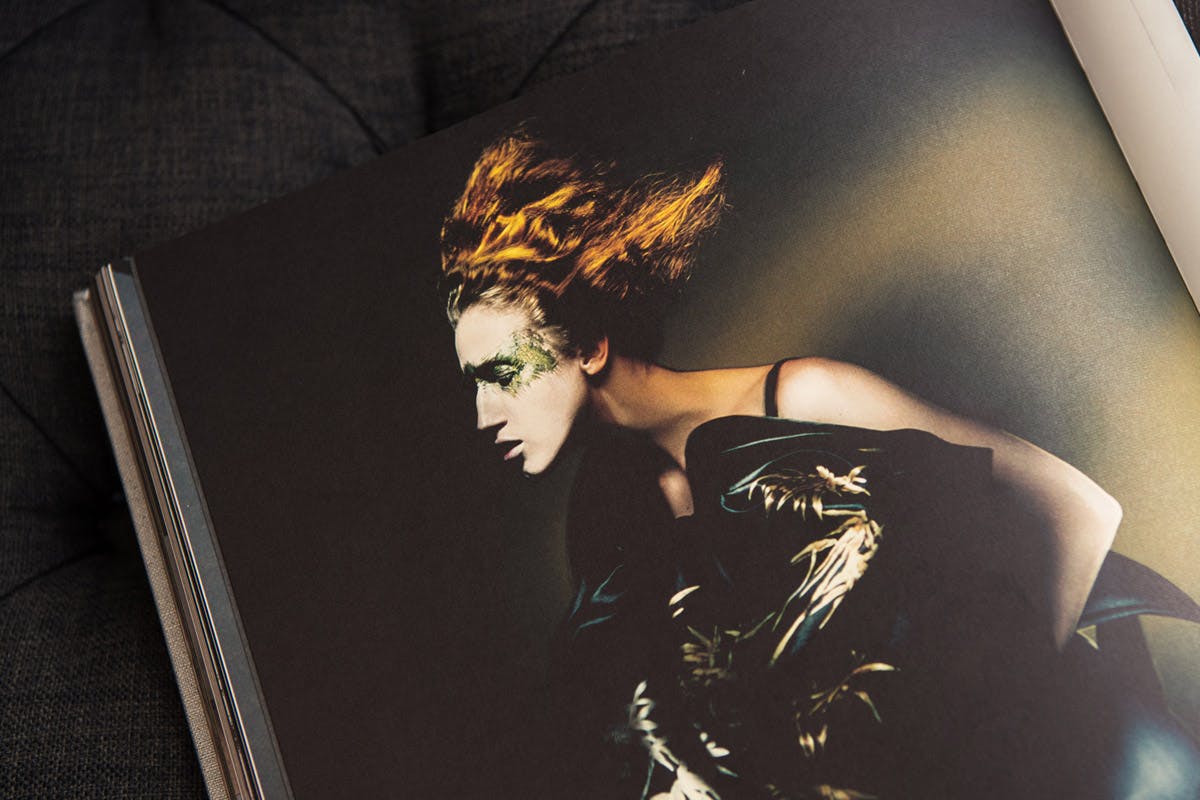 To celebrate his 60th birthday this past September, Renzo Rosso, the Italian entrepreneur and president of the OTB Group, recently released Radical Renaissance, a book that simultaneously explores his history in the industry even as it charts the successes of his company, which now holds a majority stake in brands like Maison Margiela and Marni. The book offers behind the scenes insight into the creative processes of many of the designers operating under the OTB umbrella via notable campaign photography as well as one particularly effusive letter from the notoriously reclusive Martin Margiela himself, congratulating Rosso on his birthday and commending him on his sound stewardship of the Margiela brand.
Manmade: The Essential Skincare and Grooming Reference for Every Man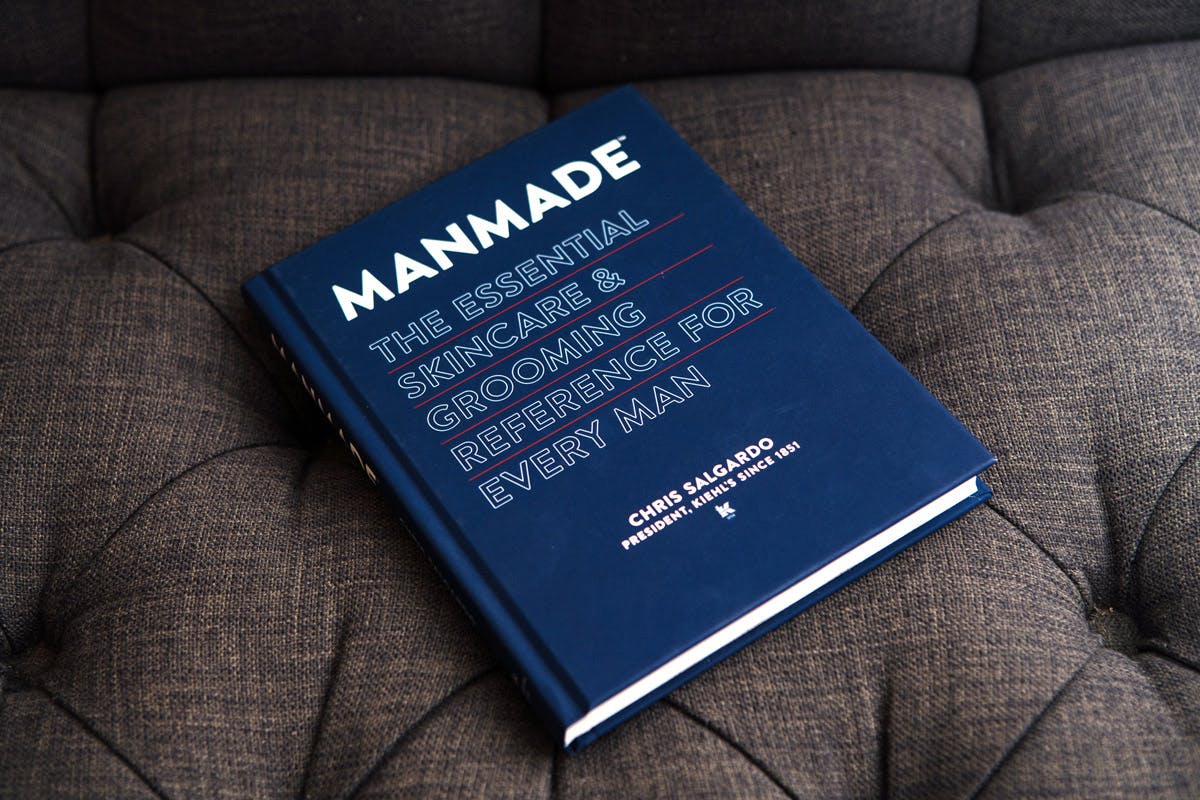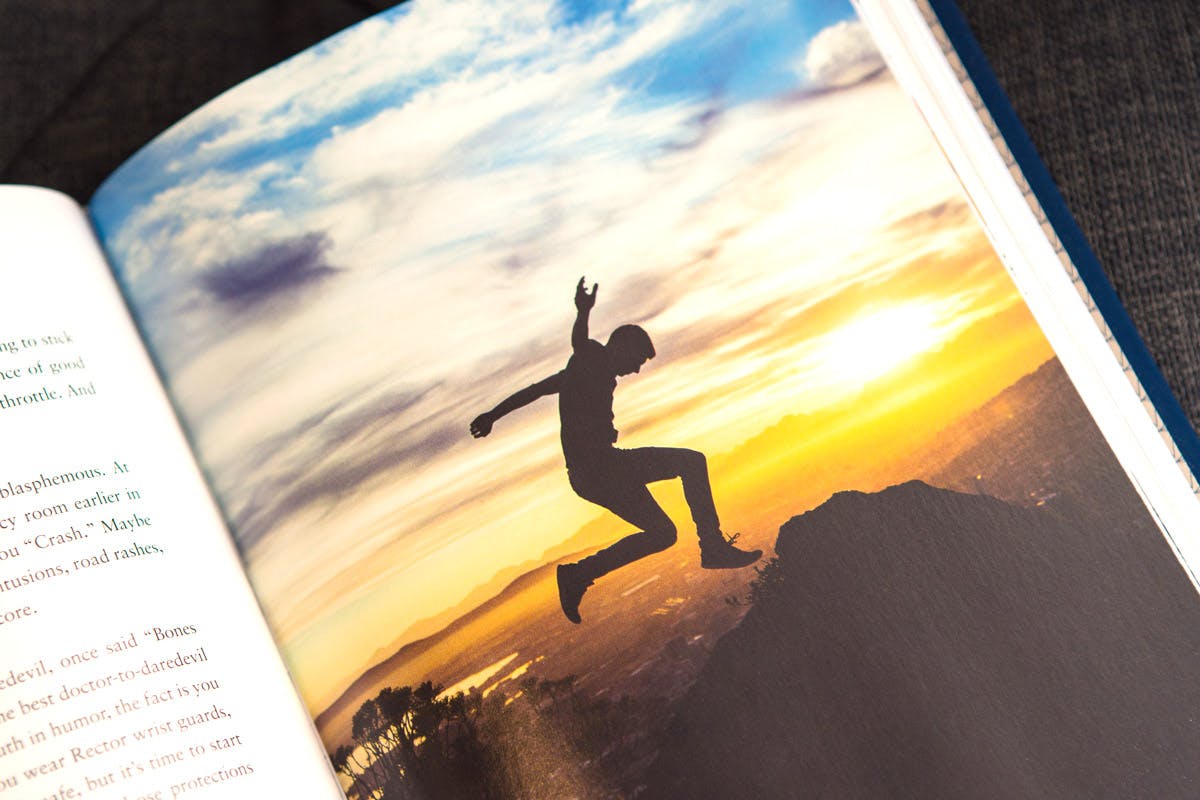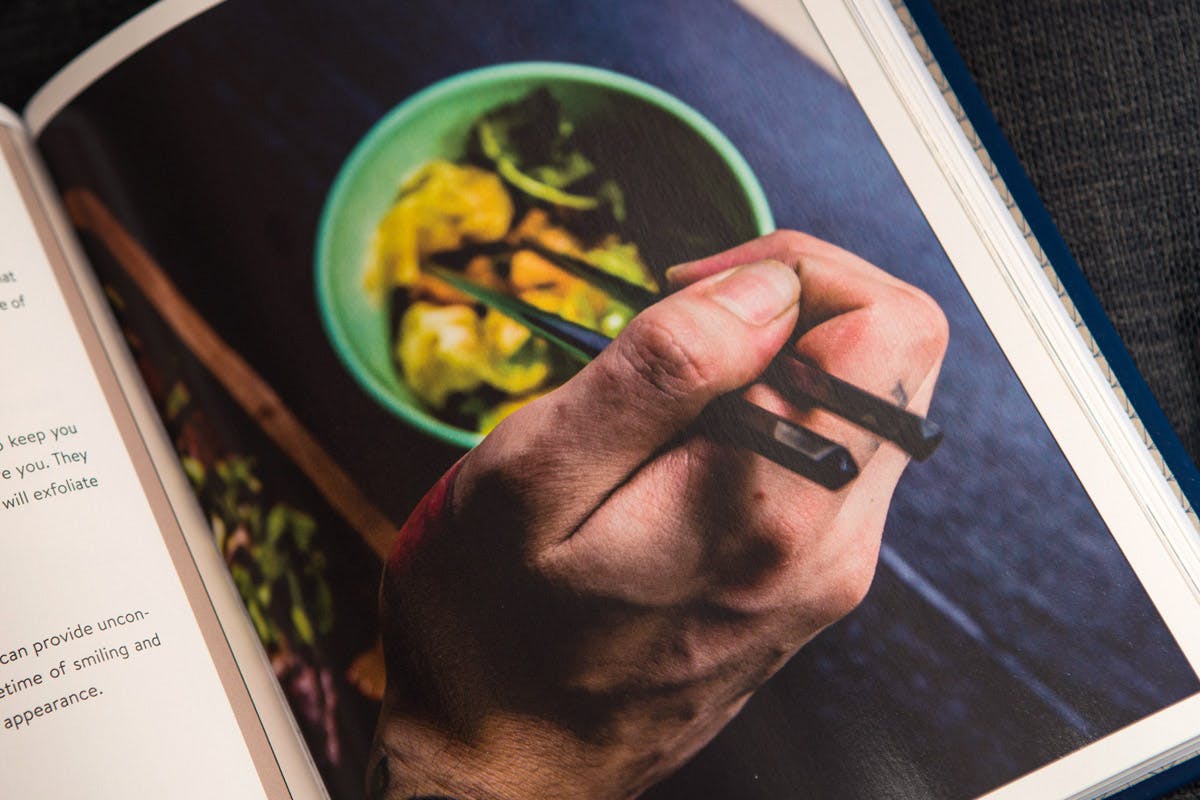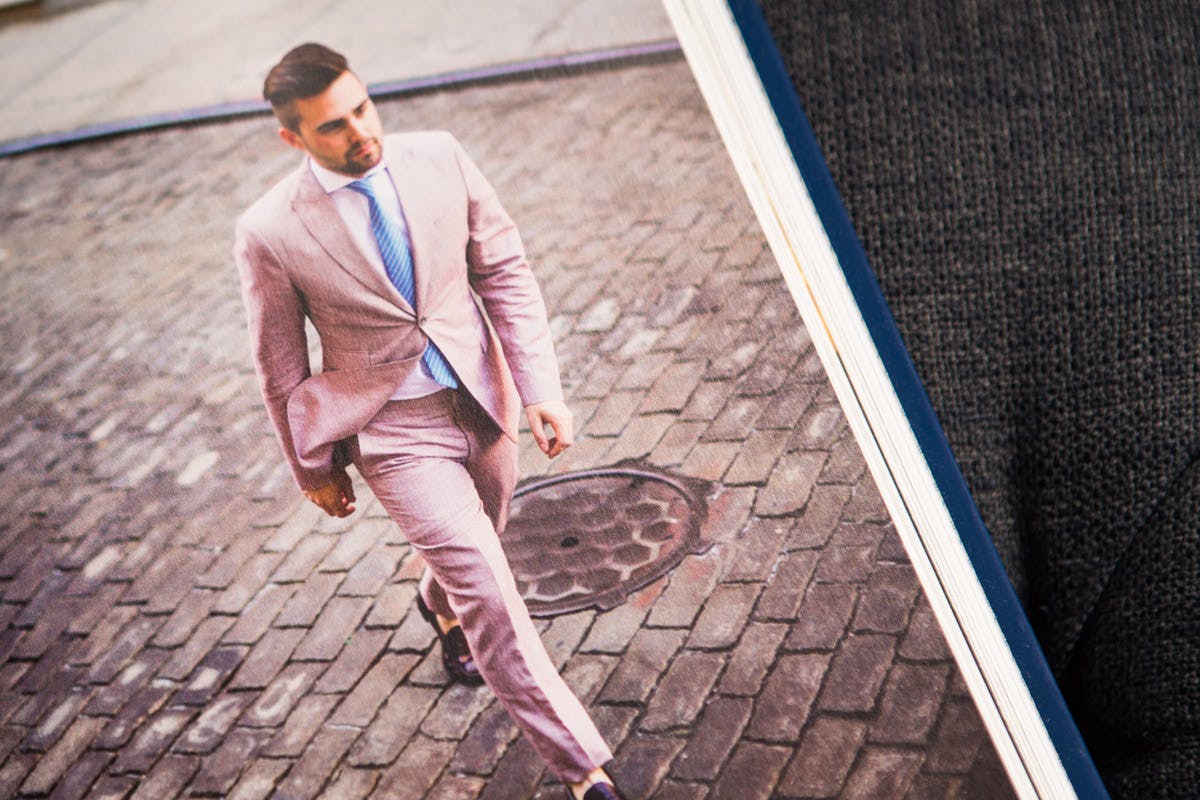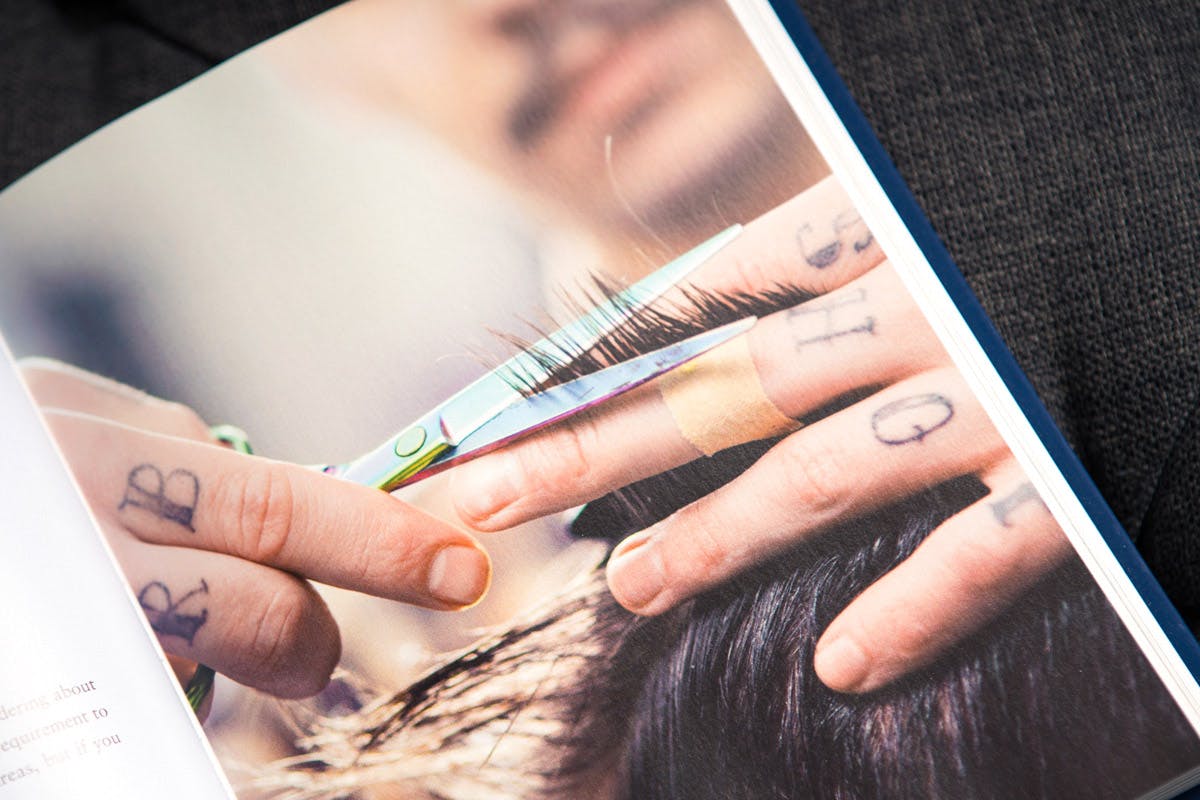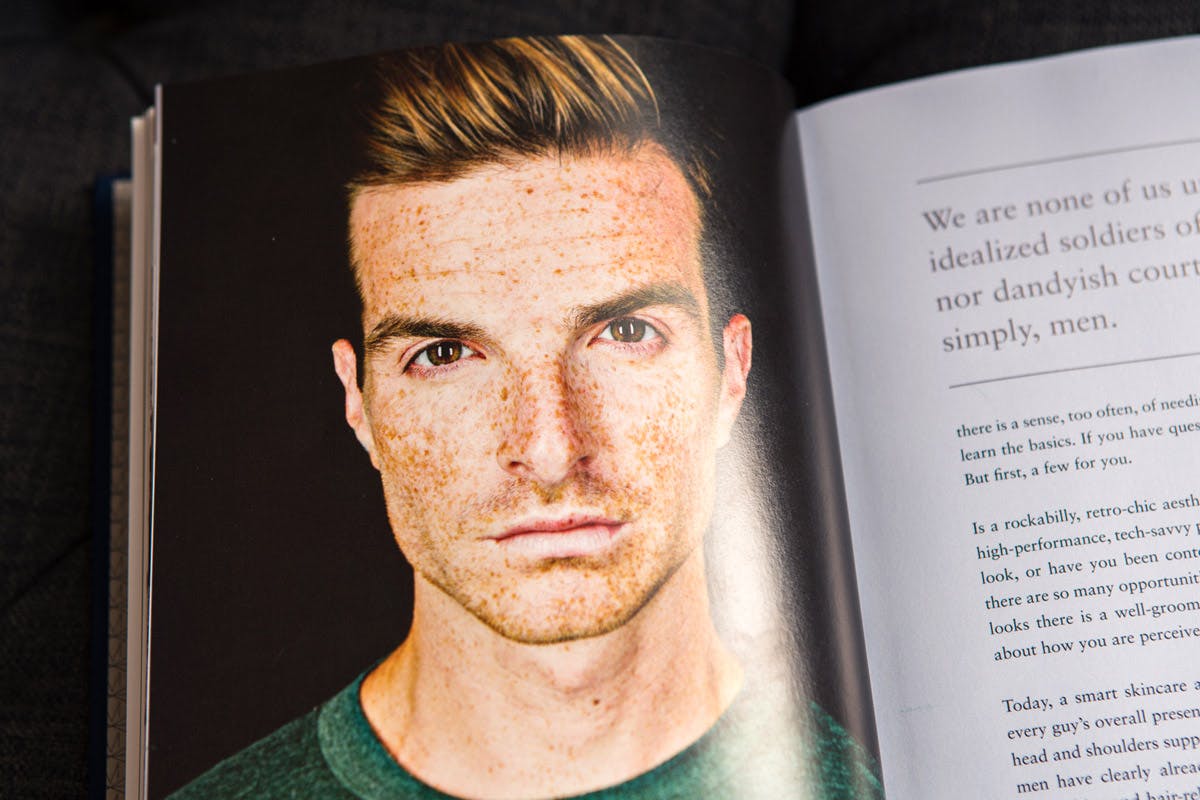 The start of summer can spell bad news for your skin. In Manmade, Chris Salgardo, the current President of Kiehl's, provides enough handy tips and techniques to keep you looking spotlessly spick and span during the brutal warmer months. With a forward by the actor and activist Anthony Mackie and features including a primer on basic skincare and grooming as well as more nuanced pieces on how to maintain the body and soul, Manmade is sure to keep you looking and feeling cool all year round.
Away Days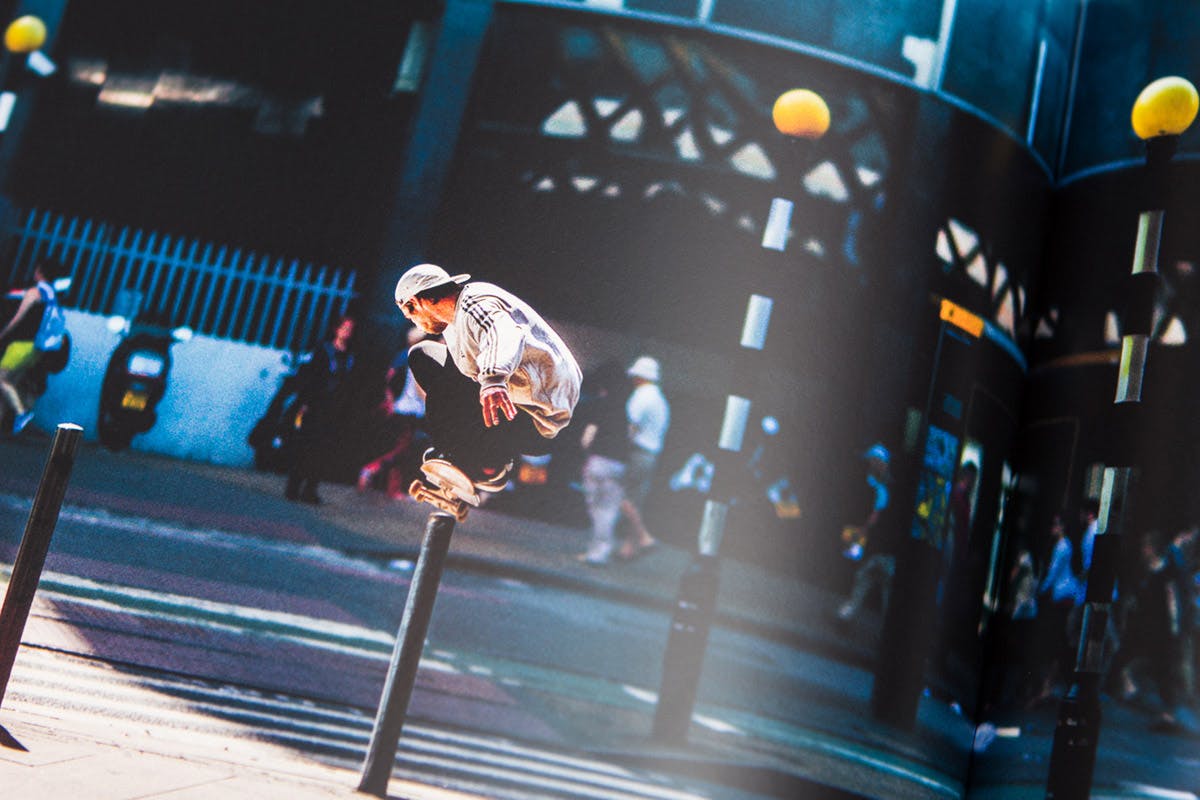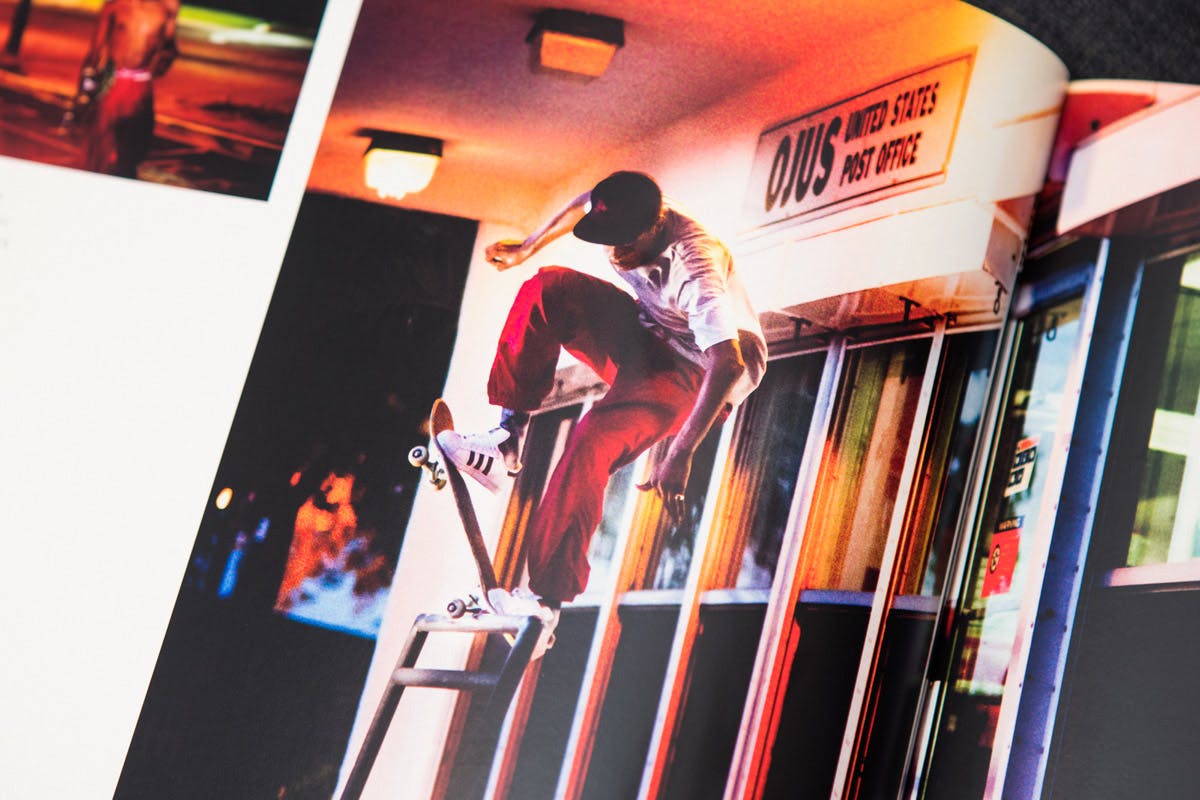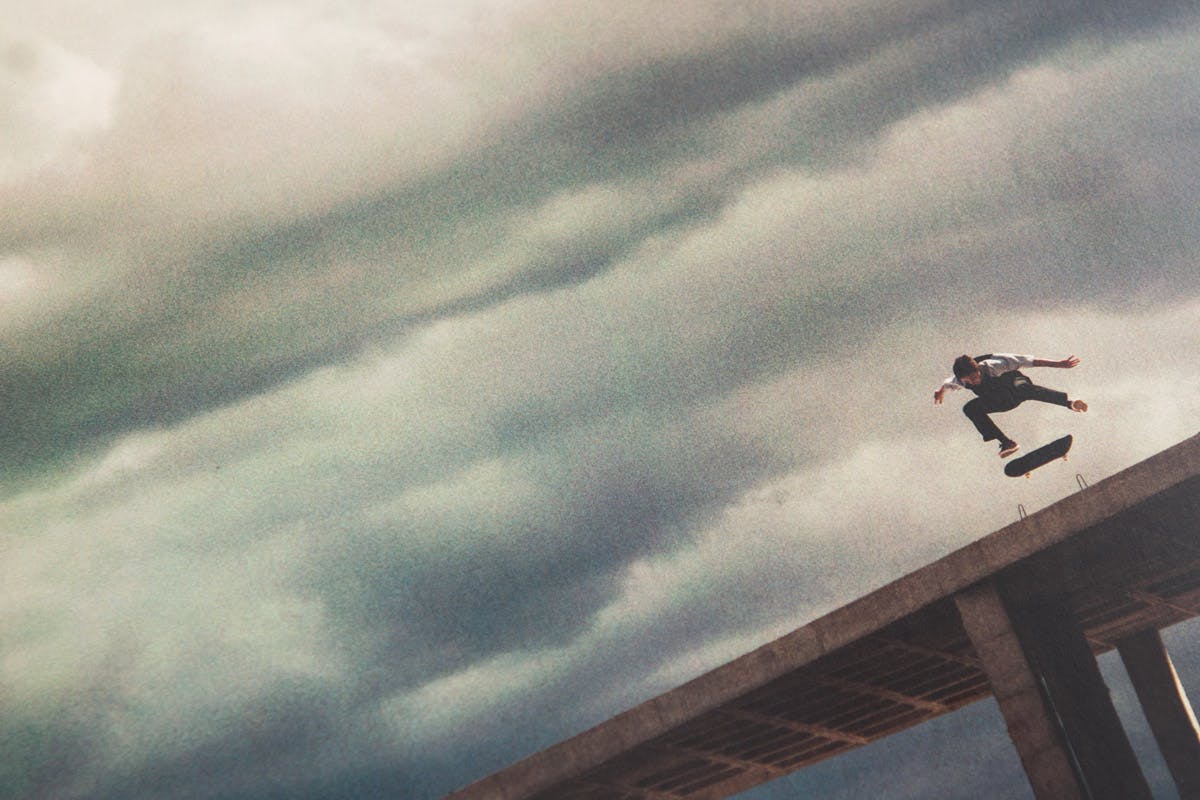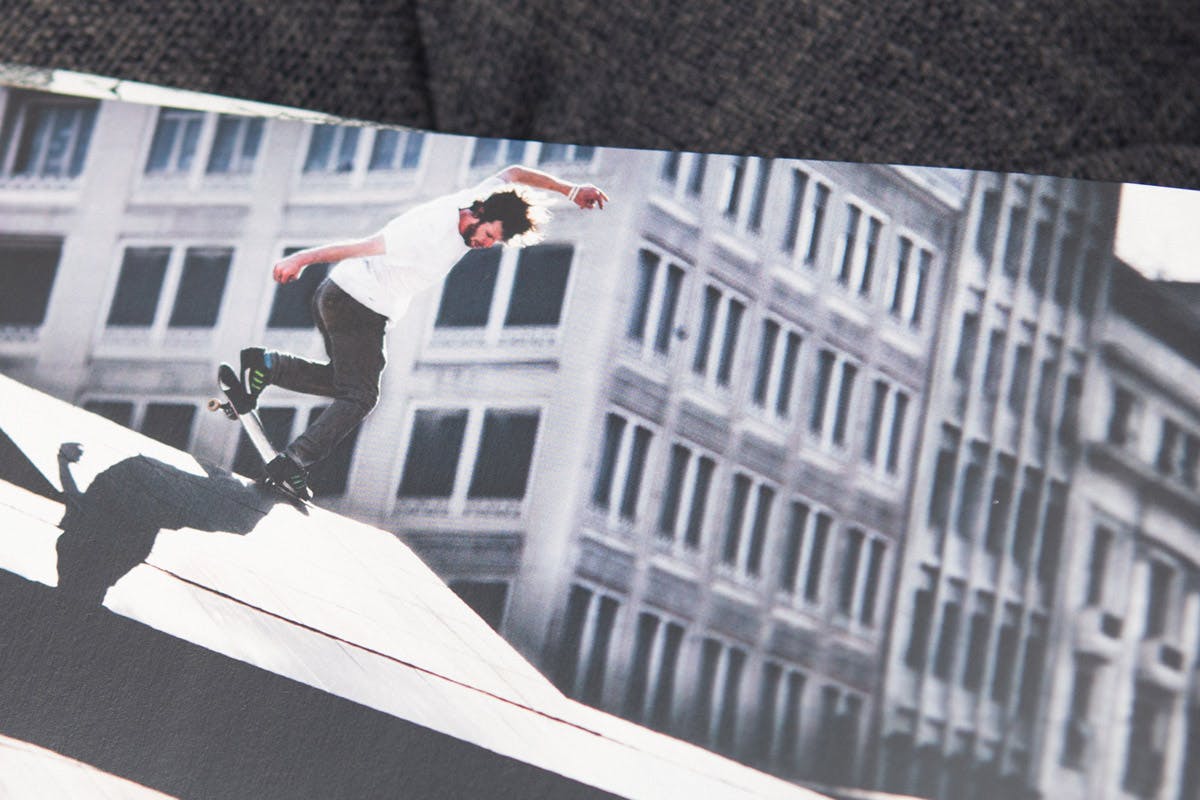 Almost a decade ago, adidas Skateboarding began to record short-form skate edits from around the world, which would later come to be known within the company as "city campaigns". This past May, the German sportswear giant released Away Days, its first full-length skate film compiled from footage shot in campaign locations ranging from LA to London. Published in tandem with the premiere of the film was a collection of photographs shot by Sem Rubio, the principle photographer for adidas Skateboarding, whose candid photography perfectly captures the casual elegance embodied by the members of the adidas team as they glide in and out of skate parks across the globe.
Alyx MFT Collection Catalogue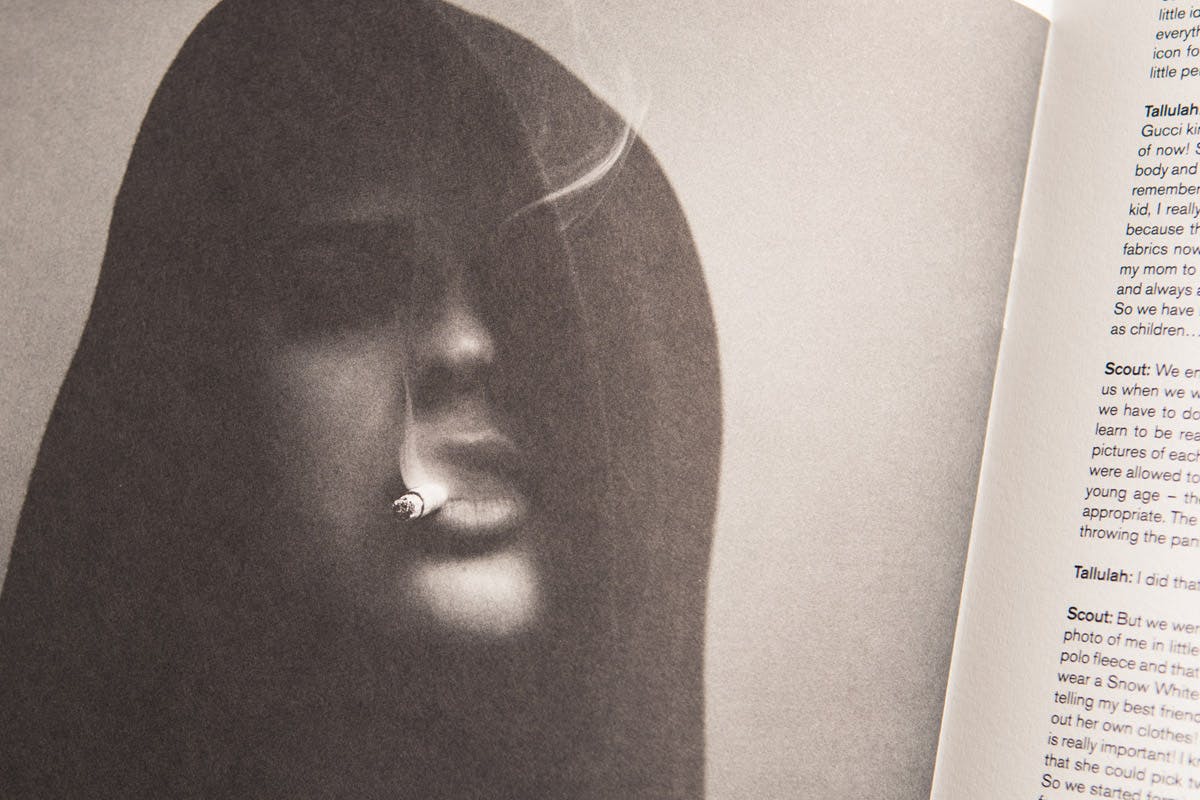 Following a stint as the Art Director of DONDA, the creative collective helmed by Kanye West, Matthew Williams, of Been Trill fame, eventually founded Alyx, a women's ready-to-wear collection that quickly shortlisted him for the LVMH Prize for Young Fashion Designers. To mark the launch of his debut Autumn/Winter collection entitled "My First Time", Williams released a short film created by legendary photographer Nick Knight's SHOWstudio, alongside a printed catalogue zine featuring photography from Knight and images inspired by the collection, which Williams describes as Paris via Pismo Beach.
How to be Chap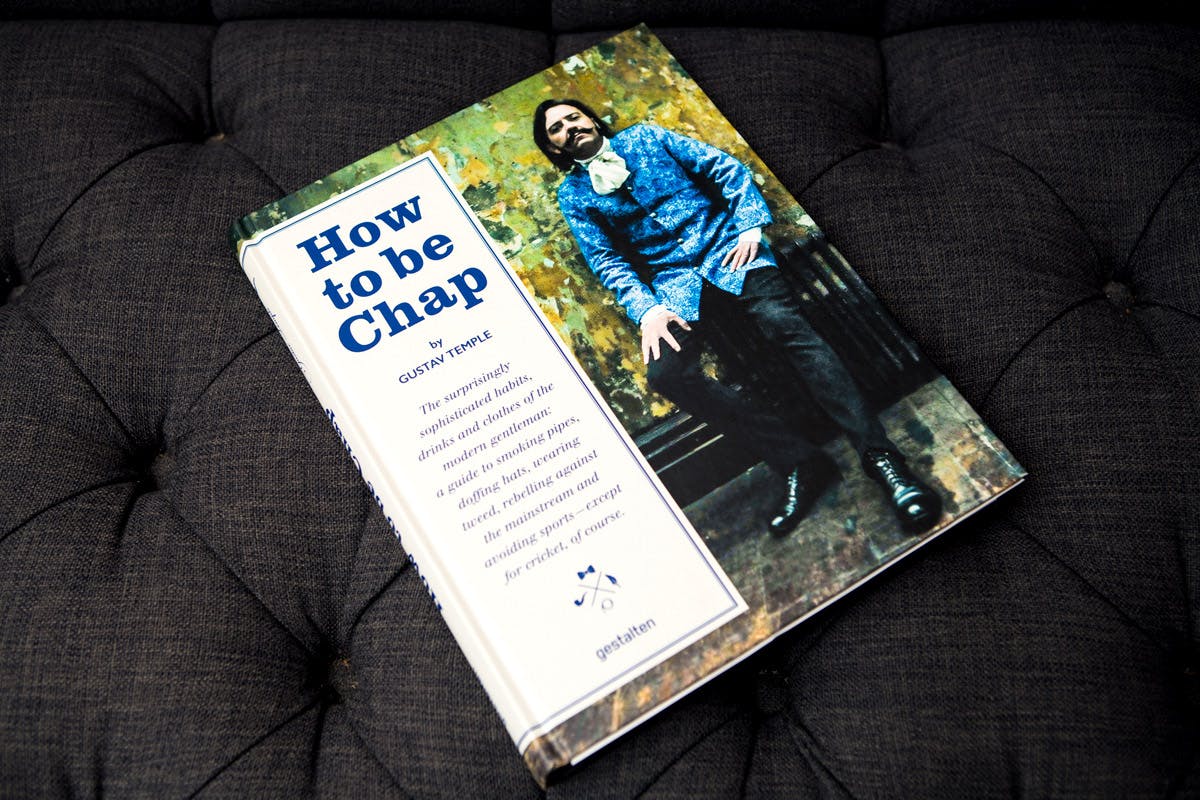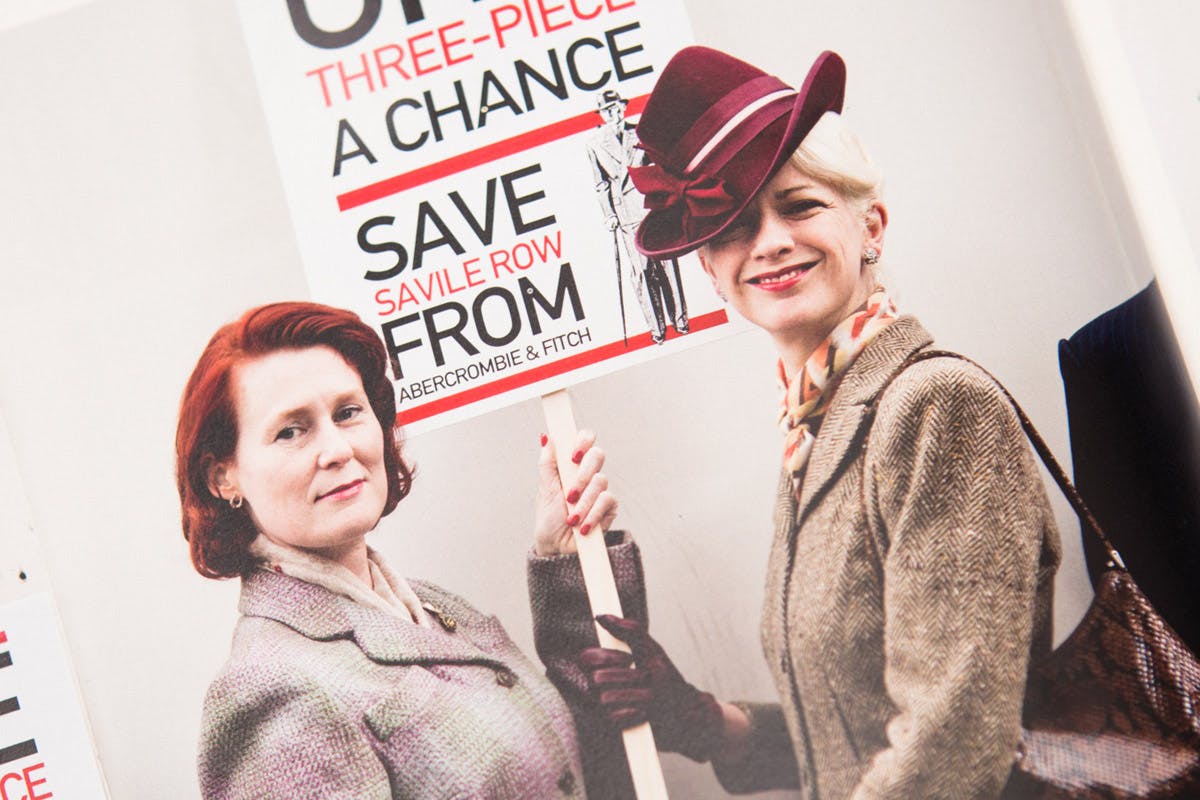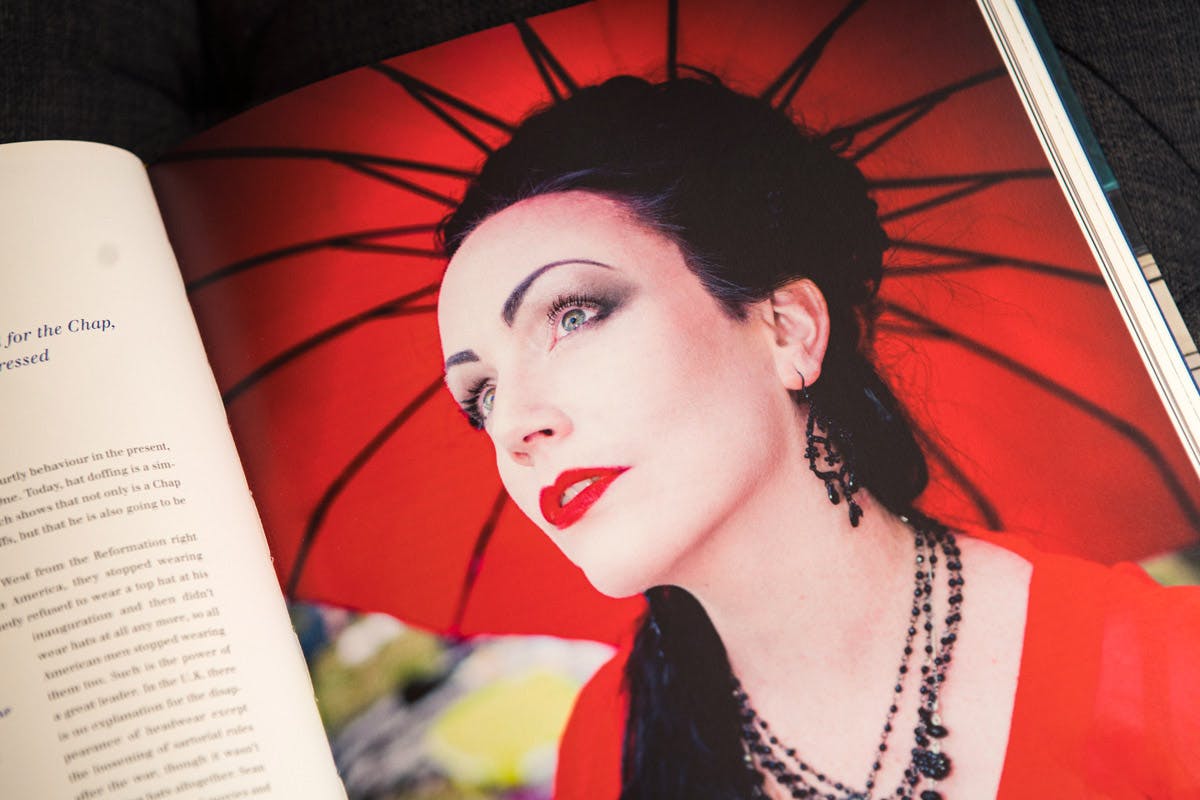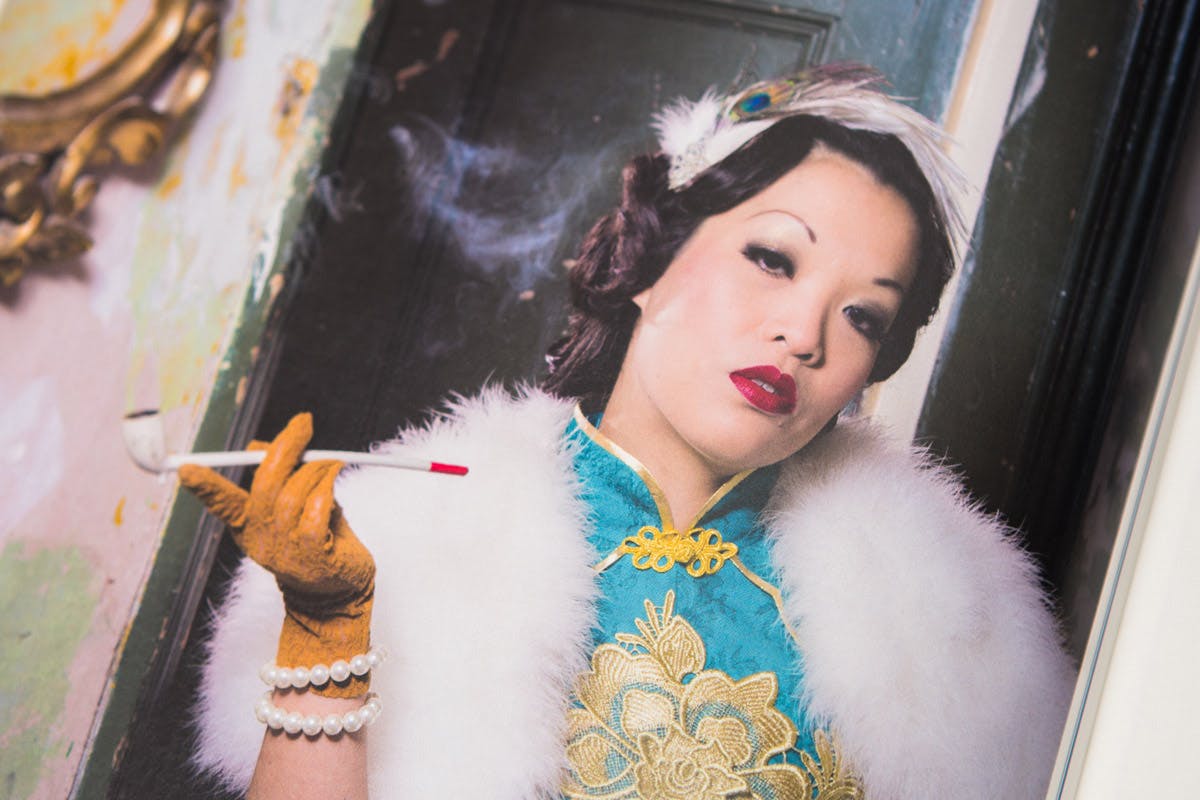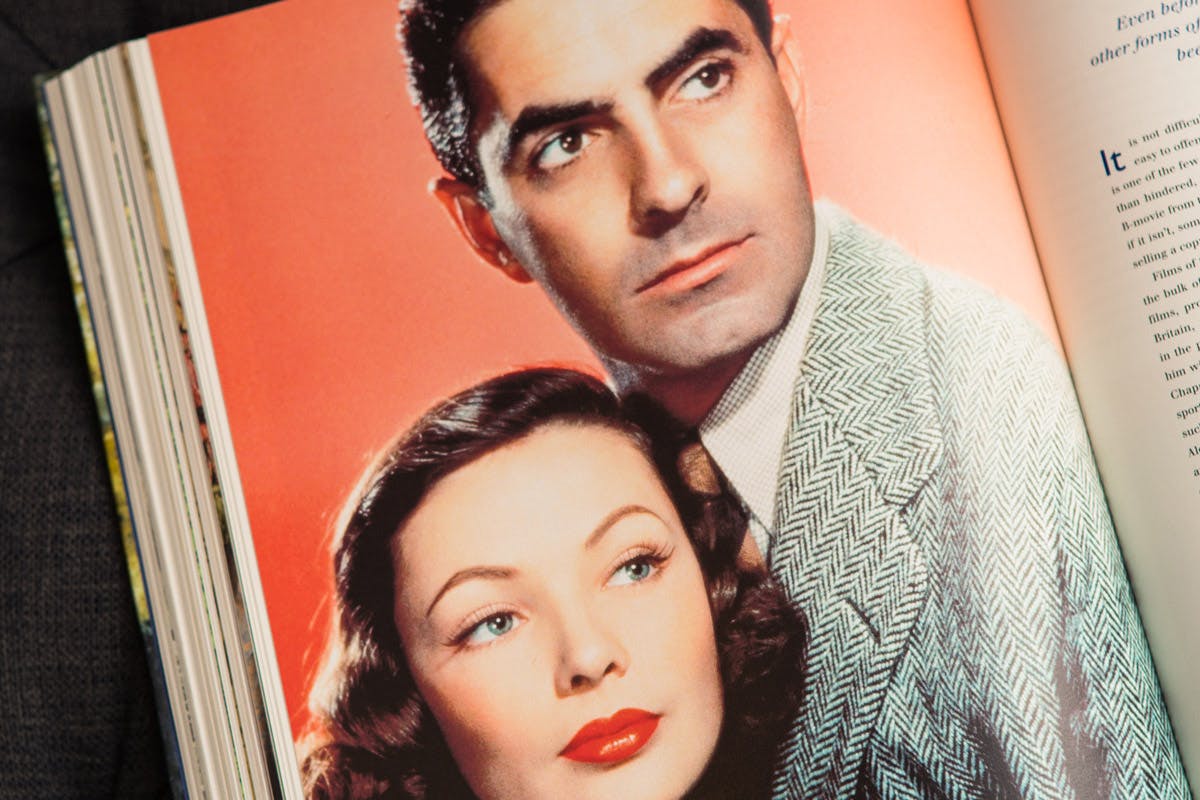 In 1999, Gustav Temple co-founded The Chap, a bi-monthly magazine based in Britain and dedicated to celebrating the classic English gentleman. This past March, Gestalten published How to be Chap, a lighthearted tome written by Temple in honor of the magazine's fifteen-year anniversary featuring excellent fashion photography as well as pieces on the history of the chap, and pictures from the annual summer Chap Olympiad, a sporting event for the "floppy of hair, the rakish of trilby and the elegant of trouser."