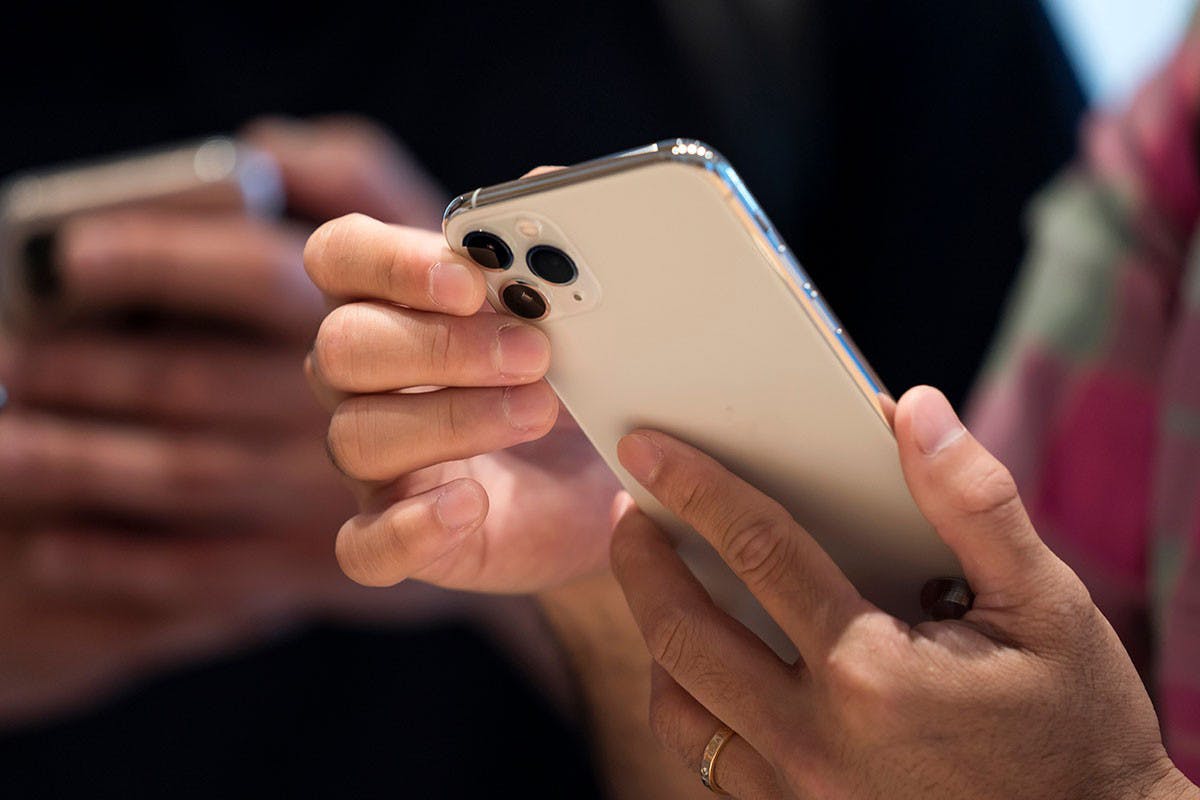 Apple is working on a way for iPhones and other devices to be capable of self-cleaning. The company hopes to use heat and light to ensure the small sensors inside its gadgets are free of "unwanted organic compounds," according to new patent applications shared by AppleInsider.
"Many mobile electronic devices are equipped with sensors and transducers that enable the devices to perform far more functionalities than communications," one application reads. "Further, smart mobile communication devices (e.g., smartphones and smartwatches) can be equipped with environmental sensors, such as pressure sensors, humidity sensors and gas sensors."
Apple is aiming to have various sensors in an iPhone or Apple Watch, for example, utilize their own cleaning system, harnessing an ultraviolet light to do away with any harmful elements.
The patent applications go on to note how handheld devices are "prone to organic residue accumulation, such as skin oils, dirt, body hair, etc.," leaving products contaminated, eventually leading to interference signals and an increase in sensor errors.
As conventional methods of cleaning may not be effective, Apple will look to a system using ultraviolet light to "decompose organic contaminants inside product housing or near sensor packaging, in order to restore the clean environment needed for accurate readings of the integrated environmental sensors."
You can learn more about how Apple plans to use UV light and ozone to clean its small devices by visiting AppleInsider.