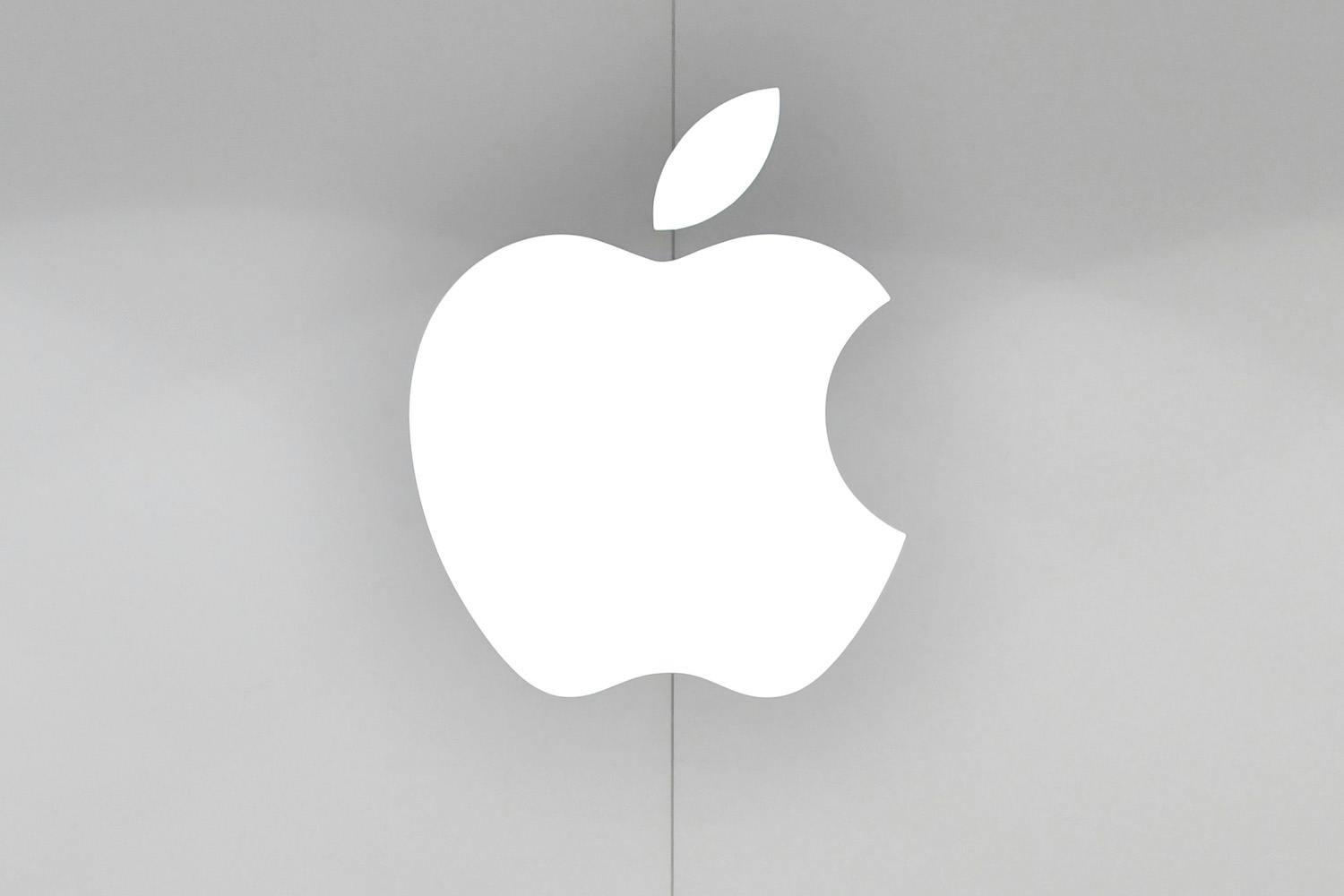 While the Apple Watch is Apple's only wearable device at the moment, the Cupertino tech giant is thinking much larger on producing wearable tech, as the U.S. Patent and Trademark Office recently published a number of approved patents for Apple, with one design placing an emphasis on fabric, according to Patently Apple.
The patent in question featured here, was filed by Apple in September 2016, and finally received its approval by the USPTO beginning January. An image with the title "Fabric" is included in the documents, and depicts a rectangular box to perhaps symbolize a fabric with ridges for its interior. The patent describes the ridges as "contrasting appearance," and suggests that the tech giant is experimenting with the idea of weaving circuitry into fabrics.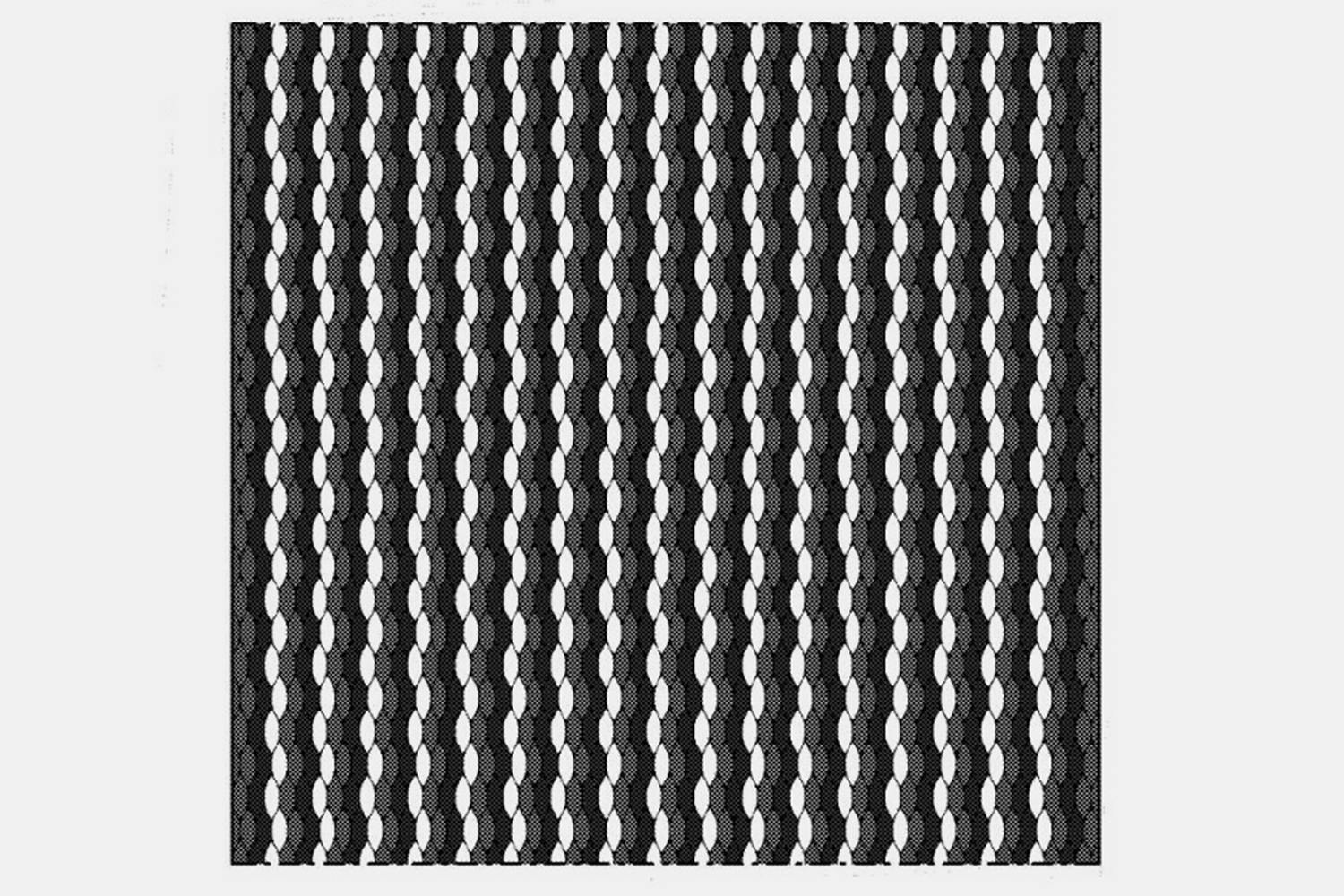 Furthermore, Patently Apple has pointed out that this is not Apple's first patent on smart fabrics, as a previous patent spotlighted a glove that incorporated circuitry woven, making it possible to have sensors like blood pressure monitors embedded. Another patent approved this past summer, highlighted garments featuring integrated sensors that could potentially assist visually impaired people.
As for now, it's worth noting that patents don't always result in the creation of the actual products, however, it does give an idea on the possible designs that Apple may be working on for its future releases. For more on the story, head on over to Patently Apple.
In related news, Apple has plans to build a $1 billion campus in Austin.