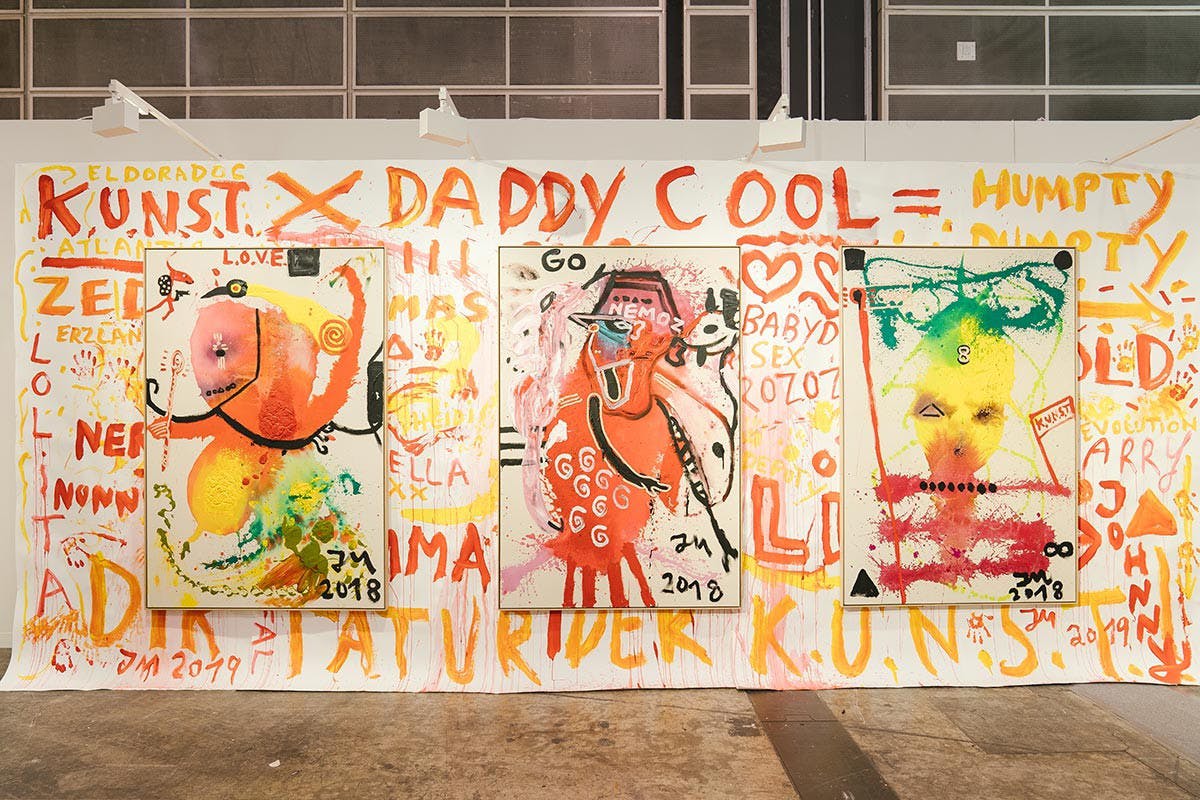 Art Basel Hong Kong will not be proceeding as scheduled this year due to the outbreak and spread of coronavirus. Art Basel issued a press release this week announcing the cancellation ahead of the event, which was slated for next month.
"Following the severe outbreak of the novel coronavirus, which has recently been declared a global health emergency by the World Health Organization, Art Basel has no option but to cancel the upcoming edition of Art Basel Hong Kong," the press release states.
The organization went on to cite health and safety concerns for those working and attending the fair as reasoning behind the cancellation, in addition to international travel difficulties and logistical challenges surrounding artwork.
"Our thoughts are with those affected by the recent coronavirus outbreak around the world," said Marc Spiegler, Global Director, Art Basel. "The decision to cancel Art Basel Hong Kong was an extremely difficult one for us. We explored every other possible option before doing so, gathering advice and perspectives from many gallerists, collectors, partners and external experts."
"We are acutely aware of the important role that the fair plays within the region's cultural scene and for our galleries, both in Asia and across the globe. Our team dedicated extensive time and effort to ensure our show in March would be a success over the course of the past year. Unfortunately, the sudden outbreak and rapid spread of the novel coronavirus radically changed the situation."
Art Basel Hong Kong 2020 was originally scheduled for March 19 to March 21 at the Hong Kong Convention and Exhibition Centre. The fair is expected to resume March 25 to March 27, 2021.
As a result of the coronavirus outbreak, numerous companies have been temporarily shutting down their operations in China, including Apple and Nike.