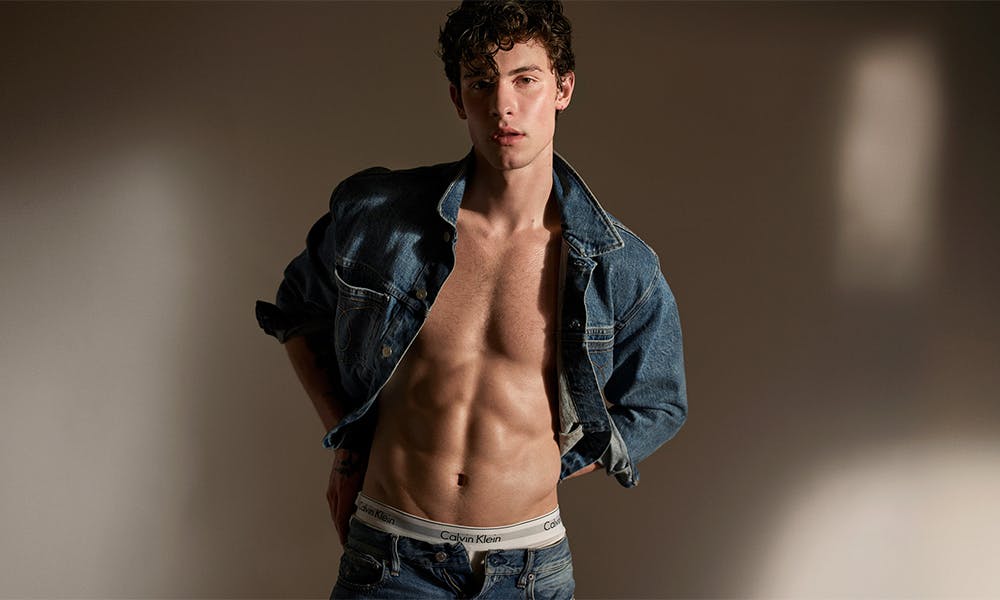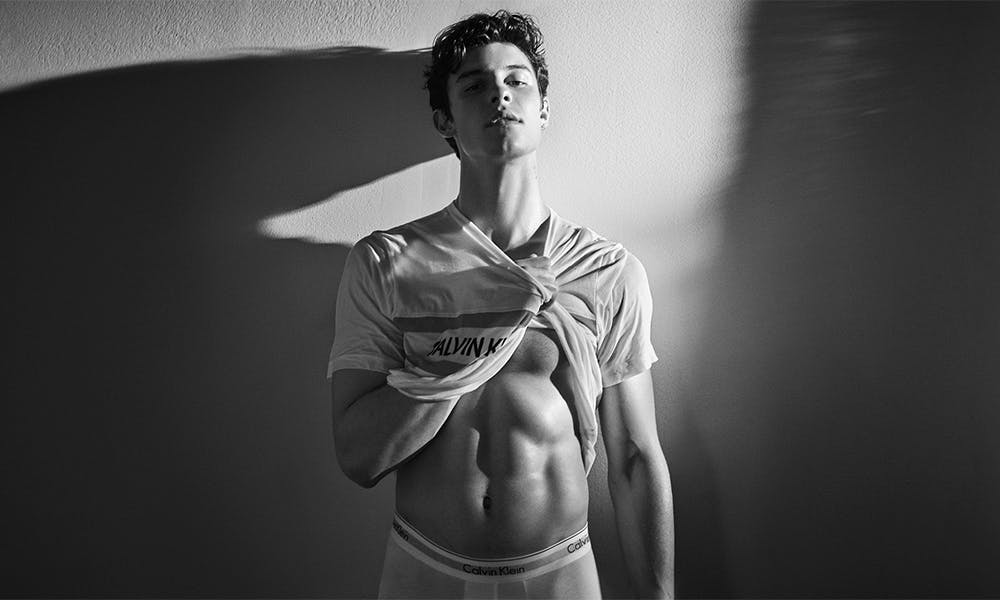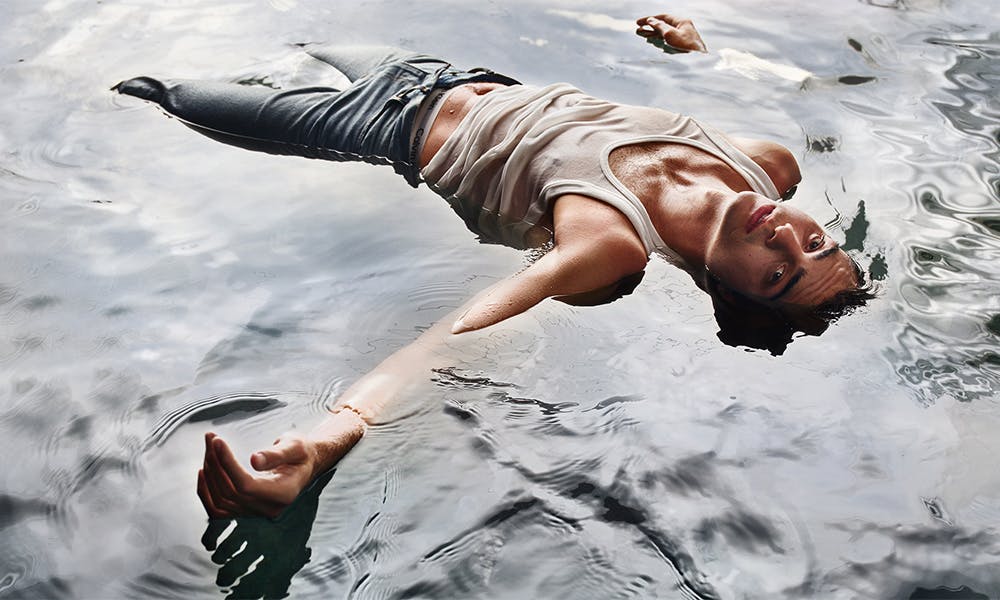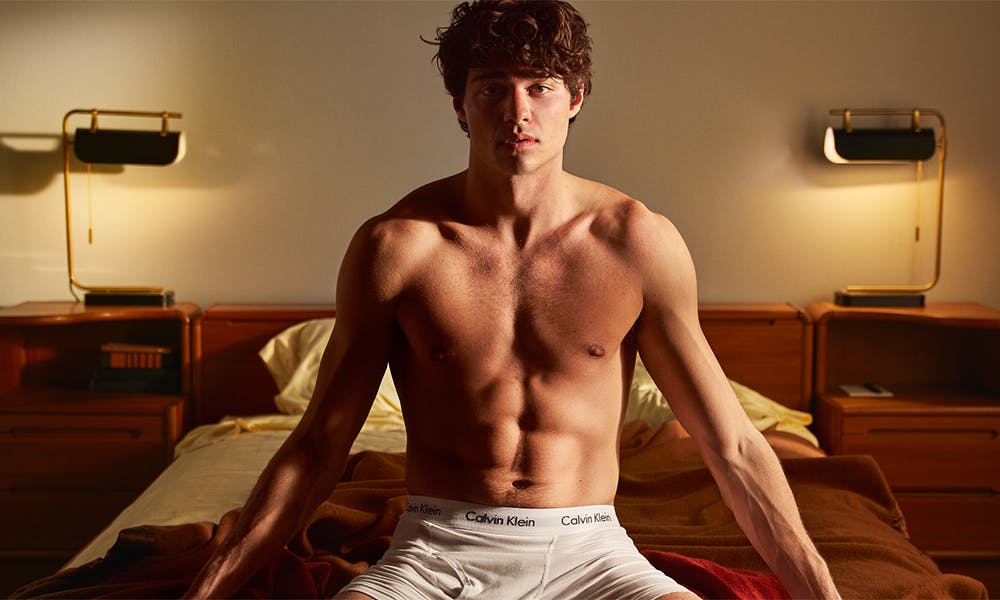 Calvin Klein just unveiled its new #MYTRUTH campaign starring a bevy of stars: Billie Eilish, A$AP Rocky, Bella Hadid, Kendall Jenner, Shawn Mendes, Chika Oranika, Noah Cenienio, Indya Moore, Kevin Abstract, Troye Sivan, and Yoo Ah-In.
The initial teaser video features footage of all the "cultural catalysts" set to Billie Eilish's "Bad Guy." Calvin Klein is steadily releasing the individual stories for the campaign, starting with singer Shawn Mendes. Take a look at the ads below.
#MYTRUTH aims to "celebrate radical vulnerability and the freedom of self-expression," and is a call-to-action to "speak your truth in your Calvins." The videos are shot by acclaimed director, Jonas Lindstroem, and the photos by renowned photographer Mario Sorrenti.
Keep an eye out for the rest of the videos over the coming days.
In other news, we paid a visit to Europe's oldest porcelain factory — Germany's Meissen, who brought us Supreme's $4,000 Cupid figurine. Watch below.