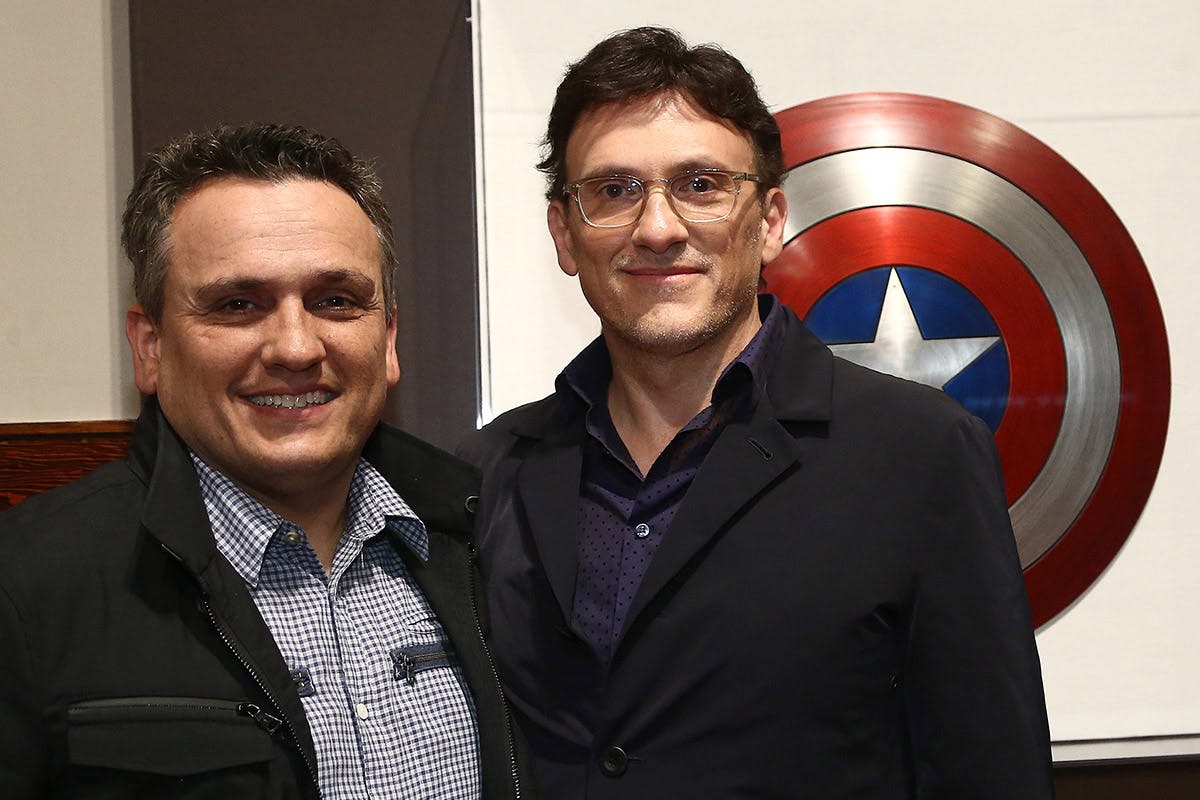 Directors Joe and Anthony Russo confirmed on Friday that filming on Avengers 4 has officially wrapped and, to mark the occasion, posted yet another cryptic image on Twitter. The last teaser image, in September, had Avengers fans speculating about its meaning. This latest image — a close-up of a light on set — appears to offer less in terms of hints at a deeper meaning.
According to The Hollywood Reporter, however, one theory suggests the single light means a single hero will die in the finale. Of course, it could just as easily be a simple photo of a light on set. See for yourself below.
Avengers 4 still lacks an official title but is set to hit theaters in May 2019. While everyone involved with the film has remained relatively tight-lipped, Chris Evans, who plays Captain America, took to Twitter earlier this month to announce he had finished filming his scenes on the movie.
His tweet left things open to interpretation but seemed to indicate his time as Captain America was coming to an end. It followed comments made to The New York Times, in which the actor said, "You want to get off the train before they push you off." Check out his tweet below.
What do you think? Are the Russo brothers trolling us with this image or have you seen the light? Let us know in the comments.
In other news, a PS4 text-message hack looks to be crashing consoles. Find out more about that here.