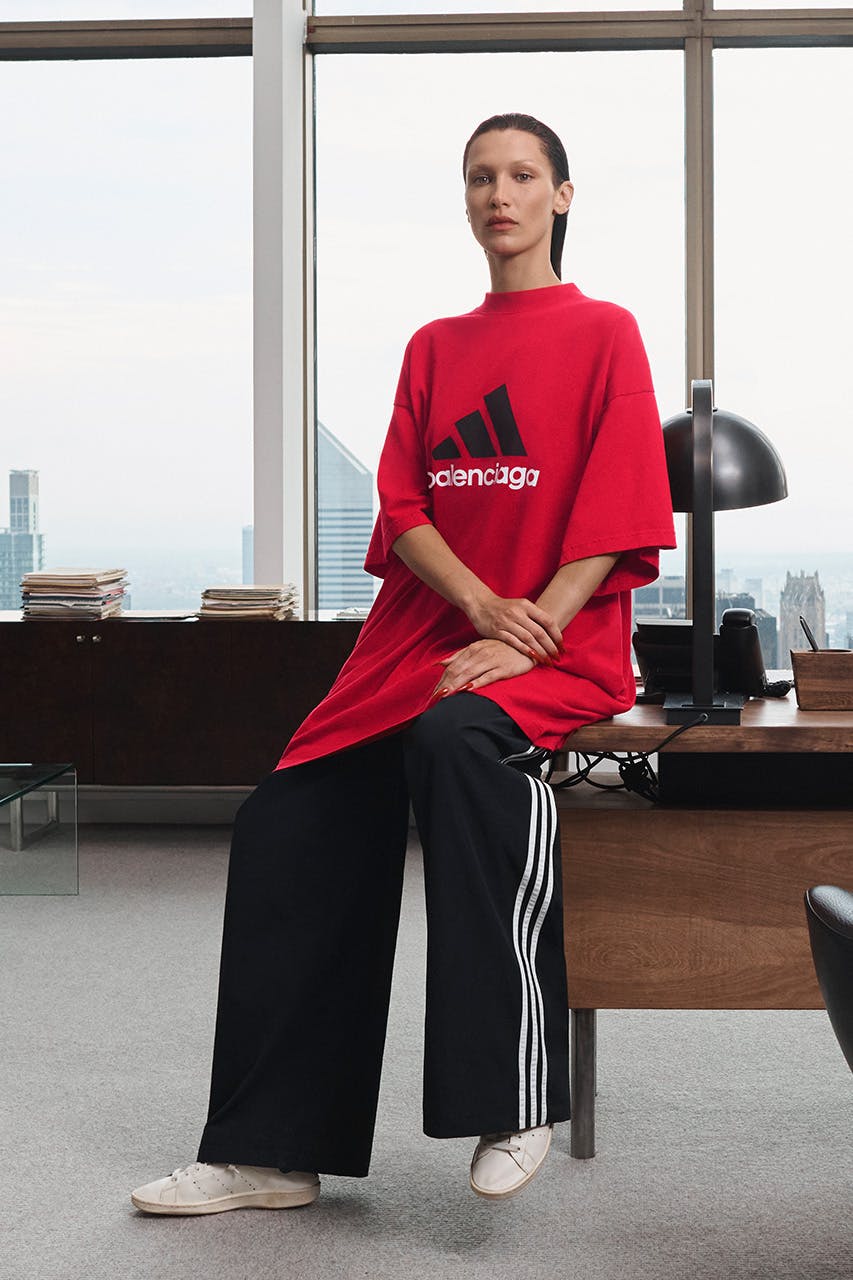 Balenciaga will show at Paris Fashion Week in March, settling speculation that the brand would sit out following its explosive ad campaign scandal.
Fashion insider @stylenotcom announced the news on January 30, posting the date and time of Balenciaga's Fall/Winter 2023 runway show — March 5 at 11:30 a.m., Paris time — on Instagram, and other pages followed suit. Balenciaga itself has yet to confirm the show, date, or time.
Balenciaga's (presumed) return to the runway follows its startling descent from industry darling to disaster. In November 2022, Balenciaga released a holiday gifting campaign that pictured children alongside teddy bear-shaped purses outfitted in leather straps and harnesses that some perceived as BDSM gear.
Critics panned Balenciaga for placing kids beside the leather-clad bears, condemning the brand for exploiting minors.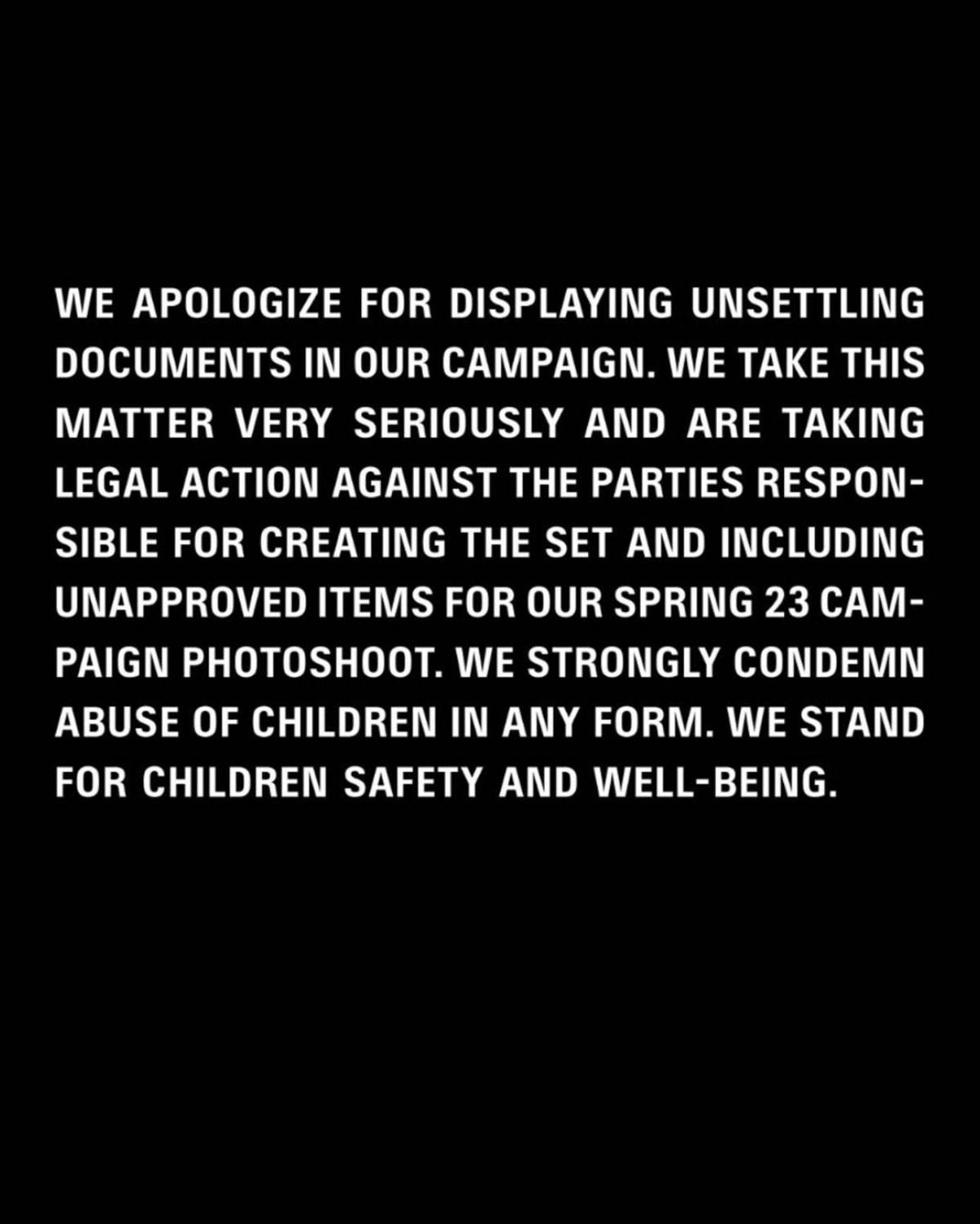 In a separate campaign, a Balenciaga bag appeared atop a pile of legal documents bearing a comment from United States v. Williams, a Supreme Court ruling that upheld a federal law that criminalizes advertising, promoting, presenting, or distributing child pornography. Drawing a link between the presence of said documents to Balenciaga's holiday gifting campaign, some concocted an elaborate theory involving the brand and a supposed child abuse scheme.
Balenciaga eventually apologized for both campaigns, but the damage was done. In the court of public and celebrity opinion, it was tainted: Kim Kardashian, one of creative director Demna's most outspoken supporters, stopped wearing Balenciaga in public. On TikTok, scores of outraged creators performatively cut their City bags and discarded their Triple S sneakers in protest.
Balenciaga was subsequently absent from Paris Couture Week in January, a decision that may have been informed by its recent scandal.
Still, the company has been slowly and quietly reentering the public arena. Last week, it shared images of its Garde-Robe 2023 collection to Instagram, its first post since December 2022.
Although Demna did reveal some details of the forthcoming presentation in a surprise interview following a charitable announcement, Balenciaga's upcoming runway show still doesn't answer several lingering questions.
Will it address the controversy? Who will be in attendance? And are customers ready to forgive and forget?
Shop our favorite products