Our outfit choices embody our values and a high-quality jacket has the potential to inspire confidence and strength. Just look at the way a solid outerwear piece makes legendary Oasis frontman Liam Gallagher unyielding on stage or, as you'll see in the video above, becomes part of a footballing icon like Ian Wright's pre-game ritual.
This winter, British luxury designer retailer Flannels has added a range of Belstaff jackets to its offering to get you weather-ready with confidence. With almost 100 years under its belt, Belstaff's products embody a rich and valuable heritage and come loaded with utilitarian features.
Take the Kelland Jacket, for example, it's crafted in a wax material and features shoulder paneling, two front pockets and zip and press-stud closure. The Biker Shell Jacket, on the other hand, is a more casual outerwear piece with a high neckline and zipped chest pocket.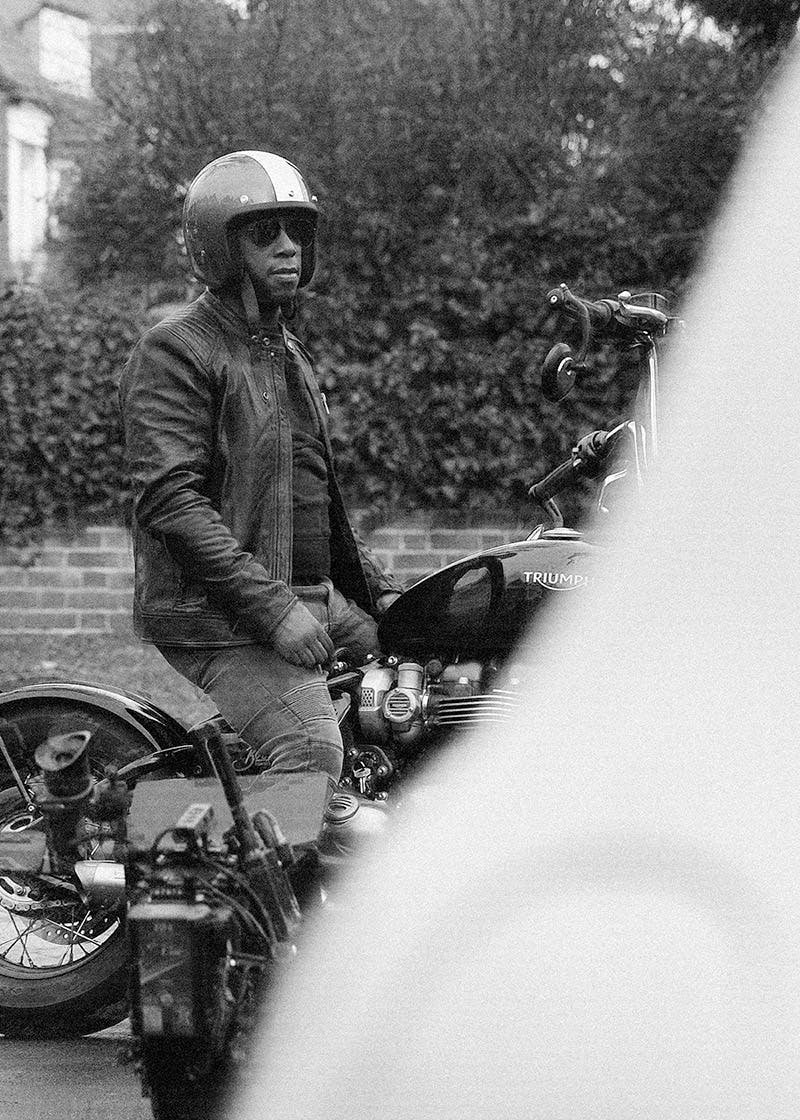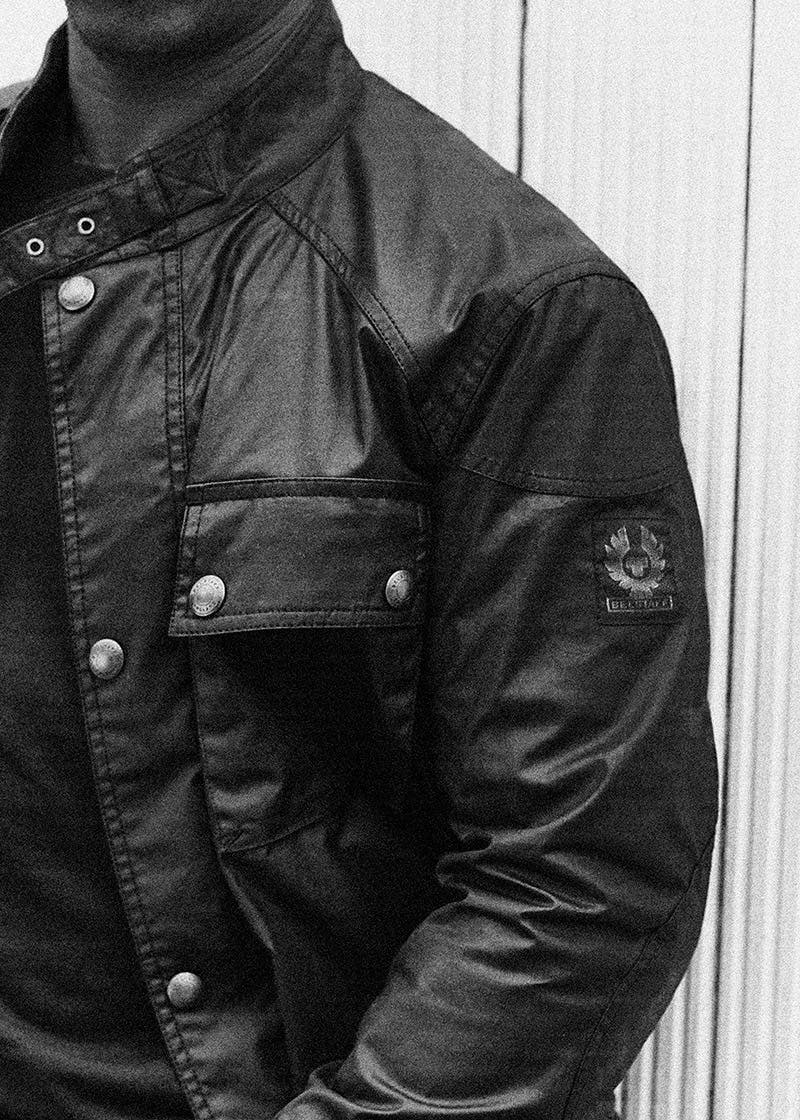 Belstaff has inspired explorers, aviators, and motorcyclists for decades, but it's also garnered attention on the runway. The brand has developed a unique following not limited to any particular subculture, location or style — ultimately, it's grown coveted amongst fashion-forward and lifestyle-focused individuals alike.
Check out the War Ready video above and then visit flannels.com to shop some of the exclusive Belstaff pieces including the brand's children's wear for the style-savvy young kids out there.