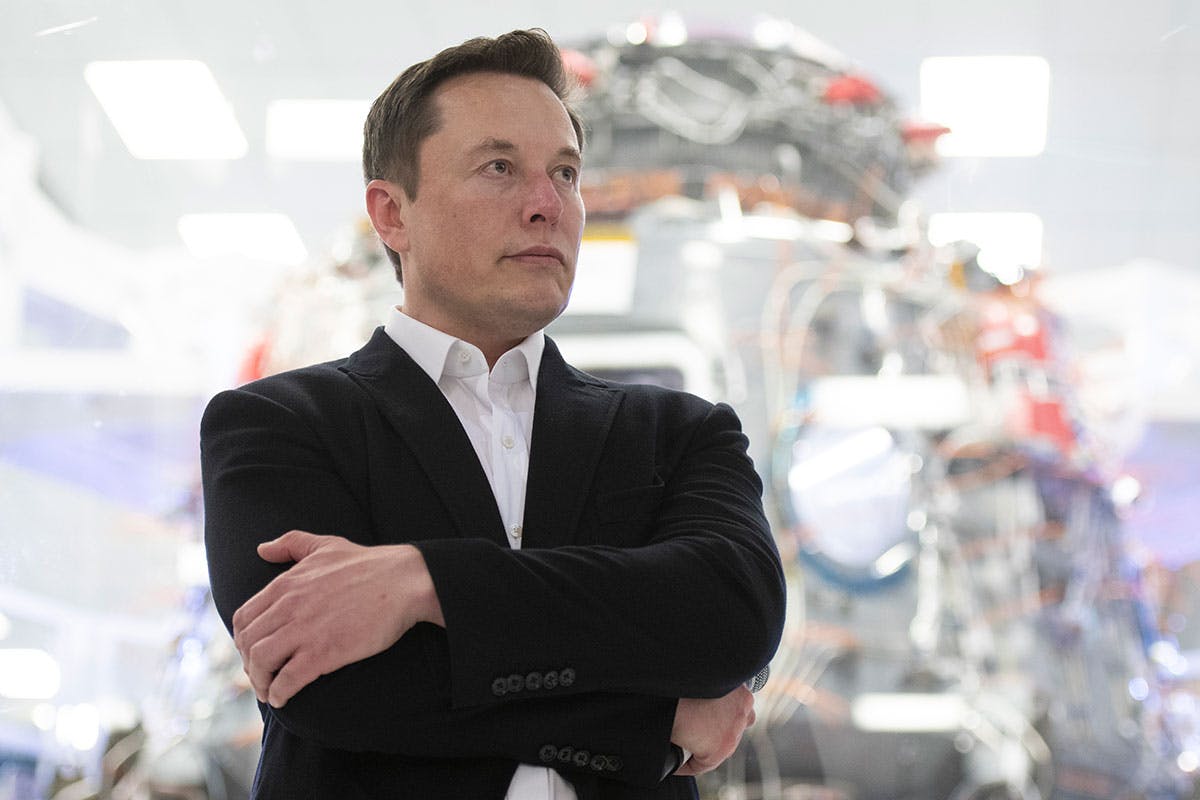 Bernie Sanders is not afraid to call out hypocrisy. In an unexpected Twitter spat with, the Senator called out Tesla CEO Elon Musk for building his fortune on billions of dollars in government support.
The beefing started on Friday night when Musk replied on Twitter to an article about a bill proposed by the Vermont senator that would place a one-time tax on the country's billionaires to cover the out-of-pocket medical costs for millions of Americans for one year.
Musk shared a meme showing a picture along with the text: "Official Bernie Sanders drinking game! / Every time the Bernster mentions a free government program, chug somebody else's beer."
In a tweeted response, Sanders fired back, calling out Musk for benefiting from the billions of dollars of government subsidies and linked to an article from The Los Angeles Times that details the assistance Musk and his companies have received.
"Every time Elon Musk pokes fun at government assistance for the 99%, remember that he would be worth nothing without $4.9 billion in corporate welfare. Oh, Elon just l-o-v-e-s corporate socialism for himself, rugged capitalism for everyone else," Sanders wrote.
According to The Los Angeles Times article, Musk and his companies — Tesla, SolarCity, which is now owned by Tesla, and SpaceX — received an estimated $4.9 billion in government support through May 2015. And the amount of assistance has only gone up since. For example, according to Business Insider, Tesla gained $428 million from the state of California in its most recent quarter.
What does Bernie Sanders' Bill outline?
"The Make Billionaires Pay Act" was cosponsored by senators Ed Markey, D-Mass., and Kirsten Gillibrand, D-NY, and would tax the wealth windfall increases accumulated by the 467 richest Americans from March 18 through January 1, 2021.
According to an analysis done by the non-profit organization Families USA, 5.4 million Americans lost their health coverage after losing their jobs during the pandemic. And even those with insurance have sometimes faced steep bills after contracting the coronavirus.
The bill proposes the money collected from taxing 60% tax on the wealth gained by billionaires such as Musk  during the pandemic would "cover all necessary healthcare expenses of the uninsured and underinsured, including prescription drugs, for one year."
The proposed bill would cost Jeff Bezos $42.8 billion, Mark Zuckerberg $22.8 billion, the Walton family $12.9 billion, and Elon Musk $27.5 billion.