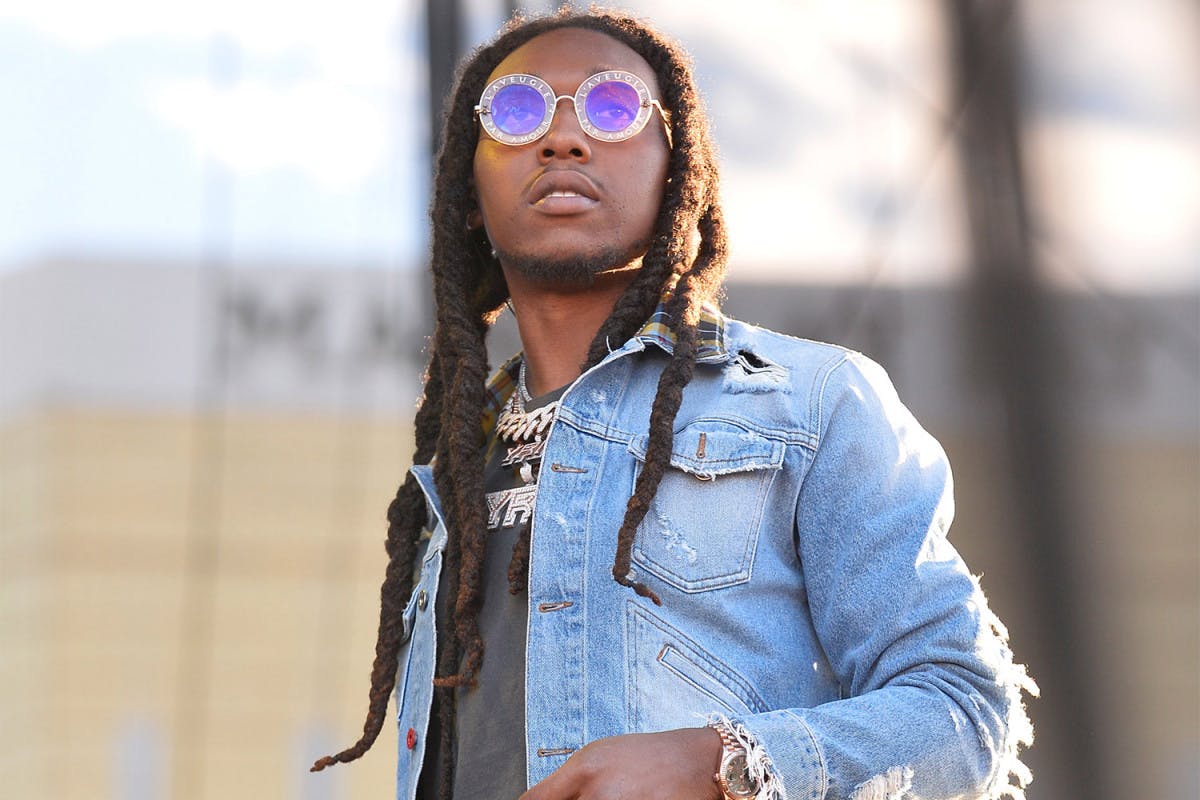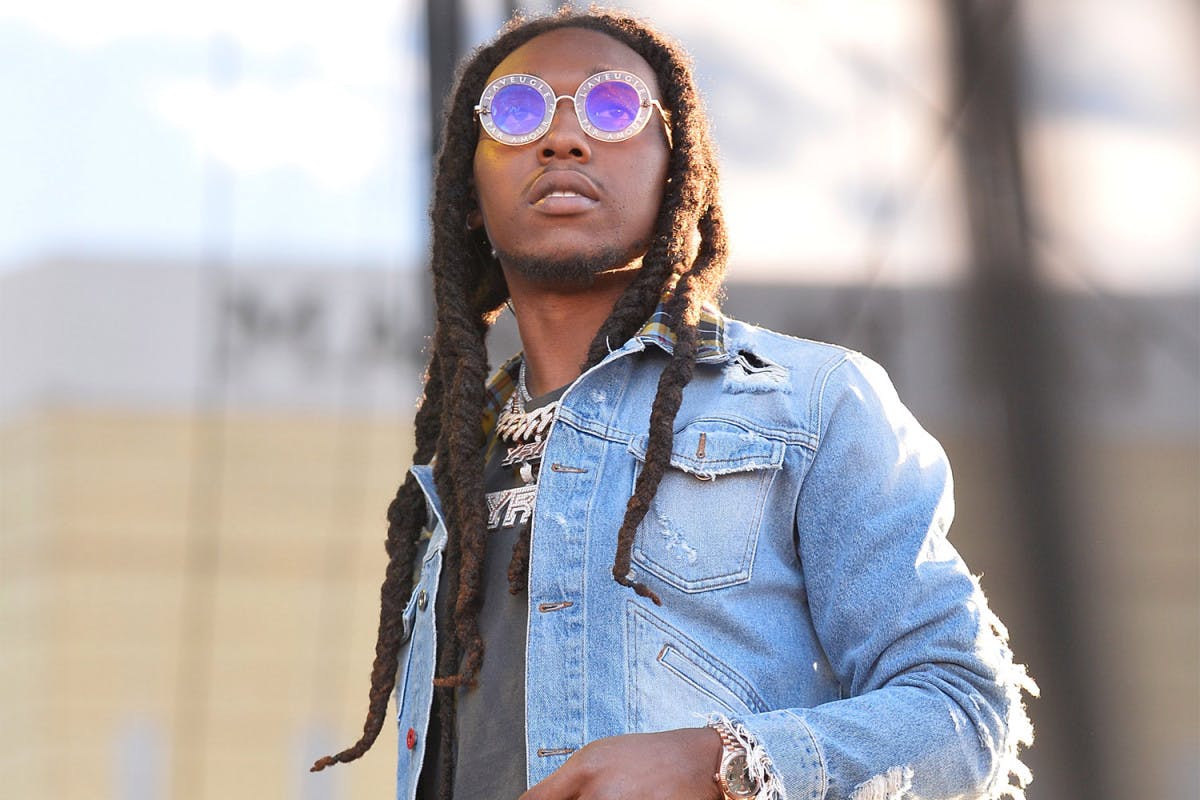 With the past week having presented all manner of exciting events, both enriching and downright detrimental for the culture, we must take this opportunity to thank our loyal readership for berating each post with such sarcastic precision.
As we have come to learn, the comments game can be about as flamboyant as Tyler, the Creator's latest Suicoke creation, but without such an expansive palette of satire, our stories wouldn't sparkle quite as brightly as they do now. Next to this, Takeoff is gearing up to release his own solo album, Michael Jordan is making some serious money moves, and the David LaChapelle-shot Kim Kardashian West Beauty campaign has had a few heads turning as of late... of course.
Be sure to keep your funny, interesting, and bizarre comments coming, and in the meantime, check out the aforementioned stories, as well as many more below.
Please keep in mind these comments are meant to be taken as jokes and are only highlighted for the comedic effect they offer.
You're welcome to try out Uganda, Erik
Original Post: David LaChapelle Shoots Kim Kardashian West for New KKW Beauty Campaign
10. "Tell that woman to ship my shoes I ordered 3 weeks ago since she now owns half of #yeezysupply. Uganda people got free shoes and I paid for mine and I got nothing!" - Erik Colunga (Source: Facebook)
Waste not, want not...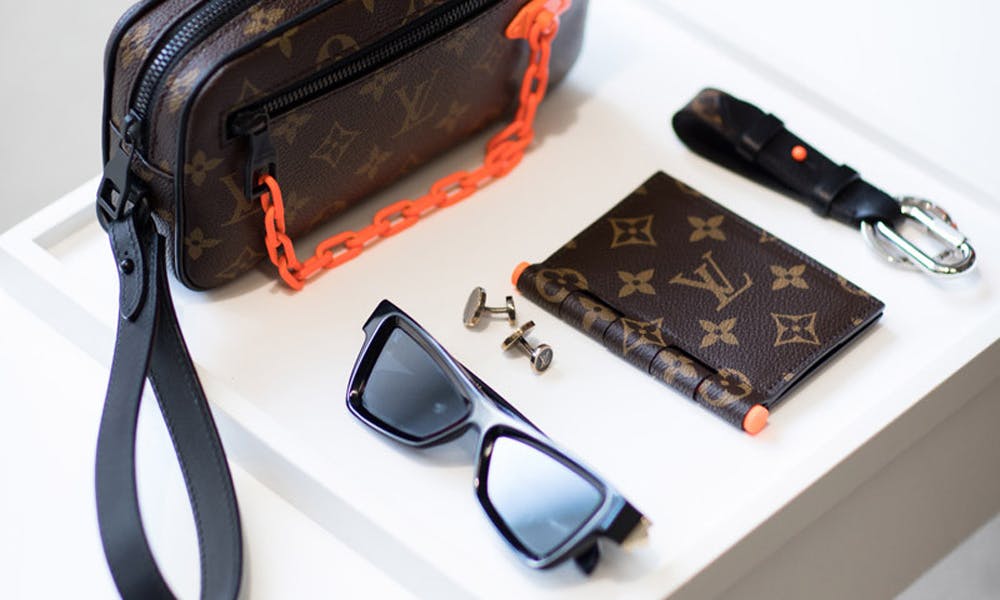 Original Post: First Virgil Abloh-Designed Louis Vuitton Pieces Are Already Hitting Flagship Stores
9. "Looks like someone found a chip clip on the subway and was like, 'Oh, I'm about to switch up on all y'all.'" - Christopher Sciaraffa (Source: Facebook)
FOH with all that science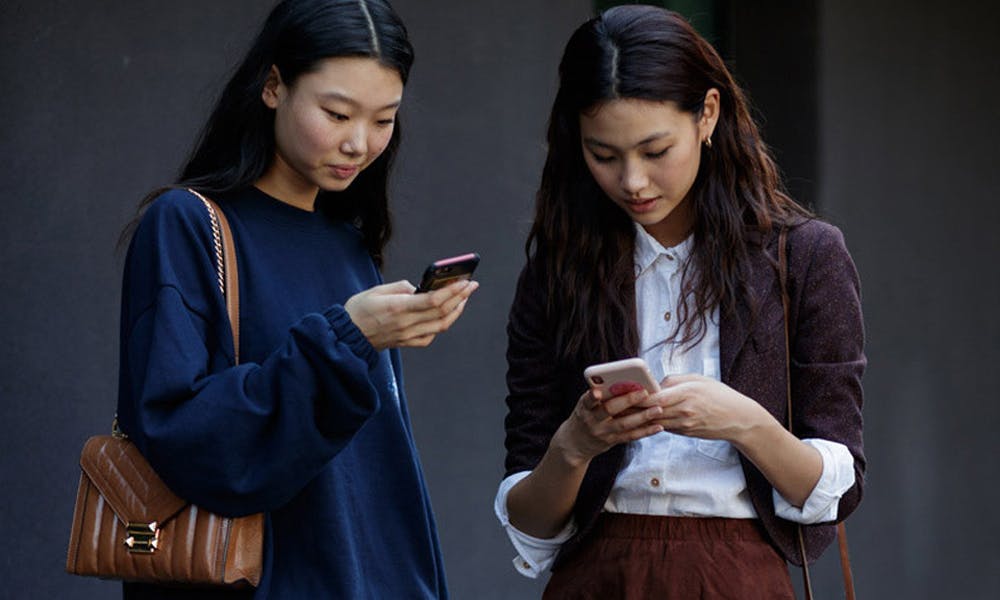 Original Post: Memes Are Damaging Teens' Health, According to New Research
8. "Memes are the only source of my humor and intelligence. This research is bullshit." - Mattie Jeffels (Source: Facebook)
Just carry the receipt with you at all times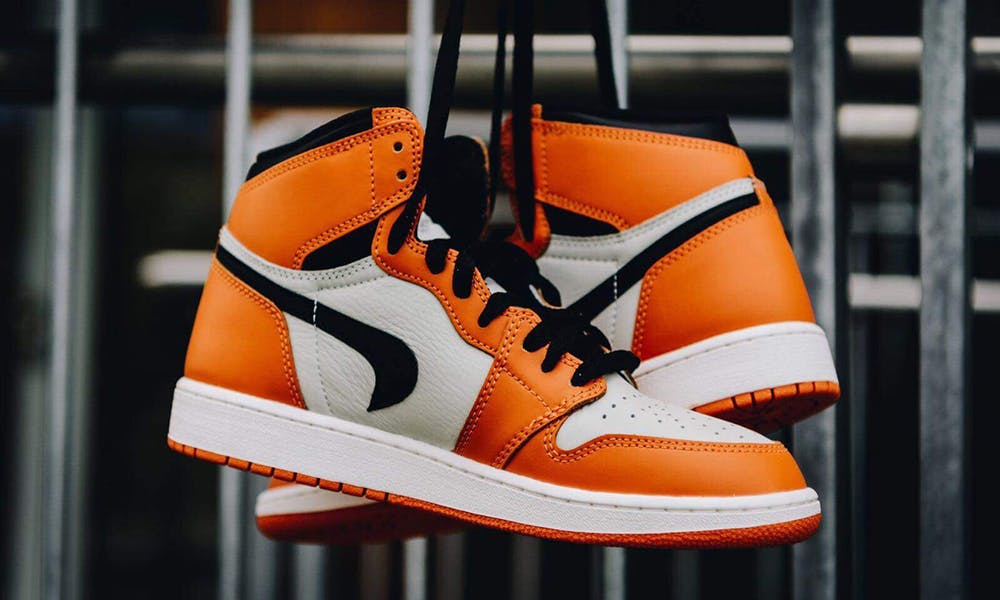 Original Post: This Factory-Flawed "Reverse Shattered Backboard" Jordan 1 Costs $146,000
7. "Imagine paying $125K for people to just think they're knockoffs anyways. Imagineeeee." - Altaf Nurie (Source: Facebook)
"Re-sale" though
Original Post: Virgil Abloh's Louis Vuitton Is Giving Away "Luxury Sound Design" T-Shirts
6.  "Edgy idea Virgil, give away tees no one would buy." - D R (Source: Highsnobiety)
Banana boots
Original Post: Tyler, the Creator Debuts Golf Wang's Suicoke Slides
5.  "Someone done fucked up!! Looks like Gola haha." - Christy Cullen (Source: Facebook)
Join the club
Original Post: The NASA x Vans Sneaker Collab Drops Beginning of November
4.  "It's one small step for man... one giant L, for myself." - Druss101 (Source: Highsnobiety)
Leftoff
Original Post: Takeoff Is Launching His Own Solo Album With 'The Last Rocket'
3. "At least he gets to do a solo... he's always been featured on Migo tracks." - Timothy Maluleke (Source: Facebook)
You're only delaying an L, Carl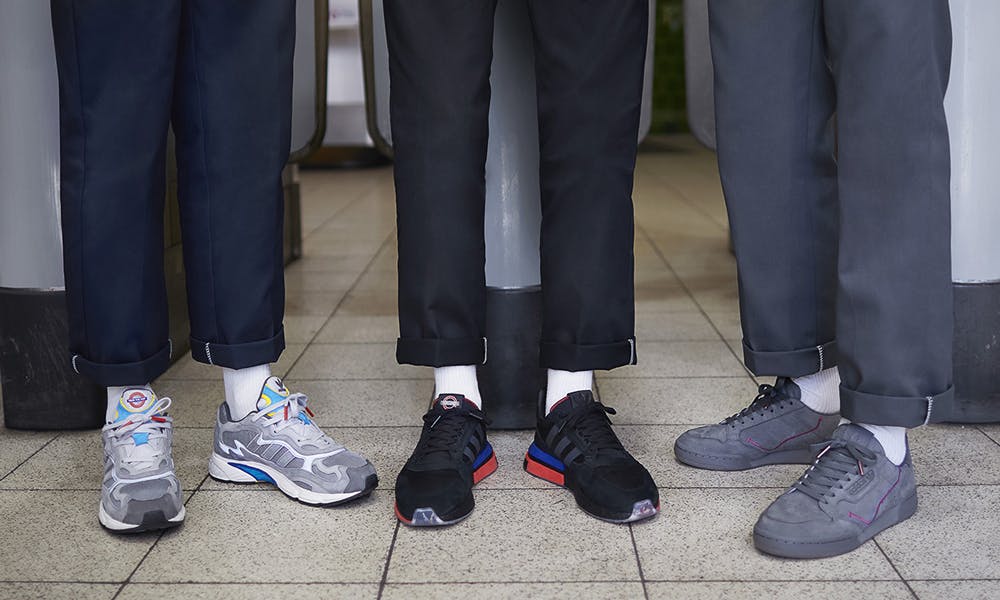 Original Post: adidas & Transport For London Team Up on Sneaker Pack
2. "These will definitely be delayed then." - Carl Harvey (Source: Facebook)
The fashion GOAT
Original Post: Michael Jordan Buys Ownership Stake in Esports Franchise aXiomatic Gaming
1. "... because only Mike can golf with a cigar and knitted cap." - Chit Brix (Source: Facebook)
For more in comment-worthy news, 'Richardson' just dropped some brand new Kim Kardashian merch. Let us know what you think of it here.