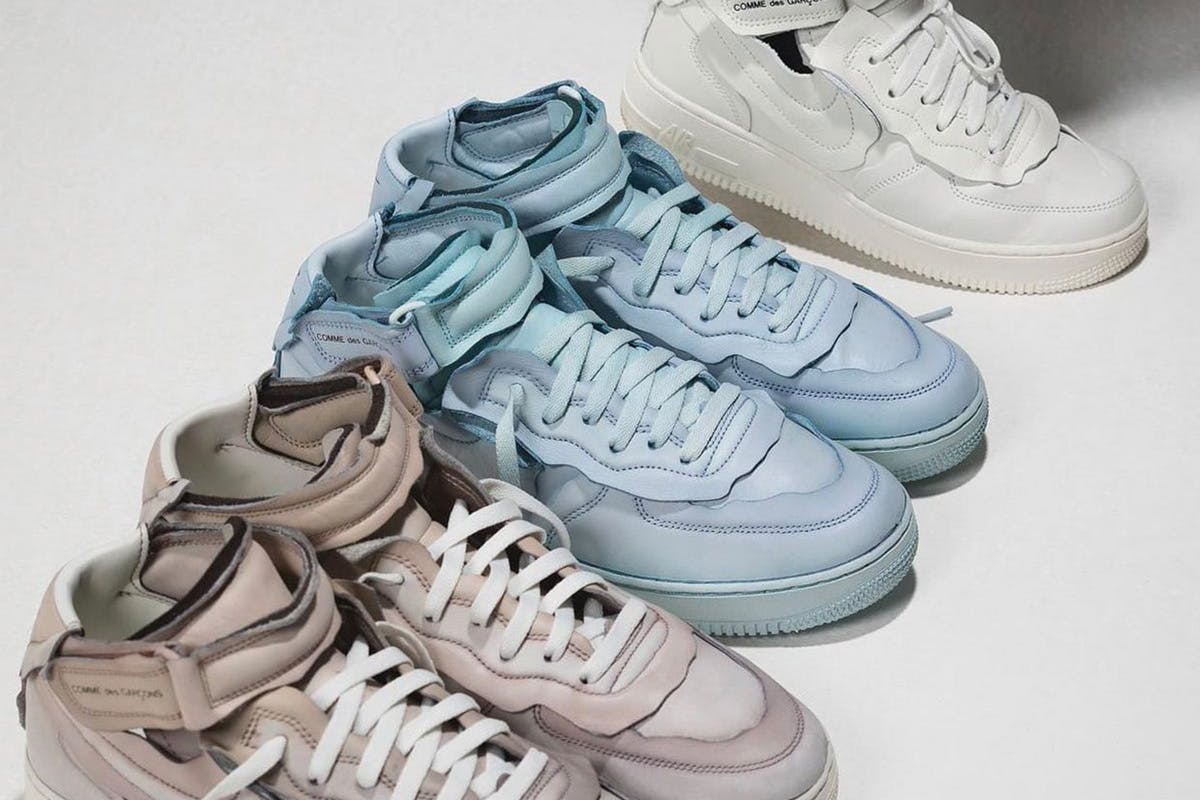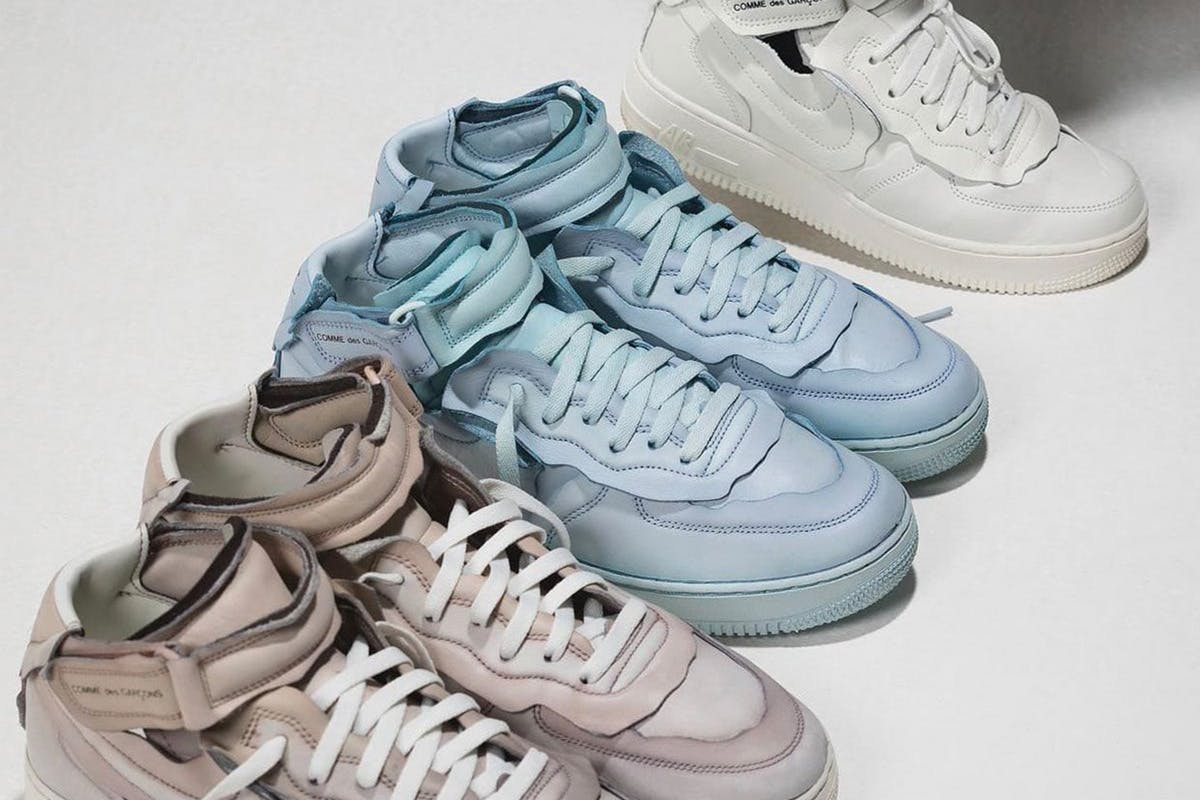 It feels like only yesterday that we stepped into a new decade with big dreams and expectations, yet we're already throttling towards the final months of 2021 – where does the time go? This year has been absolutely stacked with sneaker releases, including additions from the usual suspects, such as Off-White™ x Nike, as well as more New Balance 990s than you can count. While we've kept tabs on all the year's hottest official drops as they've come out, it's been the custom sneaker community that has impressed us the most in 2021.
Back in 2018, we took a look at some of the best work coming out of the custom community. While they did not disappoint, it's clear the standard has risen significantly in the past two years. It's difficult to pinpoint exactly why custom creations have grown in popularity since then — especially since their popularity looked to be dwindling — but it's clear that lockdowns and more time at home have likely played a key role. With more time to experiment, creators were able to push the boundaries of design and what separates the good from the ugly.
Thanks to sneakers, such as Nike's color-changing and tear-away Air Force 1s, sneaker customization has almost broken the fourth wall. Even Virgil uploaded a video to Instagram showing people how to deconstruct a pair of his Off-White™ x Nike Air Jordan 5s. If you can rip away parts of a general release to create something unique, why not go all the way and create something one-of-a-kind? That kind of thinking is driving a renaissance of customs, delivering colorways and finishes that, in many cases, far exceed the original.
dedicated2idiocy's Stone Island x New Balance RC ELITE_SI
Stone Island's most recent effort with New Balance caused quite the debate amongst the community and our editors. Frankly, the silhouette wasn't what most were expecting, especially given the heavy rotation of 990 collaborations that have landed throughout the year. However, there's no denying the finesse of these customs. The best part about them? They were meant to be a pink dye job, but the way the color took to the shoe resulted in a brown hue. I can't help but think this type of dye work is what we were all looking for from this collab.
Lorenzo G Federici's CDG x Nike Air Force 1
No list of customs would be complete without showing some love to @lorenz.og. Throughout the past two years, the customizer's Instagram has been home to some of the best dye jobs around. When it comes to general releases, collaborations, and customs, few silhouettes work as well as an Air Force 1. These two colorways of the CDG AF1 highlight just how versatile the sneaker is – and the brown finish is a banger.
Gabriel Maskov's adidas Forum Low "Potato Bag"
adidas Forums are having a moment, thanks in part to A$AP Rocky's reveal of an upcoming Prada collab. The Xbox collab? Maybe not so much. Described as neo-vintage, this pair borrows its name from the similarities it bears to...a sack of potatoes. This is pretty daring, but they hit the mark.
Huy Le's fragment x Nike Air Jordan 3
fragment's minimal effort approach to the Air Jordan 3 is an easy win, but it leaves a lot to be desired. We're big supporters of wearing your sneakers (to death), so aged kicks are definitely a win. If Nike's upcoming Dunk Low "Aged Navy" is anything to go by, we'll be seeing a lot more weathered finishes going forward. In the words of the creator, "Oreos are better fried."
Axel Doye's New Balance 2002R "Protection Pack"
It shouldn't be any surprise to see another NB when there have been so many good releases in 2021. The "Protection Pack" was definitely a favorite of mine, and judging by the speed at which the three colorways sold out, most agree. It's difficult to tell if these are real customs or render, but either way, the contrasting purple distressed nubuck is worth a mention. Something about the contrasts plays perfectly into the concept of the pack being a future relic.
Ant Kai's Off-White x Nike Dunk Low "The 50"
Dunk Lows are everywhere this year. The inescapable silhouette was the muse of choice for Abloh's most recent Swoosh collection, but despite the 50 (yes, 50) total options, these were a lot of the same. While this is technically two customs, the day and night offering gives an indication of what could've been with the collaboration.
Shop our favorite sneakers