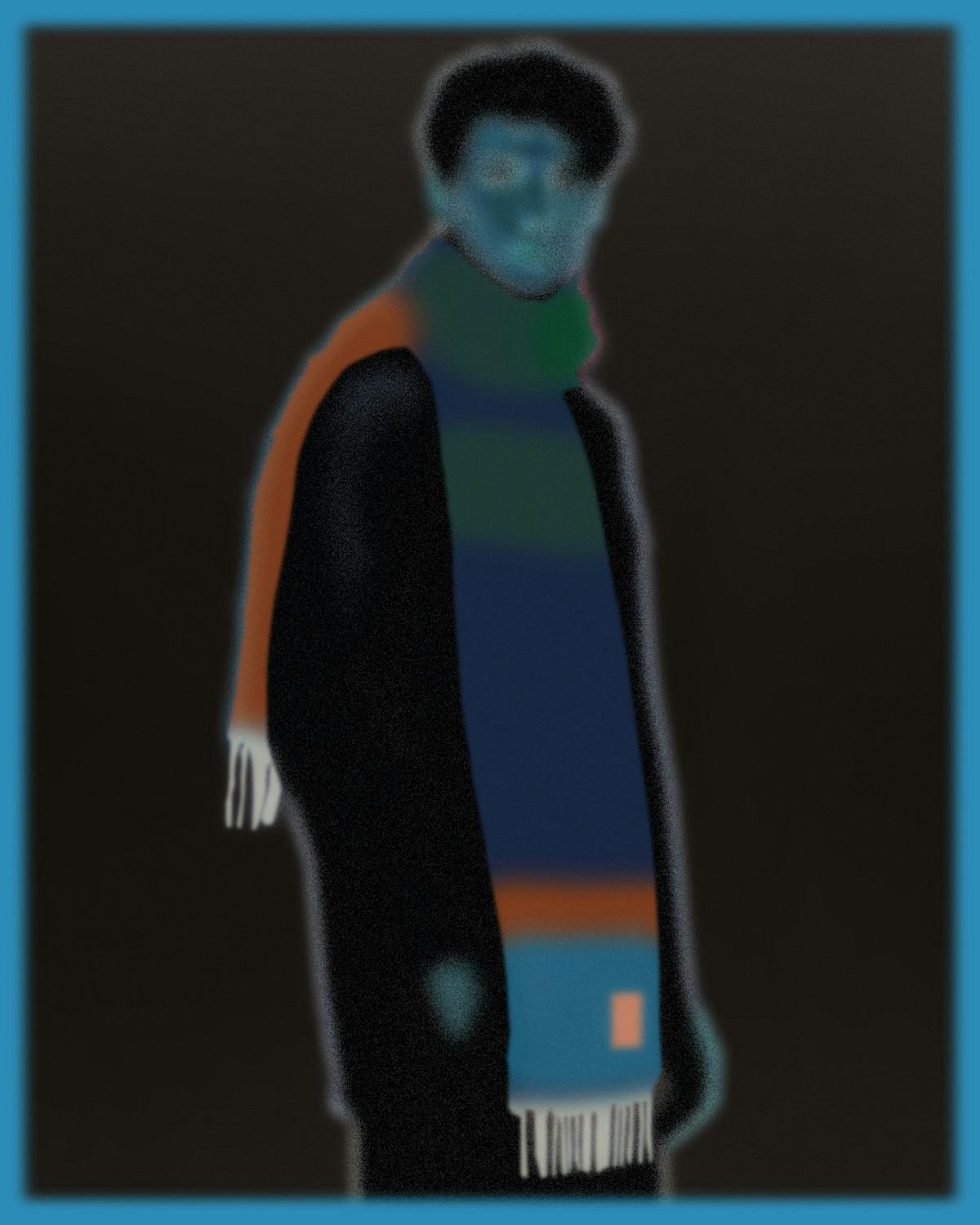 The Highsnobiety Fall Fit Toolkit is your manual for dressing well this season, from wellies to weather-ready running gear.
Fall is when styling gets serious. While summer's all about lightweight, airy fabrics and wearing as little as possible, fall and winter are the seasons of piling it on heavy. Playing with textures, arranging a flawless color palette, and picking the perfect accessories is now part of daily life and we've been waiting for it all year. Scarves are a central part of the cold-weather accessory landscape, and with a pretty brief window of usability each year, you need to make the most of the opportunity.
Highsnobiety editors recently got together to help decide on the best scarf for fall. Whether we're talking neckbands from JW Anderson or the scarf equivalent of growing up by Thom Browne, the editors have picked the best of neckwear this season and it covers all aspects of the subject. Scroll through and wrap up.
Browse the best scarves for fall as picked by Highsnobiety editors below.
The Neckband (Haley Culp, Assistant Fashion Editor)

(Available at 3 Merchants)
(Available at 3 Merchants)
"The JW Anderson Neckband is brilliant for layering effortlessly this fall. Its signature zip pull elevates any top. You can play this down with a basic crew neck and still look put-together."
The Grown-Up Scarf (Christopher Morency, Editorial Director)
"Why are fashion scarves always so damn loud? They're over-logoed, lazily designed afterthoughts. They're the big brother of the fashion gloves, the cousin of the fashion hat. Get yourself a merino wool scarf by Thom Browne. Invest, grow up."
The Lightweight Scarf (Thom Bettridge, Editor-in-Chief)
"If you're a fan of Bode (guilty) or Raf Simons's years at Calvin Klein (guilty), then you really can't go wrong with a scarf from the heritage blanket-maker Pendleton. It's "featherweight" range is perfect for those with a soft spot for a pashmina (also guilty), and comes in a squarish shape that lets you style it in a lot of different ways."
The Blanket Scarf (Noah Thomas, Assistant Editor)
"The scarf might be one of the most underrated accessories of the season. A good scarf can steal the show and be all you need to get your point across sartorially. I suggest getting a big, good-quality scarf so you have endless options as to how to use and wear that scarf. You'll have a blanket, neck warmer, and a million different ways to tie and wrap it. They last forever and add such a rich element to outfits that are often forgotten about due to their lack of public affinity. This Jupe by Jackie scarf purchase would be such a substantial move that you would not regret."
The Narrow Scarf (Herbert Hoffman, Creative Director)
"Loewe does really light, warm, narrow scarfs. They're functional and timeless and have an old-school, homemade feel. I'd go for narrow, cute scarves rather than massive pieces that you have to wrap yourself in a few times. If Lanvin's price point was slightly lower I'd get myself the amazing scarf-collar-sweater."
Our designated Selects section features products that we love and want to share with you. Highsnobiety has affiliate marketing partnerships, which means we may receive a commission from your purchase.