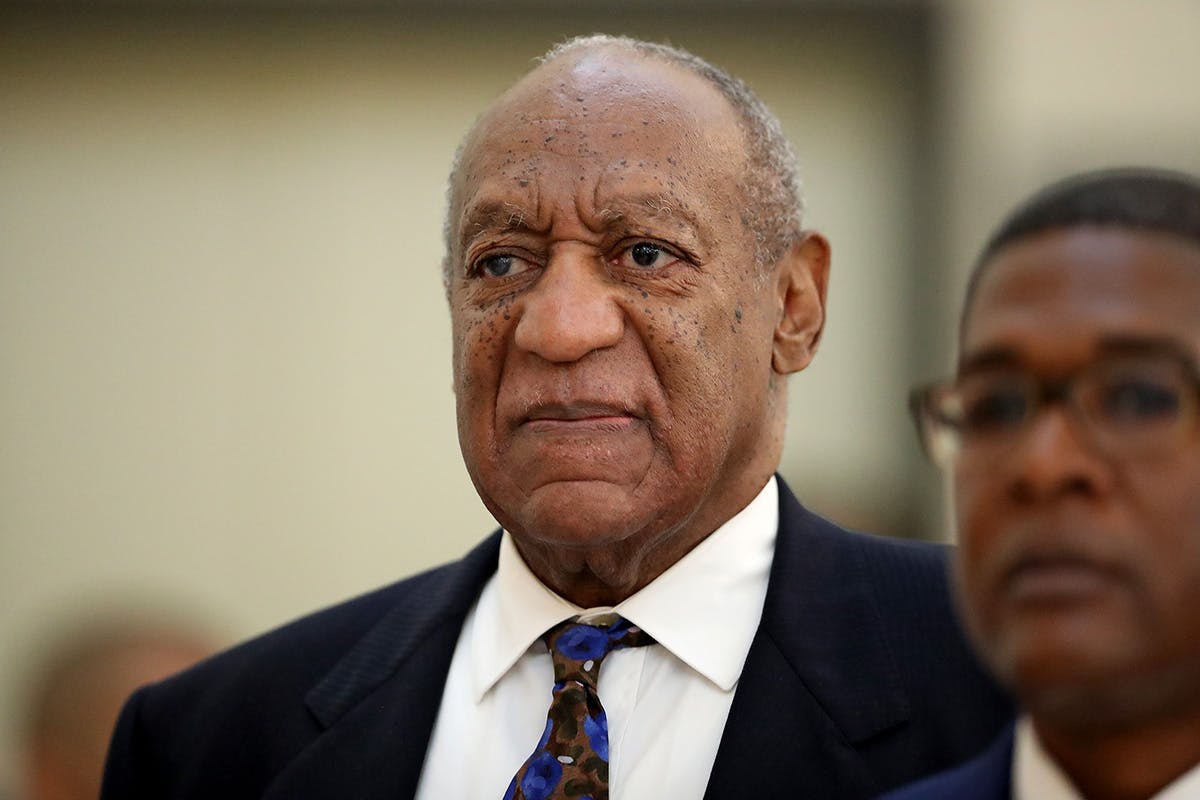 Bill Cosby has been sentenced to 3 to 10 years in state prison for drugging and sexually assaulting Andrea Constand in 2004. Cosby was convicted of three counts of aggravated indecent assault back in April of this year.
According to CNN, Cosby's sentence has been merged due to the three accounts on the same incident. For this, his maximum sentence is 10 years.
The 81-year-old actor/comedian was in court yesterday and today for deliberation, as Judge Steven O'Neill deemed Cosby a "sexually violent predator," a classification that "requires lifetime registration, lifetime mandatory sex offender counseling with a treatment provider and notification of the community that a sexually violent predator lives in the area," CNN points out.
For more on Bill Cosby's 3-to-10-year prison sentence, visit CNN.
In other news, Suge Knight has pleaded no contest to a charge of voluntary manslaughter, leaving him sentenced to 28 years in prison.