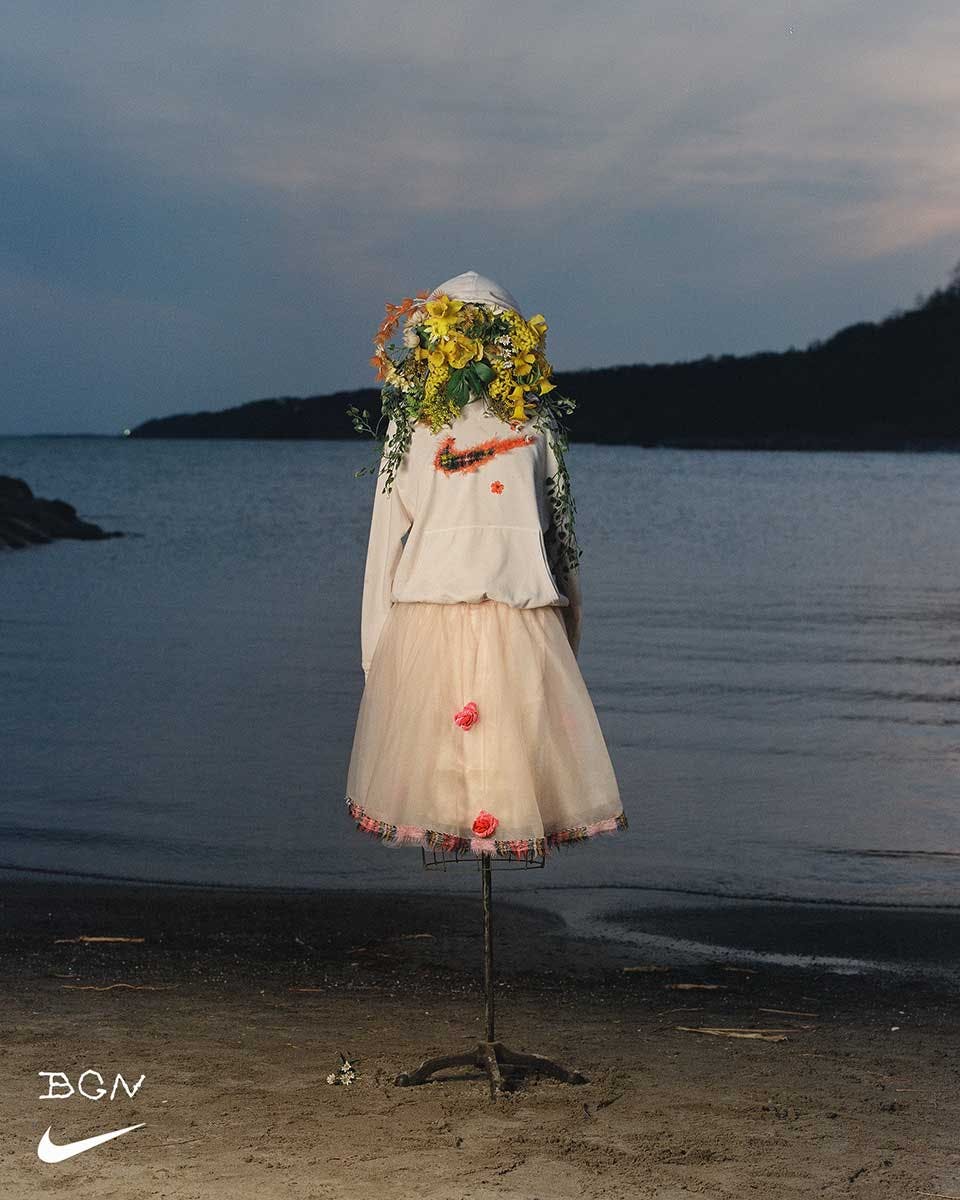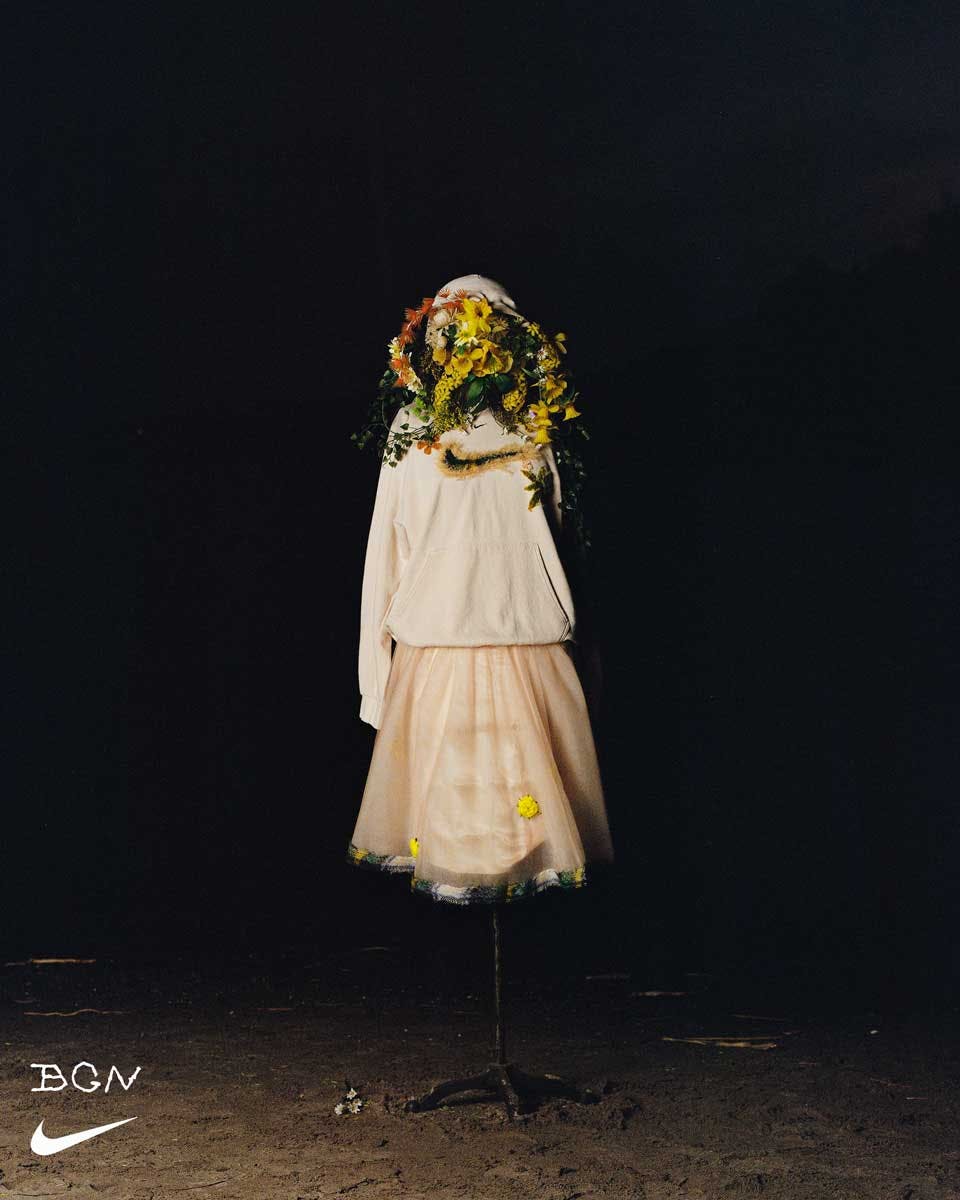 Everyone deserves a second chance and that goes double for clothing. No one knows this better than BENTGABLENITS, except perhaps for Billie Eilish, who enlisted the Toronto-based trio to hand-stitch her latest Nike merch.
The goods are tying in with the launch of Eilish's collaborative Air Force 1, which Nike is commemorating by taking over the Goodwill in Los Angeles' Fairfax neighborhood.
It's a regular celebration of second chances here: this is Eilish's second collaborative Nike launch, following her simultaneous Air Jordan 1 and 15 release and, obviously, clothing donated to Goodwill gets another shot at ending up in someone's closet.
It all coincides with Eilish and BENTGABLENITS' shared eco-consciousness.
Specifically, Eilish's Nike collabs are promoted as being more "sustainable" than the usual Nike shoe — her AF1 is made of 18% "recycled content," including repurposed polyester and a Nike Grind sole — and BENTGABLENITS built its brand on the power of upcycled apparel.
Comprising the two founders of Bent Gable Design and Angelo Nitsopoulos, BENTGABLENITS remakes otherwise unwanted hoodies, jackets, and hats with hand-stitched accents, patches, and embroidery.
The results are a little granola-y, a little DIY, and utterly distinct, earning BENTGABLENITS a die-hard following and major collaborators like Levi's, Elder Statesman, and Byredo.
Eilish has a proclivity for wearing and partnering with emerging indie labels (Siberia Hills, for instance); she very likely caught wind of BENTGABLENITS from its fan-fave Nike crewnecks that do the rounds on the 'gram.
To ring in Eilish and Nike's Goodwill event, which runs until April 28, BENTGABLENITS customized three sets of vintage Nike hoodies and skirts for the Happier Than Ever singer with vivid floral embroidery that's equal parts Mother Earth and Midsommar.
None of the hoodies or skirts will actually be available for purchase — these are all one-offs for Eilish, though BENTGABLENITS might cook up some more hoodies down the road.
But if you crave some proper merch, Nike and Eilish have you covered with the requisite trifecta of mushroom-toned sweats that match the shade of her bespoke Air Force 1 sneaker on April 25 (the same day that the AF1 drops) via Nike's website.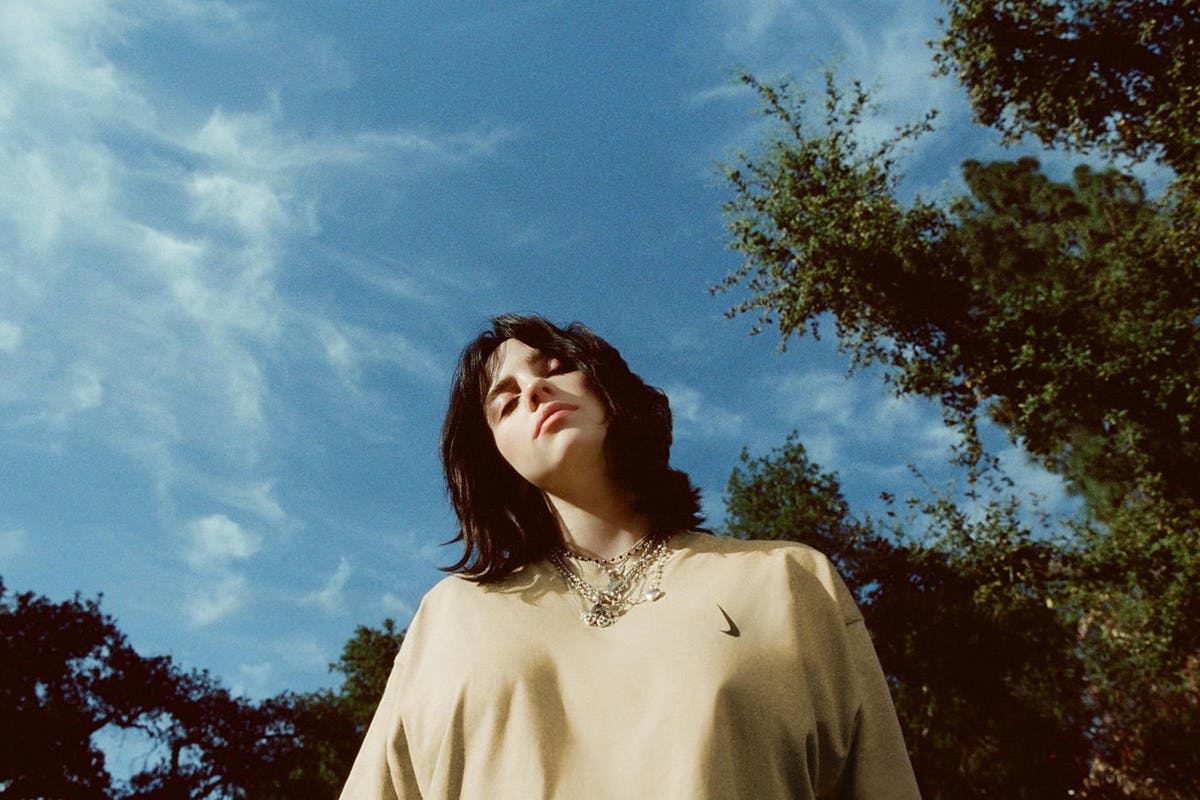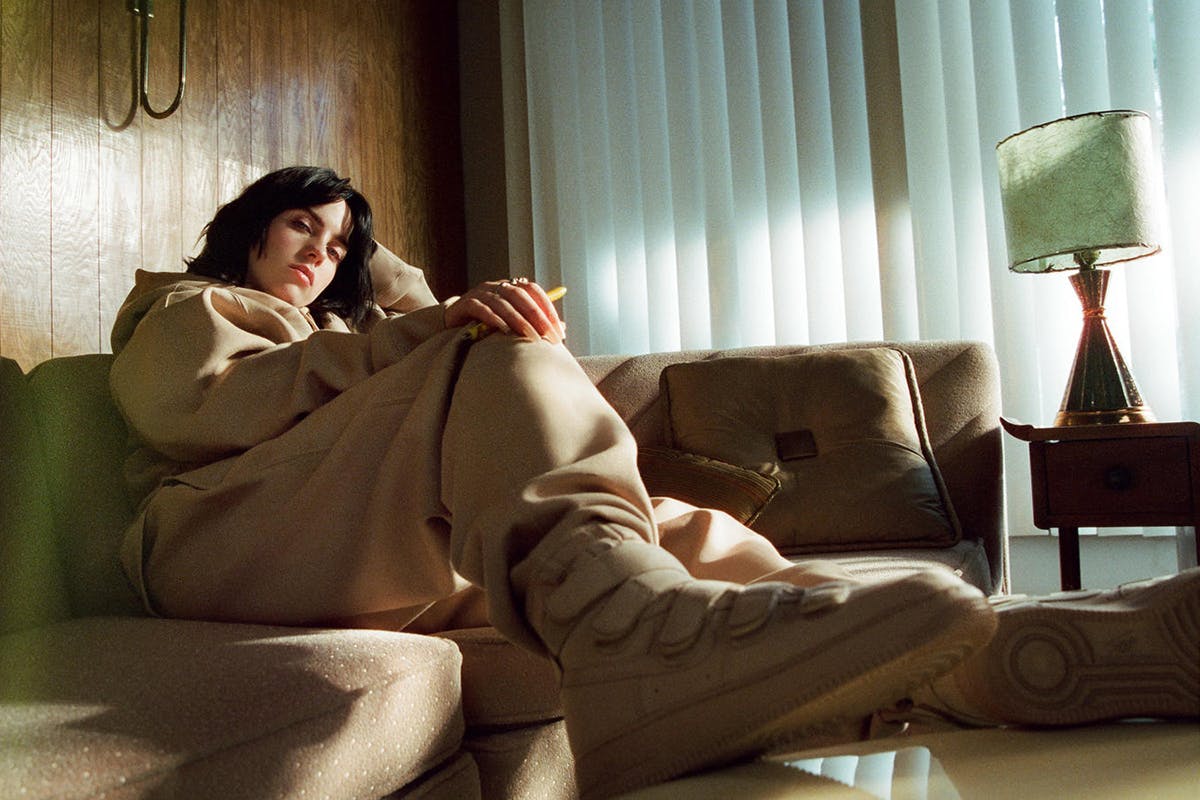 No word if these pieces are also eco-conscious, oddly enough, but the fans will have it either way.