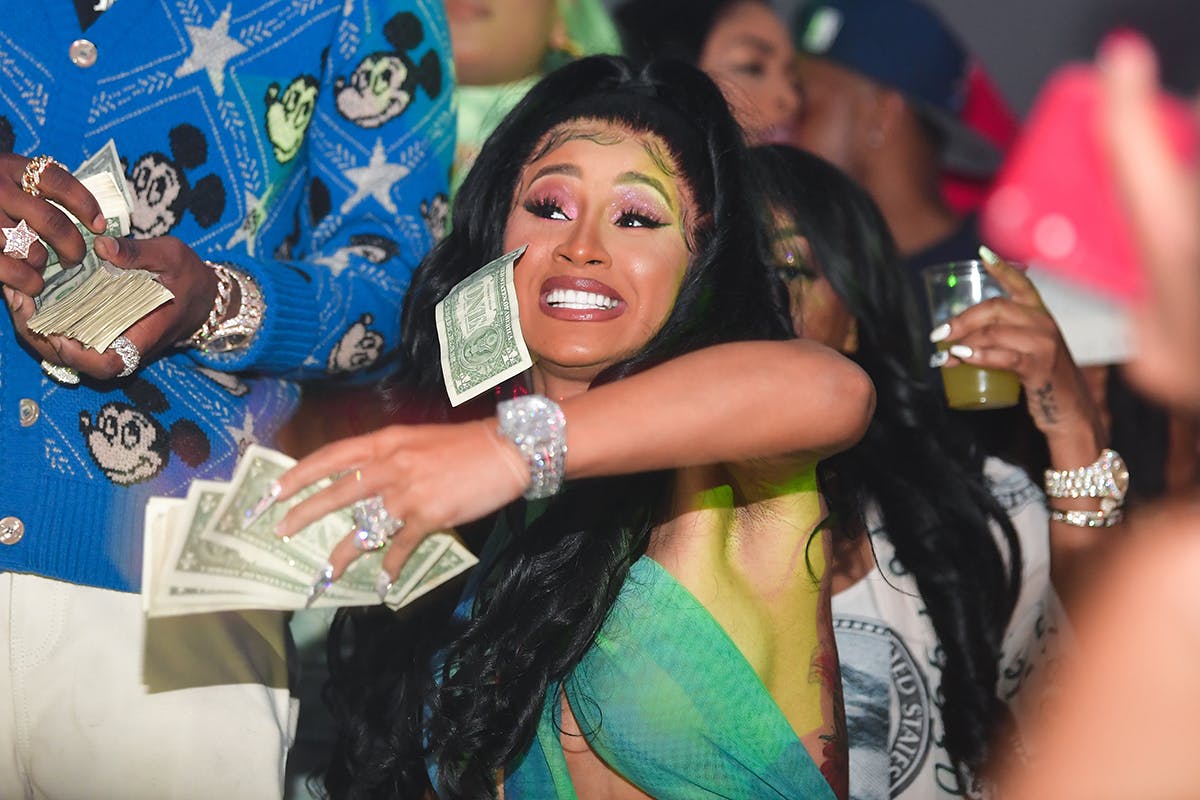 With many people across the world feeling the financial strain of coronavirus, celebrities such as Cardi B, Lil Nas X, and Megan Thee Stallion are looking to help out during this time of need. Each of these musicians has taken to social media to offer fans financial support in light of the coronavirus pandemic.
"Even months from now there would be families with financial issues for getting laid off due to the virus. We will Donate," Cardi said on Twitter, while Lil Nas X is currently sending fans money via Cash App to "go get some food then stay inside."
Similarly, Megan Thee Stallion is also giving out money on Cash App, although she hasn't specifically mentioned coronavirus as the reasoning behind the gesture. Instead, she has insisted she would like to support her fans who have been supporting her during her recent album release.
The spread of coronavirus has forced much of the world to self-isolate, with many now working from home or experiencing time away from work. Some areas have offered stipends and rent/mortgage assistance, but a large portion of the population continues to wonder if it will be able to cover bills on a reduced income. Thankfully, numerous companies and celebrities have begun to step up and offer financial aid while much of the world is struggling.