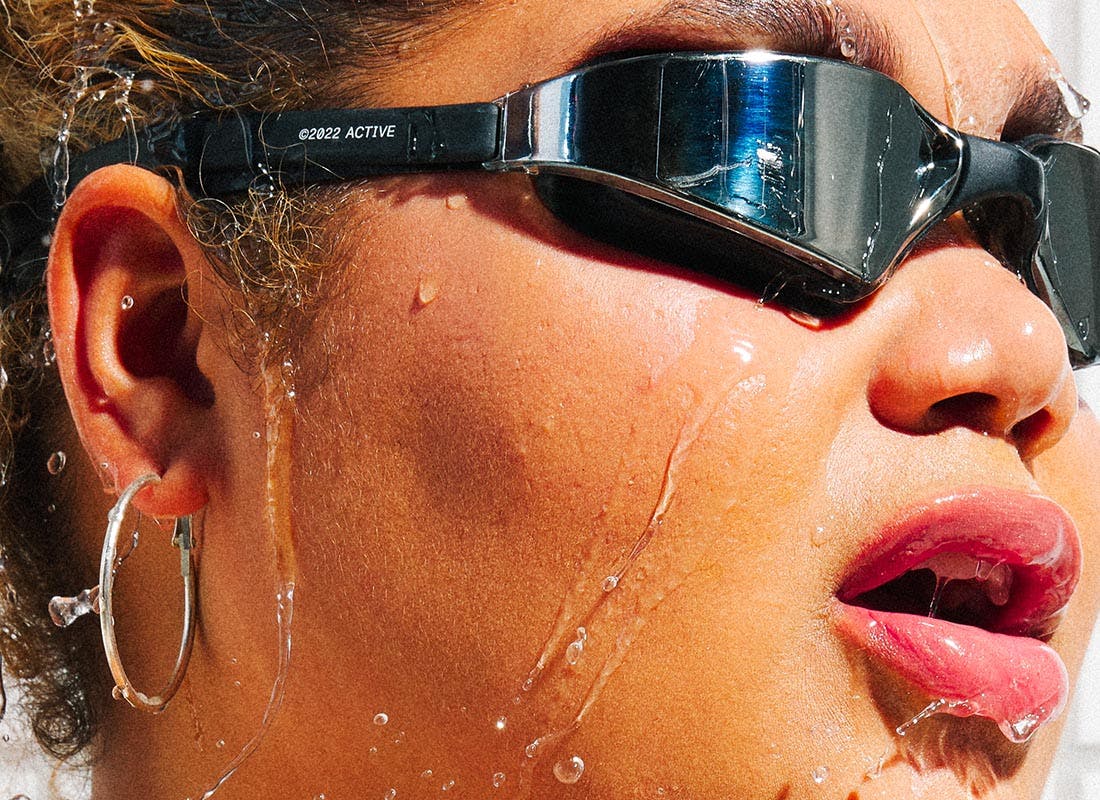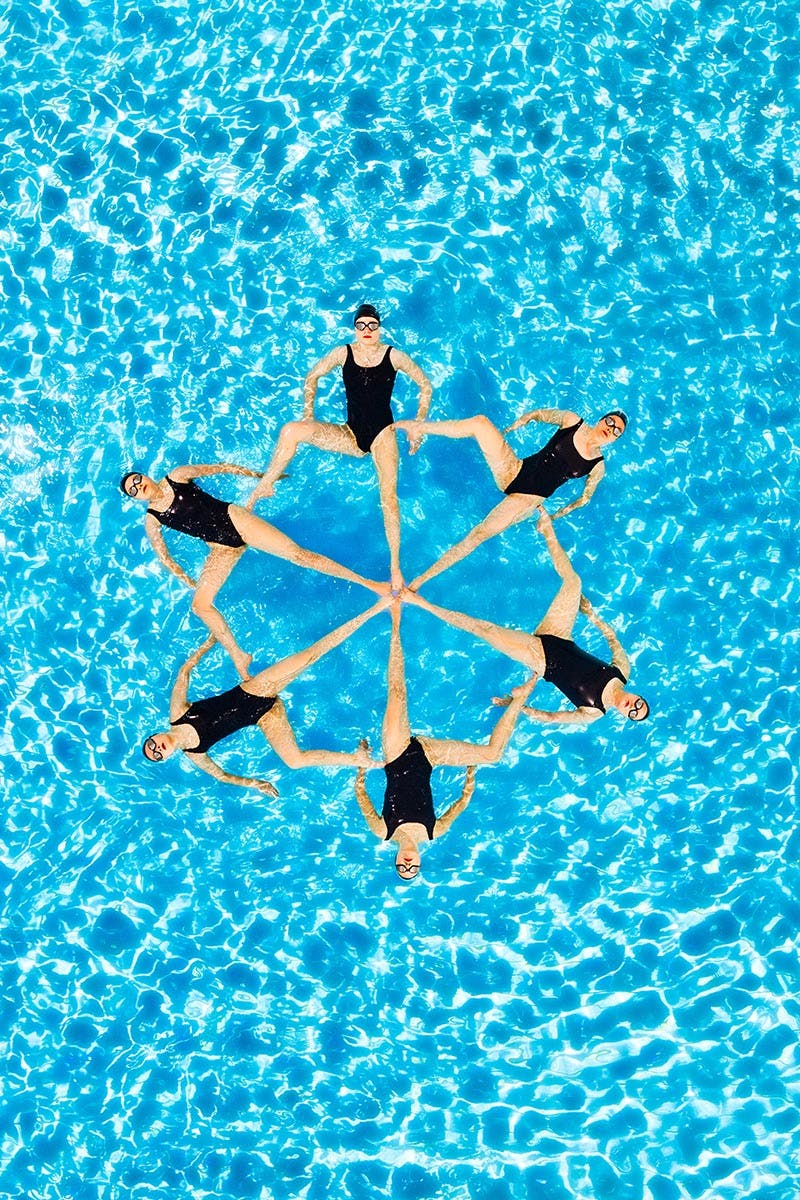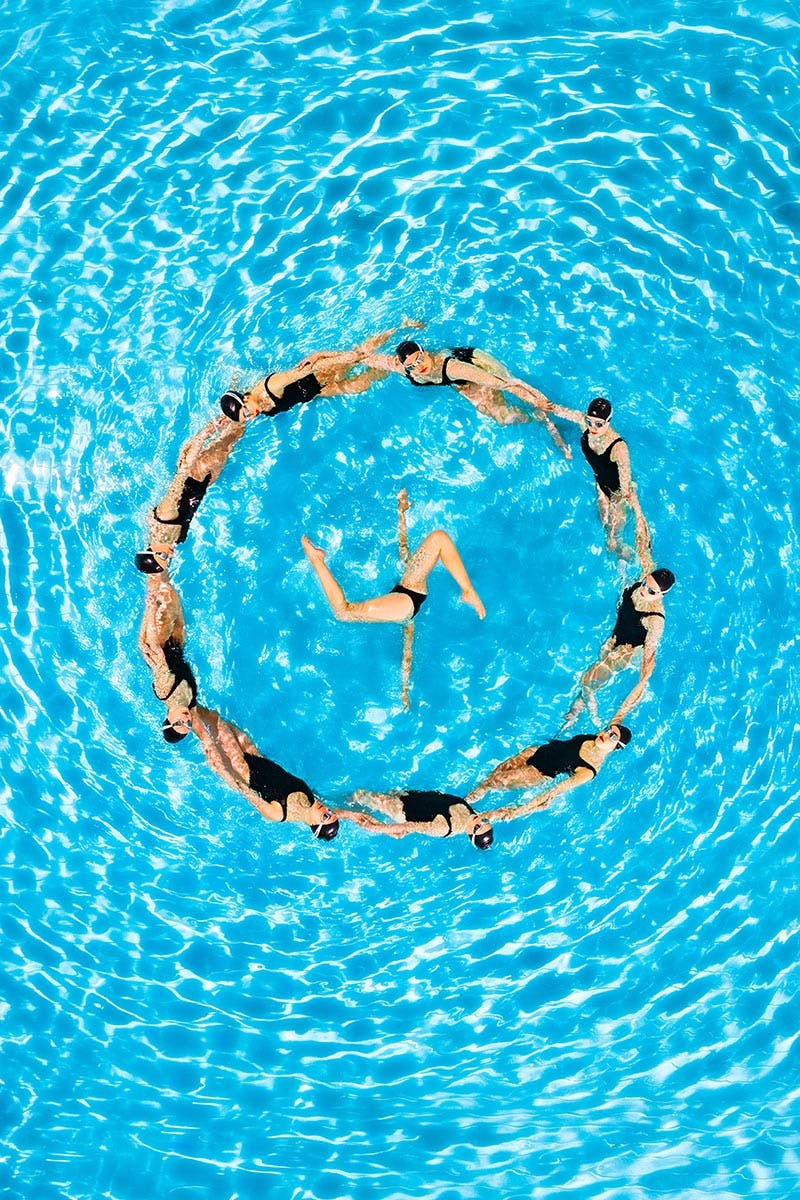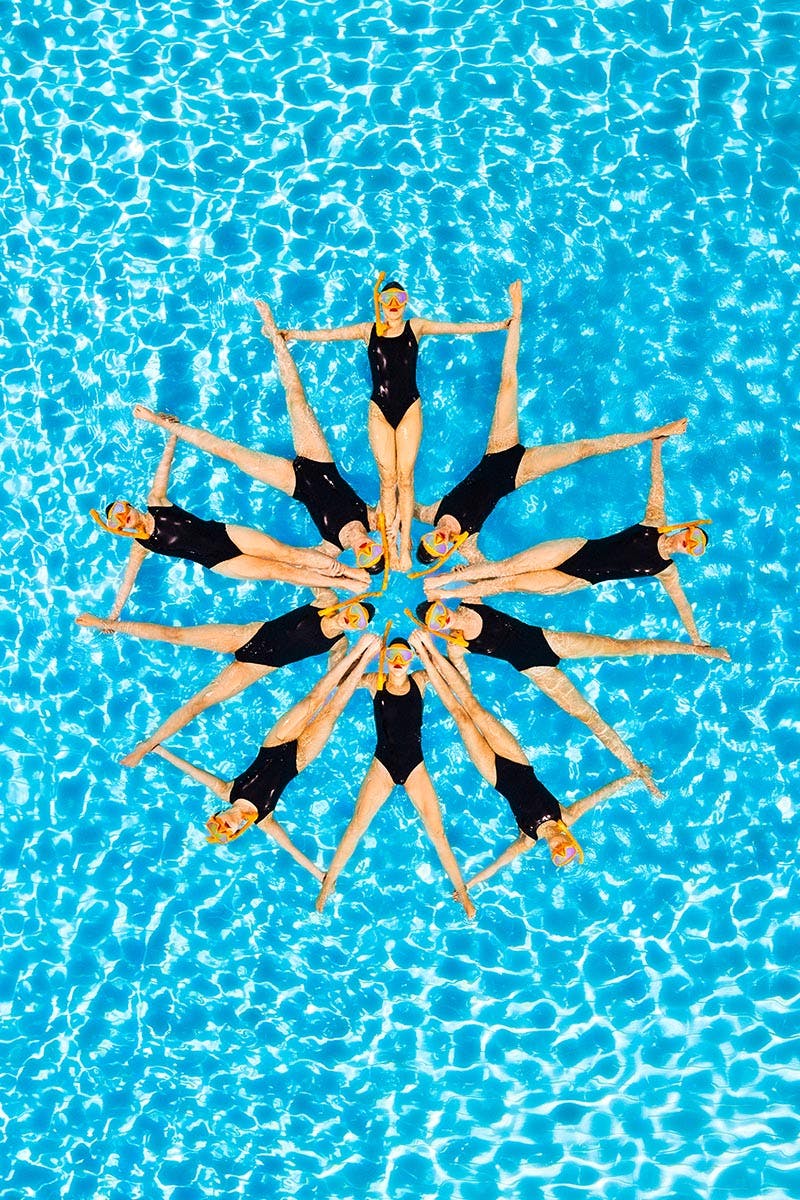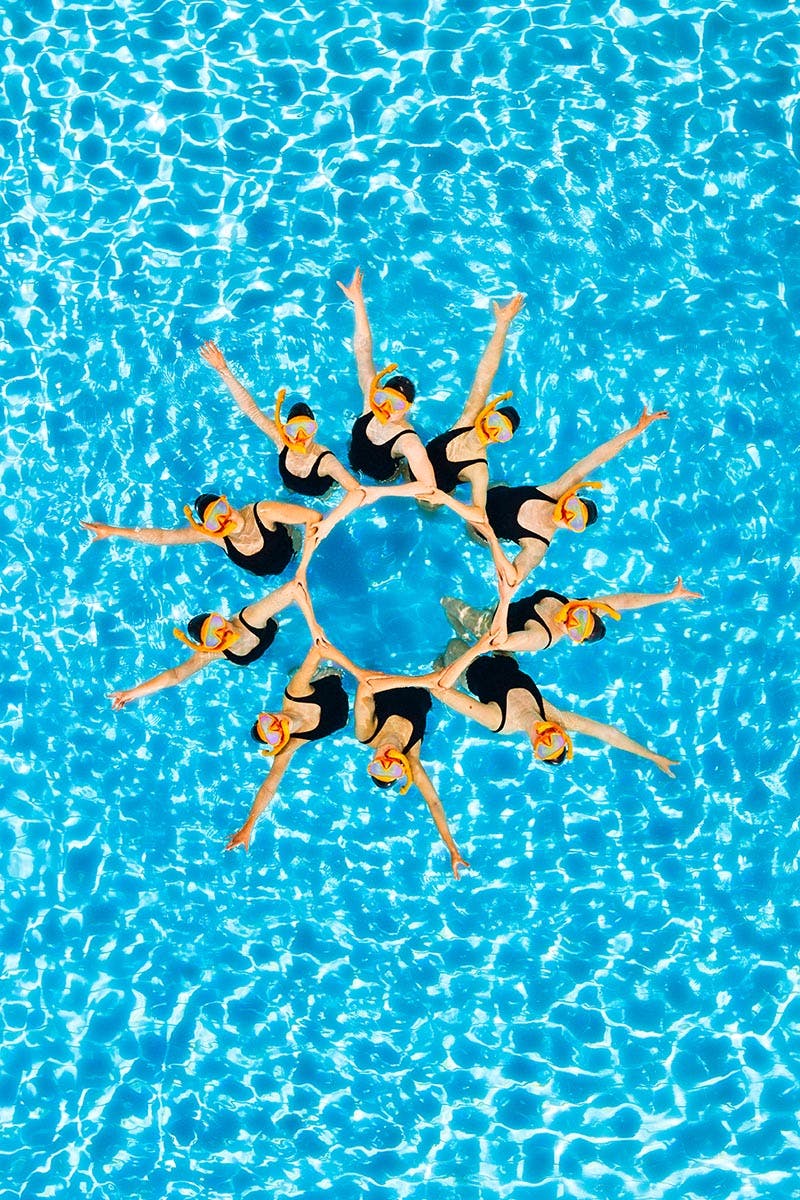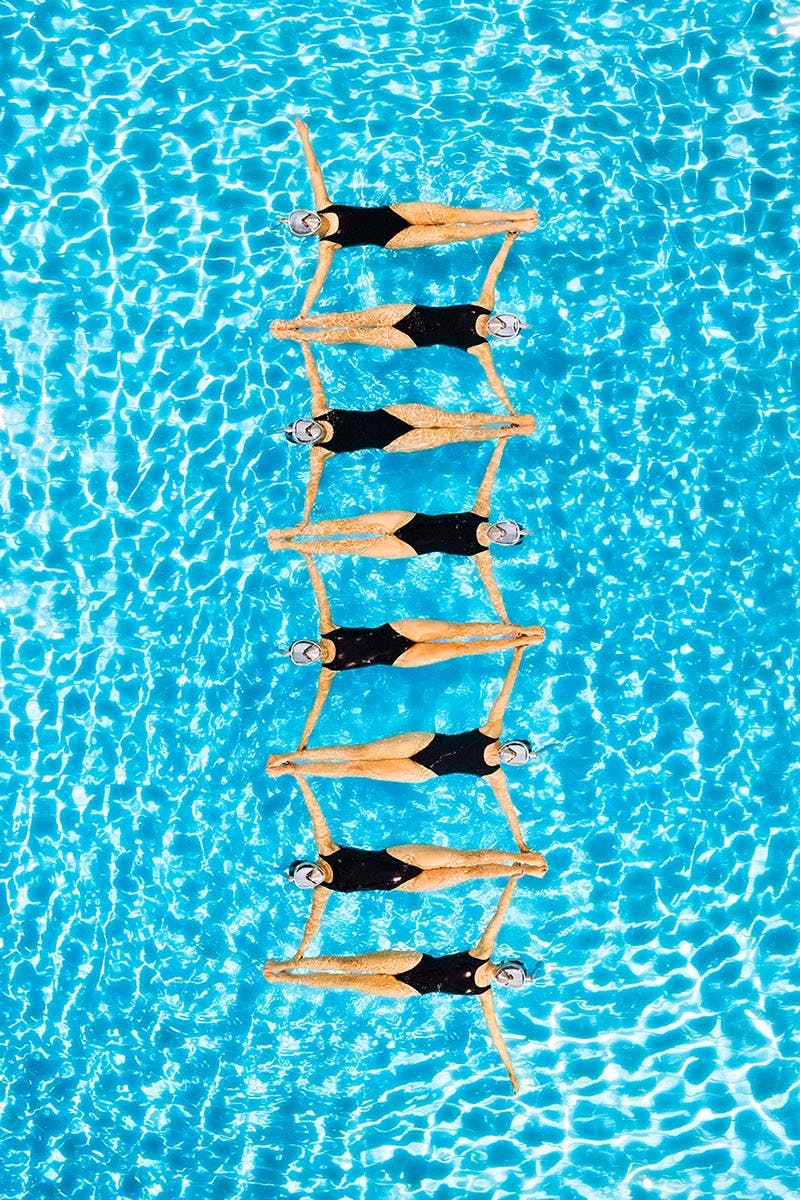 Whether you're planning to be lazy at the beach, get some laps in down your local lido, or revel in the festival season, getting geared up for summer has never been easier, thanks to CHIMI. Already offering an extensive arrangement of sunglasses, its latest drop spotlights swimming's technical needs. Say hello, to CHIMI's Summer 2022 Swim Collection.
Although we've collectively given up on assigning sunglasses to, well, sunny days, insisting to wear them indoors and on the gloomiest of days, nothing quite says summer prep like a fresh pair of lenses. 
There's a wide world of peepers out there to indulge and get lost in. From your sporty vintage revivals from Oakley to your coffee run "please don't talk to me" Millionaires from Louis Vuitton or Gen-Z-certified Lexxolas, whatever the needs of your uniform, there's a pair for you. 
Within that line-up and undoubtedly deserving of recognition is a little Swedish charm known as CHIMI. If you're new to the brand, it's been supplying some of the best modern frames on the market, with plenty of shapes, richly colored lenses, and accessible collaborations like its H&M pairing. Basically, it's really good. 
Summer 2022 extends everything that there is to love about the brand by ushering in an expansion of its swim offering. Obviously, it's not quite summer without dunking your head below the water (pray for my swimming abilities this season), and the Summer 2022 Swim Collection is a super stylish way to make sure your vision stays on top while getting the laps in. 
For those looking to live out their Olympic dreams, the Swim Good Goggle is perfect. These streamlined goggles and sharp, refined, and come complete with a secure waterproof seal, a non-slip head strap, and high transmission mirrored lenses. What's more, if your water sports require more, the collection also includes the Scuba Mask and Snorkel. 
Summer's well underway, so jump over to CHIMI to shop the Summer 2022 Swim Collection now.