Sports, fashion, and culture collide in CircleZeroEight, a new multimedia magazine dressing footballers in Prada.
Founded by former British GQ Fashion Director Elgar Johnson, the publication just launched its very first issue with London's Design Museum.
"We called the inaugural issue FRESH because we are trying to communicate about sport in a way that hasn't been done before, "Johnson said in a press release. "[Sport] is not just political. Sportspeople are now the single biggest influencers on the planet."
Kicking things off with a bang, FRESH recruited an impressive cast of athletes — soccer player Declan Rice, former track and field Olympian Carl Lewis, and track star-slash-model Annie Jill Tagoe — to front a trio of covers.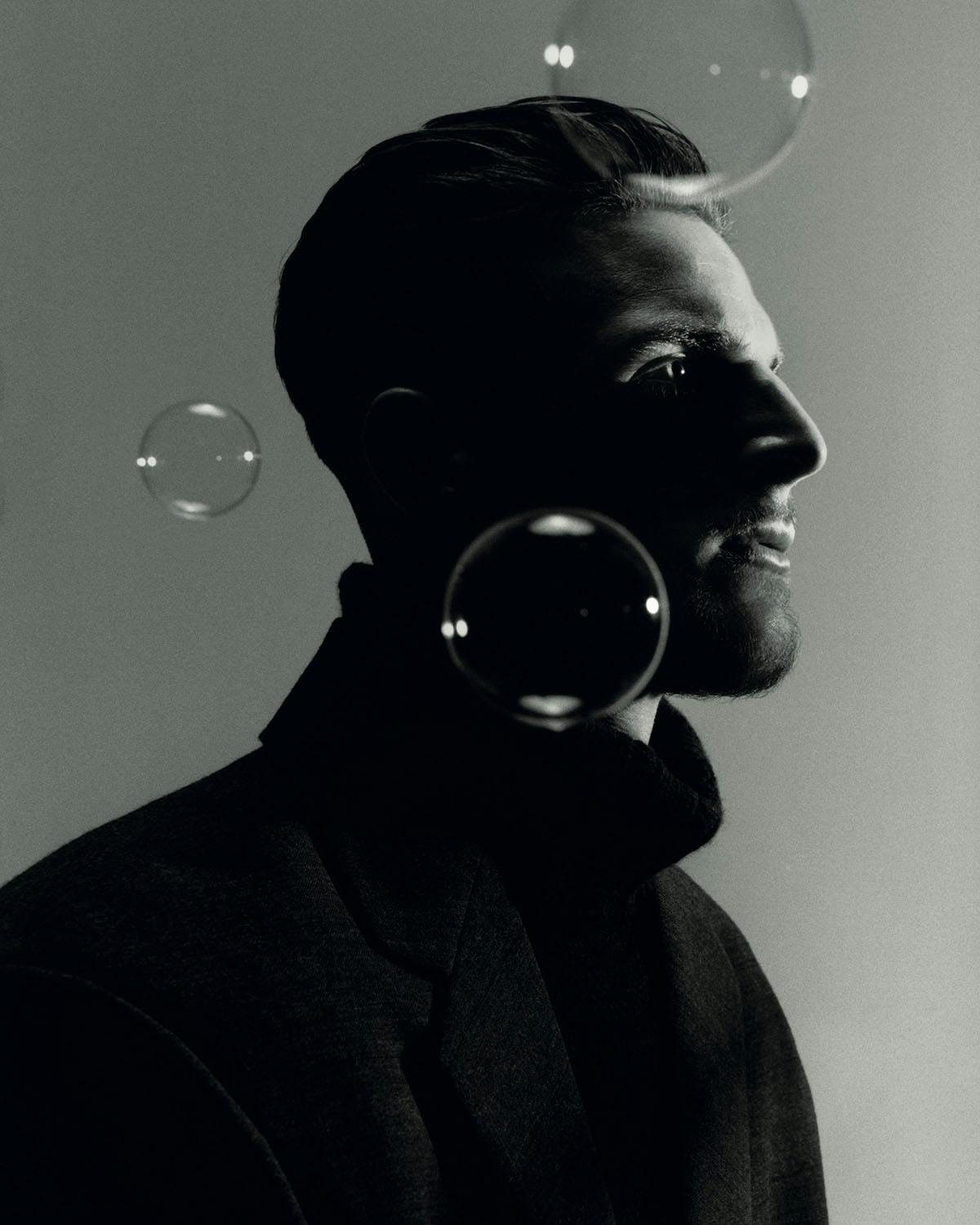 Johnson's status as a fashion industry veteran shines through the issue. Big-name collaborators and contributors including stylist Katie Grand, photographer Sølve Sundsbø, and journalist Lauren Cochrane helped bring his vision to life.
CircleZeroEight fills a necessary void in publishing and online media. Simone Biles and Serena Williams have landed Vogue covers and editorials, but a style-minded publication focusing solely on athletes and their cultural impact had yet to exist, at least before Johnson came along.
In fact, the link between sports and fashion is stronger than one might expect: both thrill and entertain, but more importantly, they generate conversations on prejudice, intolerance, and discrimination.