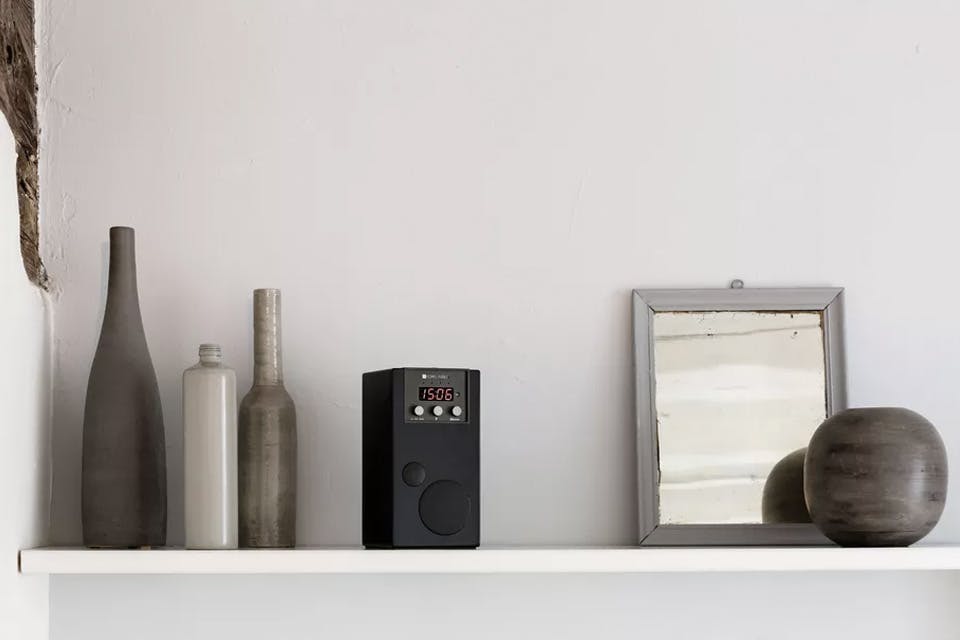 American company Como Audio, known for its retro-style designs which feature modern tech such as Bluetooth, will soon debut a range of loudspeakers with smart assistant technology.
As per its Kickstarter campaign, the forthcoming speaker, dubbed the SpeakEasy, will include Google Assistant.
Similar to the company's other speakers, the box will come optioned in a wood veneer or glossy finish, include aluminum control dials, a three-quarter-inch tweeter, a 3-inch woofer, and a rear port to allow for sound reverberation and bass.
Smart controls will allow users to control devices within the home environment using voice command. The portable speaker also features a digital clock display, multi-room control via Chromechast, and an optional additional battery upon purchase.
The SpeakEasy is slated to sell for $349 when the campaign is over, but is currently available to backers for $200 to $250. Backers who pledge now should receive their speaker in November.
For more details on the smart assistant SpeakEasy device, visit Como Audio's Kickstarter campaign below.
For speakers with a contemporary design, check out HAY & Sonos' colorful collection here.