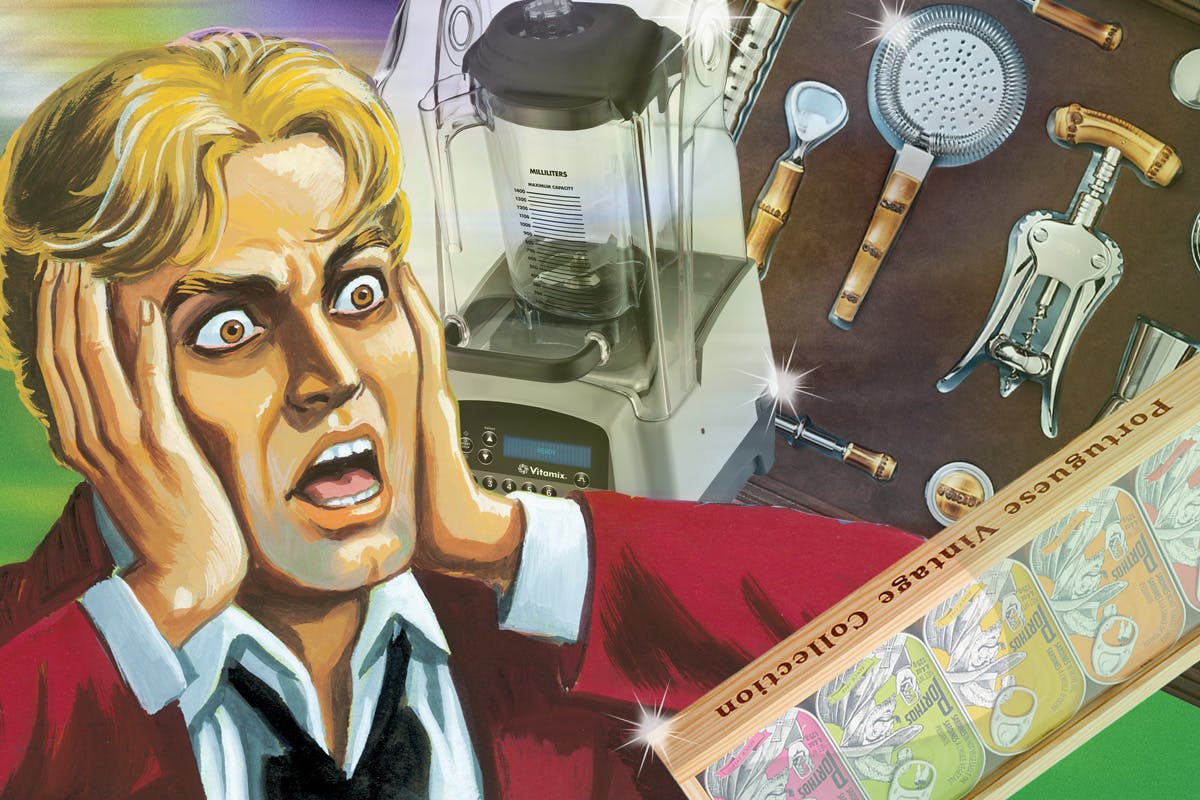 Need something done? The options are usually cheap, good, and fast. But what if you want it slow and incredibly expensive? Some New York McDonald's take 15 minutes to make their Big Macs and they sell them for double what they go for in Peoria — and because of that, they seem tastier. So too with kitchen must-haves.
The better stocked your kitchen is, the more you'll be in there, and the more you'll save not eating at restaurants. It stands to reason that buying the most expensive kitchen gadgets on the planet is the quickest way to save a ton of money and never eat out again, and finally afford the things you want.
Consider this the first entry in Highsnobiety's Insanely Expensive Starter Pack series.
Stay posted as we round up more insanely expensive accessories, gadgets, and doodads.
Milano stainless steel bar set
Price: €2,945
A good host doesn't just give their guests White Claws, limes, and a paper cutter. They have a bar set for those things. This Lorenzi Milano version is a good starter. It is made of bamboo, a fast-growing, durable wood that has an even smaller carbon footprint than usual because there is no way they produced more than a dozen of these. I was once at a party where a rabbi stood on the table, pouring out shots. He said his college band got paid in Wild Turkey bourbon — they'd leave the bottle on a table to play their set and it'd still be there when they sat down. I've never had Wild Turkey, but even the most sober of rabbis would consider nicking this bar set while the band is playing.
Rick Owens bowl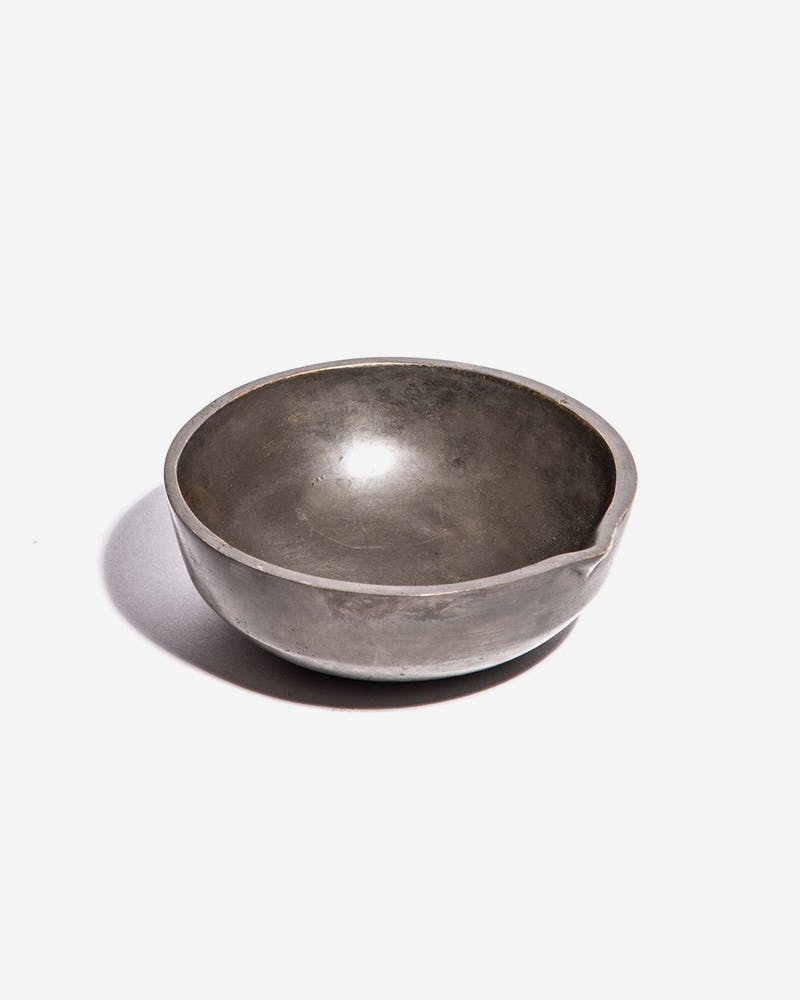 Price: $983
I have a former friend who won't eat soup because he thinks it's "poor people food" — not because it's economical, but because, in his paraphrased words, so many down-and-out people in 1930s movies do so. He thinks it's hobo food. I don't know about that: throwing an organic egg in there makes soup an immediately expensive proposition. Eating said soup out of a Rick Owens bowl would take it to the absolute next level. Worth noting: Ellen DeGeneres has a Rick dinner table, which is a fact I alloy with his furniture forever. Still a nice bowl.
Bape cast iron skillet
Price: Unknown
They say the one thing every kitchen needs is a cast-iron skillet. They are better than pans because they are versatile, durable, and allergic to water. Kind of like suede sneakers or wool jackets. Having a skillet that needs to be treated like clothing makes it relatable. Some people buy 100-year-old cast iron pans, but Bape's is probably just as good. They were the first brand to excel at collaborations. When they made limited-edition Pepsi in 2001, time stopped. Two decades later, their cast iron pans are the logical next step.
Porthos sardines (in wood box)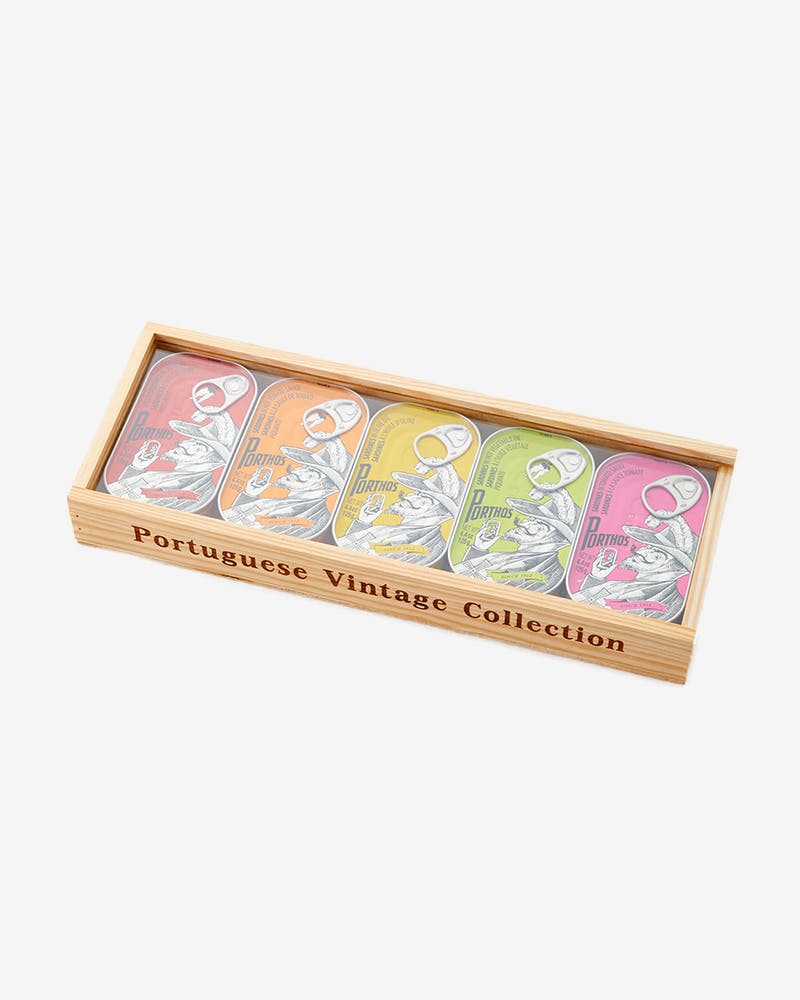 Price: $42
One No Reservations episode had Anthony Bourdain talking up gourmet canned fish in Spain. They have expensive ones there. Americans look down on canned food. We are wrong to do so: preserving clams in tin ups their fat content and makes them taste better. Sardines taste good to begin with. We're not saying our society is open to serving dinner guests fish from a can, but reminding them how expensive these fish are will impress them.
Hermès calfskin corkscrew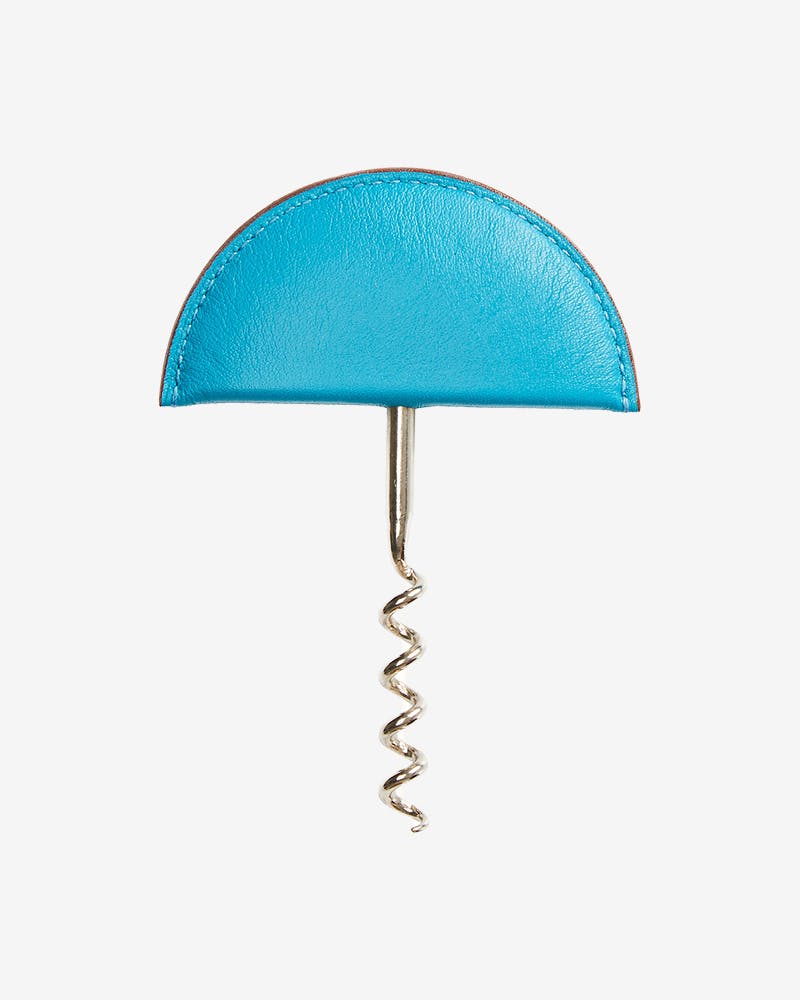 Price: $375
The best things produced by luxury houses are accessories designed for wealthy empty nesters with no expenses and refined taste. Their kids are out of the house, or at boarding school, which means the Louis XIV is safe from roughhousing, and trinkets that would otherwise be smudged or smashed by children are fair game for display. Everything important has been bought, and life becomes a series of upgrading things that don't need upgrading. Like this corkscrew. So might say a host: "Having just bought our fourth home, and with all the vintage Air Jordans we need, we thought, in Fiji, we should get a corkscrew we can be proud of. More canned fish?"
Enamel and Silver-Gilt 10-Person Coffee Service by 11th Artel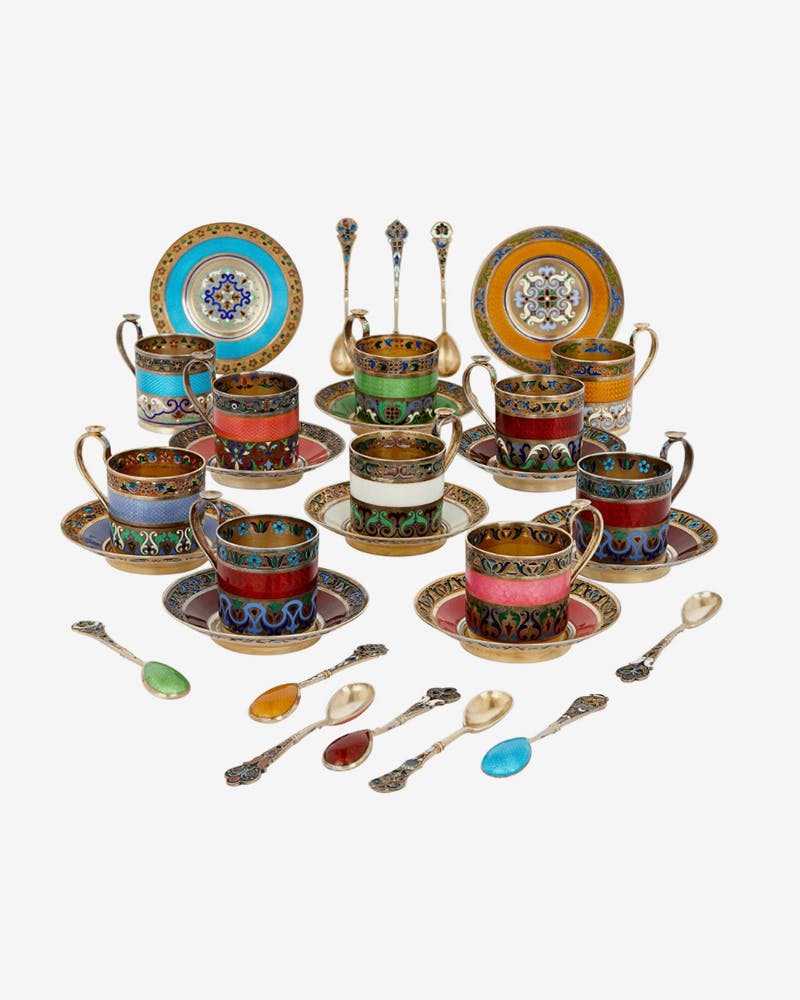 Price: $212,199.82
Coffee bests hot food because an individual can survive/thrive off canned fish and fresh fruit alone, but bank-grade coffee in the home means one will never be happy. One way to improve your domestic coffee service is to put an iPad in your kitchen and charge yourself for every cup. Another is this inexpensive alternative. Need a coffee brand? We recommend Bustelo. Which would taste better (if that's possible) out of a cup that could be melted down into two wedding rings. European readers can ignore this recommendation since espresso (and Fernet) service has different dimensions.
Industrial Blending Station Advance Vitamix
Price: $999
There are Vitamixes, and there is everything else. One learns the hard way that chunky smoothies are those that have not been prepared in a Vitamix. The only consistent way for a smoothie to live up to its name is through an expensive machine. Industrial Vitamixes have more buttons and are more expensive and are therefore better. It would be cool if the Vitamix cut up the fruit for you, but that would probably be too expensive.
Nesmuk Jahrhundertmesser 2010 knife
Price: €80,000
This knife is pretty expensive, I guess because it is so sharp?