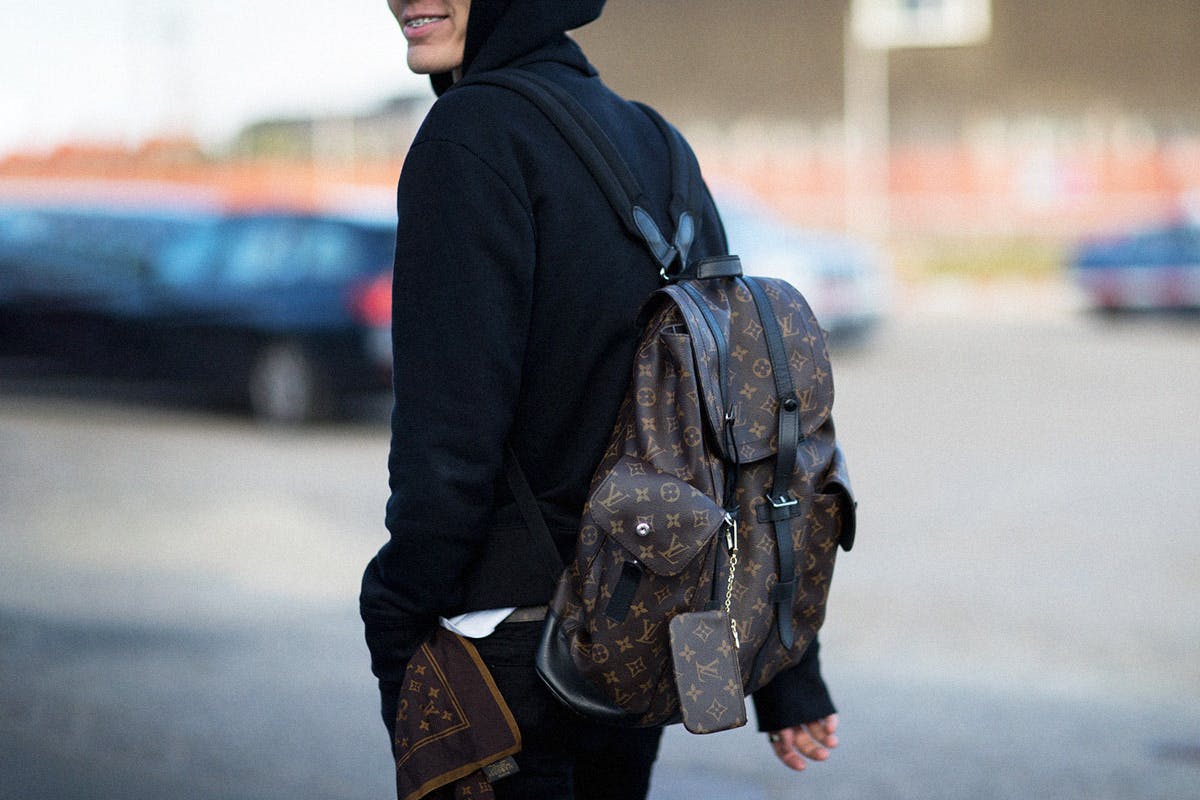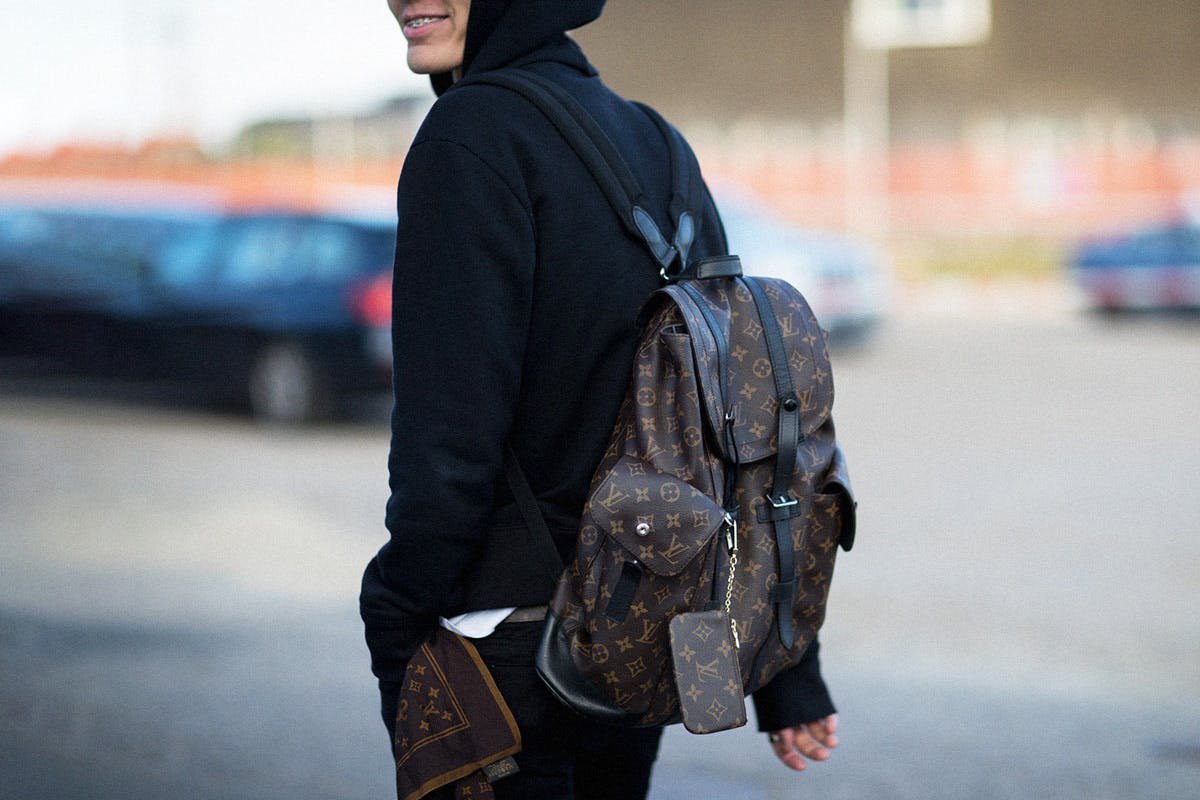 The world of luxury goods was once reserved for the top one percent. But as we've seen the lines between high-fashion and streetwear blur, the desire to own pieces from brands like Gucci, Prada, and Margiela is not only aspirational but also achievable regardless of one's own bank account. Simply put, if there's a will, there's a way.
As more and more people have become cognizant of luxury items, it's also opened up newer consumers to the world of counterfeit. Whereas a sharp individual may be able to identify the authenticity of an item from Supreme, he/she may have a harder time establishing the legitimacy from an aforementioned luxury brand. Thus, the counterfeit luxury market is still thriving in 2019.
Entrupy, an anti-counterfeiting tech company known for its AI and machine-learning solutions that verify the authenticity of physical objects with near 100% accuracy, recently released their report, "State of the Fake," which analyzes the data from the 15 biggest worldwide luxury brands from the previous three years. As one might expect, many people have been pilfered of their hard-earned money. But what else can we gleam from this data set?
1. The prevalence of counterfeit items is dwindling
In 2017, Entrupy examined nearly $25 million in merchandise. Of those items, 85 percent were deemed authentic. In 2018, the company doubled the inventory they investigated. The rate of genuine items grew 5 percent. They attribute this success to three core tenets: 1. sellers have greater accountability, 2. growing community-driven vigilance where groups of people look out for one another, and 3. the fear of being caught and litigated by a major brand. And while this increase is a good thing for the marketplace, there was still $5.9 million worth of products in 2018 that were weeded out.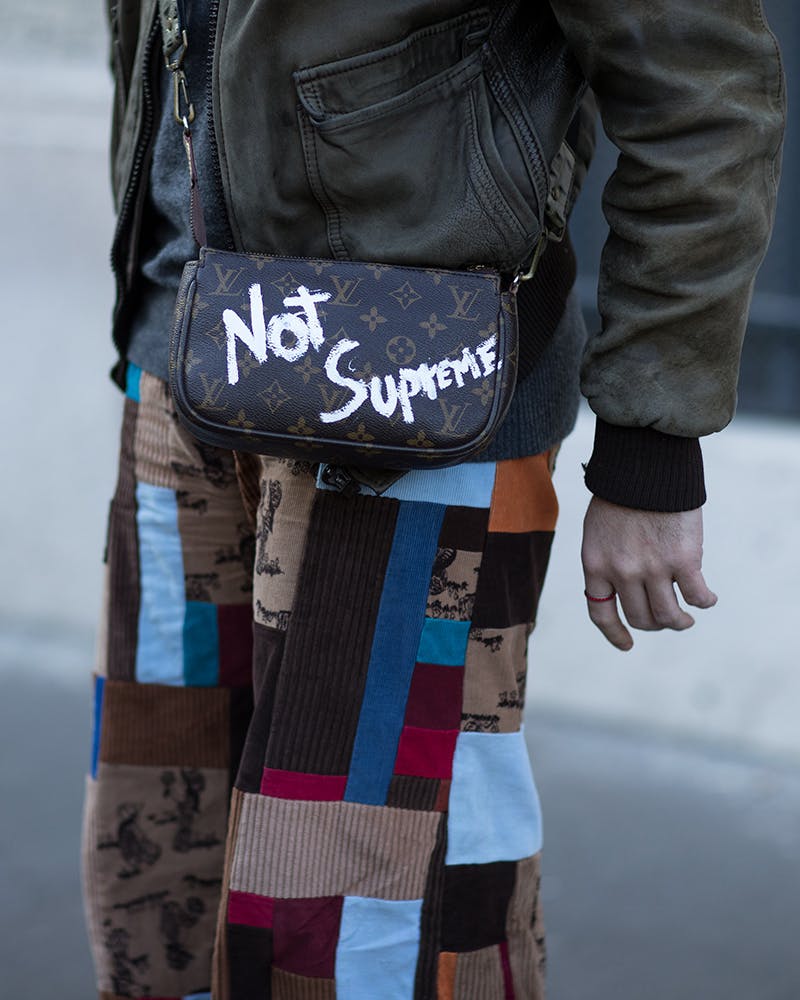 2. Louis Vuitton is the most commonly faked brand
Since Louis Vuitton is the most frequently authenticated item on the platform (50.9 percent of all items), it also has the highest rate of counterfeit. Gucci was second, and Chanel came in third. The service attributes Louis Vuitton's counterfeit rate to their continued popularity, and their usage of certain materials across decades which has aided counterfeiters greatly.
3. The most significant shifts occurred for Prada and Saint Laurent
While Louis Vuitton, Gucci, and Chanel remained in the top three between 2017 and 2018 in terms of volume, the biggest climbers were Prada (moving up from eighth to fourth), and Saint Laurent (moving up from 13th to 10th).
4. Goyard is particularly susceptible
Of the 15 luxury brands analyzed, Goyard was last in terms of items analyzed. Yet the French brand accounted for the highest rate of uncertified items (31 percent). The next highest rates of counterfeit were Hermes, CELINE, Balenciaga, and Fendi.
5. Hyped styles inform the counterfeit rate
While it seems like a no-brainer, the more popular an item is in popular culture, the more likely it is to be counterfeited. Specifically, Hermés and Goyard saw a rise in counterfeit goods based on popular silhouettes from the brands like Hermés' Birkin bag, and Goyard's St. Louis tote. And since these items are limited, the inability to secure one in store leads to alternative methods. Thus, the luxury marketplace is driven by supply, demand, and profitability.
6. The consumer to consumer marketplace is most susceptible to counterfeit
Although the rate of counterfeit goods between consumers is down nearly six percent between 2017 and 2018 (20.1 percent to 14.8 percent), it is still the highest rate of fraud in the luxury space. Entrupy cites the decline to marketplaces installing authentication protocols between buyer and seller.
The safest exchange occurs at the wholesale level. Only 1.7 percent of goods have been deemed counterfeit in their methodology due to high levels of expertise and the ability to prevent "bad actors" from penetrating the supply chain. The only segment to see an increase in counterfeit activity was in the offline reseller space (rising from nine percent to 10.6 percent).
7. The non-US interest in luxury has exploded
In 2017, the evaluation of non-US authenticated items was $1.394 million. In 2018, that number rose to $9.7 million. Whereas 25 percent of those non-US items were once deemed counterfeit, that number has decreased to 12.4 percent. While US' interest in the luxury segment is growing, so too is the international intrigue. Amongst the biggest movers were Japan, Canada, UK, Singapore, Australia, Russia, and the Philippines.
8. Thailand and the Philippines are problematic
The highest rates of counterfeit came from countries like Vietnam (40 percent), Czech Republic (36 percent), Philippines (35 percent), Croatia (30 percent), and Thailand (25 percent). Entrupy admits that the Czech Republic, Croatia, and Vietnam rely on smaller sample sizes, but that the Philippines and Thailand revealed a pervasive trend. In both countries, authentication relies heavily on the pawn business where untrained individuals don't properly know how to authenticate an item. This is why the pawn business remains the second riskiest way to acquire a luxury item today.
Read the full report here.