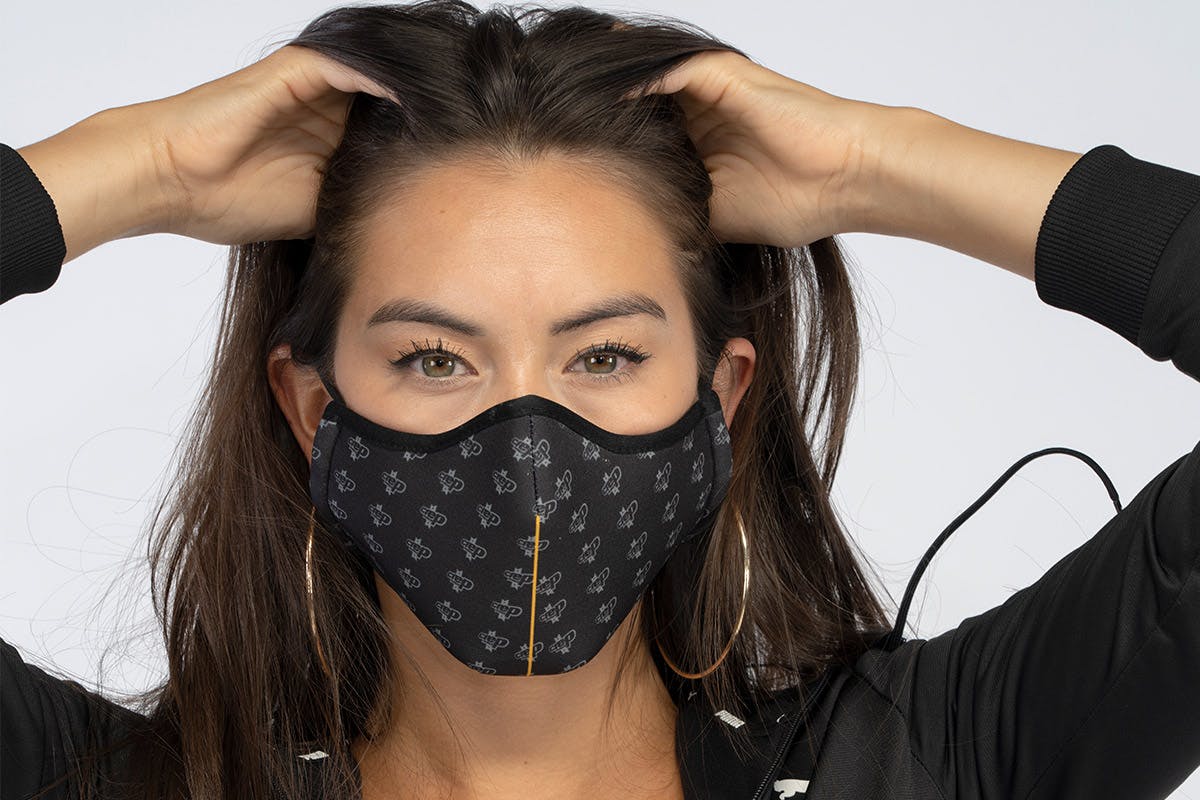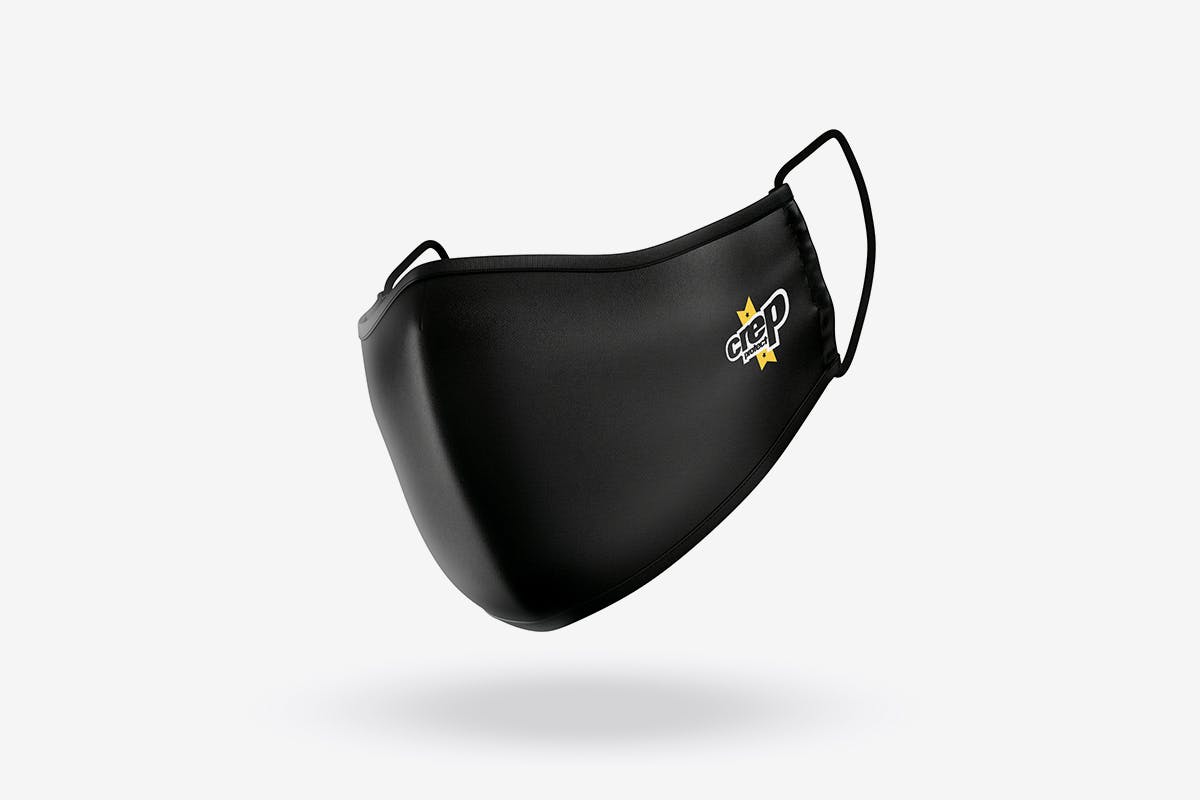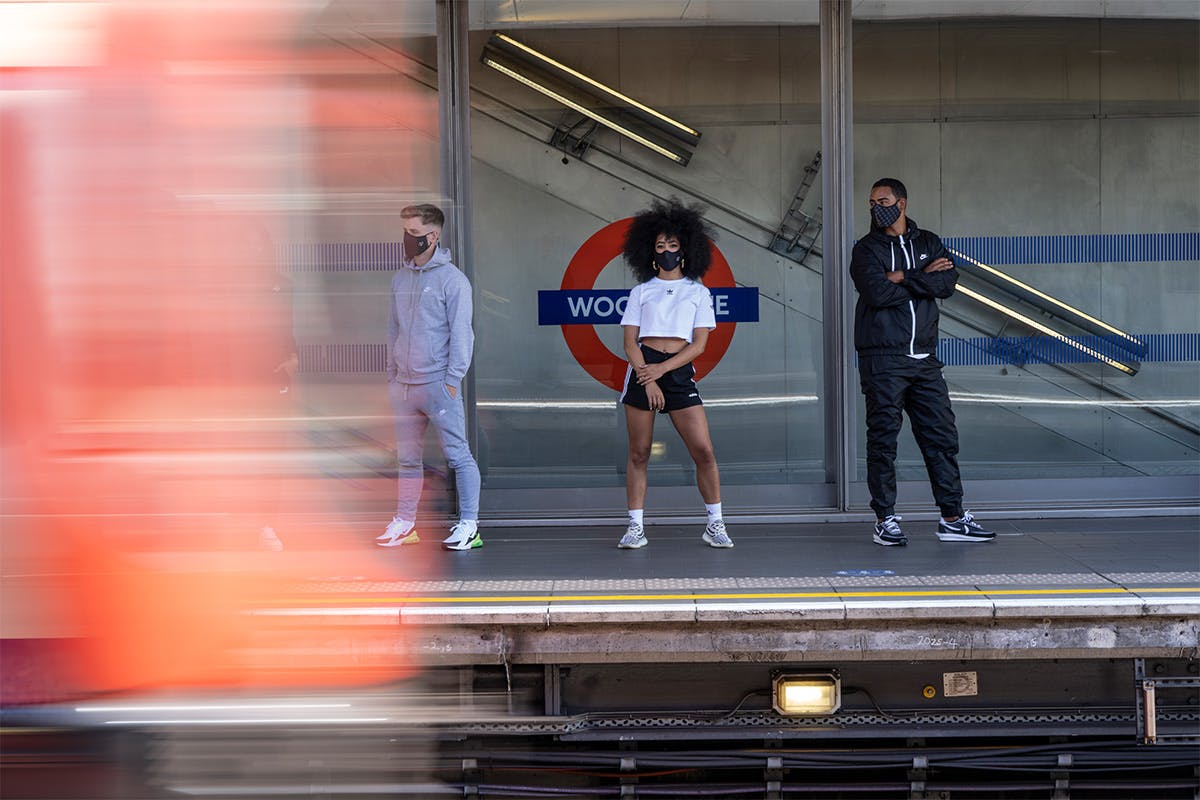 Having protected your sneakers for the past eight years, Crep Protect is now branching out to give your immune system some much-needed protection too and dropping a collection of face masks.
No strangers to innovating when it comes to sneaker protection, Crep Protect is also going the extra mile with their face masks. Made from triple-layered soft, breathable foam, the washable and reusable Crep Protect face covering also features a discreet pocket that allows for a filter to be comfortably fitted, providing ultimate protection.
The two styles have a stealthy black base, with the first model featuring a subtle Crep Protect logo on the side and the second a premium monogrammed logo print. The masks which come in two sizes, both feature the much-coveted ear adjuster, so no worries for those with a larger skull circumference.
Crep Protect will be rolling these out this month at their stores across Europe and online for the affordable price of £12.00.
If you want to protect yourselves and protect others you can order the masks here and for all your sneaker protection needs head over to crepprotect.com