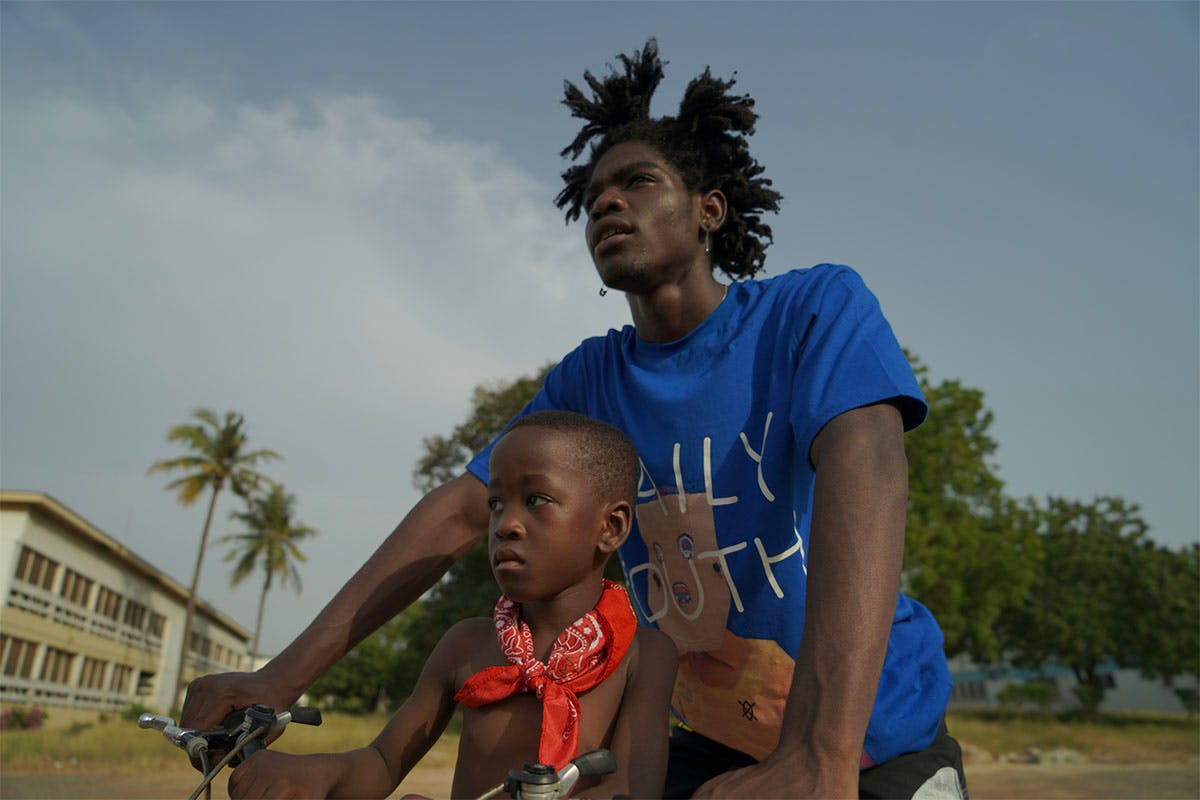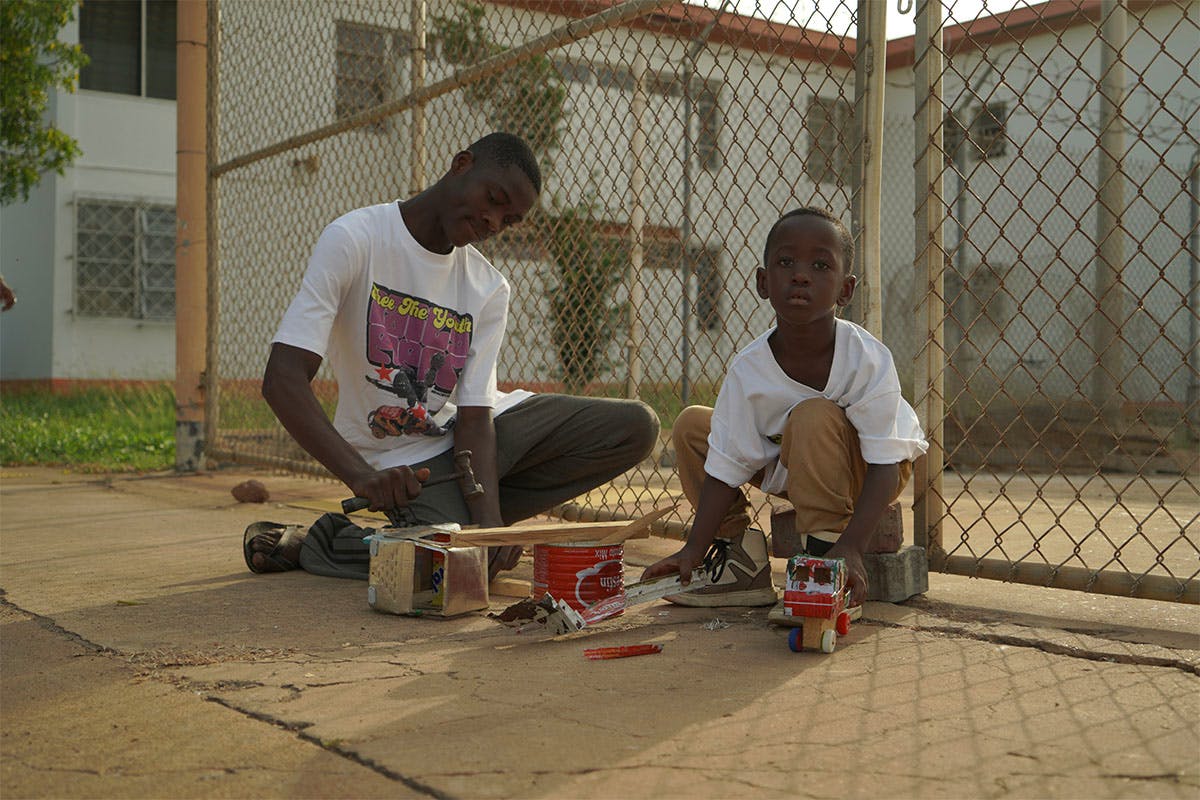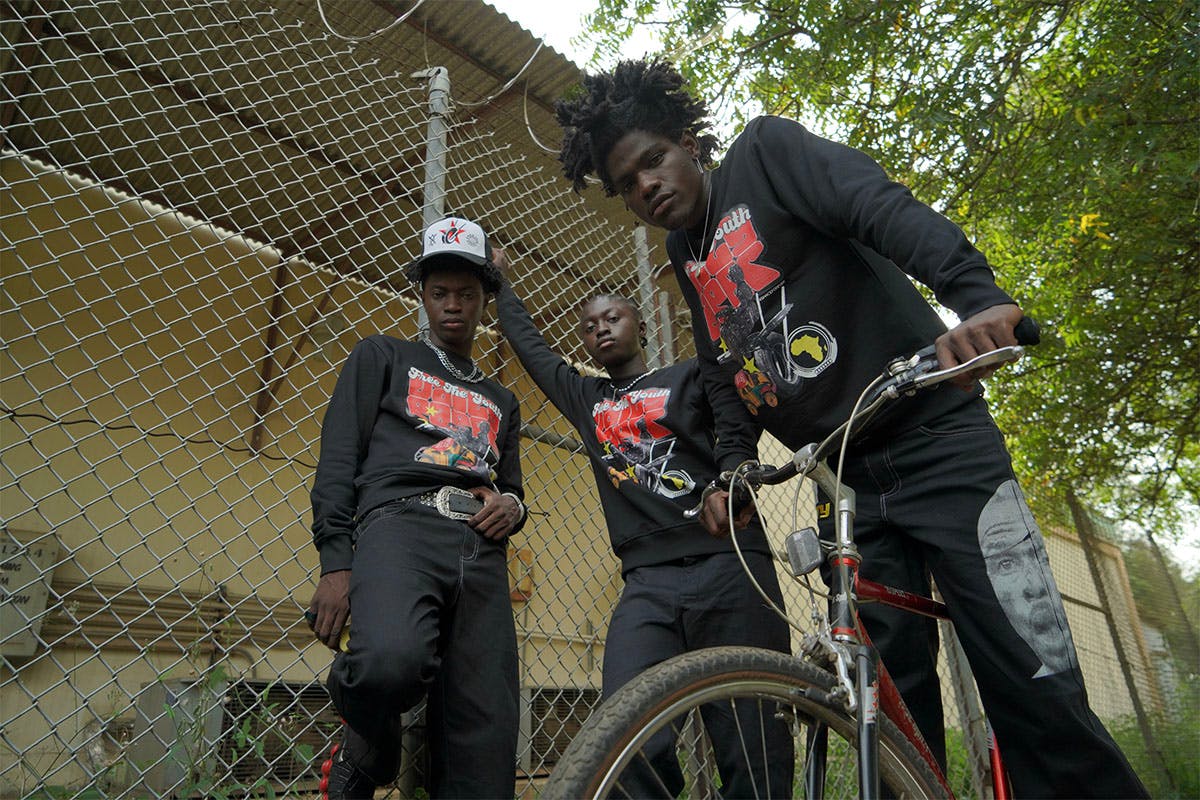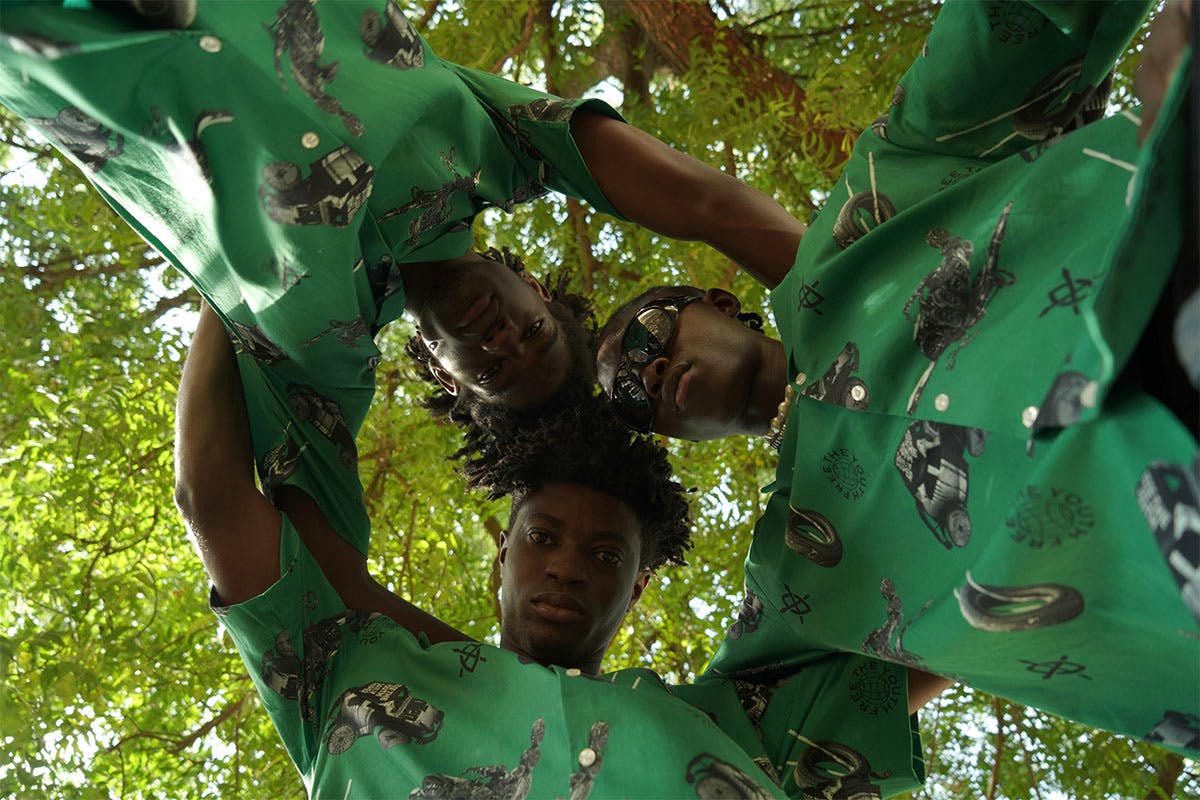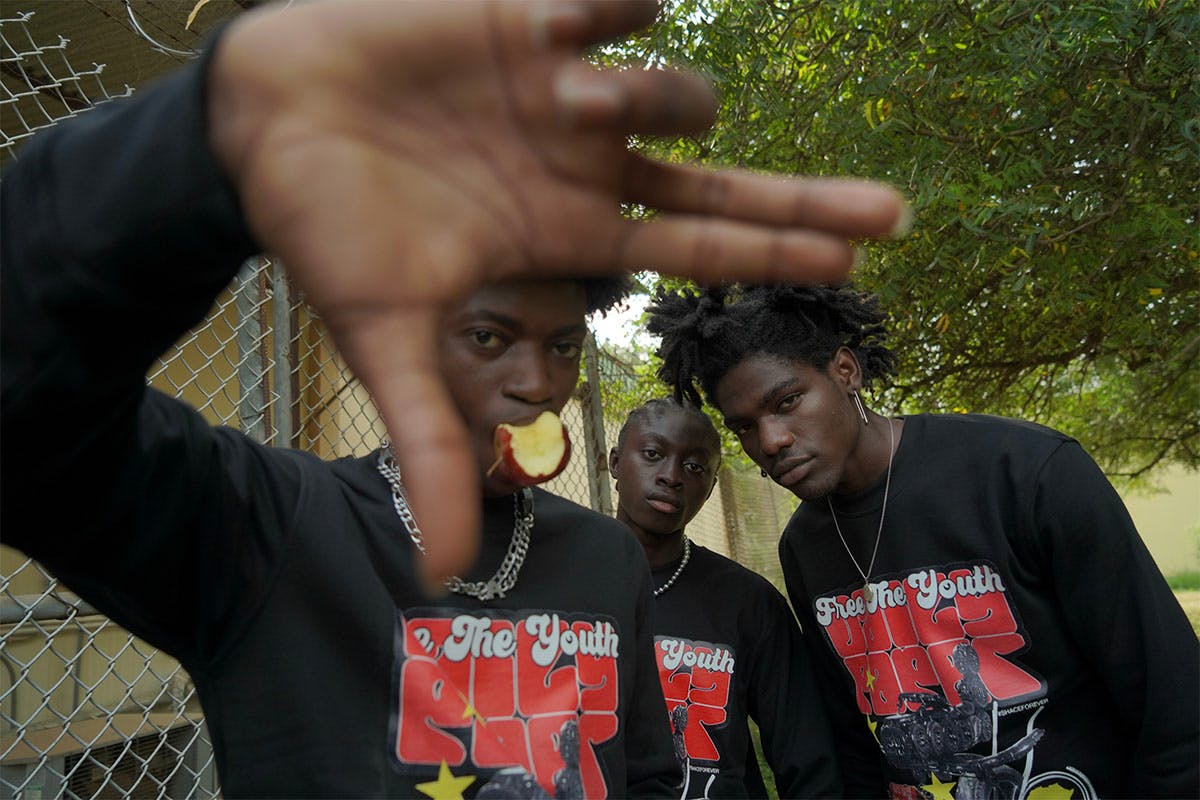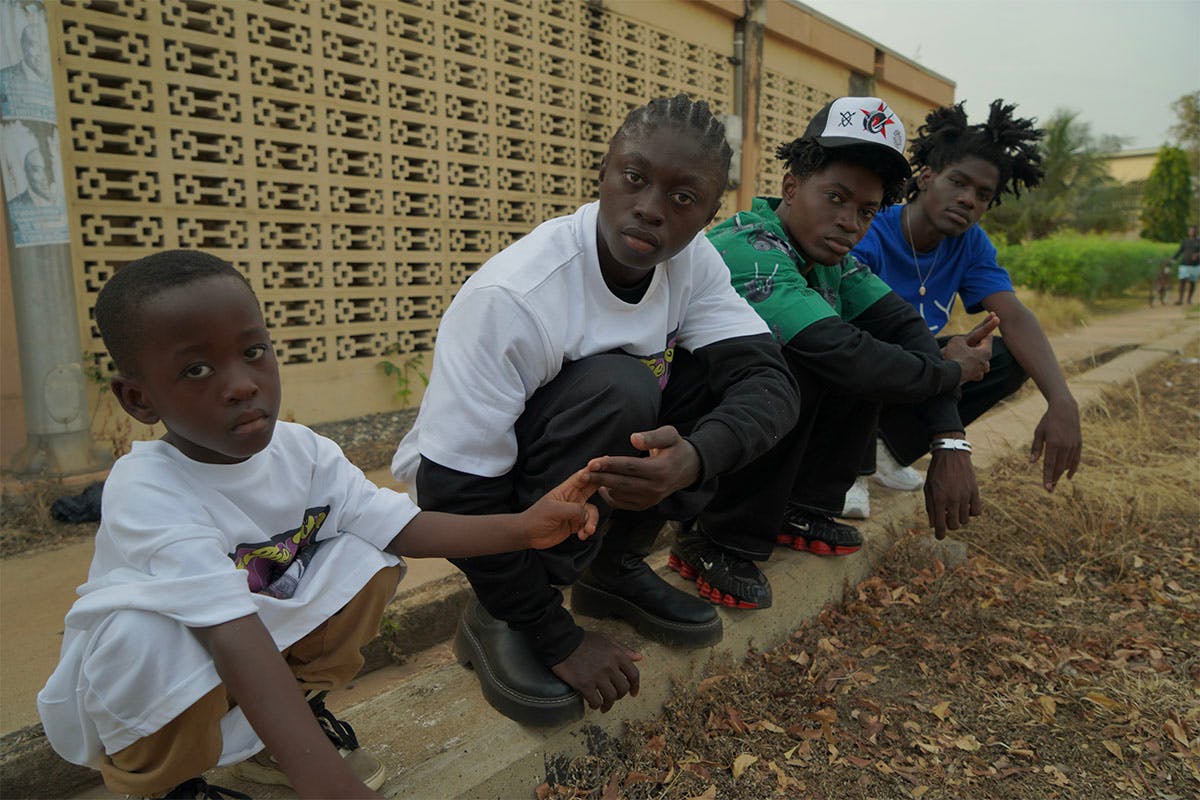 Following an initial release at its extensive Ghanian pop-up, Daily Paper ushers in the global launch of its sophomore collection with Accra-based FREE THE YOUTH.
2021 was a big year for Daily Paper, one that saw plans several years in the making finally come together. Amongst its Fall/Winter 2021 ski-trip collection, inaugural collaboration with G-SHOCK, and collection in celebration of Fela Kuti alongside Wekafore, its most notable achievement came as part of its third and final Ghana pop-up event.
A monumental event by all standards, 2021's edition of the pop-up saw the opening of "Freedom Skatepark," a project developed in collaboration with Virgil Abloh's Off-White, alongside a series of exclusive collaborations.
One such collab was the second outing between DP and the Accra-based FREE THE YOUTH collective.
The collective, envisioned by Jonathan Coffie, Kelly Foli, Winfred Mensah, and Richard Kweku Ormano, is determined to empower Ghanaian and African youth to connect to art scenes around the world. Since its inception, the team has branched out, enveloping a brand, creative agency, and NGO.
For the pair's second collection, they take a trip down memory lane to revisit the blissful ignorance of child's play. Putting imagination before anything, motifs and graphics within the apparel and accessory lineup take on the appearance of toy cars and planes in a bright color palette.
Keeping the collection tight and concise, both brands' teams have come together to create two short-sleeve tees, an allover graphic print button-up, sweatshirt, trucker cap, and sling bag.
Free your inner child – the Daily Paper x FREE THE YOUTH collection is available online now.