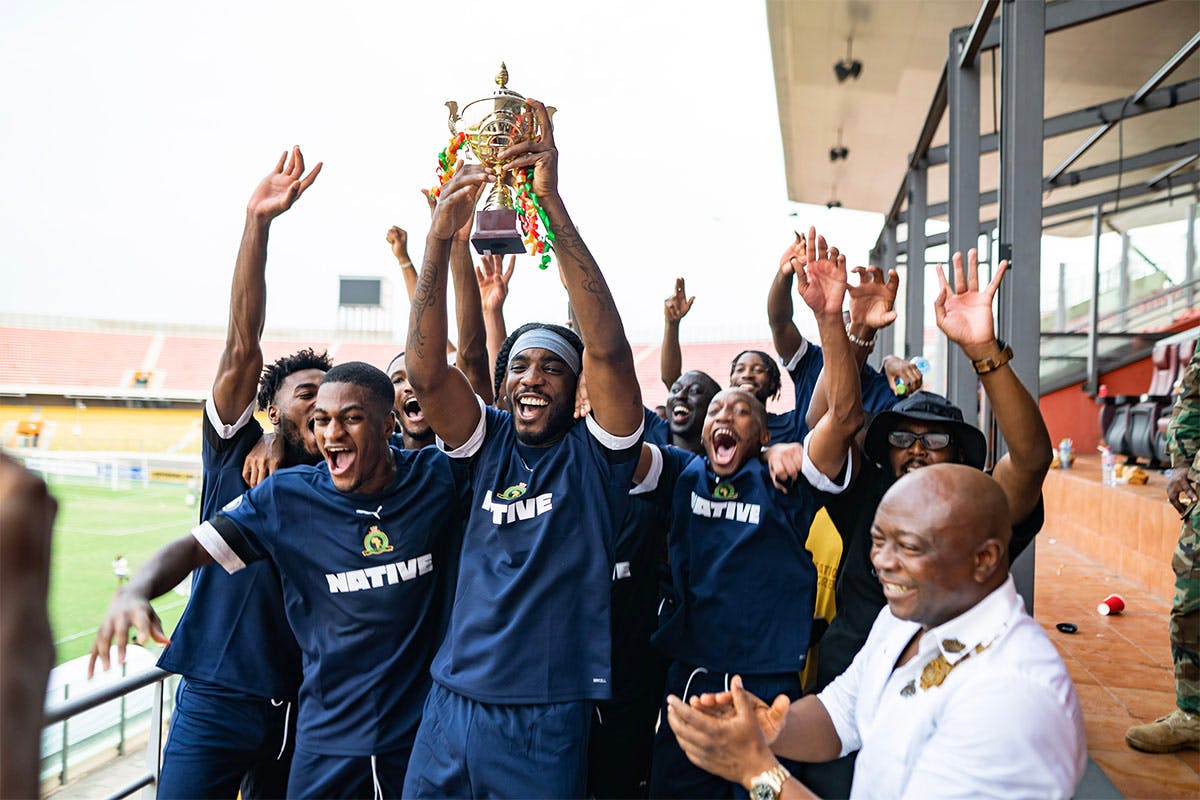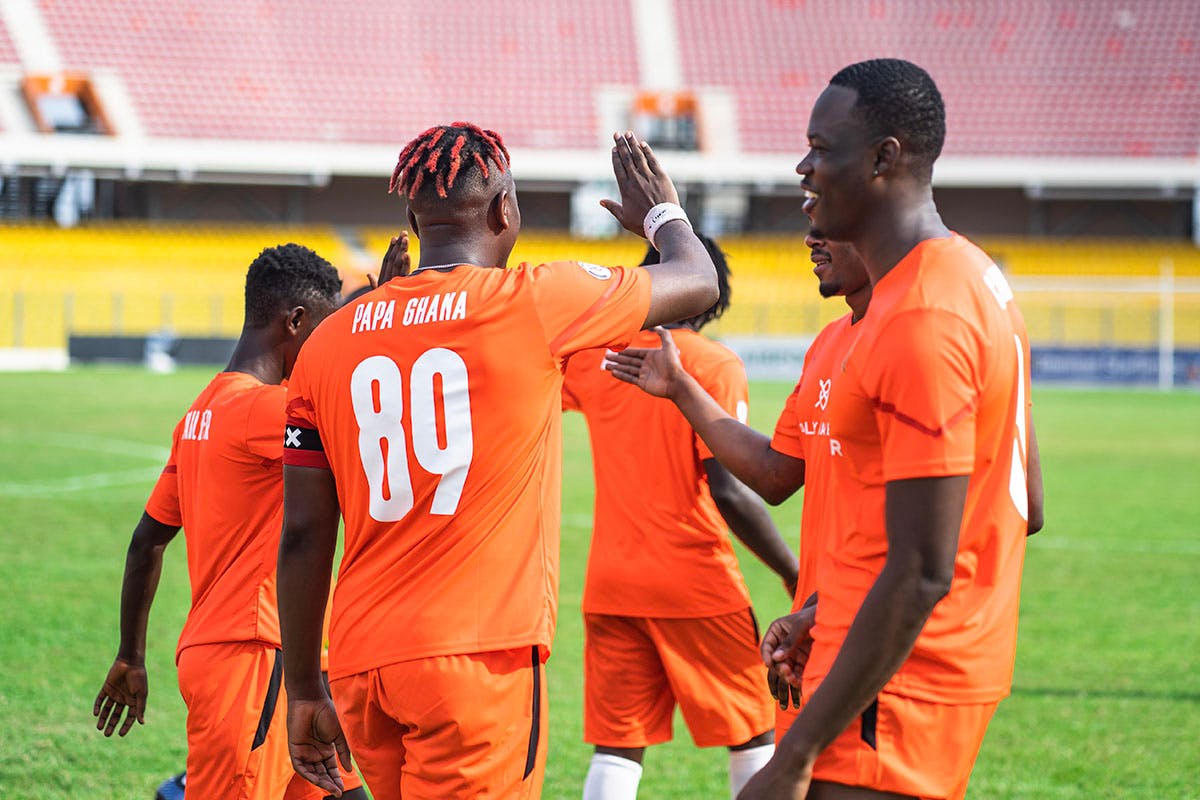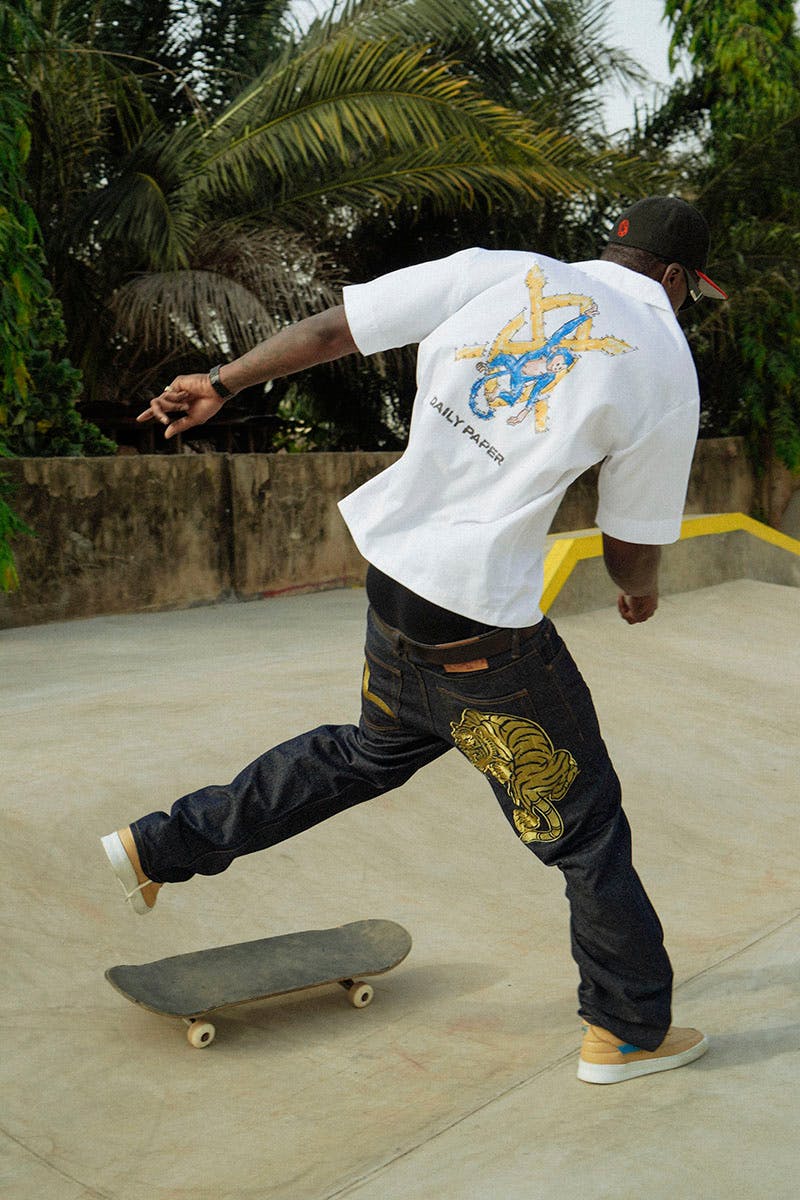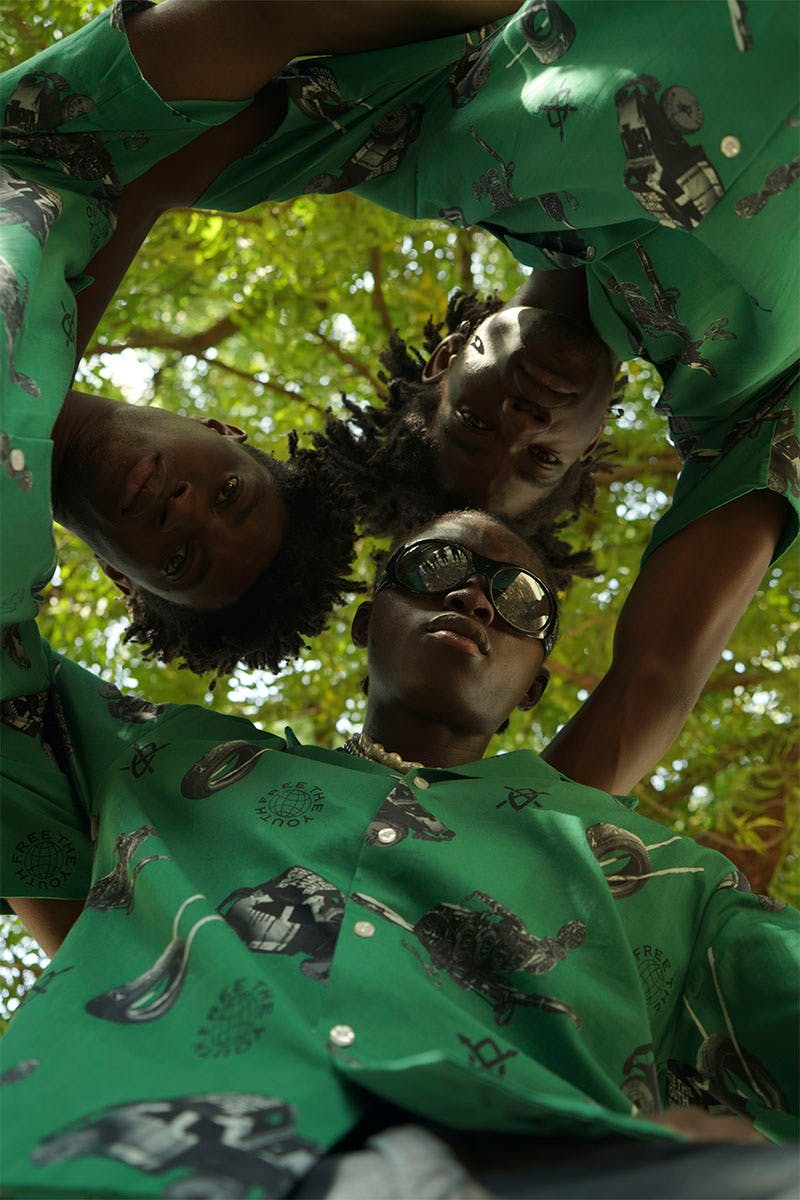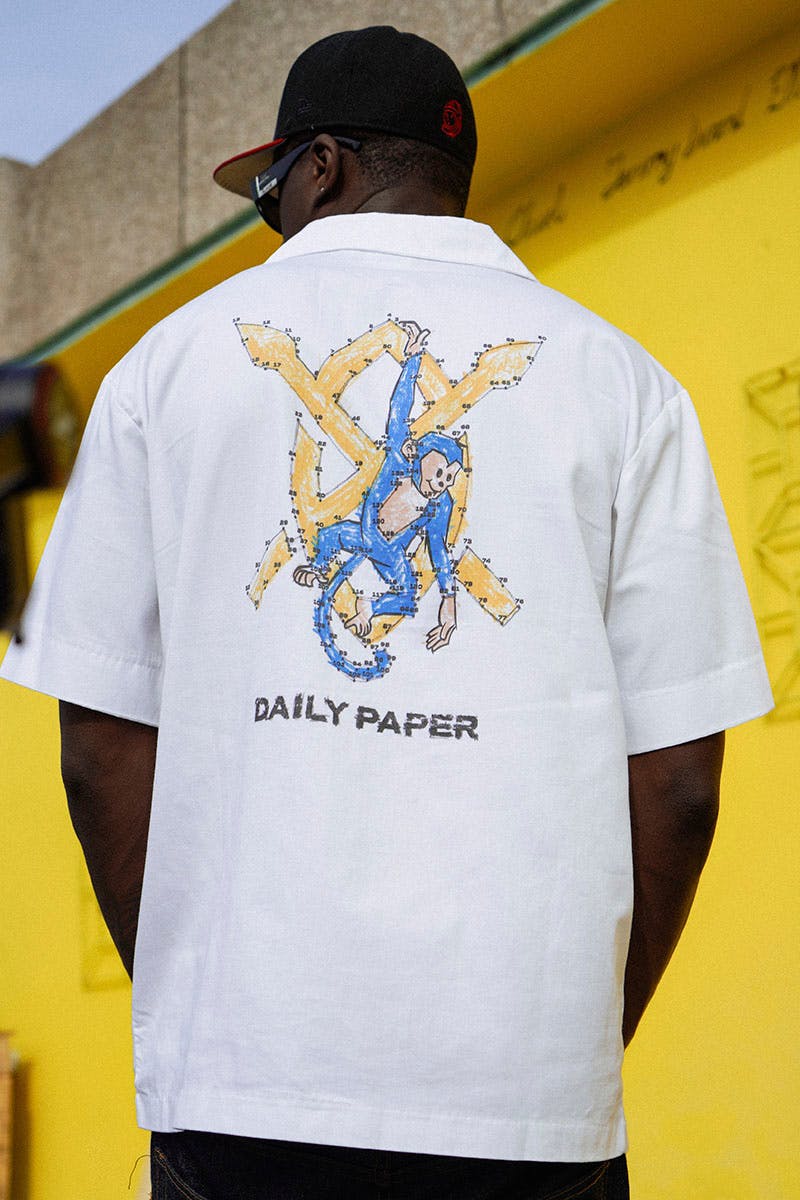 More than just a collection and far more than just clothes, Daily Paper's third annual event in Ghana gave life to the "Freedom Skatepark" in collaboration with Surf Ghana and Off-White™.
A brand rooted across nations, from its three founding friends African roots in Morocco, Ghana, and Somalia, to their Amsterdam home and beyond, Daily Paper is a living example of multiculturalism in fashion.
Celebrating these roots, and giving back to the continent that birthed them, has been a fundamental part of the brand's strategy, particularly over the past five years.
This commitment, in the words of DP co-founder, Jefferson Osei: "is to showcase the world the beauty that Africa has to offer in all different creative disciplines and niches. From all the different cultures the music, art, fashion, and sports. All this contributes to a positive global perception of the continent. This is a very important pillar in Daily Paper's ethos."
In 2021, Daily Paper connected with the skate collective Surf Ghana and Virgil Abloh's Off-White™ to deliver a collaborative apparel collection. The release coincided with the unveiling of the trio's joint mission to build Ghana's first skatepark.
To celebrate the opening of the skatepark, four years in the making, DP put together its third and final pop-up store and event series in Ghana.
Freedom Skatepark's grand opening served as a multifaceted celebration, paying homage to the late Virgil Abloh – his contributions to the culture, shifting the needle for black creators, and his support in the project.
Built to last as more than just a skatepark, Freedom Skatepark was conceived to host art and sporting events, including mentoring programs, art exhibitions, and skate competitions for local youth.
The site's grand opening embodied the spirit of community, culture, and opportunity whole-heartedly. Further events included exclusive collaborations with Free The Youth, Small God, and local street artist Daniel Jasper, as well as the brand's annual football tournament at the Accra Senior Girls School.
Free the Youth commented on their collaboration, which is soon due for a global release, saying: "This collaboration with the Daily Paper family was a special one. It reminded us all of when we were young in the hood, where we grew up.
It all started from an idea, and through creativity, youth, and joy, we're able to make something out of it. And this is what this signifies for us. This creativity, this hope - this is what we are bringing to the people through this collection."
For more on Daily Paper, make sure you check out its Spring/Summer 2022 collection, which drops online this week.