When Daily Paper and Havana Club first partnered up earlier this year, both brands — despite coming from seemingly different worlds — recognized that the ubiquity of collaborations means slapping a logo on a t-shirt just doesn't cut it in today's day and age. In fact, both parties decided that no matter the quality and extent of a collaborative apparel collection, clothing alone simply isn't enough. If they wanted to make the collaboration 2019-worthy, it needed to extend beyond products.
Together, they decided to give back to the discerning fans who've helped Daily Paper become Amsterdam's hottest African-inspired streetwear label, those who love the taste of authentic Cuban rum, and the Cuban community. Alongside the capsule announcement, Daily Paper and Havana Club launched the Creative Workhouse competition: an initiative giving one photographer, one fashion designer, and one musician the opportunity to travel to Havana, Cuba and receive mentoring in the Cuban capital from both brands and professional Cuban creatives. During a week-long program, the competition winners were tasked with creating the campaign for Daily Paper and Havana Club's next collection, workshopping ideas and bringing them to life with help from their professional mentors.
These talents, they match our DNA in photography, fashion, and music. So we want to see how they envision their creation within Havana, Cuba.

Jefferson Osei, Daily Paper co-founder
Following over 500 competition entries, three winners were selected based on their creative portfolios. The winner in the fashion design category, Rosemary Pitts from London, was responsible for creating new Daily Paper x Havana Club apparel pieces inspired by their experience in Cuba. She then worked alongside photographer Marie-Louise Hodge from Amsterdam on the campaign's creative concept and art direction which Hodge was responsible for photographing. Shaka Lion, the winning musician, produced and curated a soundtrack for a documentary film shot over the week, taking people behind the scenes on the entire project.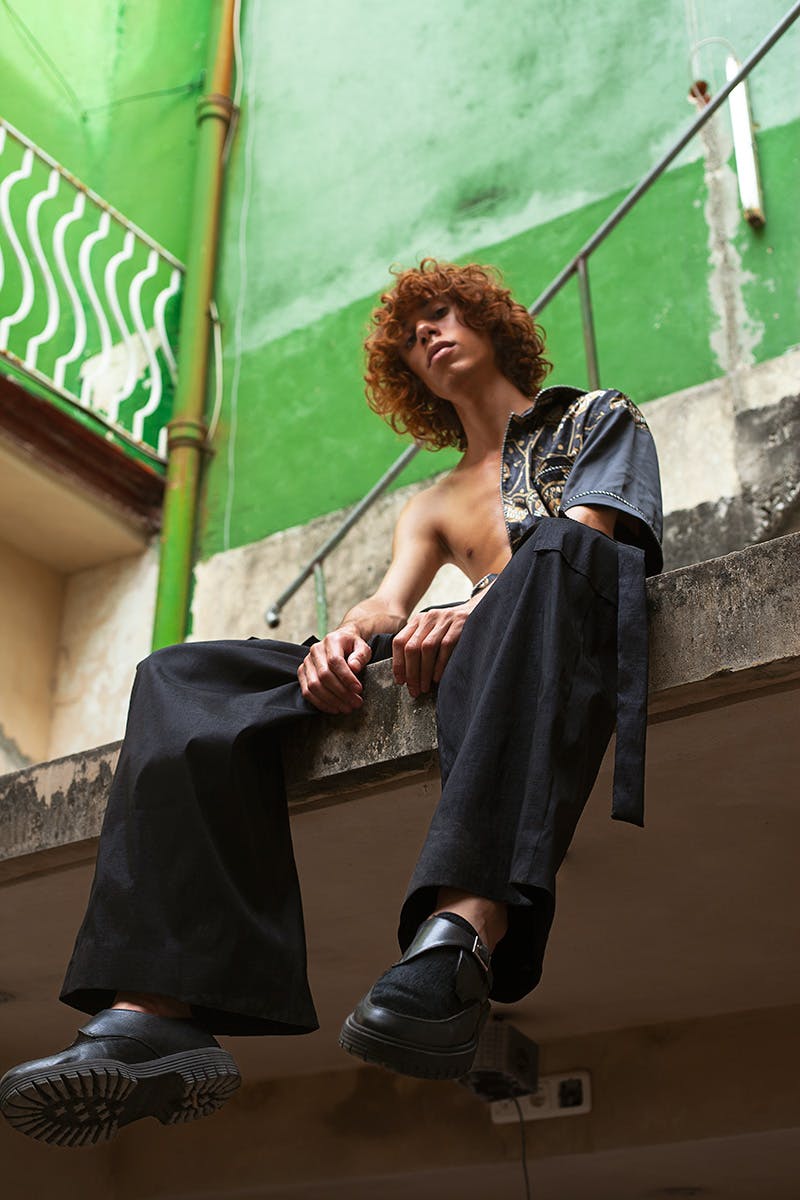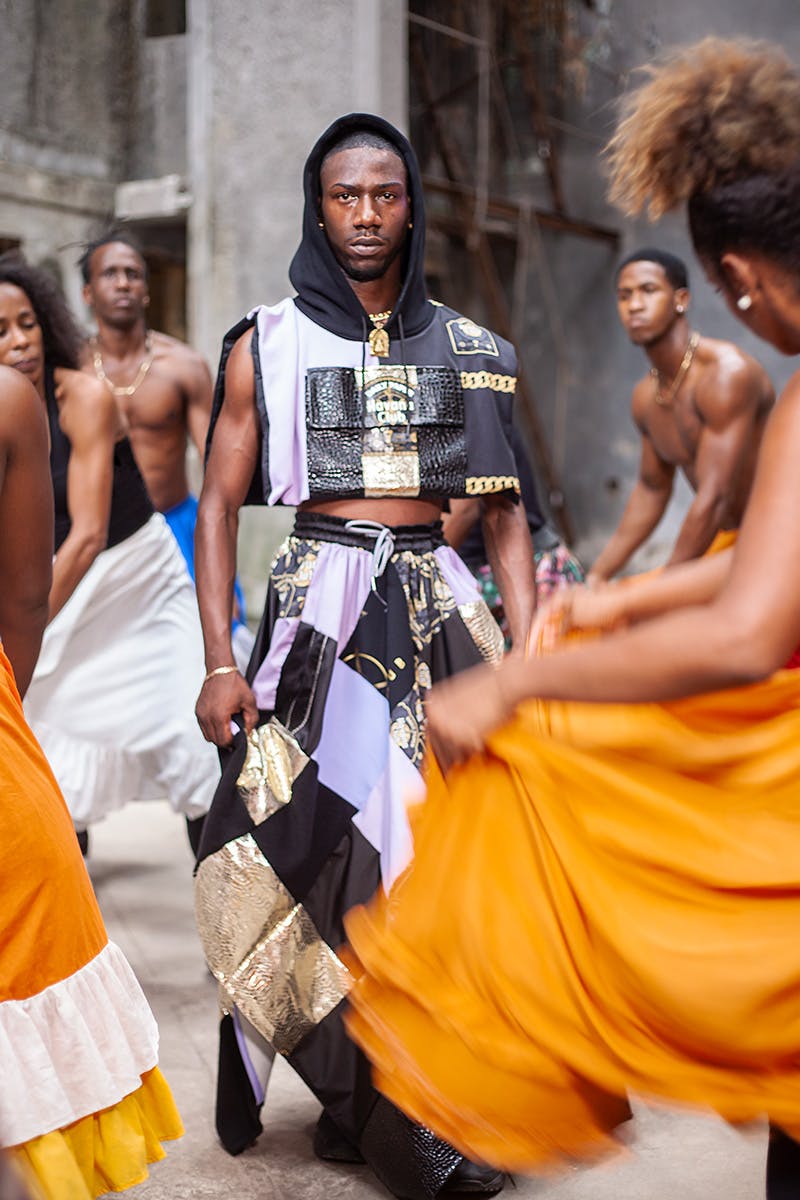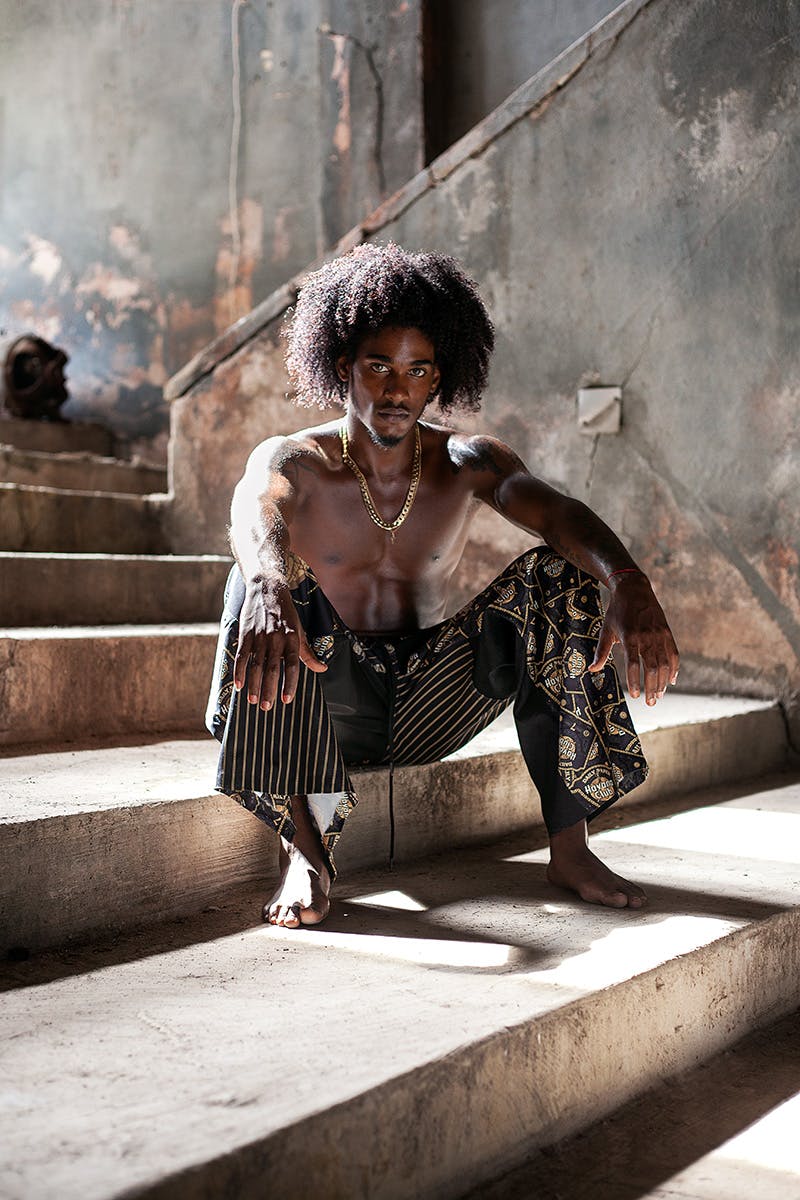 All three creatives worked under the guidance of local Habaneros (a person or thing from Havana) to ensure a final product that accurately and authentically reflects Havana and avoids cliches and stereotypes. Winning photographer Hodge, for example, worked alongside Cuban photographers Arien Chang Castán and Alejandra Glez, drawing inspiration from their work and getting advice on shoot locations. While Lisbon-based musician Shaka Lion collaborated with Afro-Cuban jazz singer and producer Daymé Arocena, Cuban producer and rapper Kumar, and Cuban producer and electronic DJs Las Pauzas. Cuban designer Marié and cinema stylist Samantha gave the fashion category winner Pitts a tour of the local vintage shops on top of helping with the clothing design.
Daily Paper co-founder Hussein Suleiman explained back in January that he gets messages every day from supporters of the brand asking how to get their own labels off the ground. Having developed Daily Paper from the ground up with little professional guidance, he and the rest of the team find it frustrating that they can't help more eager young creatives. The Havana Club collaboration presented the ideal opportunity to give something back of substance, which Suleiman emphasized is paramount to the brand.
Our brand was built on authenticity and it's by staying true to ourselves that we build our legacy.

Hussein Suleiman, Daily Paper co-founder
For Havana Club too, its commitment to authentic Cuban rum and deeply rooted place in Cuban culture mean community projects have long been something the brand supports. With this initiative, they not only got to revisit Havana Club's city of origin but also tap into aspects of culture most important to the brand's story.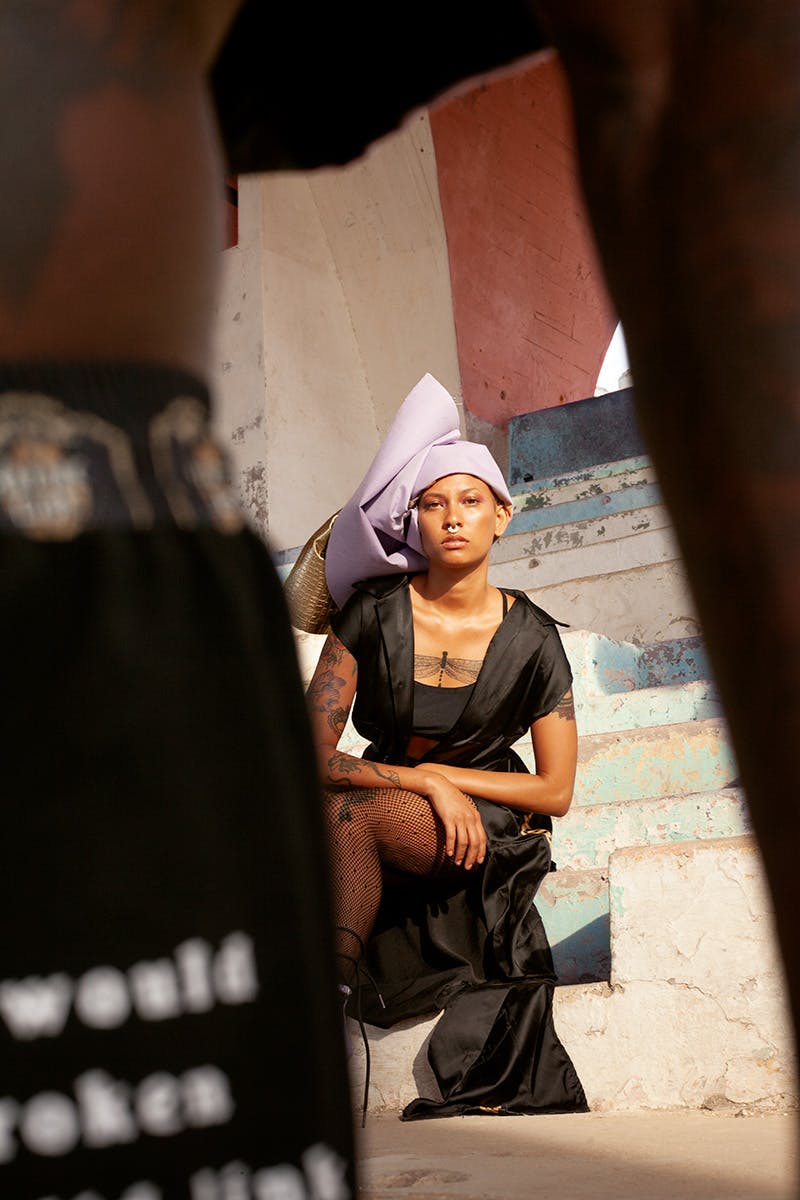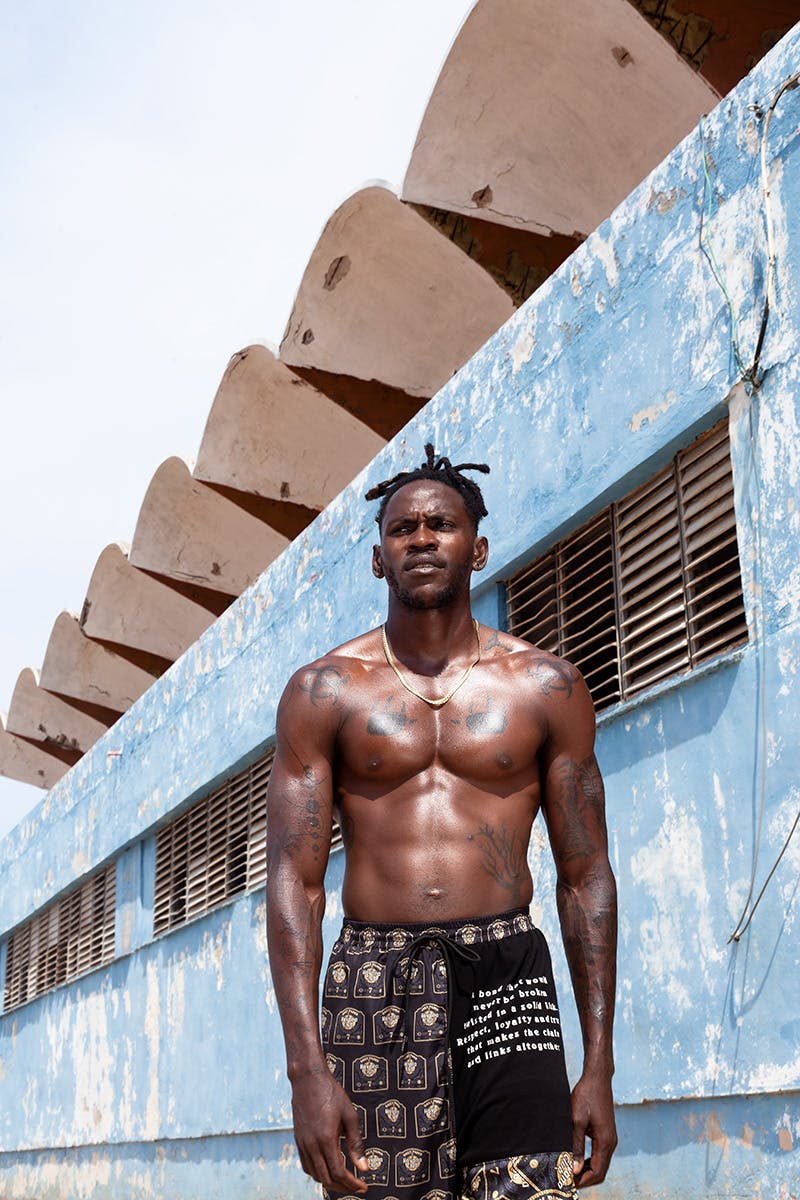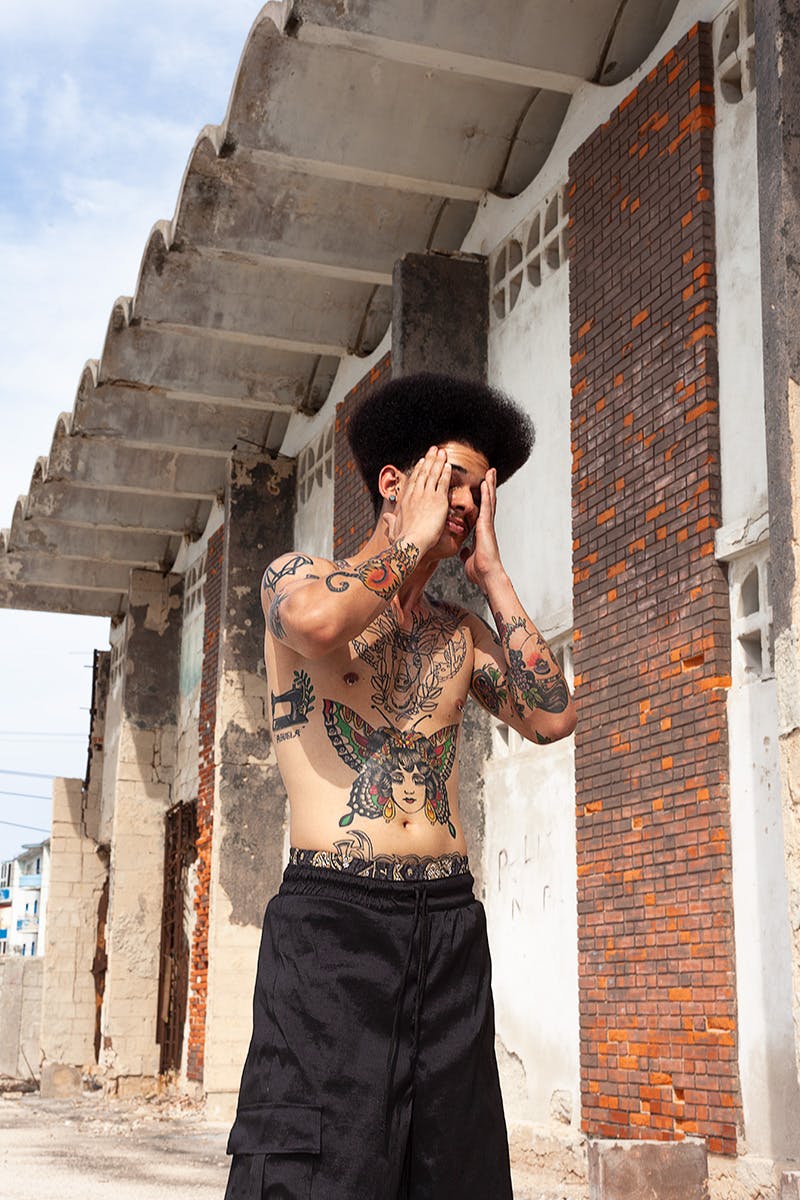 Daily Paper and Havana Club have proudly released the project documentary, giving a detailed look at how the campaign came together with the help of the competition winners. Watch a snippet of the video at the top of the page and visit Havana Club Rum on YouTube for the full film. For more, check out the collection the pair released earlier this year.