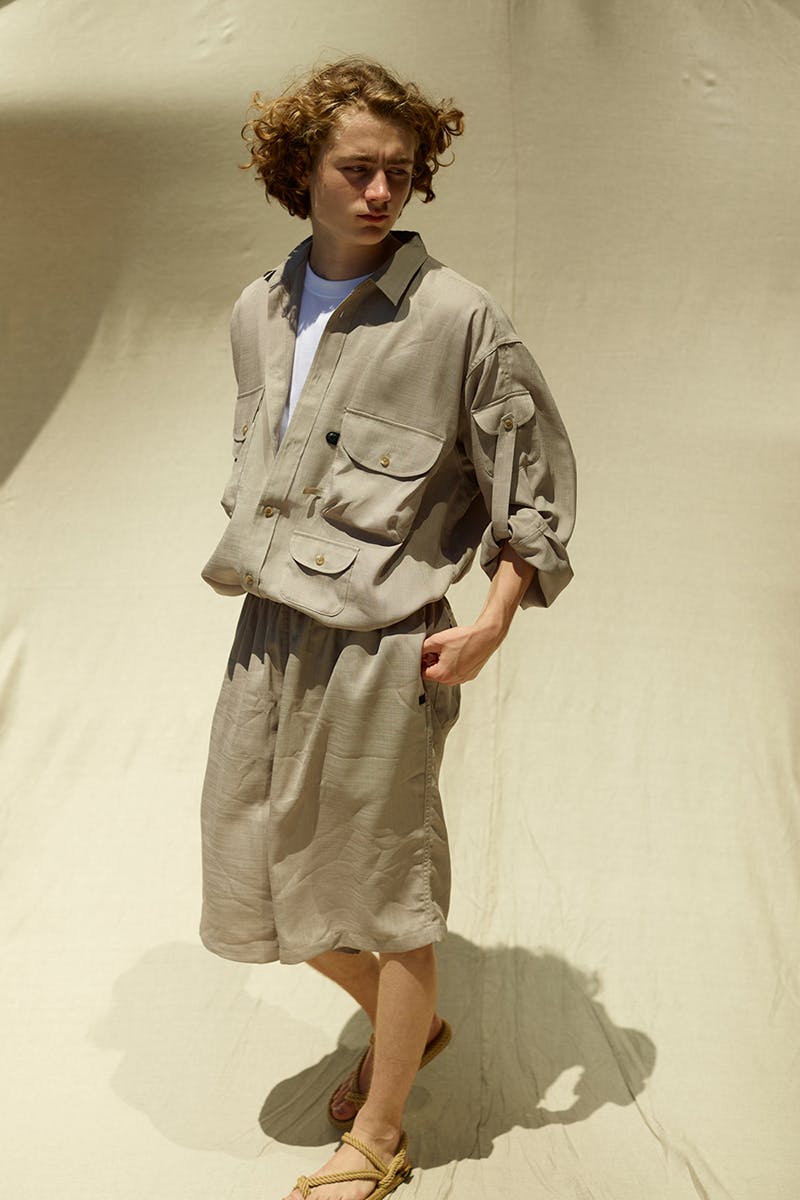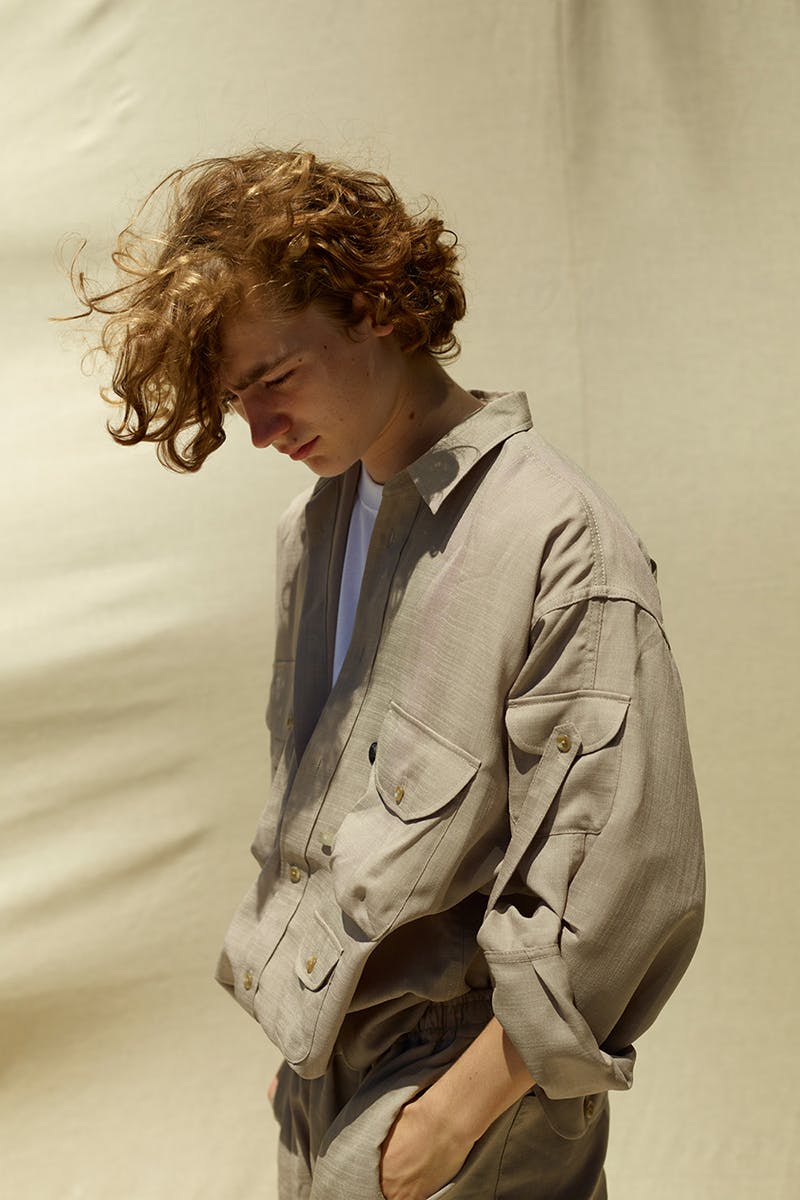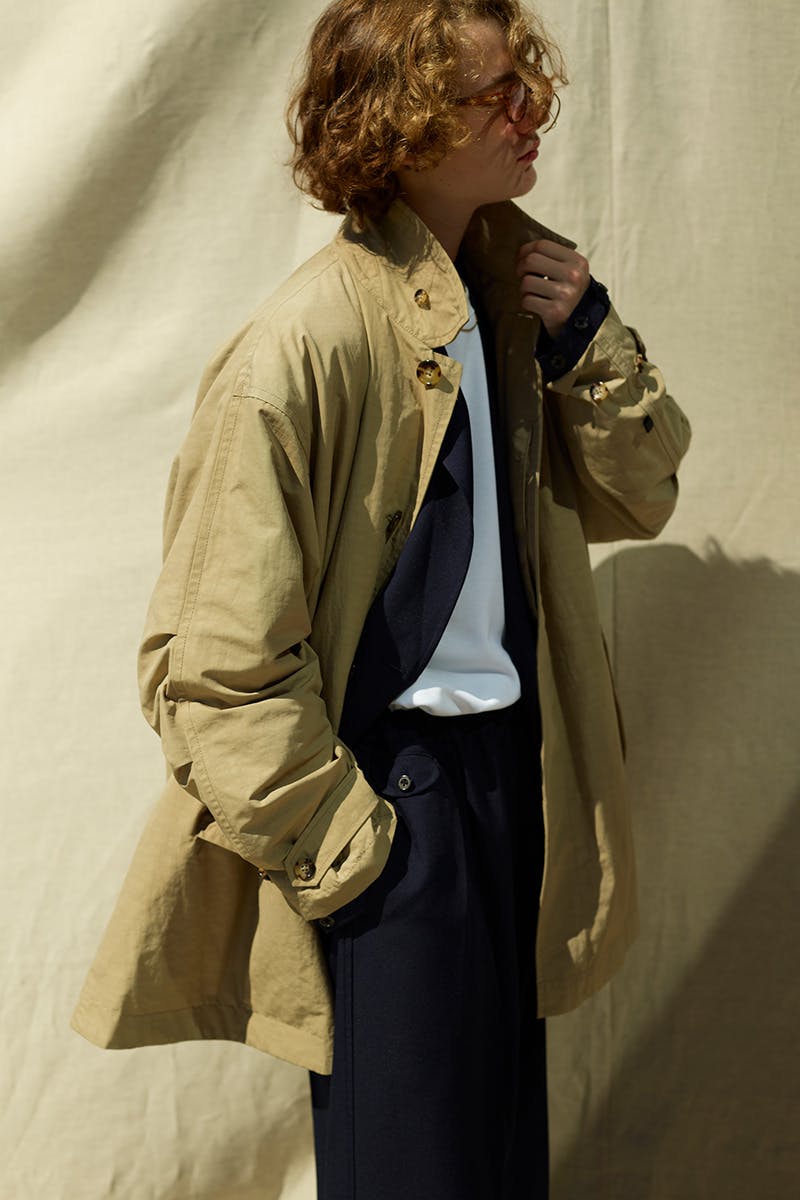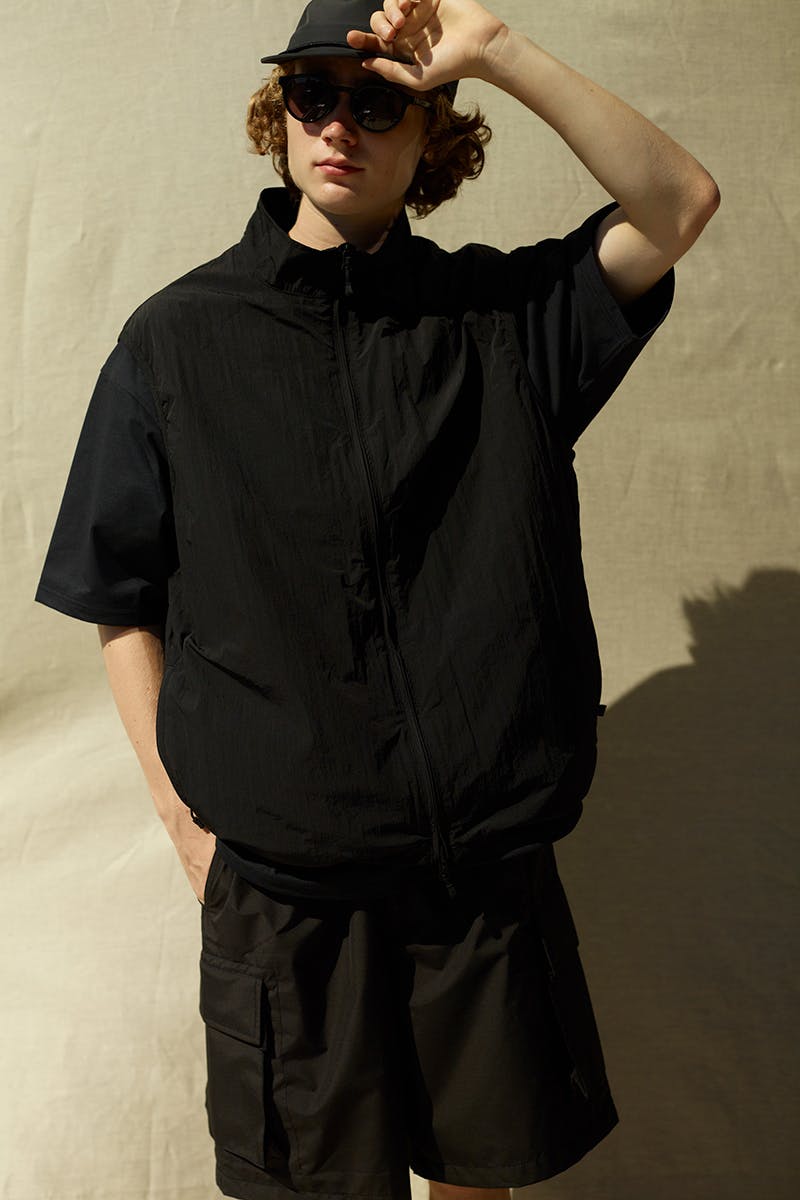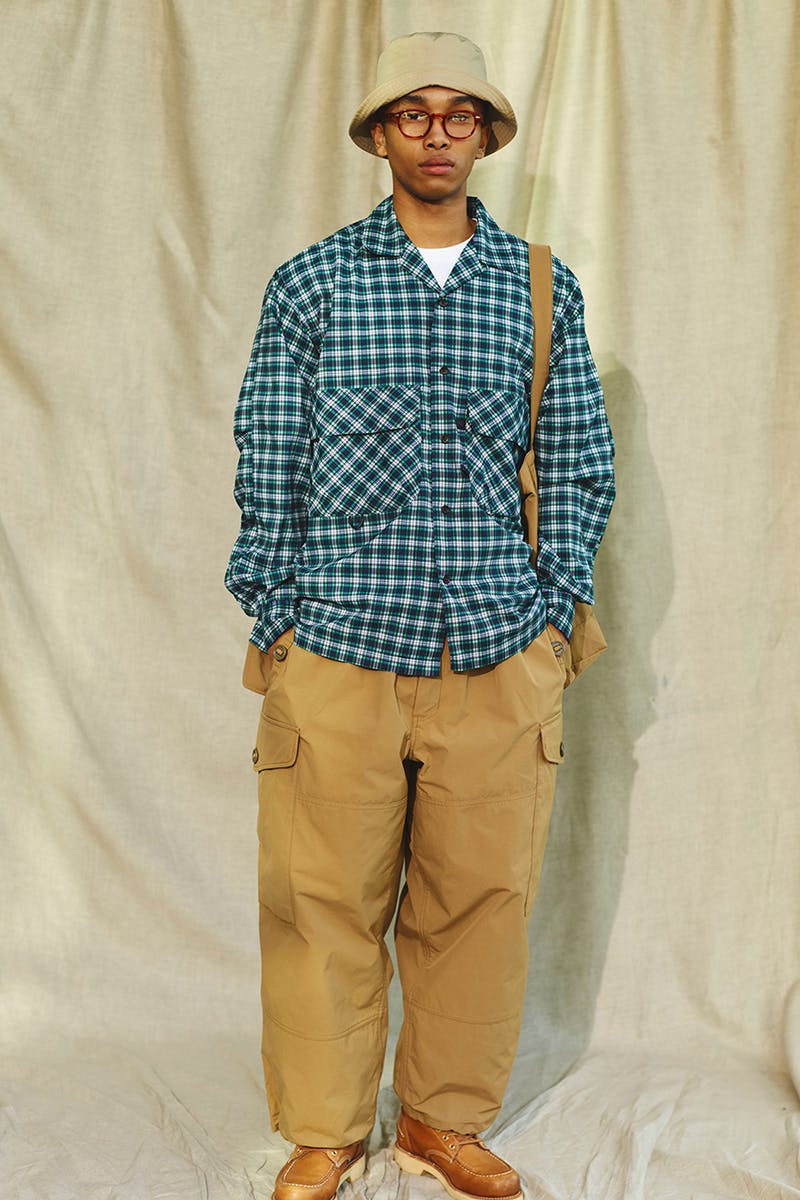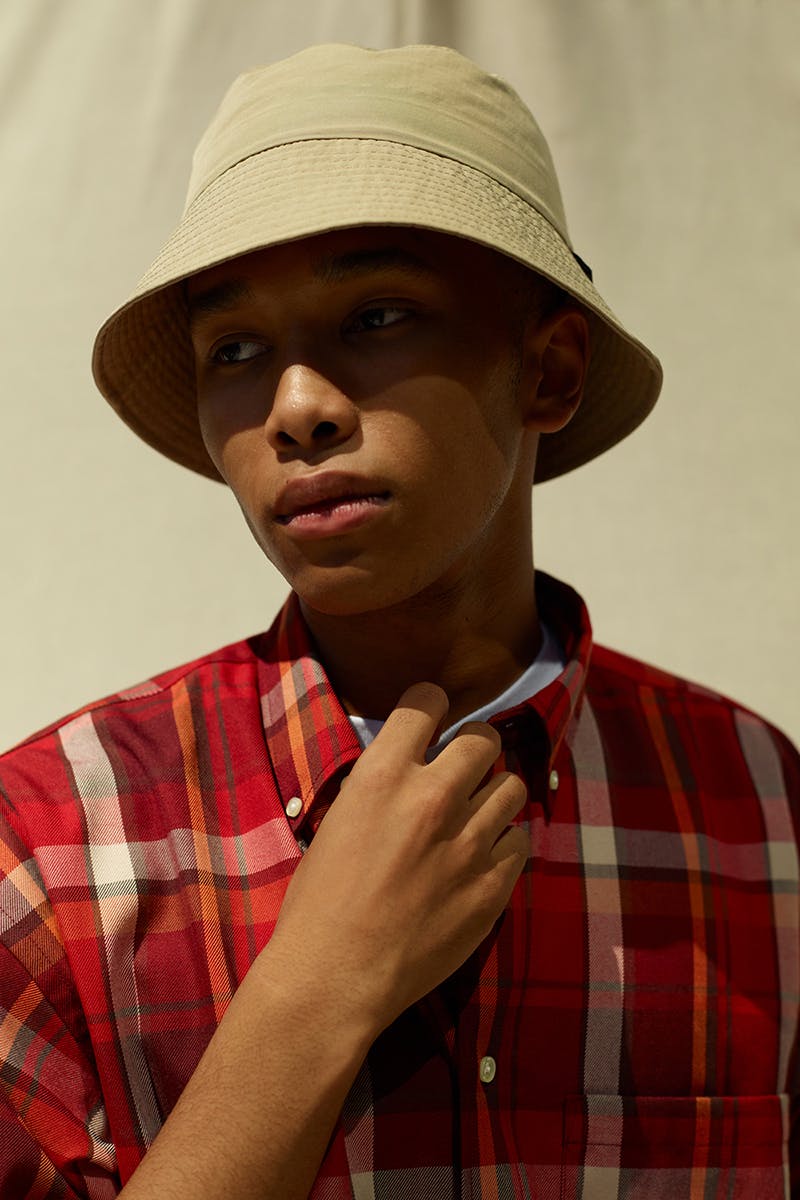 This article, published on December 15, was updated on January 10
Brand: DAIWA PIER39
Season: Spring/Summer 2022
Release Date: Early 2022
Buy: DEEPINSIDE, stirwise, +81, JACK IN THE BOX
Editor's Notes: Japanese fishing label Daiwa introduced DAIWA PIER39 in 2020 as its more fashion-forward branch under the direction of Shinsuke Nakada, who cut his teeth at BEAMS. Within two years, it's become on of Japan's hottest young brands.
Admittedly, having a retail vet like Nakada and the monetary heft of Daiwa is surely a major asset but even still, bigger and savvier brands haven't found success comparable to that of DAIWA PIER39 in thrice as much time.
What's the secret? Well, quality clothing for one. But, also, limited drops of wearable, cool-looking gear.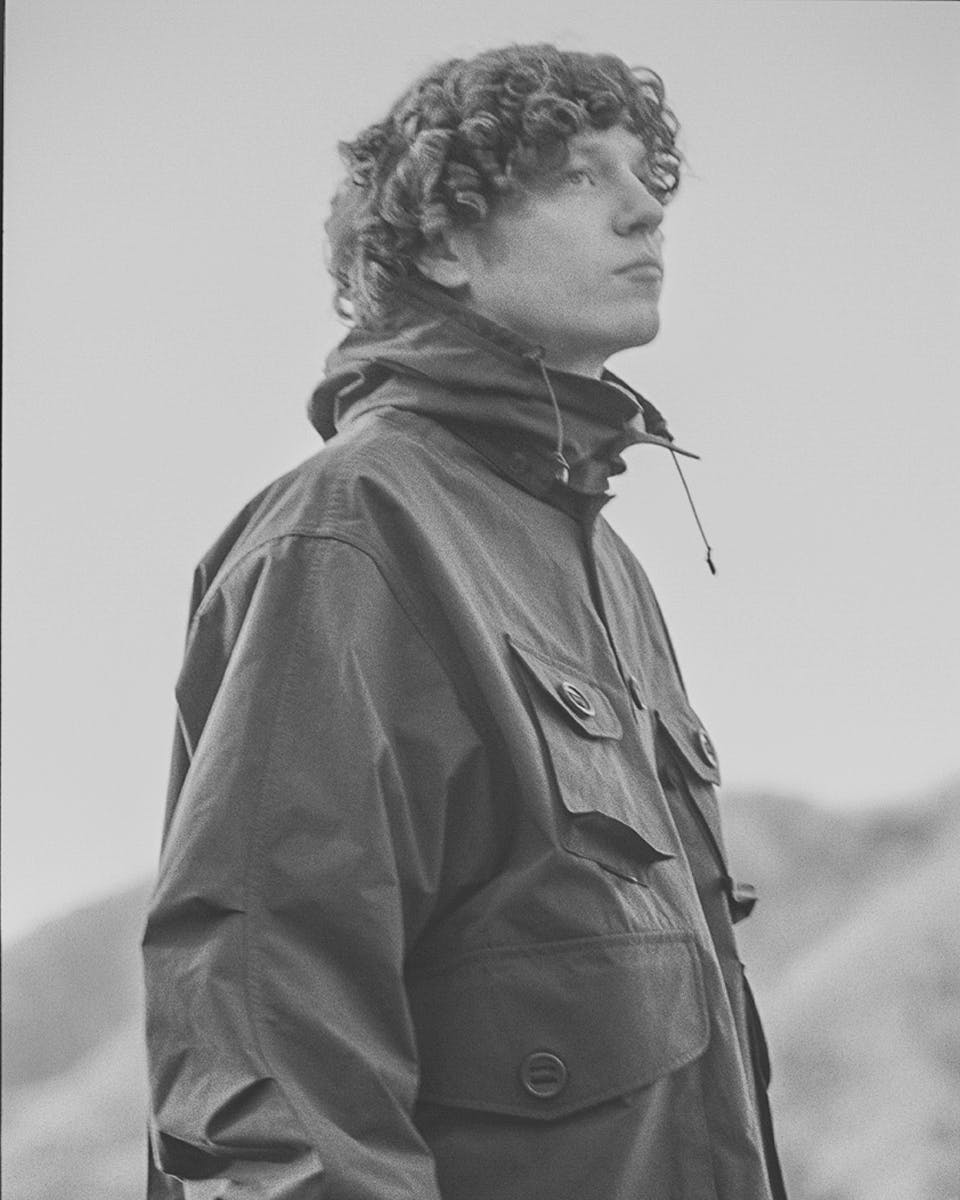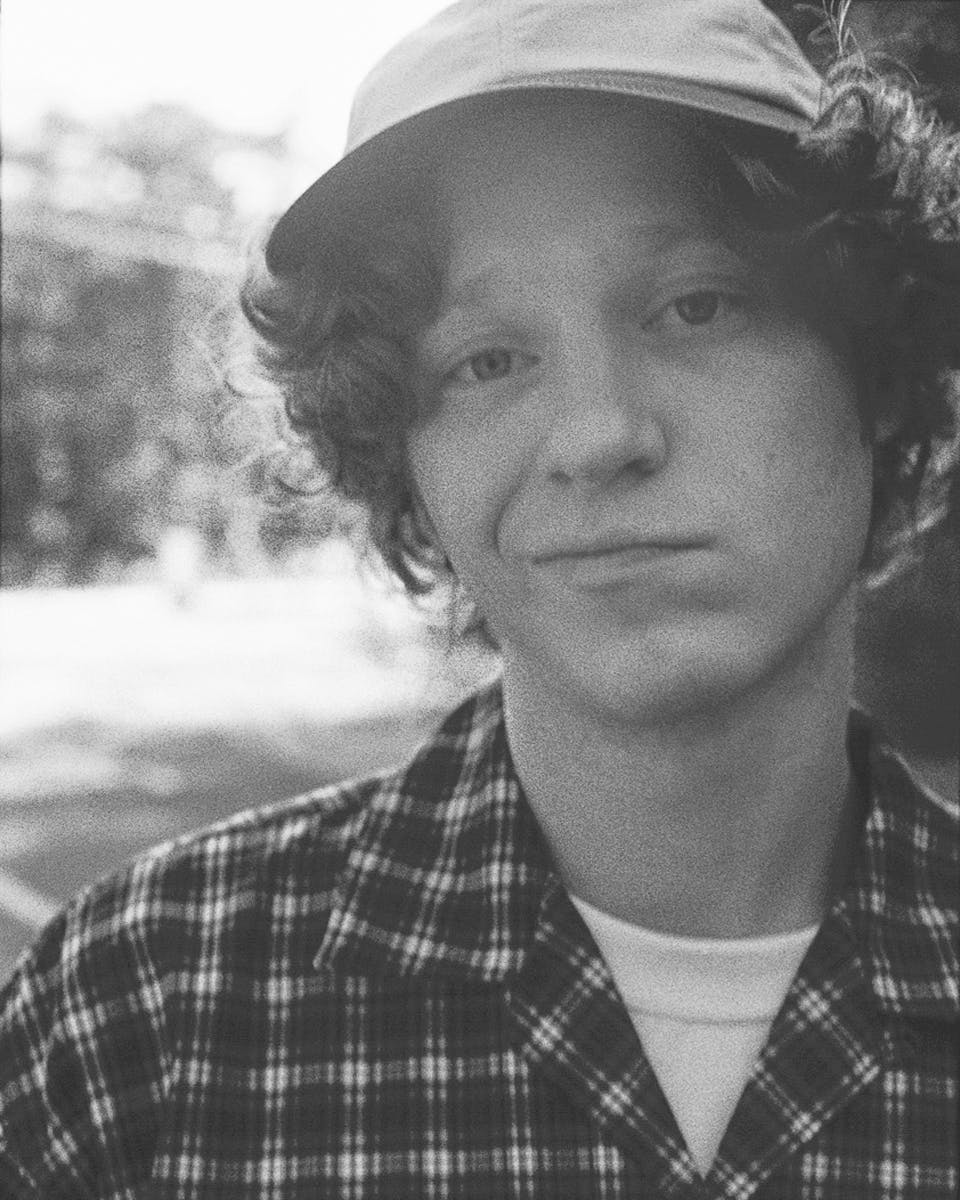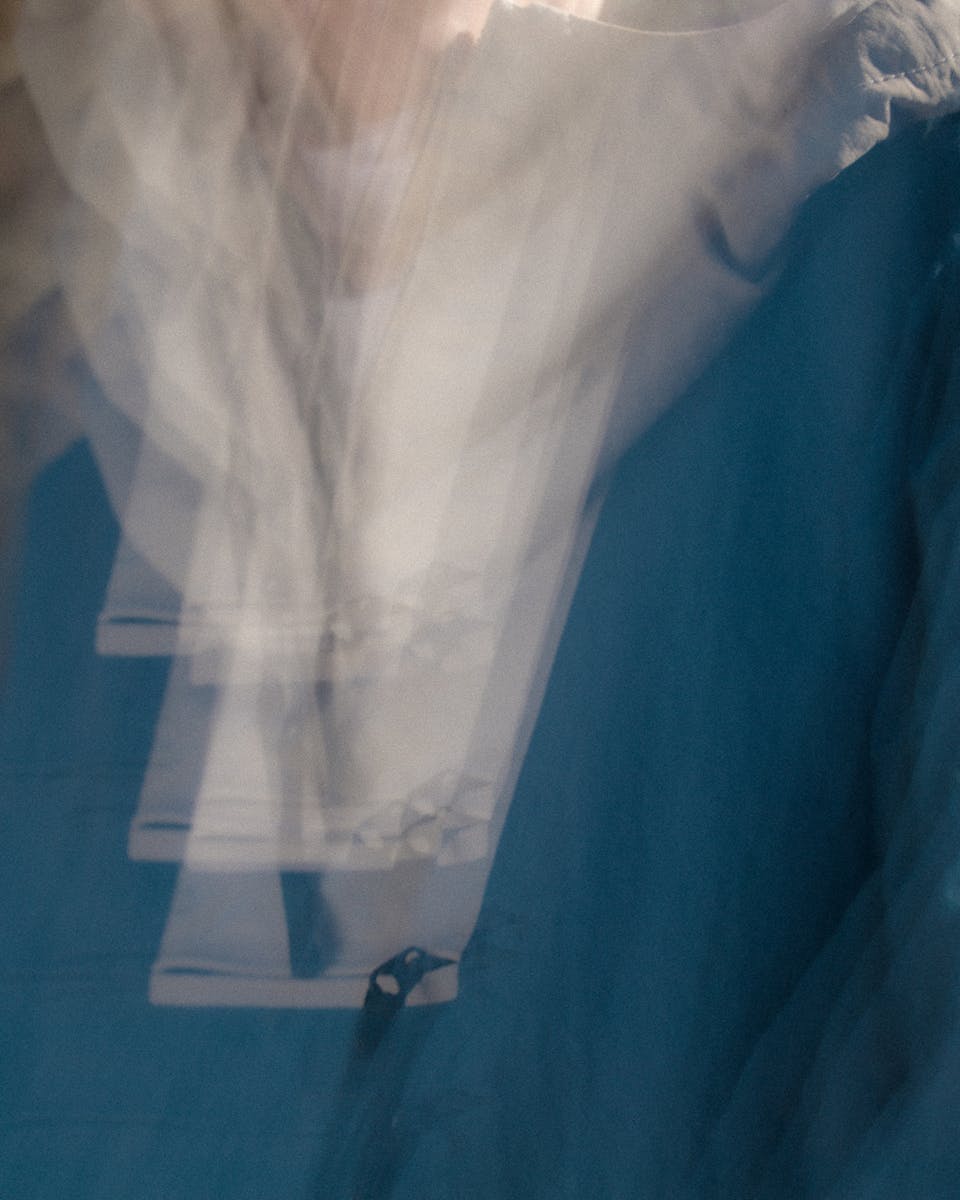 DAIWA PIER39 maintains a relatively low-key presence online, selling its stuff through a simple website and its many, many stockists.
Nakada's almost bashful digital presence is indicative of his design ethos: let the clothes do the talking
DAIWA maintains low stock at each outlet that stocks its ways, too, ensuring that items sell out even after only a few purchases.
And given how dope DAIWA's clobber is — loads of GORE-TEX, Cordura, and weatherproof textiles informing approachably baggy militaria and fishingwear — I'm not surprised that there are plenty of people scrambling to get its goods.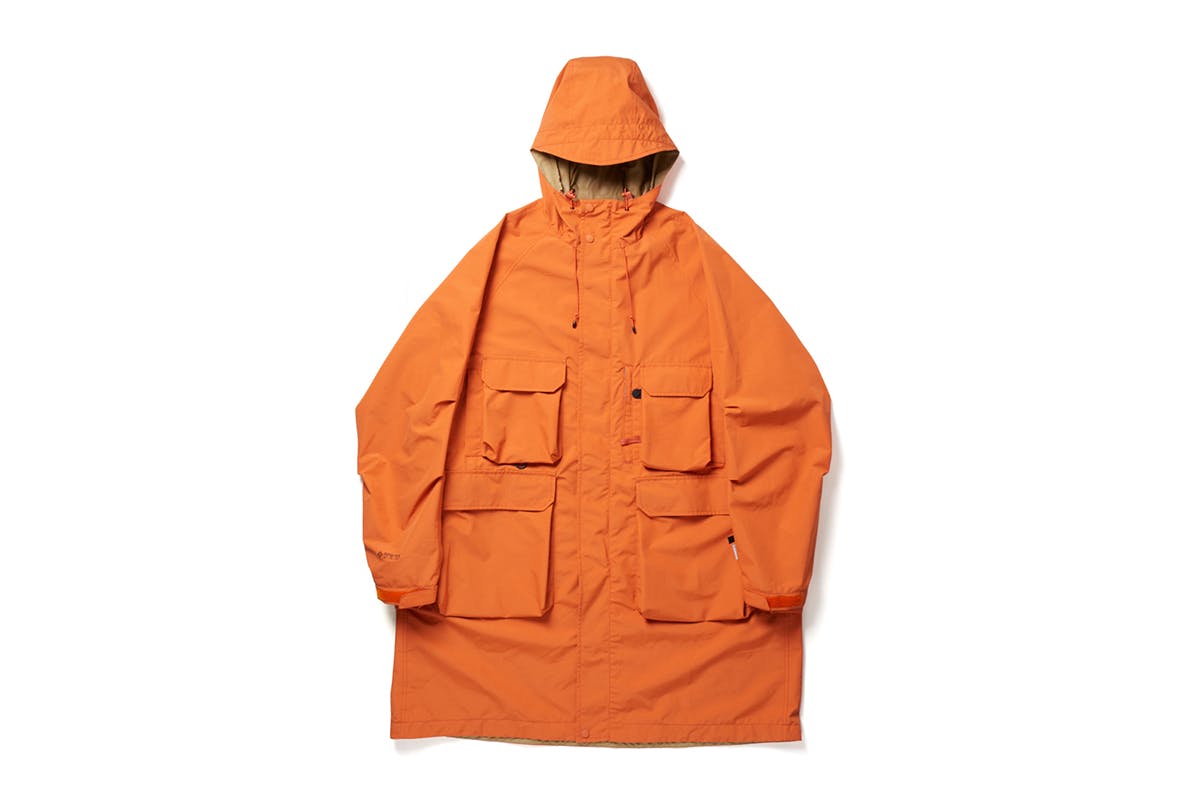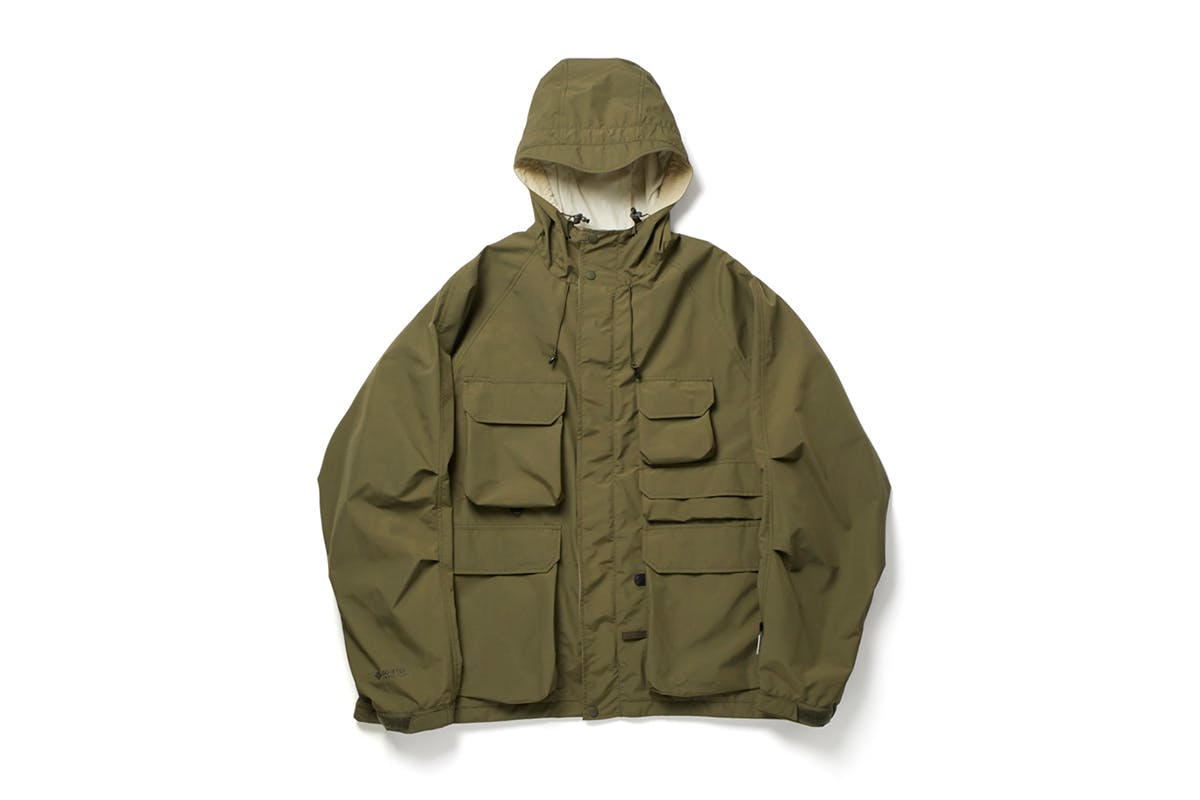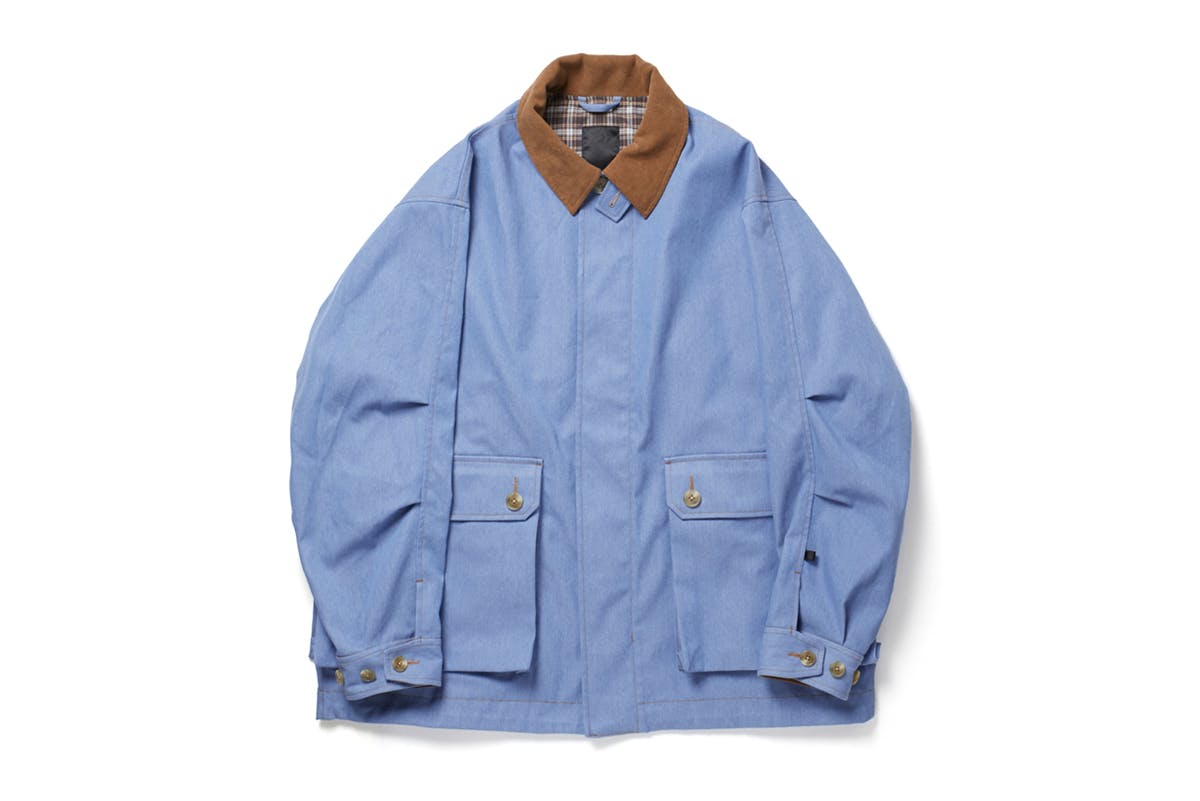 The first drop of DAIWA PIER39's Spring/Summer 2022 collection is as slick as ever. GORE-TEX Infinium mountain parkas, hunting jackets, drawstring-fastened trousers cargo pockets aplenty — what more could you want?
There's some new stuff here too, like a technical denim fabric that's equally lightweight and hardy, plus a long coat that's fitted with no less than six pockets.
What I love about DAIWA PIER39 is how it takes technical tradition — military inspiration, utilitarian fabrication — and updates it with slouchy cuts à la OG WTAPS. It just looks easy and cool, the way I wish more technical brands did.
Like, I love ACRONYM — it's the best brand out there for a reason — but I always prefer seeing it styled with outré colors, dramatic silhouettes, and unusual kicks over the usual darkwear + ACR Presto fits that popular techwear forums.
Nothing wrong with the latter, of course, but what I love about DAIWA is that, not only are its clothes cool as is, but their cuts and colors encourage freer, funkier styling, giving staid techwear a fresh look. I much prefer that future to the usual dystopian fitpics you see on the 'gram.