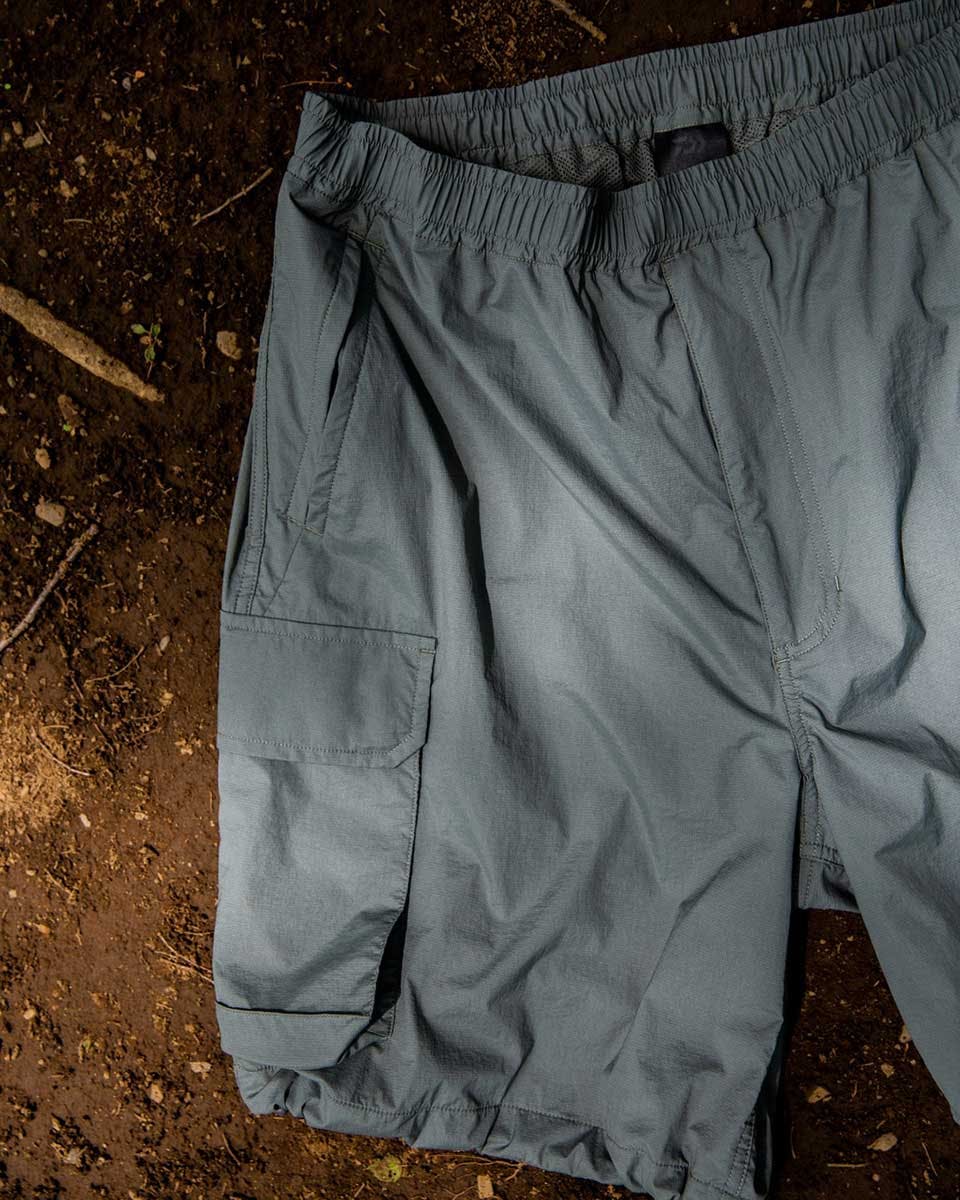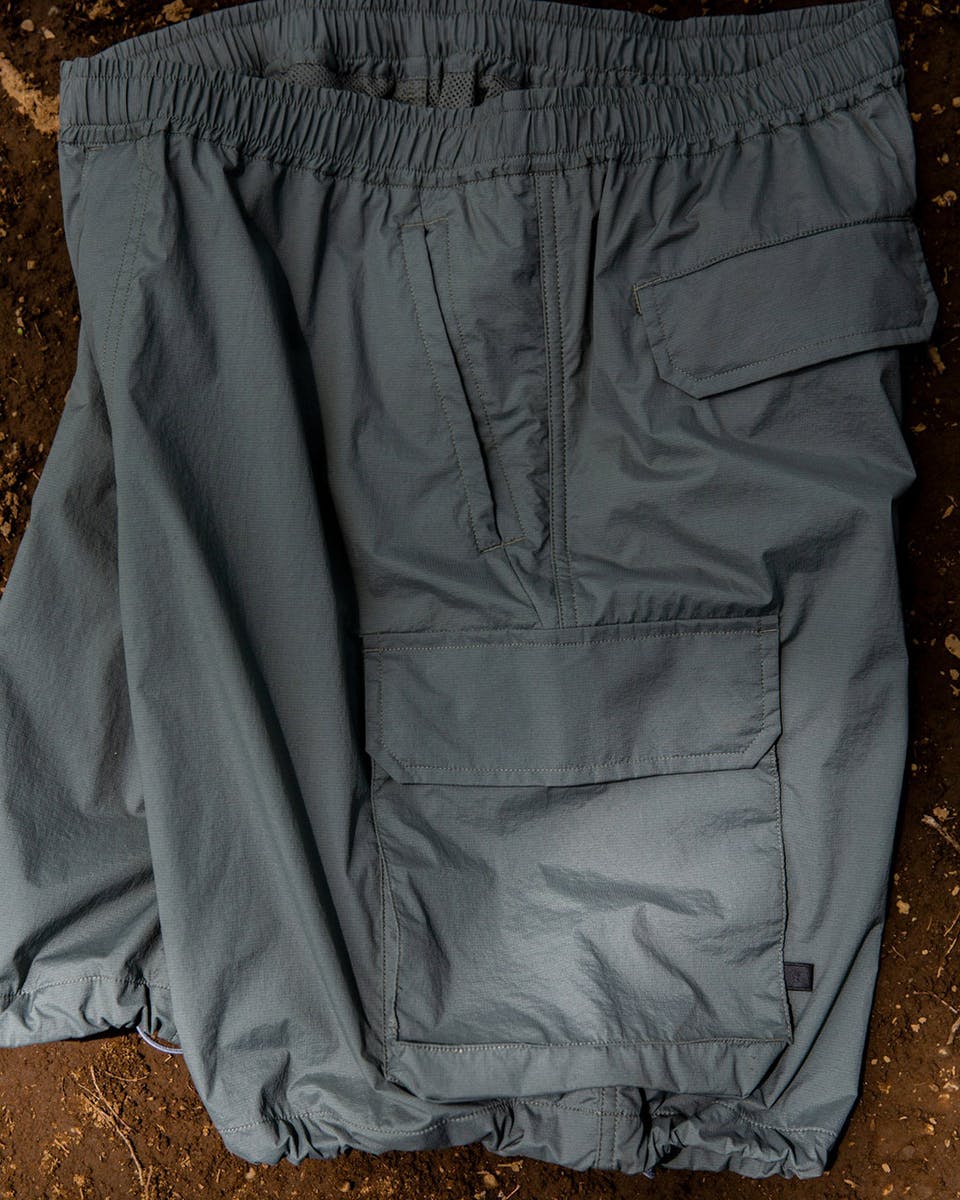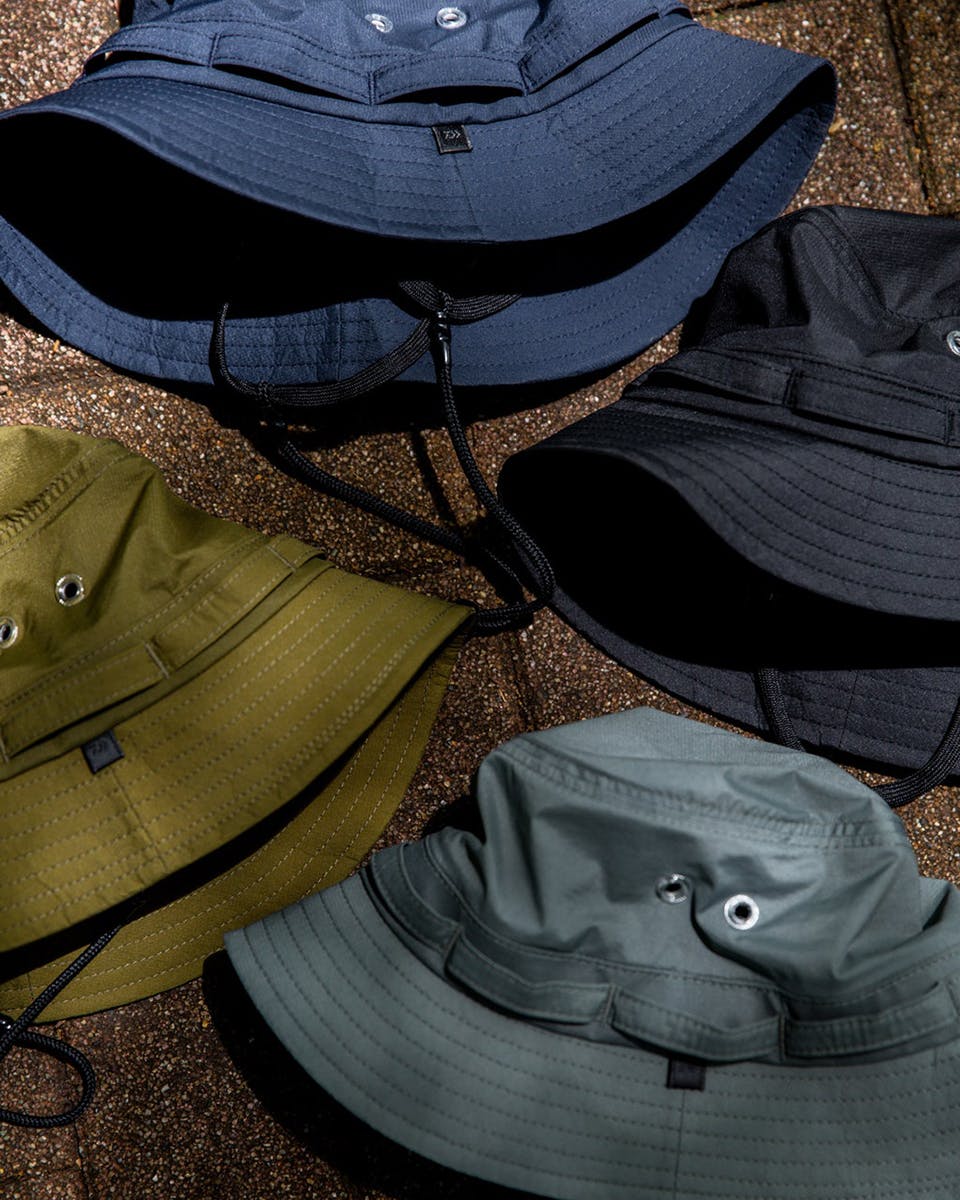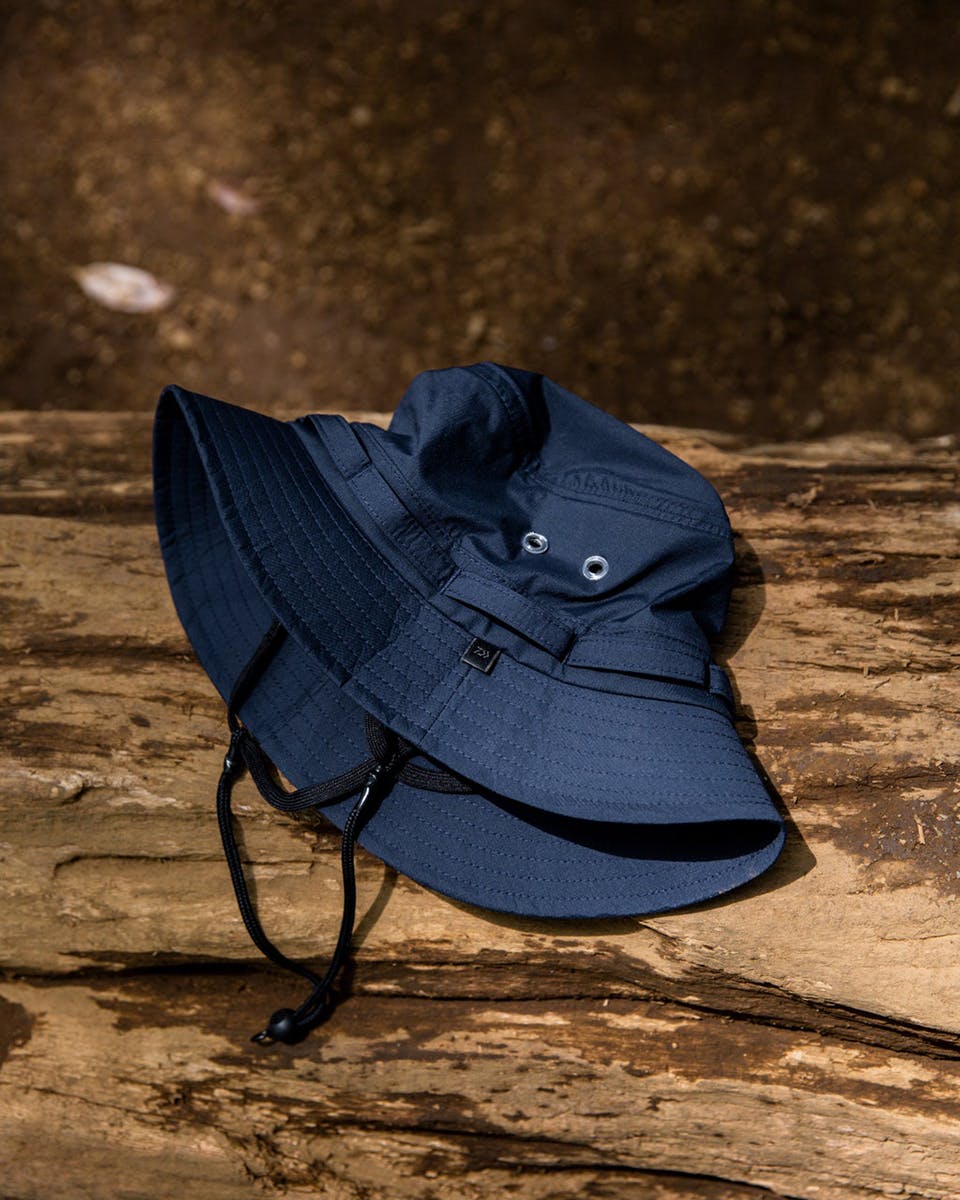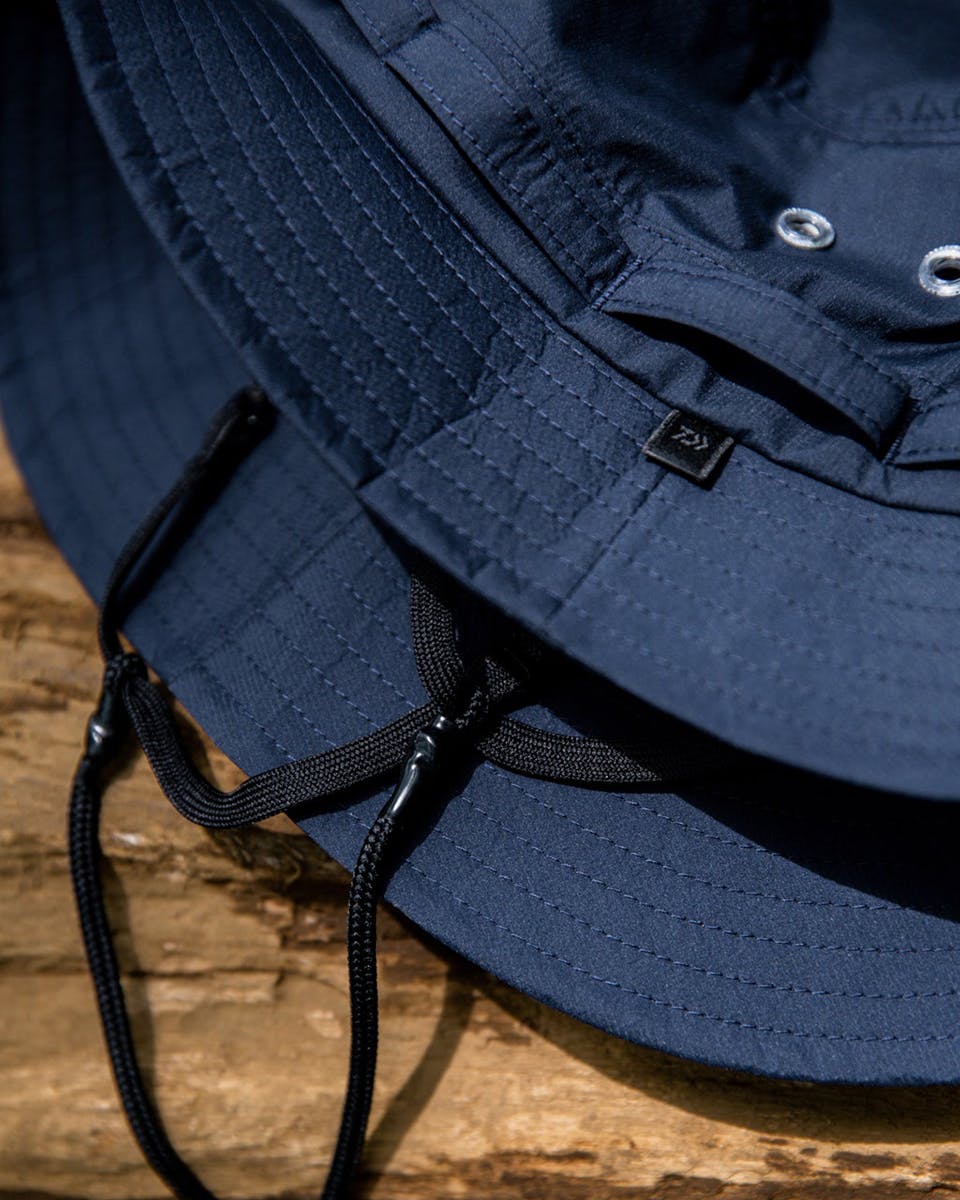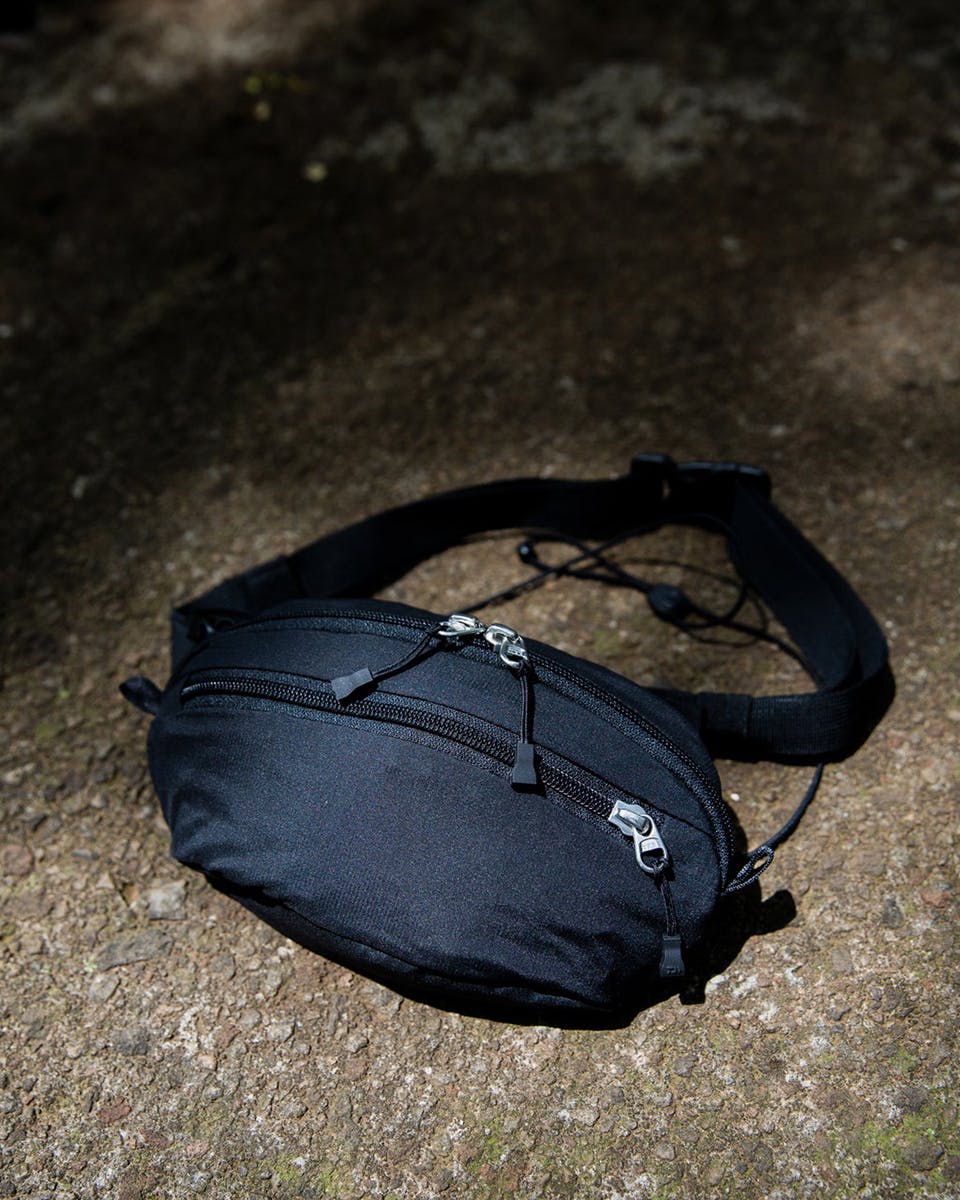 DAIWA PIER39 is an unlikely success story. A subset of 60-year-old fishing company DAIWA, itself operated by sports company GLOBERIDE, DAIWA PIER39 became an overnight success when it launched in Spring/Summer 2020, dropping an instantly sold-out selection of fashion-forward angler apparel that easily transitioned from river bed to city street. Still immensely popular in its native Japan, the imprint's early collections have been refined into this concise capsule of summer staples that keep in line with DAIWA PIER39's vision of street-friendly tech.
Dropping exclusives at stores like ARKNETS, FRESHSERVICE, and L'ECHOPPE (that's a lot of all-caps letters), DAIWA PIER39 has found a devoted niche among Japanese fashion disciples by infusing utilitarian design with elegantly casual appeal. Its neutral-toned garments uniformly fit large, cutting a '90s silhouette without sacrificing the function of contemporary fishing gear (sans branding), down to the deep cargo pockets and the occasional bit of GORE-TEX.
This Summer 2021 capsule is comprised of five distinct items, including DAIWA PIER39's first bag, which is made of ultra-light nylon ripstop and laced with dangling zipper pulls for visual flair. Wide cargo shorts are cut from the same cloth, while a boxy short-sleeved jacket takes design cues from French M-47 jackets, updated with a breathable and wrinkle-free polyester shell. The military cues carry over to a water-resistant jungle hat, while the heavyweight T-shirt — infused with an inset pocket — is just DAIWA demonstrating top-notch streetwear.
Unfortunately, DAIWA PIER39 will launch its Summer 2021 capsule exclusively in Japan on May 22, via stores like WAKE., JACK in the BOX, and the aforementioned boutiques. Proxy services may help interested overseas shoppers scoop some pieces if they don't sell out first.