DC Shoes continues its return to form as the California skate brand announces its next collaboration with luxury designer Jon Buscemi and his eponymous footwear label on the DC Lynx OG. For Buscemi, who cut his teeth at DC during the late '90s as a trend forecaster and category manager, it was a natural choice to push this relationship forward nearly two decades later into uncharted territory.
After essentially earning his PhD in footwear at the brand, he went on to hone his craft at several ventures before founding BUSCEMI, a high-end footwear label whose buttery soft leather and 18K gold hardware became signature motifs of the brand.
Taking everything he's learned from being in the luxury footwear game and using his penchant for the finer things in life as a design ethos, Jon presents the BUSCEMI x DC Lynx OG.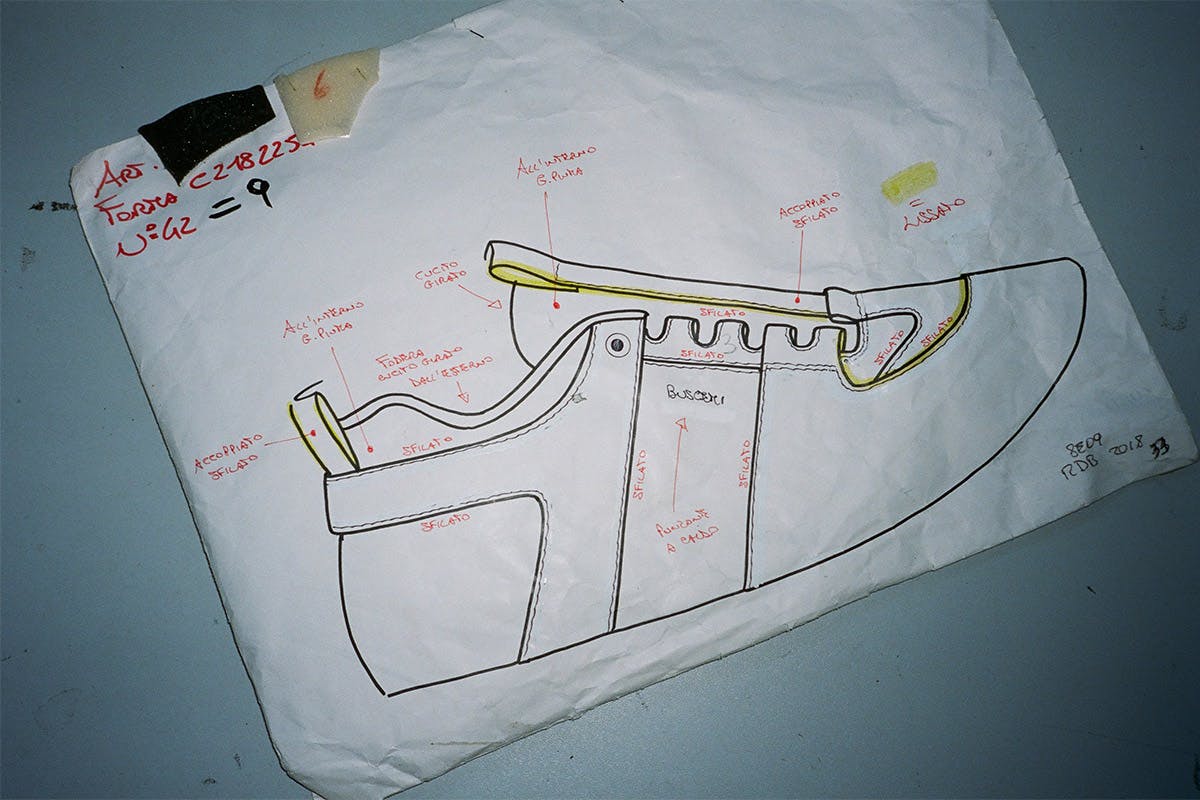 Together, they've spared no expense at recreating DC's most iconic sneaker in a way that clearly infuses BUSCEMI's identity and pushes the envelope of what a skate shoe should be. Made in Civitanova, Italy, the BUSCEMI Lynx OG features cognac brown Italian leather, signature 18K lace locks, and an embossed BUSCEMI logo on the side panels. "Each piece is handmade. We hand-painted every edge on the shoe, and then we hand-burnished it," Jon explains. "So it starts out a certain color and then they start waxing it and burnishing it to get this very classic Italian shoe leather color."
If you understand what the DC Lynx is, you'll understand immediately that there's something special about this one.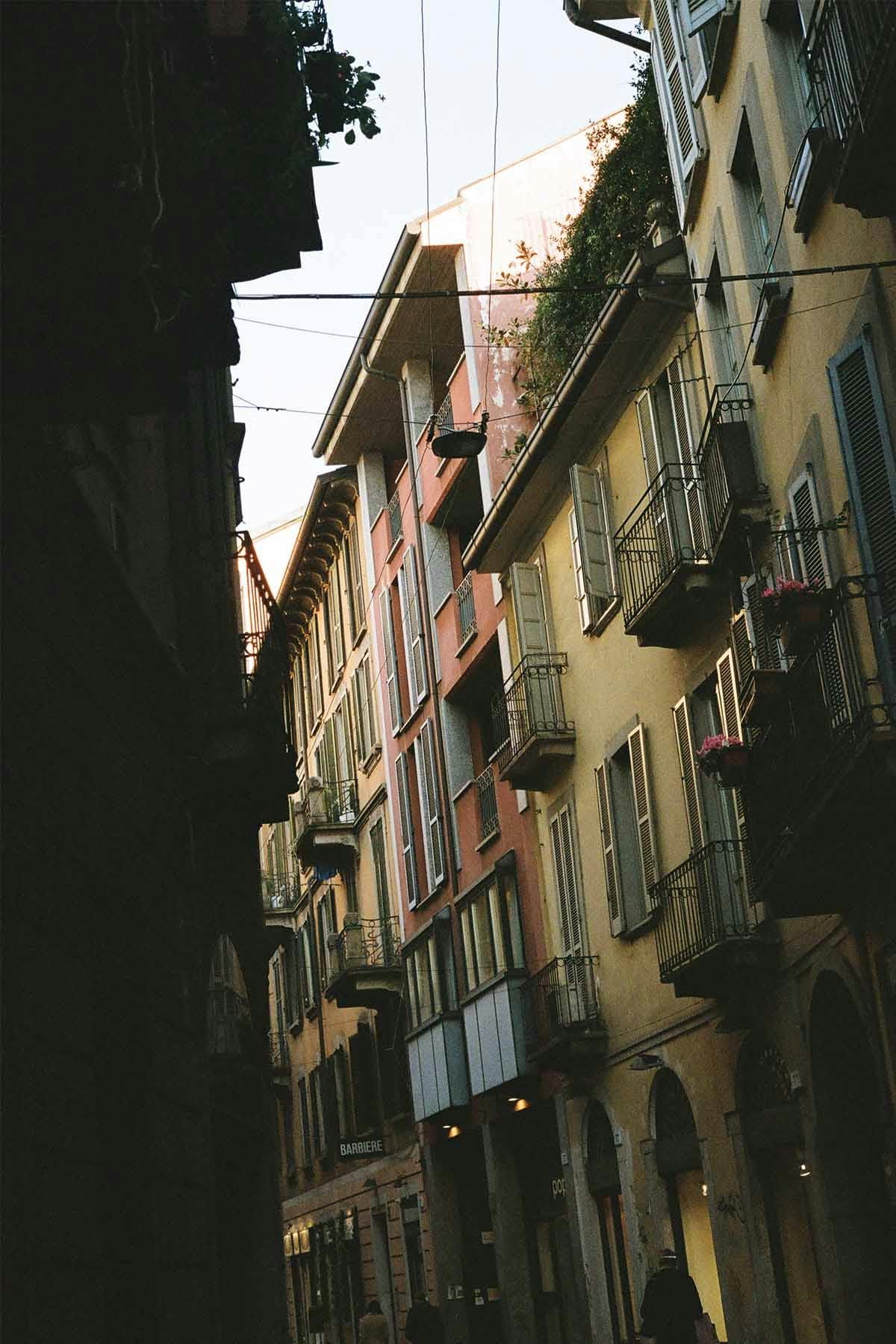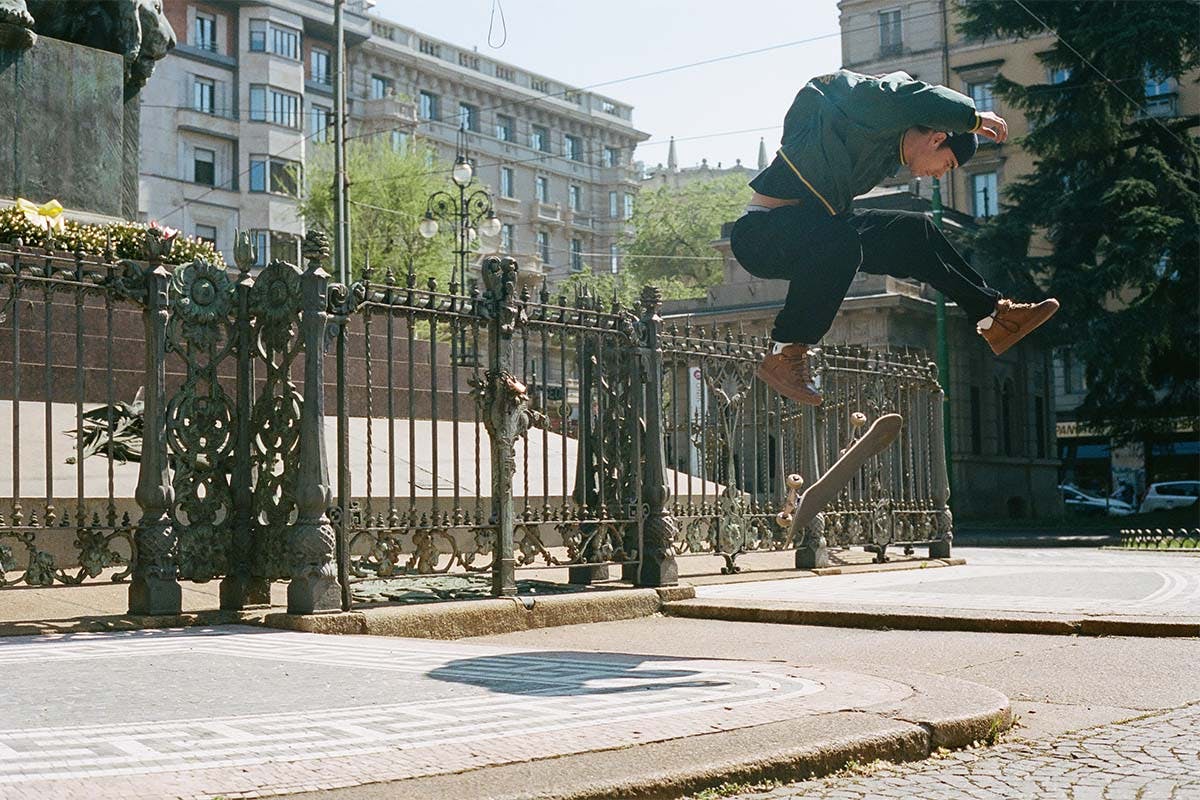 Watch the first of this two-part series above chronicling Jon's creative vision, and look for the BUSCEMI x DC Lynx OG available now for $795. Learn more on DCShoes.com/Buscemi.