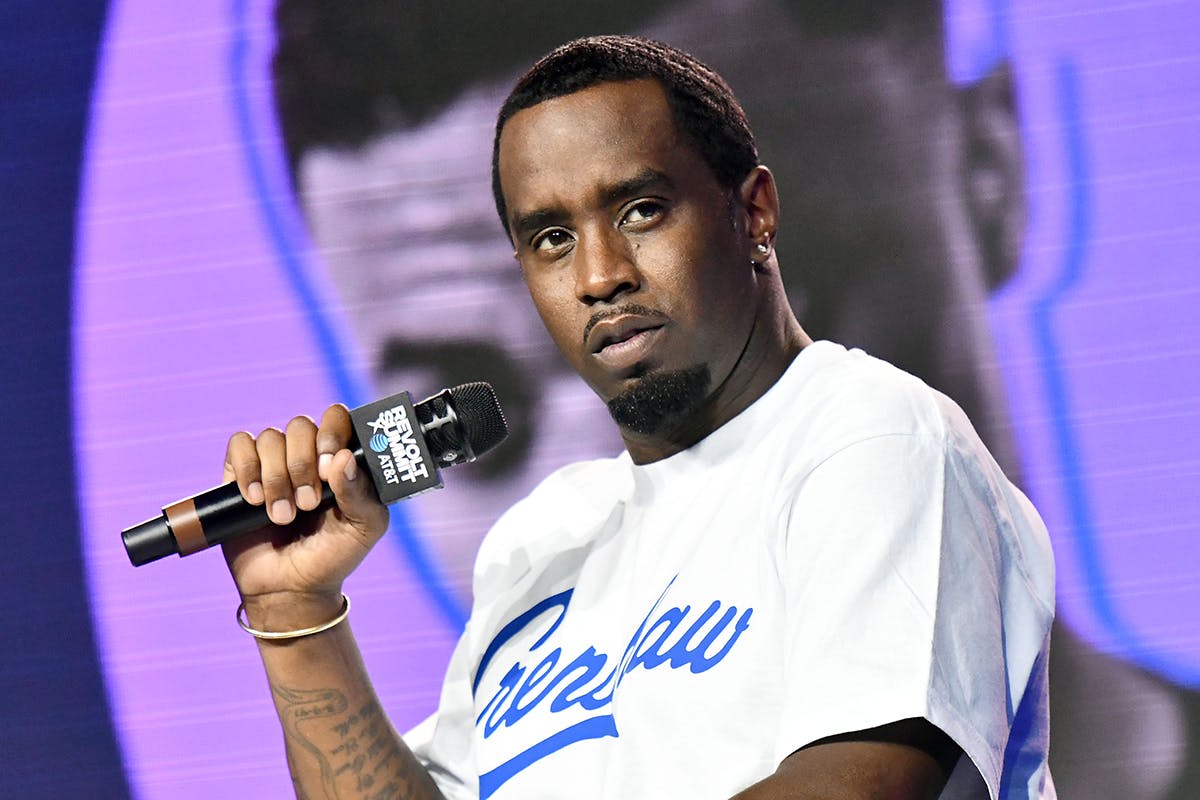 Diddy has changed his name again, ET reports. Sean John Combs, the artist previously known as Puff Daddy, P. Diddy, Love (briefly), and then just Diddy, has now legally changed his name to ... drum roll ... Sean LOVE Combs. Yes, the "Love" is all caps.
The 50-year-old artist cited the reason as a simple "desire to change middle name" in his court documents, which were reportedly filed in October 2019. This clearly wasn't a move made on impulse, though. Diddy has been mooning after the name for some time now.
Back in 2017 he told Twitter that he'd changed his name to "LOVE aka Brother Love." I can't recall that catching on, though, probably because he swiftly changed his mind after the internet delivered an "overwhelming" response.
"Today, I've come to the conclusion that you CANNOT play around with the internet," he said. "Due to the overwhelming response to the media out there, and just to not wanting there to be any confusion, I was only joking. I didn't change my name. It was just part of one of my alter egos, and one of my alter egos is Love."
Sean LOVE Combs is legal, however, so this new name is for keeps.