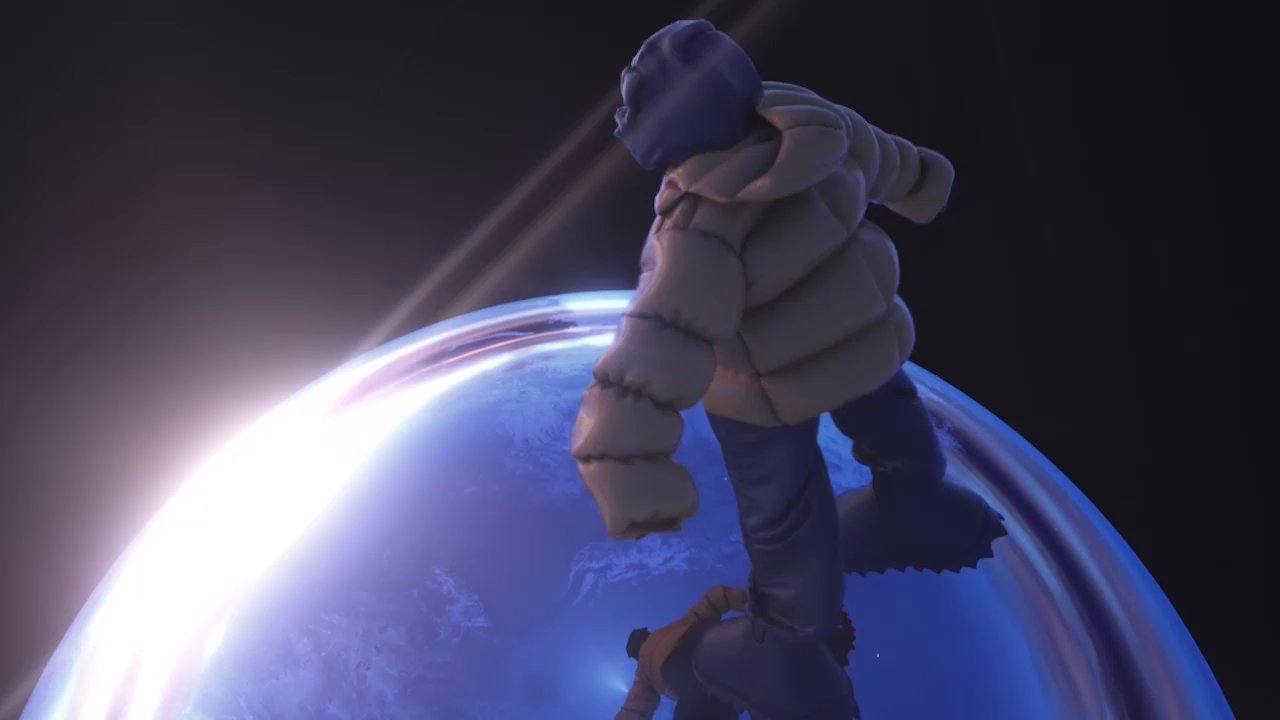 Curated by Highsnobiety and presented during the time period formerly known as Paris Men's Fashion Week, "Not In Paris 2" is our second in a series of bi-annual digital exhibitions celebrating creativity in the age of remote interactions. Head here for the full series and cop our new merch via our online store.
The last time I spoke with Dingyun Zhang for our latest print magazine, the 25-year old Chinese Central Saint Martins graduate and YEEZY designer hadn't even sold a single product. He still hasn't. Yet the demand for his namesake brand's signature oversized puffers, trousers, and sleeveless vests has continued to skyrocket. Everyone from A$AP Nast, Jerry Lorenzo, and Tremaine Emory to Mowalola, Hidden.ny, and sneaker legend Steven Smith now follow him on IG, Rihanna, CL, and Kaia Gerber have worn his design samples, and (in secret) some of the biggest retailers have started placing orders.
Dingyun Zhan, Dingyun Zhan
"I'm currently doing my production in China, producing some of the most popular pieces from my last [graduate] collection. Two styles of the puffer, the helmet bag and maybe some pants," says Zhang, who normally resides in London. "It's about bringing the show pieces to life and making everything wearable, so I have to add zips, pockets, hardwear, and trying to have a functional look so people can actually wear it."
Outside of selling products, a big part of Zhang's continued success is due to his content-first mindset which showcases his eye catching, bright-colored designs straight to his now nearly 70 thousand Instagram followers in a straightforward way that puts the product front and center.
In October, the designer partnered with Italian-Filipino art director and 3D artist Antoni Tudisco on a set of 3D rendered film stills and short animations that featured exaggerated versions of Zhang's MA puffers and YEEZY sneakers, set in utopian landscapes. It was a case study to show how the brand could build buzz outside of traditional big budget runway shows and big scale advertising campaigns. It worked, with the first set of images getting up to three times as much as engagement as usual.
Tudisco grew up in Hamburg, Germany — and started getting approached by commercial clients after he published sketches and rough renderings on Facebook a couple of years ago — and says he's recently recognized a rise in big brands like Balenciaga started incorporating animations in their work. Zhang, in his mind, made the perfect potential collaborator.
"My work is a significant style, so is Ding's. Bringing these two styles together creates [something] really unique," he says. "I first saw Ding's work on Hidden.NY and Highsnobiety, so I hit him up to do something together, and Ding gave me the freedom to create."
For Highsnobiety's Not in Paris II exhibition, the duo pushes their collaboration a step further by introducing their longest video to date.
"As we're sadly unable to come together for fashion shows and share experiences of newness, I would like to premiere my new capsule collection, in collaboration with Antoni, in a two part series," says Zhang. "They further explore the fantasy and possibilities of extreme sports and weather conditions, and show [viewers] how my garments exist within that world.
Dingyun Zhan, Dingyun Zhan
Dingyun Zhan, Dingyun Zhan
In the videos, Zhang has reworked past styles with new fabrics and details that combine real life function with a world made up. It includes a new version of his most-wanted puffer and quilted pants made to look like a full body puffed up space suit.
"It's Mission Impossible meets Interstellar," he says about the Base jumping figure that descends to earth. "The movement of the garments and their reaction to the windy, freezing high-altitude brings the pieces to life." Once the Northern lights come in to play, garments change form with its reflection on its fabric. "It symbolises the dream-like possibilities of my clothing."
They become sculptures, exactly how Zhang aimed. "It's like the materials are made from glass, but are soft at the same time. It gives me inspiration to bring the pieces into real life next season. I [actually] want to create materials that [resemble] the 3D animations we created in the future."