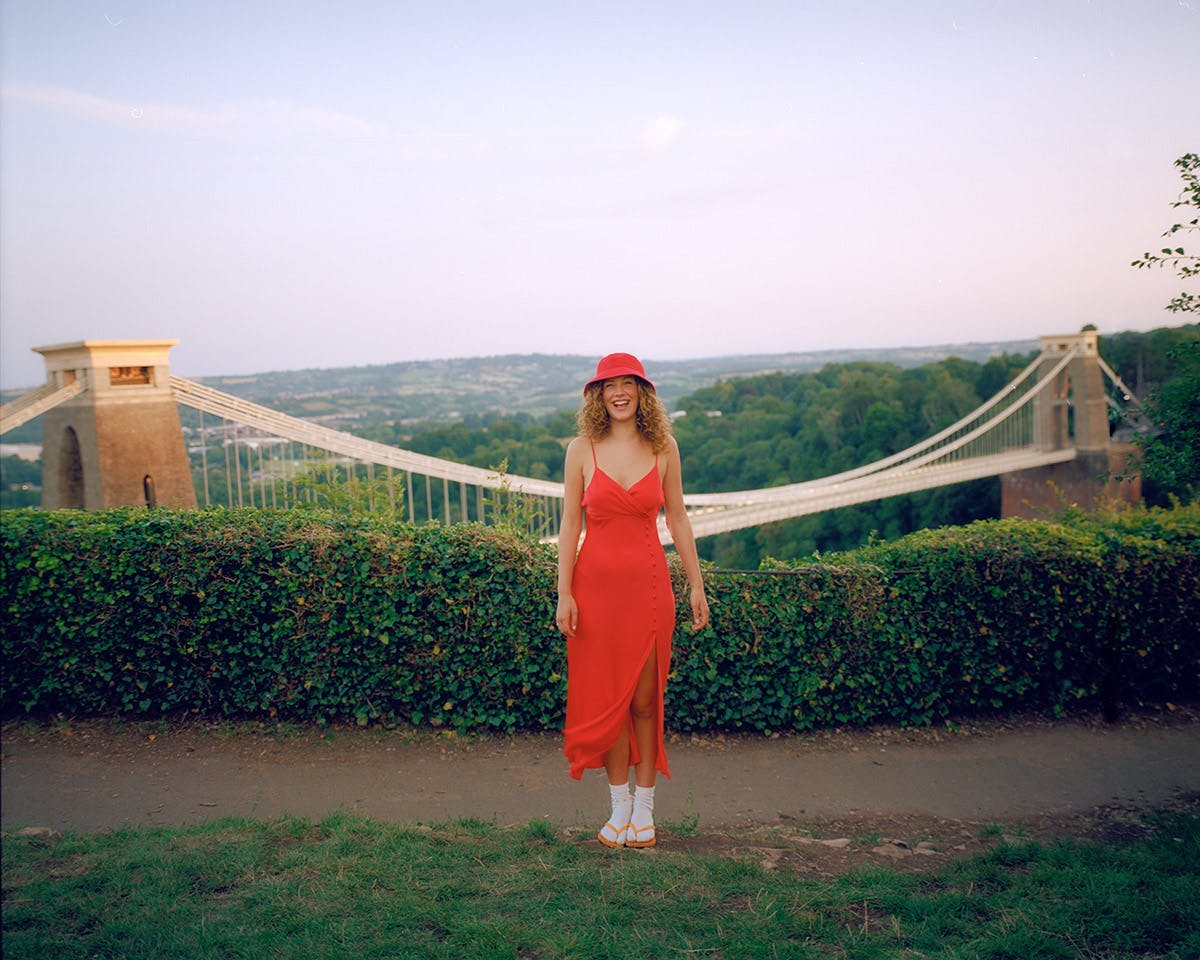 Travel might be on hold, but we can still dream. In partnership with Havaianas, we're virtually touching down with friends in cities around the world to vicariously wander their neighborhoods and spotlight the places they've been leaning on during this unparalleled year.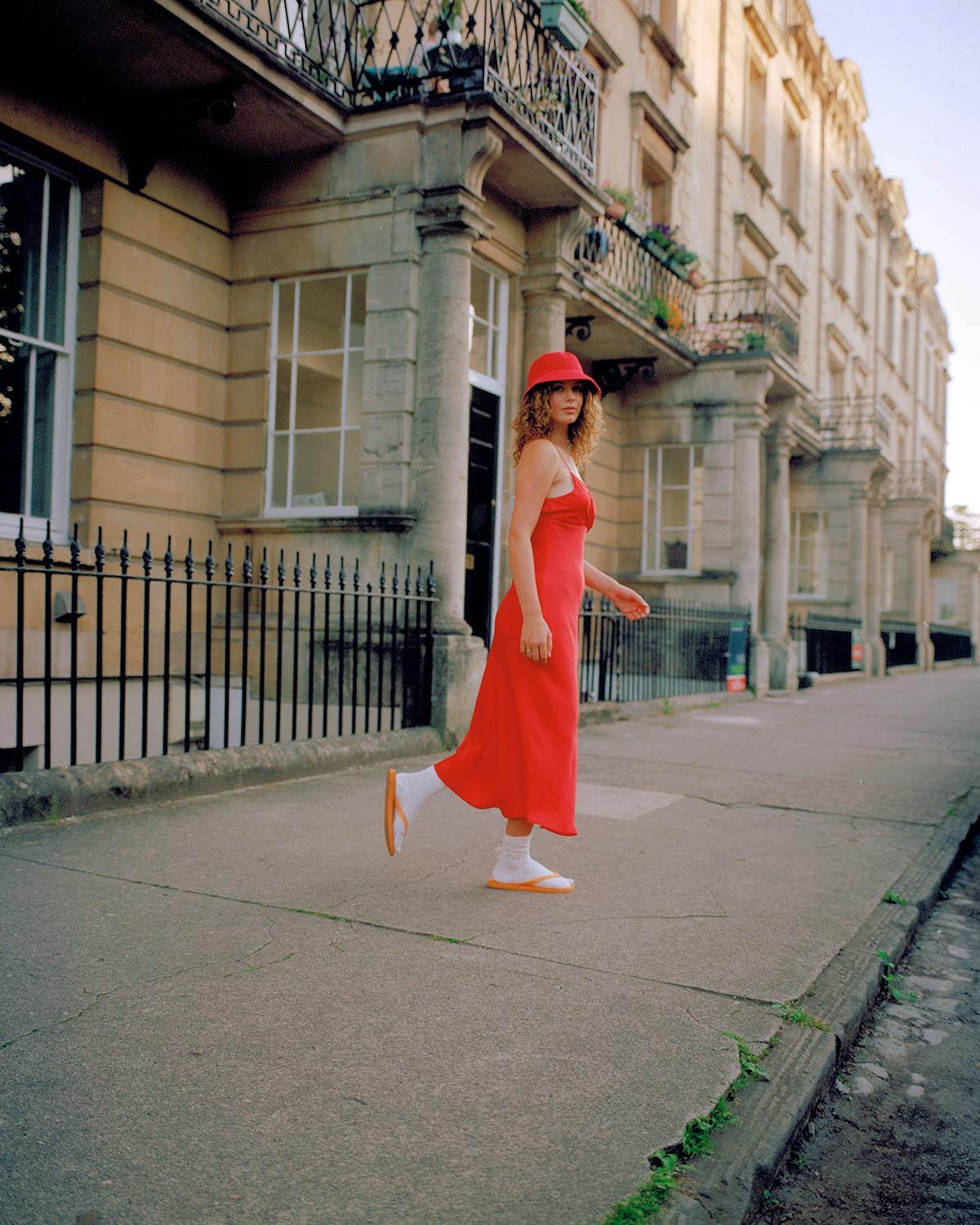 From a young age growing up in Bristol, Liberty Walker was surrounded by art. Her dad, a graffiti artist, would immerse her and her sister in the sights of the city. Walker's upbringing in the Southwest England town instilled in her an appreciation for her surroundings: "The murals that pop up out of nowhere really inspire me. One day I'll walk past a wall and it will be lifeless then the next day as if by magic there will be the most beautiful painting."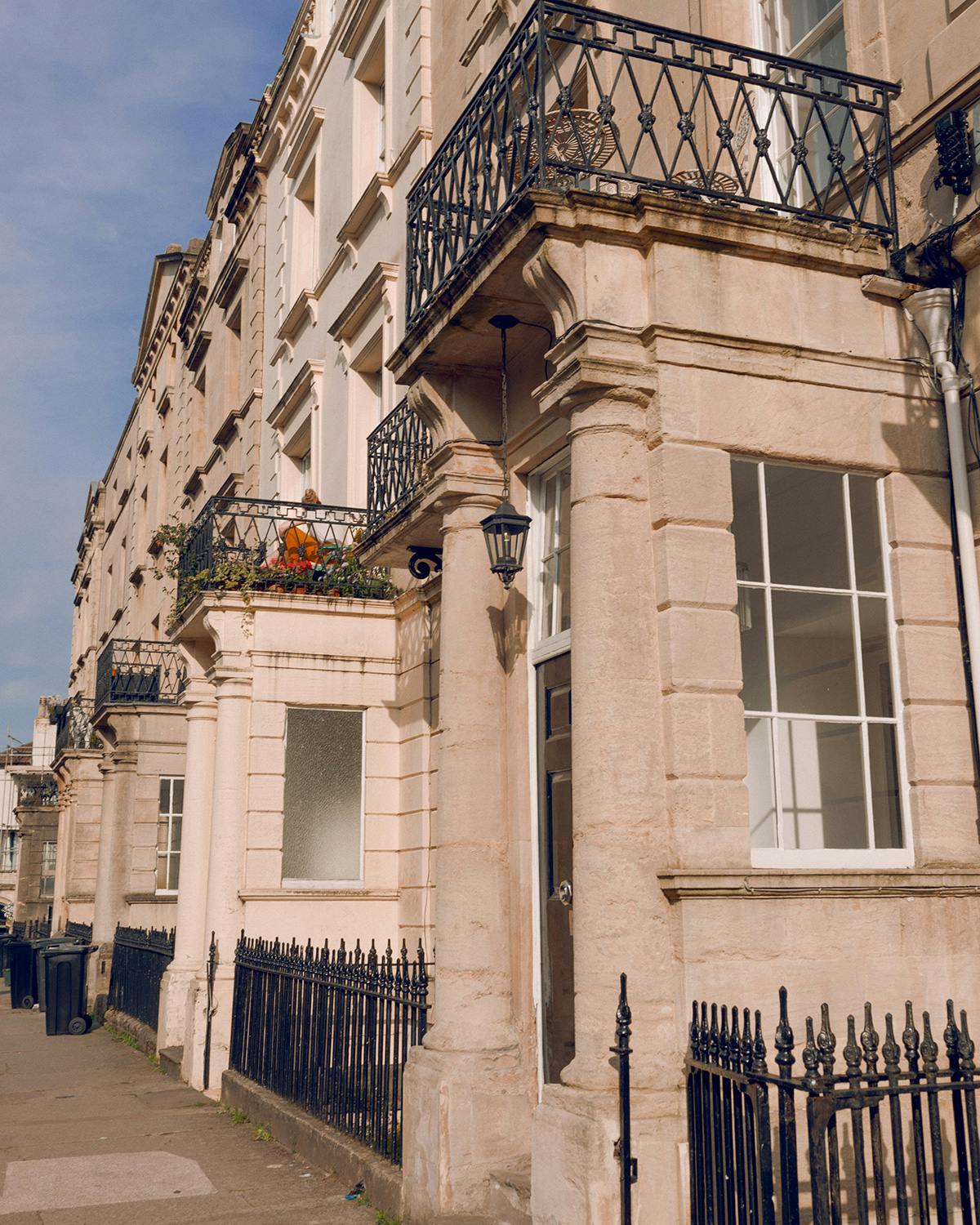 It's this sort of charm that keeps Walker engaged and active in her city, whether she's visiting friends at the skate park or tapping into the local music scene. As a burgeoning musical artist herself, she sources inspiration from the energy of her hometown and marvels at the "amount of creativity all in one pot" that Bristol seems to provide.
In the UK, Bristol holds tight to its reputation as a bastion for all sorts of expression. Many a British band call the city their home (Portishead and Massive Attack, included) and music has long been one of the city's most well-known commodities. The famous street artist, Banksy, is said to be from the city, as well.
As for the people of Bristol, Walker claims there's an inherent positivity, regardless of circumstance, that sets them apart: "Even when the weather is miserable the energy still stays bright." Though she's lived in Bristol for 17 years, Walker says she may soon be ready to "spread [her] wings." Until then, she's enjoying what the city has to offer.
We asked Walker to show us all the spots that make her city sing. Here's where she took us.
Royal York Crescent
I first got my heart broken when I was 14 and I went to Royal York Crescent and sat on a bench here and wrote a song. That was the day that I realized that something really positive can come out of something negative. That first song gave me the confidence to write more and was the start of my singing career.
Victoria Square
My friends and I have picnics in Victoria Square. We end up spending hours chatting until we lose track of time. There is a mixture of people and ages all doing different things and it never gets too busy. It's a place that always makes me happy.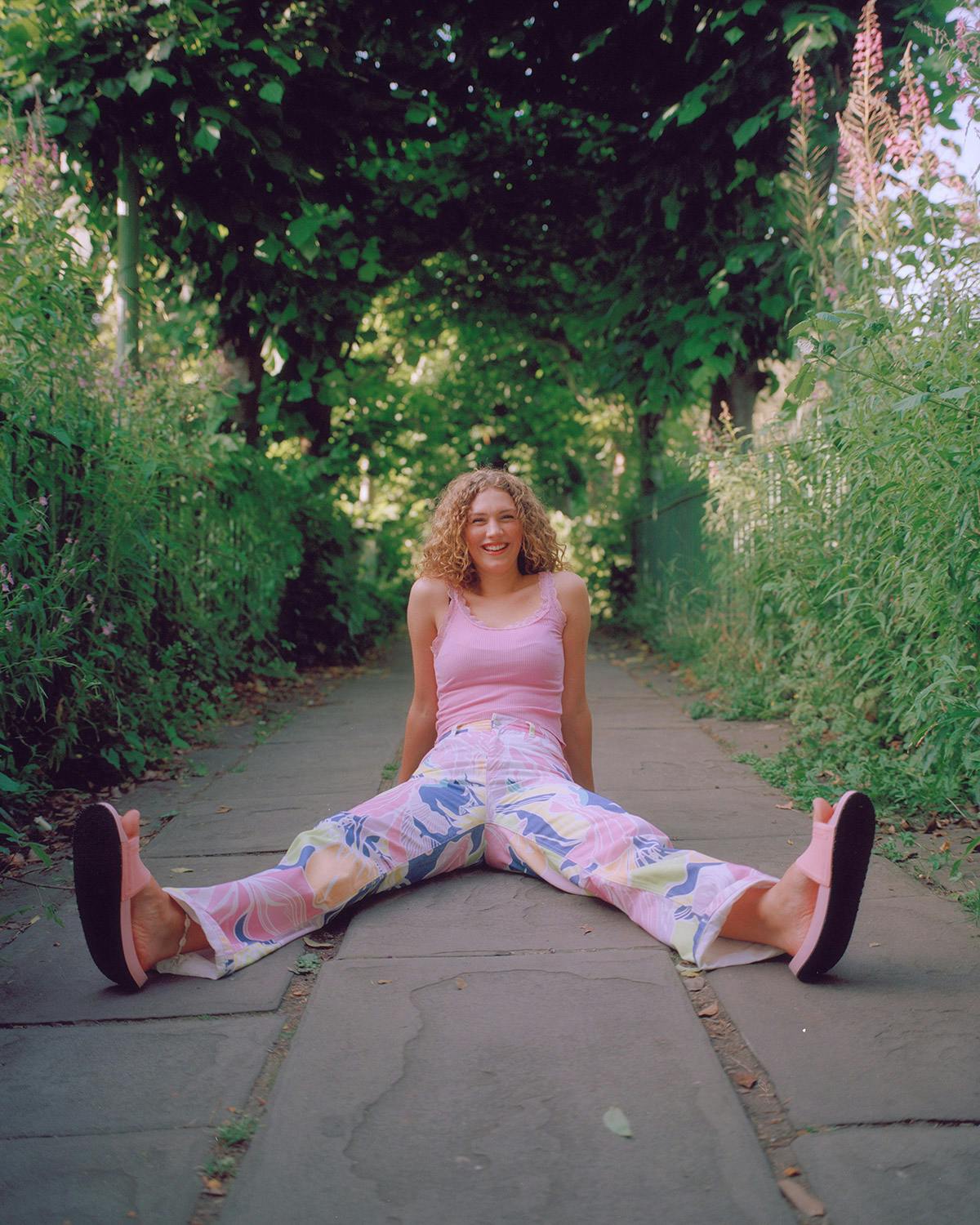 The Birdcage
This is a beautiful green tunnel in the summer. As a child, I would race through with my friends and we would see who could get the end first. Now when I walk through it feels like a very nostalgic place full of lovely memories of being carefree.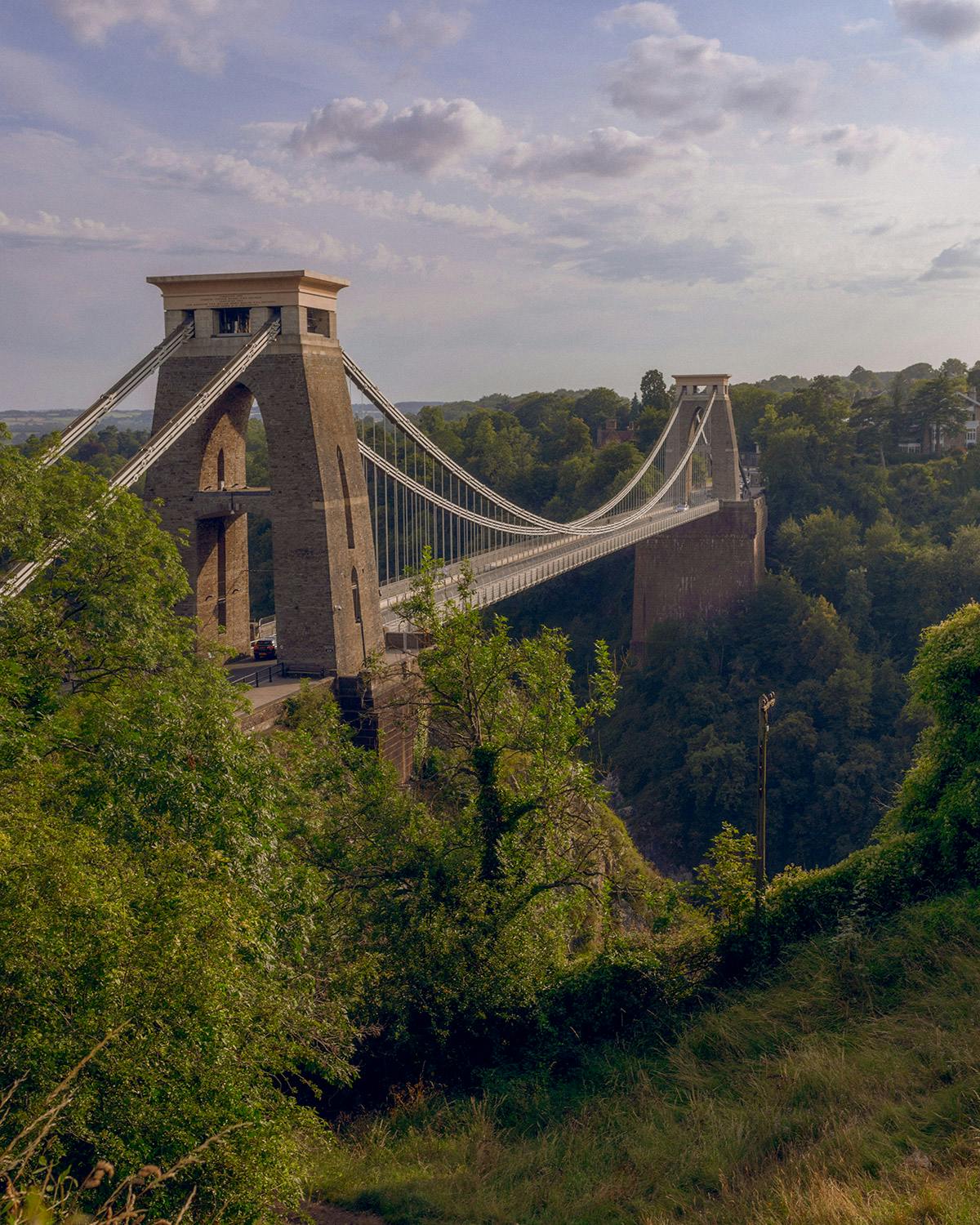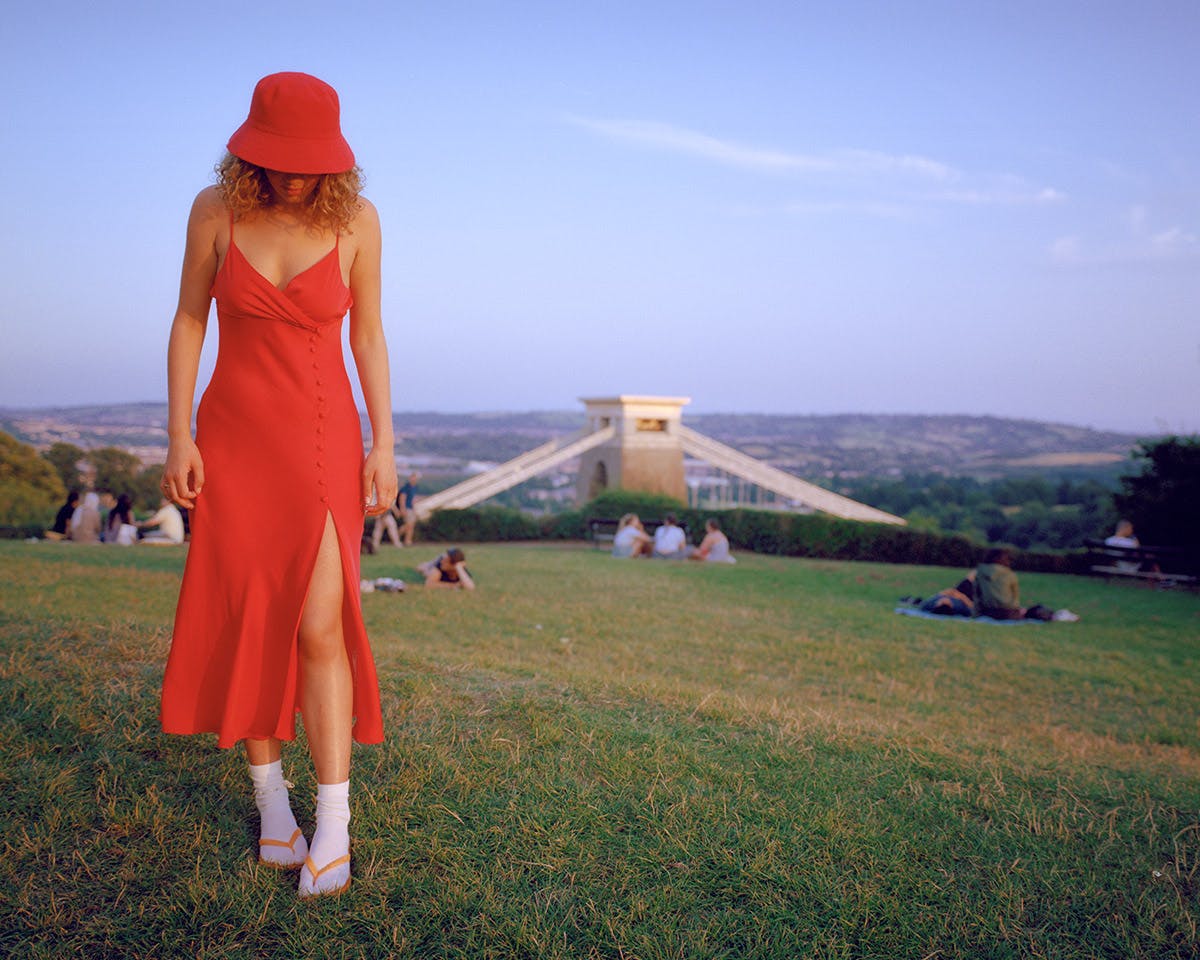 Clifton Observatory
Clifton Observatory is a place that I love to escape to, to get peace and quiet. The view is so beautiful especially when the sun sets, which is the main time of day I love to sit here.
Clifton Suspension Bridge
I've always loved looking at this beautiful bridge built by Brunel. I imagine what sailors must have thought as they saw it, like a massive crown as they sailed under it into Bristol. It gave me vertigo but I overcame my fear and now I can walk across it!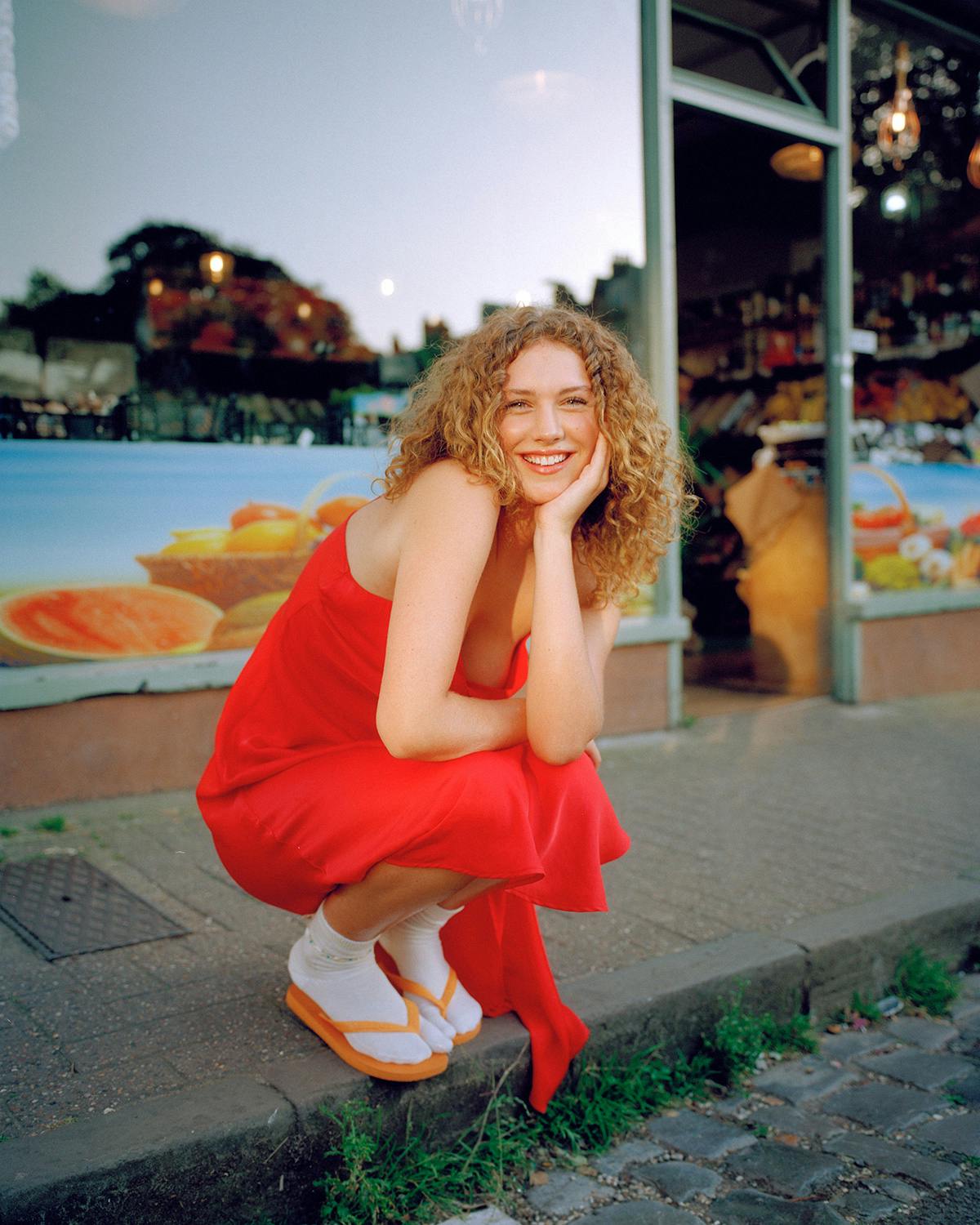 Fruit Market – Clifton Fruit & Veg
The fruit market (as we call it) will always hold a special place in my heart. I discovered it recently with my best friend, we picked some fruit and when she tried to pay, the shop owner out of kindness gave us the fruit for free. It was just after the first lockdown which has been a hard time for small businesses and I felt humbled.