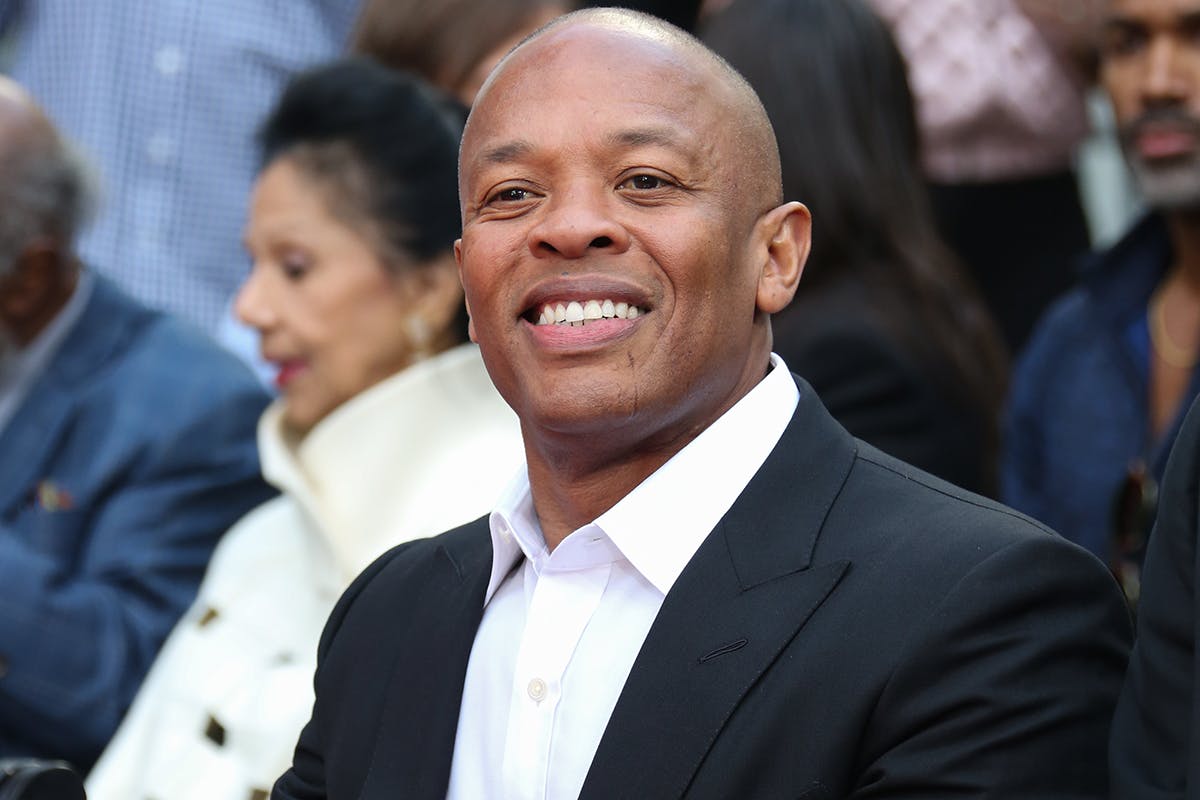 Dr. Dre's debut studio album, The Chronic, has finally landed on all streaming services. The legendary album fittingly made its digital debut today, April 20 – or the unofficial marijuana holiday 4/20 — after a special early release on TIDAL yesterday.
Until now the rapper/producer's 1992 landmark G-funk LP had only been available on Apple Music. Otherwise, The Chronic was unavailable digitally. However, Entertainment One (eOne), which now holds the Death Row Records catalog, announced last Thursday that streaming services like Spotify and Tidal will now share The Chronic.
"Fans now have another reason to celebrate on what has become a national holiday, celebrating all things cannabis-related — where legally allowed and in moderation of course," eOne's Global President Chris Taylor said in a statement. "These historic artifacts should be heard by all music lovers and we are so happy Dr. Dre has opened this door so everyone can experience the brilliance of this seminal work."
Stream The Chronic below. Want to catch up on new music? Or fancy spending those extra free hours on old favourites? TIDAL is offering its premium and HiFi services for $1 per month, with more than 60 million tracks available to stream instantly. Just click here to sign up.