Dr. Martens is, unequivocally, one of the most renowned footwear labels in the world. Uniforming the young to the old, the outlandish to the subtle, it's a name that's been there and done it, without ever really going overboard.
While other heritage brands often drift harmlessly into the abyss following a brief period of popularity, DM has (and is) going absolutely nowhere. You could call it a stalwart, a permanent fixture, a part of fashion's furniture, in fact.
While its penchant for quality and longevity certainly have a major role to play in its ongoing charm, its timeless designs have a leading role too. Whether we're discussing the 1461, 2976, or the Blondey-approved Adrian Loafer, each silhouette has a particular je nais se quois that's unrivaled in the footwear realm.
Sure, brands have tried to infiltrate DM's turf over the years, but really no one is coming close.
For FW22, DM is utilizing its timeless archive to pull out some of its most renowned styles in the The Smith and Adrian Snaffle Loafer.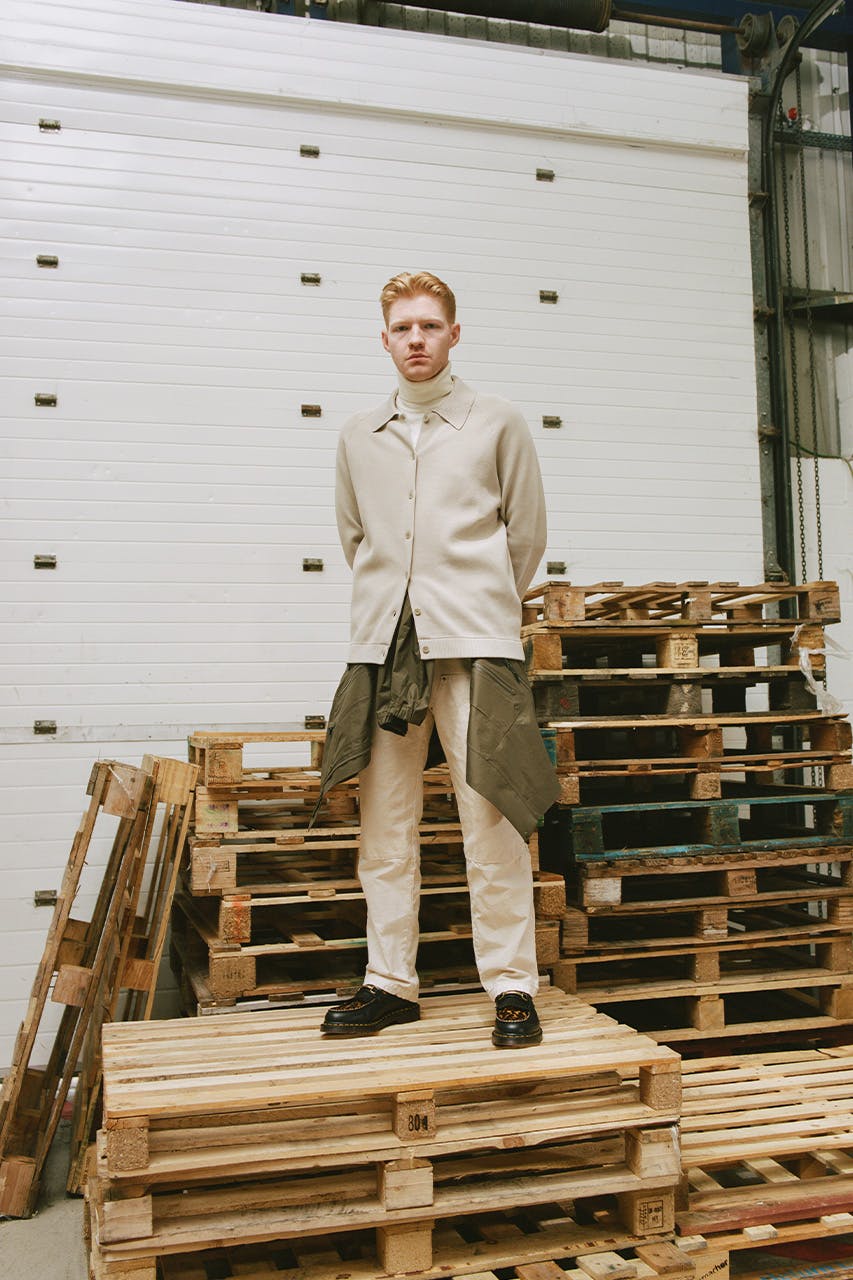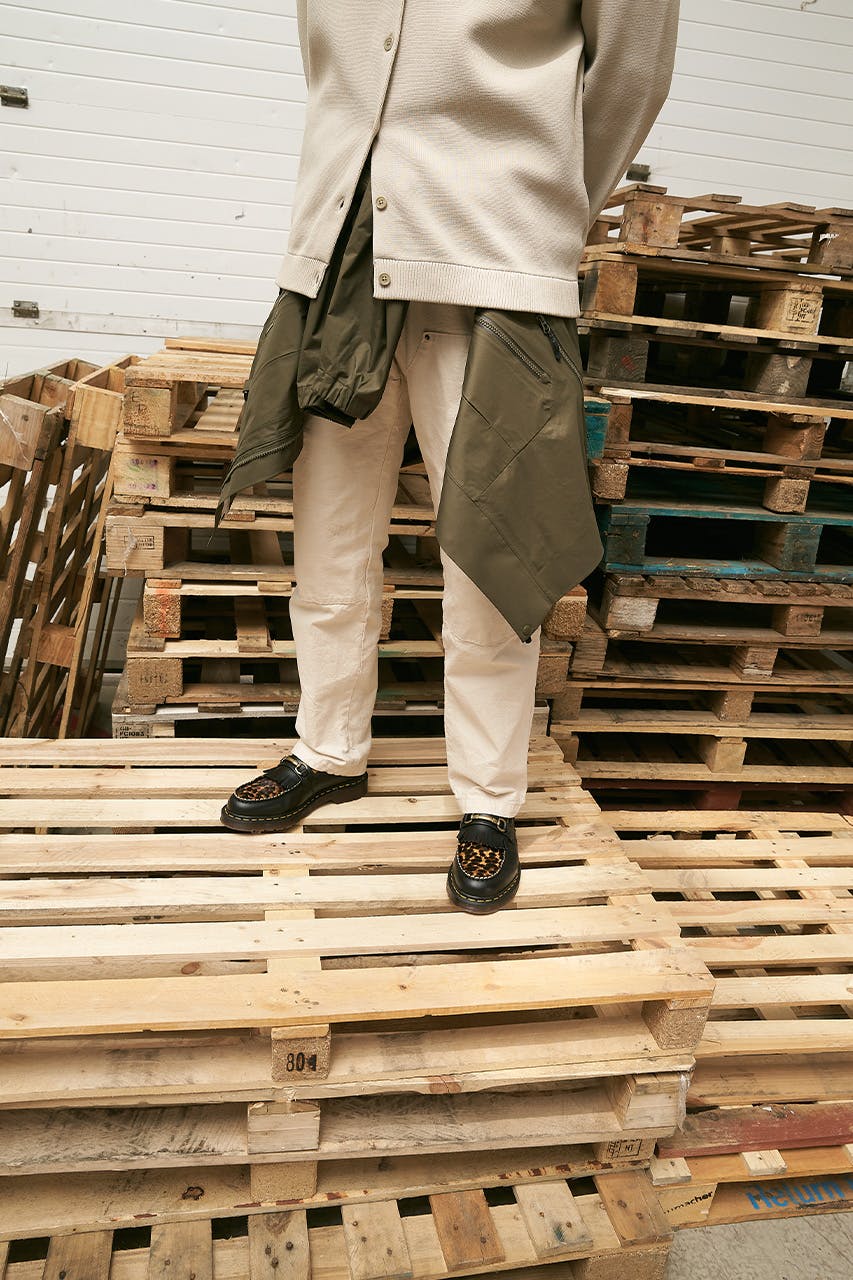 Available to buy online now, each style features Goodyear-welted construction with a Hair On all-natural leopard print, offering a little jungle jazz infusion to otherwise classic styles.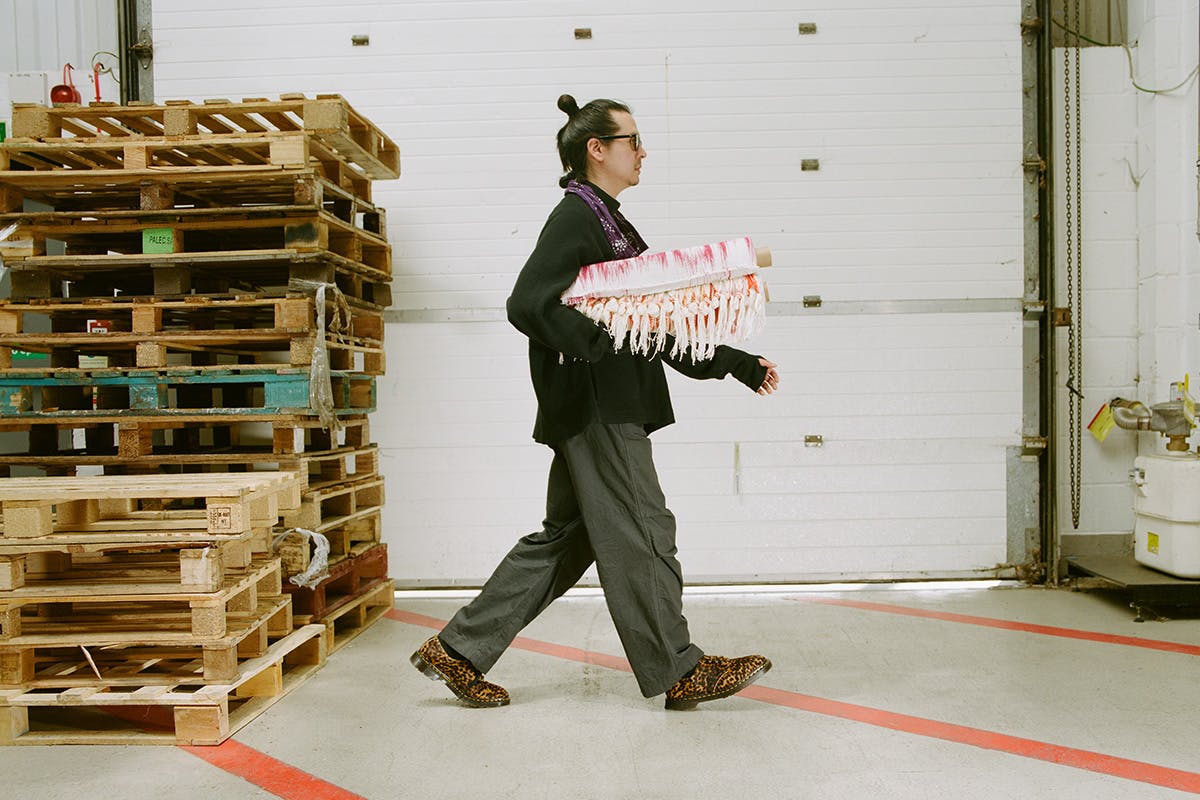 For DM, this two-piece capsule looks likely to round out its 2022 releases, which has been a busy one to say the least.
From multiple collaborations with the likes of Rick Owens and Our Legacy, to Engineered Garments and, most recently, Samuel Ross' A-COLD-WALL*, DM's collaboration game is as strong as ever.
If we're going on form, 2023 is going to be another big year for DM. But, in truth, every year is a big year for DM, so it's service as usual really.