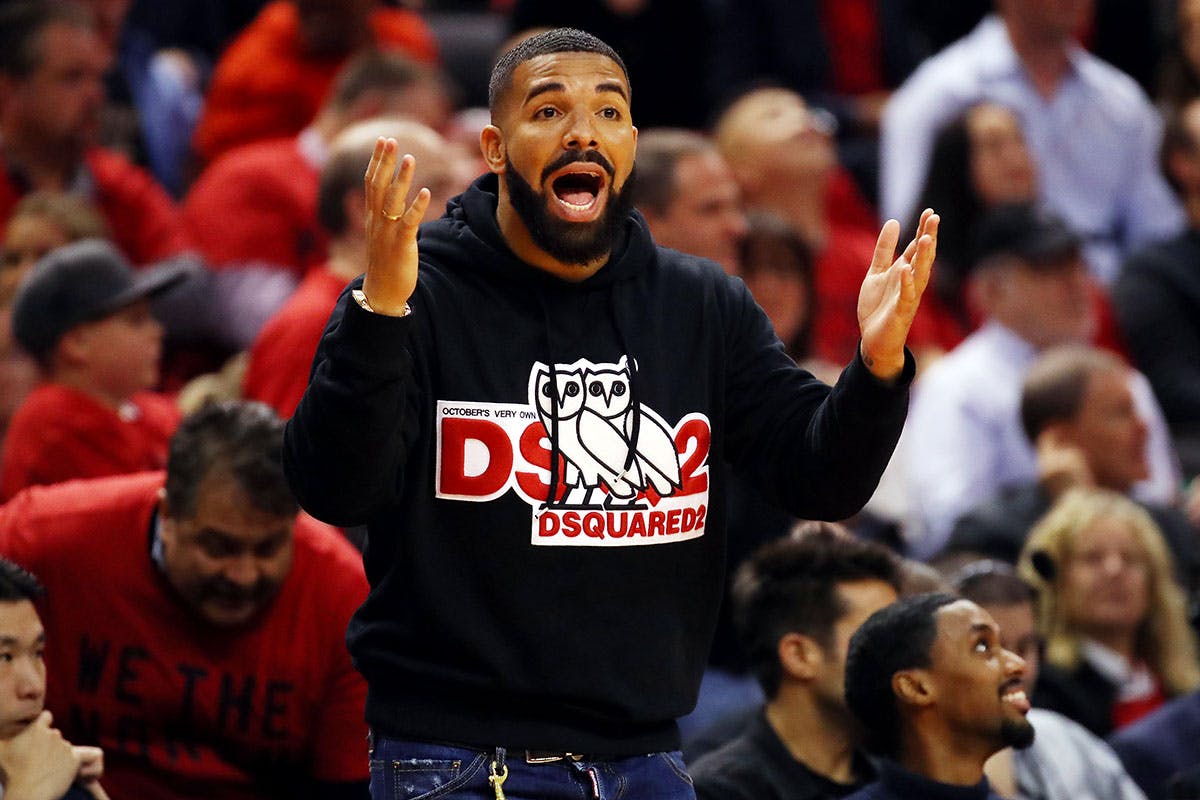 Over the summer, Drake began teasing a line of candles by giving out samples to his celebrity friends. More recently, however, fashion magazine InStyle has delivered new details on the brand, which is being called Better World Fragrance House.
Drake's Better World Fragrance House is expected to launch with five candles this holiday season, led by one that smells like Champagne Papi himself. Carby Musk, as it's called, is said to actually smell like Drake, mimicking the personal fragrance that he wears. It has notes of musk, ambers, cashmere, suede, and velvet.
The remaining four candles go by the names of Sweeter Tings, Williamsburg Sleepover, Good Thoughts, and Muskoka.
According to InStyle, Drake's Better World Fragrance House candles are being made by Swiss fragrance company, Givaudan. They are reportedly priced at $48 each, except for the Drake-scented Carby Musk, which retails for $80.
Drake has yet to confirm when his candle line will launch, but you can stay in the know by following Better World Fragrance House on Instagram, although the account has no posts, for now. Similarly, betterworldfragrancehouse.co is a mere landing page at the moment.
Visit InStyle for more on Drake's new candle endeavor, Better World Fragrance House.