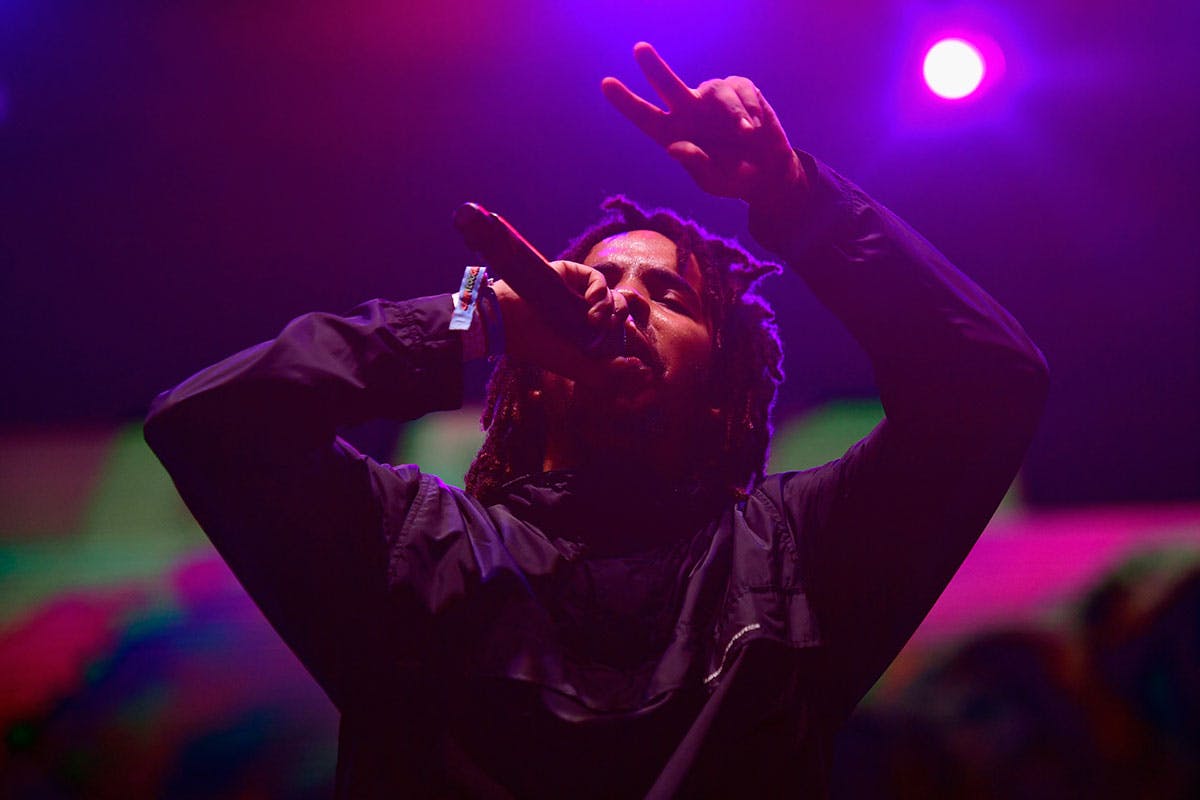 Earl Sweatshirt has revealed the name of his new album Some Rap Songs, as well as a brand new song called "The Mint," Following up from the surprise release of "Nowhere2Go" a couple weeks back, his latest track features the relatively unknown rapper Navy Blue. He took to Twitter to share the new jam and the pre-order link for his highly-anticipated upcoming project, which is set to be released November 30 via Tan Cressida / Columbia Records. You can also peep Some Rap Songs' official album artwork below.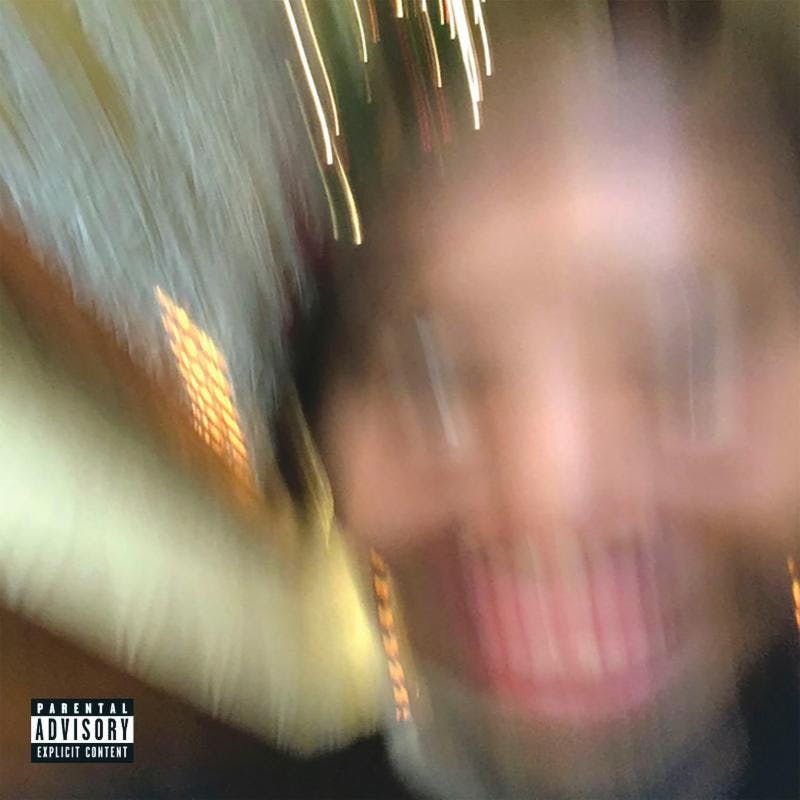 The rapper and former Odd Future member's last album was 2015's I Don't Like Shit, I Don't Go Outside. In addition to his musical pursuits, Earl Sweatshirt launched his DEATHWORLD clothing line last year. Check out the fall collection here.
Stream "The Mint" featuring Navy Blue below.
In case you missed it, read why Earl Sweatshirt's new album could be his long-awaited classic.
In other music news, Drake linked up with Magic City Strip Club for his latest 'Scorpion' merch drop.