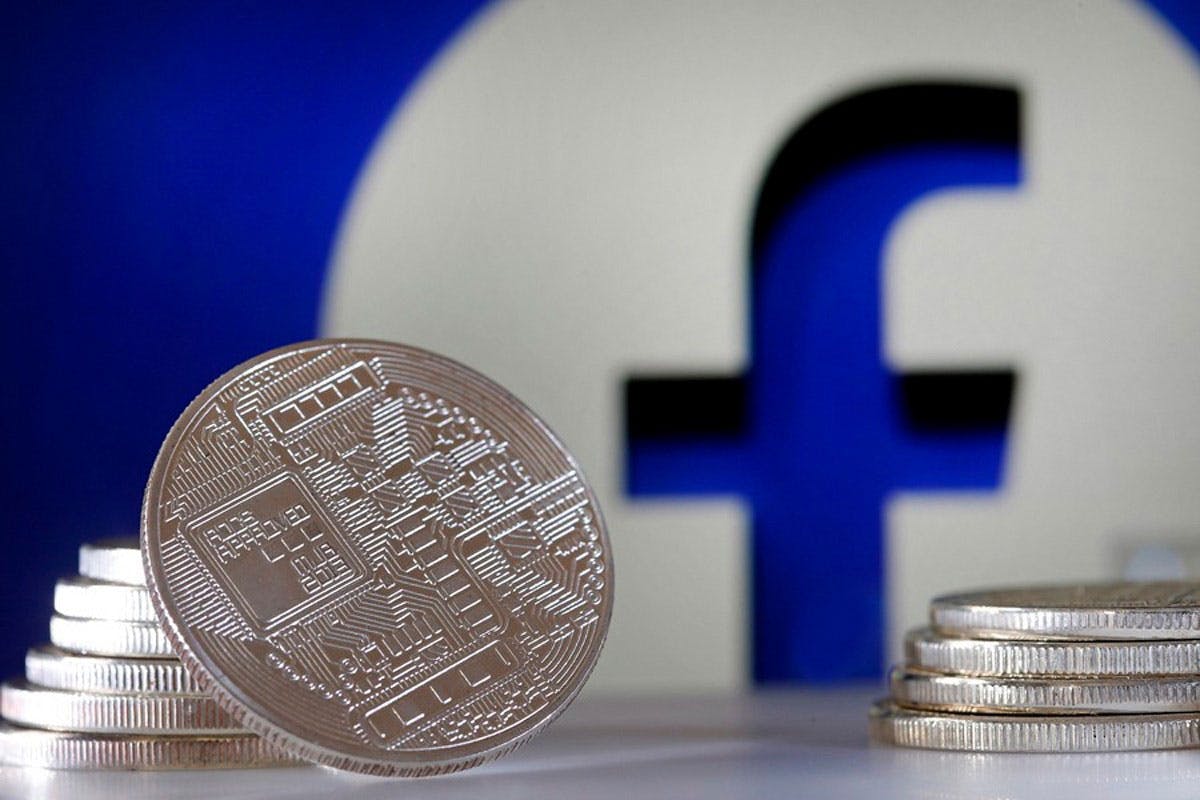 According to reports, eBay, Mastercard, Visa, Mercado Pago, and Stripe are officially withdrawing their support from Facebook's Libra cryptocurrency. This news comes only a week after PayPal pulled out of the project.
While Mercado Pago and Mastercard have yet to officially comment, eBay issued the following statement: "We highly respect the vision of the Libra Association; however, eBay has made the decision to not move forward as a founding member. At this time, we are focused on rolling out eBay's managed payments experience for our customers."
Visa also commented saying, "Visa has decided not to join the Libra Association at this time. We will continue to evaluate and our ultimate decision will be determined by a number of factors, including the Association's ability to fully satisfy all requisite regulatory expectations."
The move follows reports that US lawmakers asked major financial players in Libra, Visa, Mastercard and stripe, to reconsider their partnership, citing risks of "criminal activities and terrorist financing." The US government had previously already expressed national security concerns over Libra.