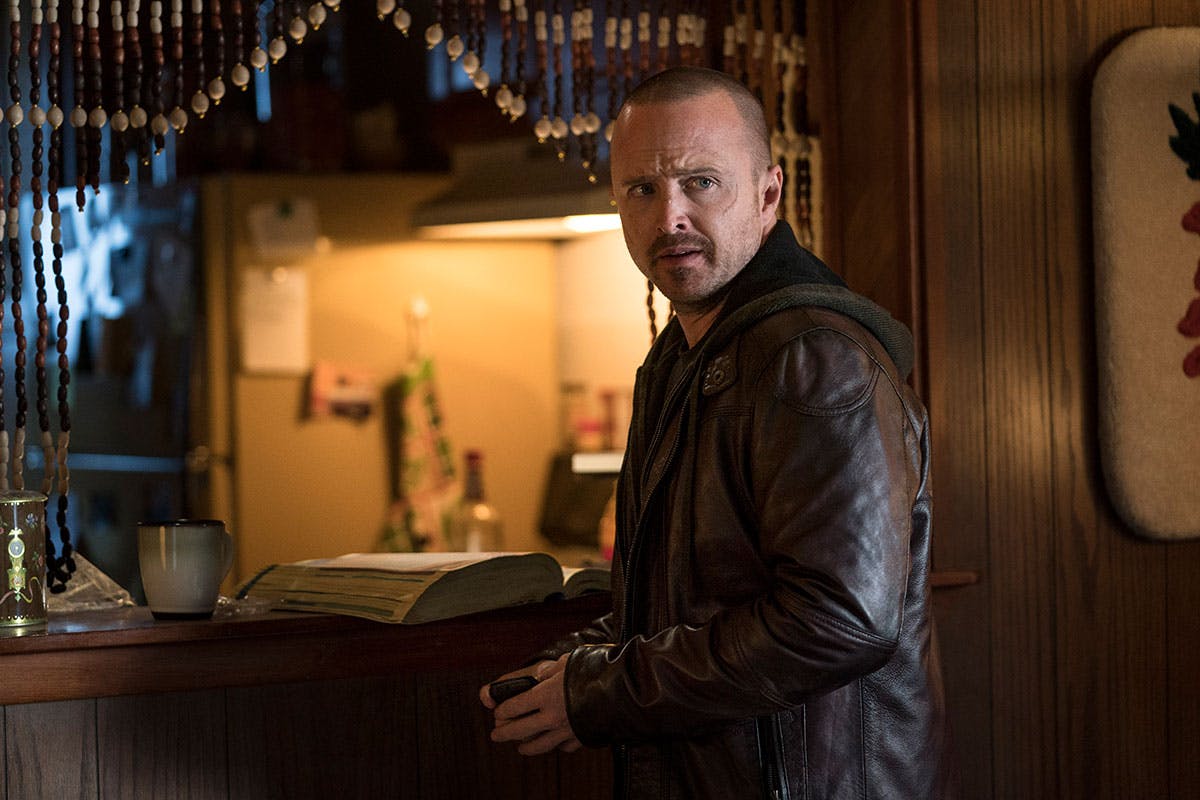 It feels like its been a long time since the Breaking Bad movie El Camino was first announced but now, that wait is finally over. The new chapter in the meth-filled saga has landed on Netflix and understandably, fans are struggling to contain their excitement.
As El Camino's drop drew closer, many fans took to Twitter to blow off steam, with many either sharing gifs that summed up their general vibes, while others arrived with warners that spoiler-sharers would be punished.
Find the first — spoiler free — reactions to El Camino below.
Who needs sleep
So excited
You hungry?
The feels
NO SPOILERS
Homework done
Hope the serves can hack the hype
You ready, bitch?