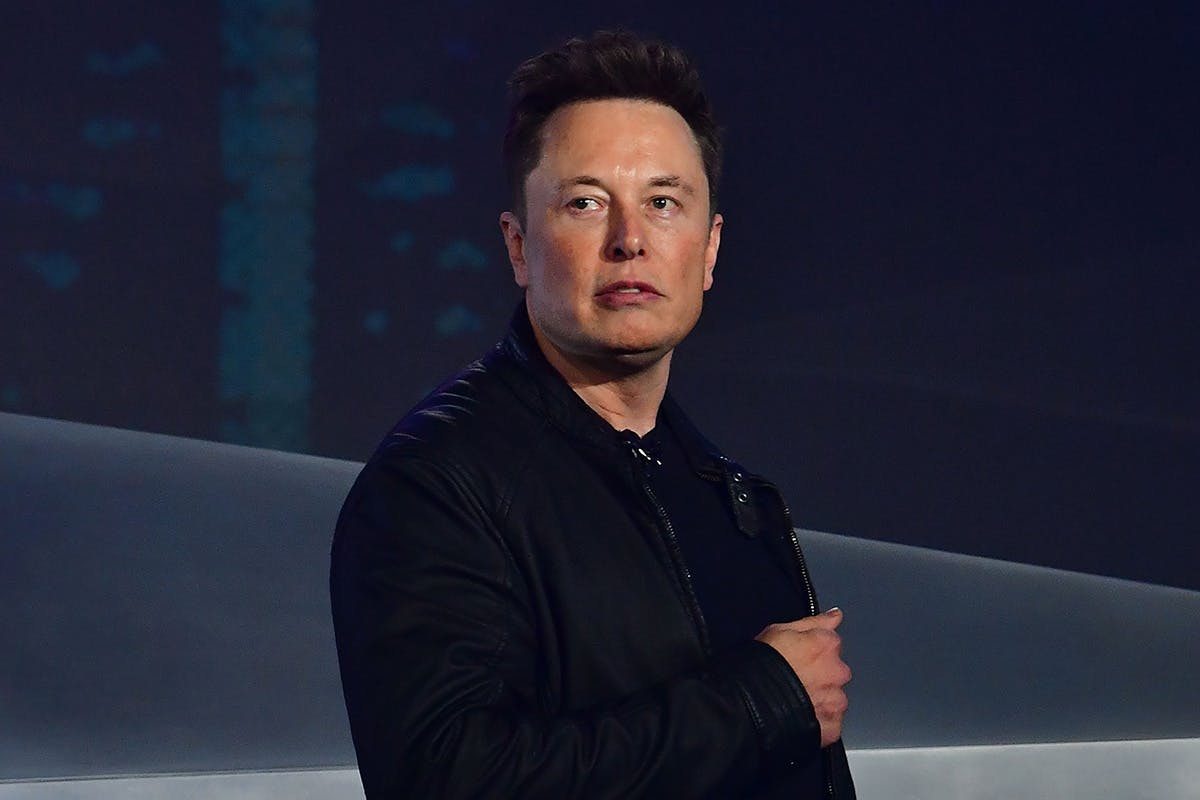 In a new interview with the New York Times, Tesla billionaire Elon Musk gives an unprecedented insight into his life with Grimes and Baby X, and shares his dream of being a "homeless billionaire."
In May of this year, Musk tweeted that he was selling "almost all physical possessions" with the aim to "own no house." At the time, his "possessions just weigh you down" tweeting spree cost Tesla an estimated $14 billion.
Now in this new profile, the Tesla CEO has confirmed that he really meant those claims. He almost pulled through and got rid of all of his real estate, but girlfriend Grimes "thinks I should hold on to at least one house."
"Yeah, in some ways, possessions weigh you down," he explained. "And also, I just have all these houses but nobody is using them. I use them infrequently. In the Bay Area, for example, from 2002 to 2017, I never owned a house and I was there half the week so I would either sleep at the factory or in a friend's spare bedroom or on a couch or in a hotel. I did that for 15 years."
Musk went on to lament his "Gatsby-like" mansion and revealed he misses the days without a home. "It was actually, in retrospect, kind of good because you end up rotating through friends' houses and you catch up with them and stay in contact, whereas these days, I have been staying in this strange Gatsby-like house, what I call the haunted mansion, and it's a bit bleak, to be totally frank," he said. "The house itself is beautiful but, you know, it's like Wayne Manor without Alfred."
According to Musk, owning or designing his dream house is just an earthly aspiration he can do without as that would take bandwidth away from his work "getting people to Mars and environmental sustainability and accelerating stable energy."
To read the full Elon Musk interview head over to the New York Times.