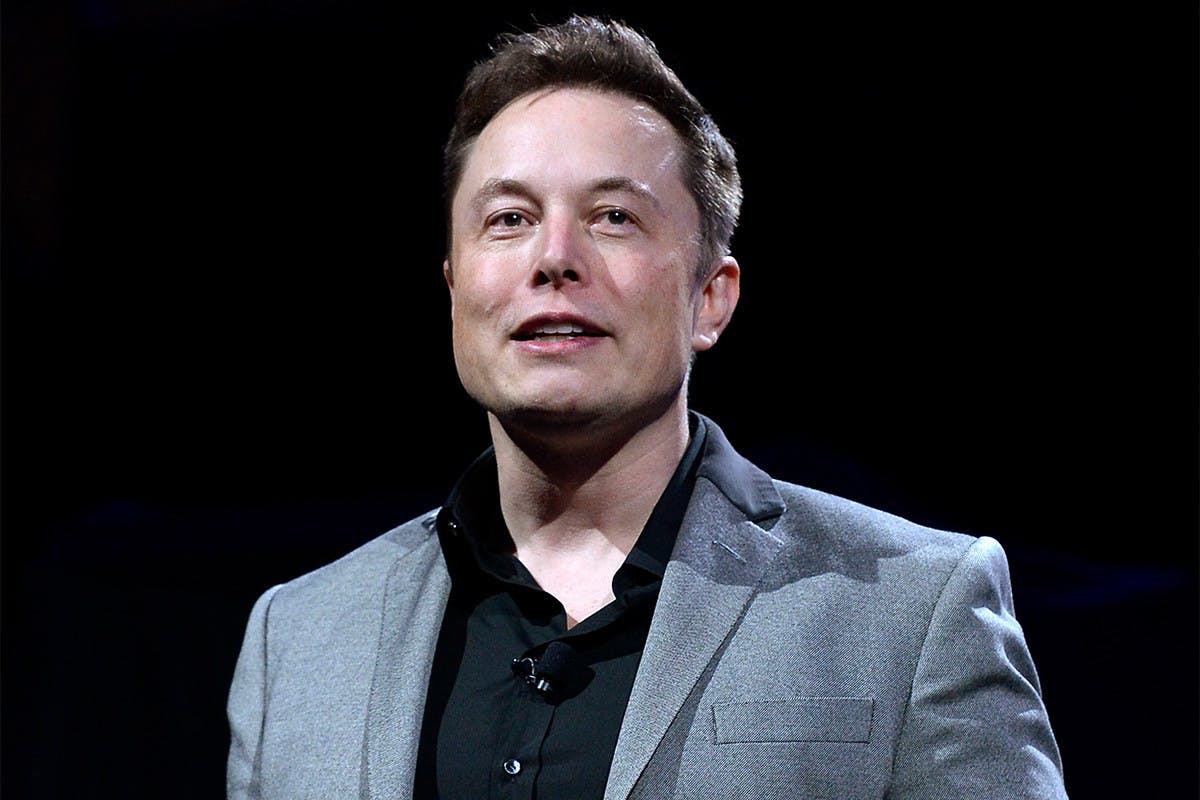 As one of our era's most prominent entrepreneurs, Elon Musk is definitely not a person who takes himself too seriously.
Musk's offbeat social media persona has landed him in the news once again, as the billionaire and Tesla CEO has actually established his own record label, and dropped his first single. "RIP Harambe" is the first single from Emo G Records, which Musk describes in a series of tweets by noting "This might be my finest work."
A reference to the 2016 incident that lead to the death of a Cincinnati Zoo gorilla named Harambe, the heavily auto-tuned track comes accompanied by album artwork that could be somewhat inspired by Dr. Dre's The Chronic. While it's nearly impossible to discern Musk's voice, we can only assume it's the CEO himself spitting bars like "RIP Harambe, sipping on some Bombay."
Also, don't miss Musk's custom Nike Air Jordan 1 sneakers, which he wore during the unveiling of Tesla's Model Y.