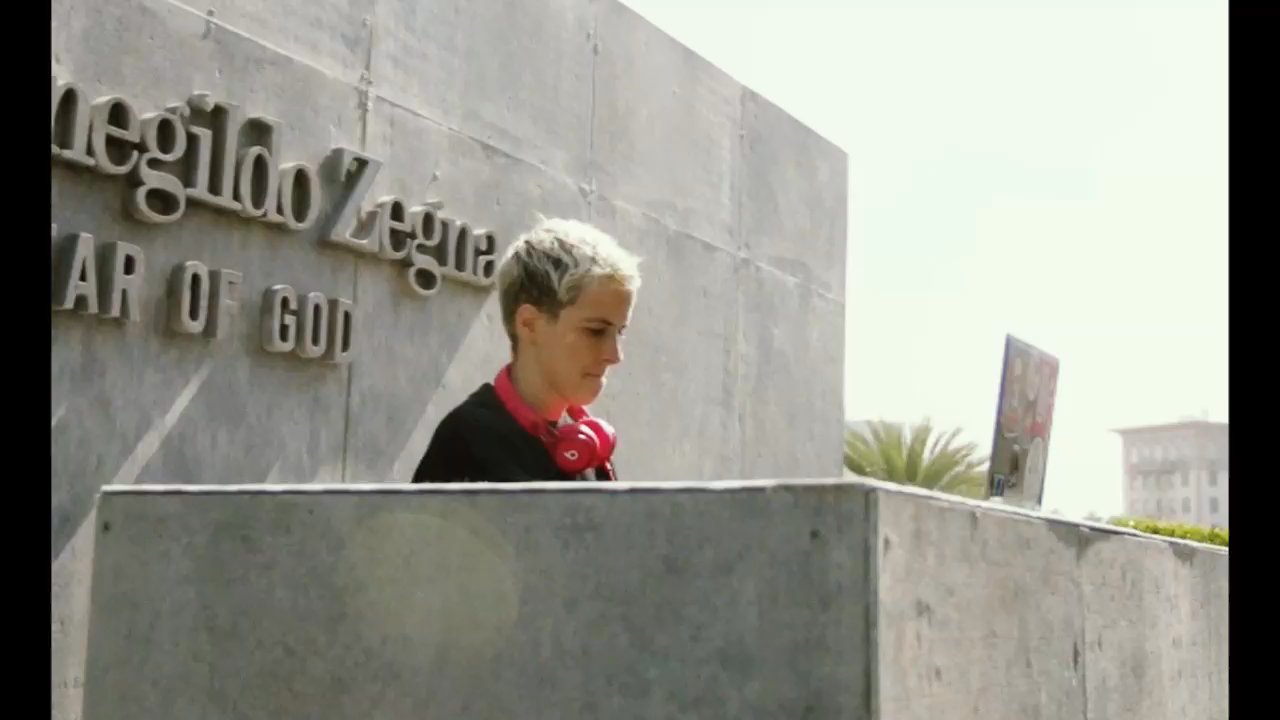 The Fear of God Exclusively for Ermenegildo Zegna collection finally dropped last Friday in all the classy finesse you would imagine from such a link-up. Despite the obvious restrictions both parties still managed to treat their fans to an opulent day of American breakfasts, Aperitvo's, Q&A's, influential guests and celebrity DJ appearances. The day was split over three time zones making sure LA, Milan and Chengdu attendees all got their fill.
The day started off with an exclusive American Breakfast (in LA) and an Italian Aperitivo set (in Milan) delivered to the doors of friends and family of the brands before our very own Fabian Gorsler hosted a live Q&A on Instagram with creative directors Alessandro Sartori and Jerry Lorenzo. The two designers touched on a variety of topics including how they perceive the modern man should dress today in which Alessandro commented,
"There is now more freedom, less rules, it is more about being yourself, and to be beautiful with your own personal attitude, emotions, needs and life. Less but better, more creative in a way and more following a natural philosophy, more with a personal attitude, more with an idea of style that is a reflection of your personality."
Later Jerry added his thoughts on designing a collection that should be timeless and live on beyond time, hype and trends,
"In developing this collection, the goal was always a timeless one, so with a timeless collection, when landed properly, can hit at any time no matter what the world is going through. Whether its something like now with social injustice, the pandemic, climate change etc, all these things that are constantly changing, when creating a collection that's timeless it should be able to fit in with what is happening within the world... We are blessed to have created something that fits within the moment of time we are in. We wanted a collection that is timeless and effortless with pieces that you can have in your closet for a long time to come. A collection that is outside of time and trend which people can come in and purchase and it lasts them for a lifetime and they can pass it down to a son, a younger brother or a younger sister. This approach meant that we created a collection that could withstand whatever climate we would be in when it came out."
The Q&A was followed by a live DJ set by Samantha Ronson at the Ermenegildo Zegna store in LA, who played a soundtrack inspired by the LA and Milan backgrounds of Jerry and Alessandro.
Keeping their distance, the store in LA was attended by friends of the brands such as Dwayne and Gabrielle Union-Wade, Michael B Jordan, Quincy Brown and Usher who all styled out the collection more than appropriately. In Chengdu, the release had its own designated pop-up store which will be present until October 7th and its opening also had its fair share of high-brow attendees including Dylan Wang, Sunnee, influencers Fil and Sam, and DJ Maddox.
Both Zegna Boutiques in Milan, Via Montenapoleone and in Los Angeles, Rodeo Drive will house a dedicated exhibition featuring the collaboration until October 31st. To attend the LA store exhibition all you have to do is head here to sign up and you will be contacted by Zegna within 24hrs to book an appointment.
The Fear of God Exclusively for Ermenegildo Zegna collection is available now here and at selected Ermenegildo Zegna stores worldwide.