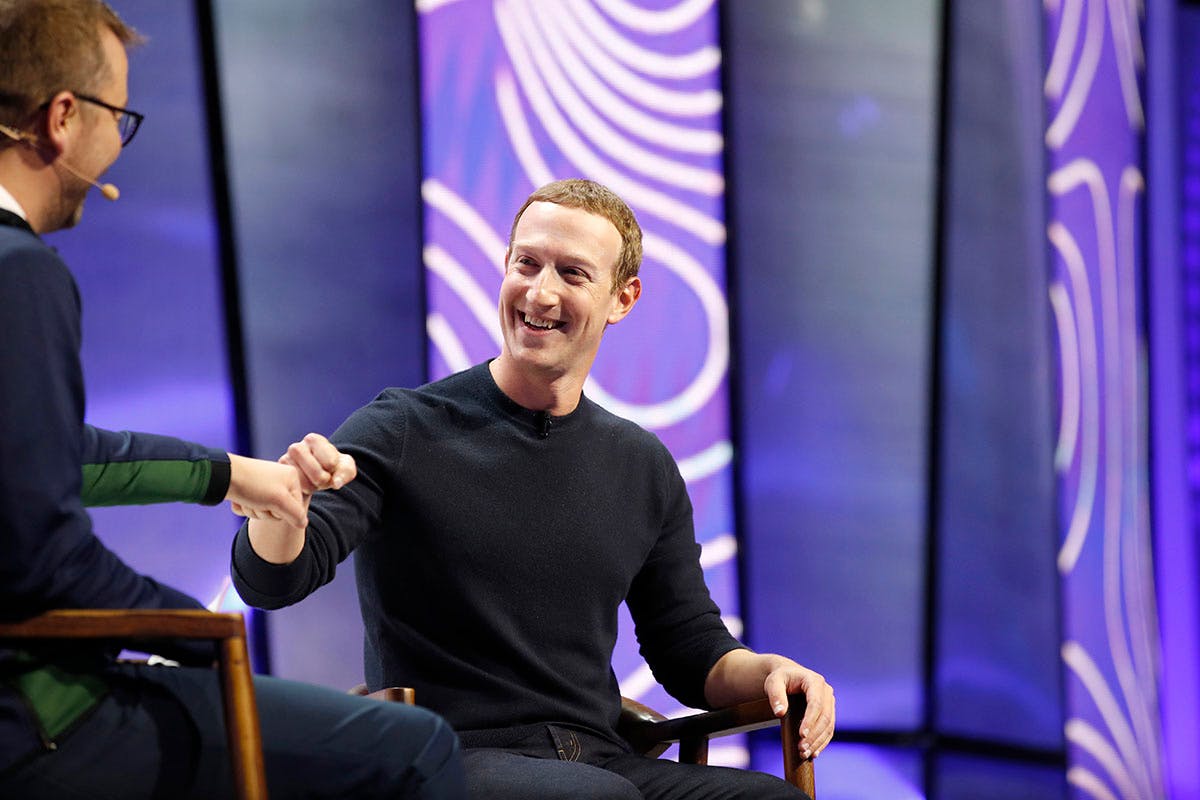 Feel stuck in your rap career? Looking for dope beats to drop some bars over? Or maybe you need help writing said bars? Well, Facebook has got you covered. The social network has developed a new Tiktok-like rapping platform: BARS.
According to TechCrunch, the tech giant's internal research and development group launched the app in beta yesterday. BARS' main selling point is that it provides the beats and lets you create 60-second rap videos.
The app offers several "studio-quality vocal effects" like honest-to-goodness AutoTune and promises hundreds of professionally created beats, as well as a rhyming dictionary – for those who mark themselves as "beginners" in the app's sign-up. For those who consider themselves "advanced" rappers, it also promises a"Challenge mode," which gives you eight random words to work into a 16-bar off-the-cuff rap. Users can then post their video to a TikTok-style feed, where people can watch it and mark it as "fire" – that is, of course, if your skills are up to par.
The developers are marketing the app as a way to perform without access to equipment (or stages, given the effect the coronavirus pandemic has had on live performances). "I know access to high-priced recording studios and production equipment can be limited for aspiring rappers. On top of that, the global pandemic shut down live performances where we often create and share our work," said Facebook's DJ Iyler.
If you're itching to lay down some bars, you've got to wait a bit longer. The app is currently in closed beta, but you can at least sign up to secure your username and get a place in line for when the app officially launches.