Once again, our ever-sarcastic readership have let their opinions be known through a variety of biting, silly, and straight-up savage remarks. Your opinions mean a lot to us and we take our duty of rounding up a selection of the internet's best comments very seriously. And we do it so that those of you not directly partaking in the banter may still enjoy all the light-hearted jokes made at the expense of others.
This week, Facebook took a cue from us and rolled out a boring all-caps rebranding. While the social network was keeping things low-key and banal, Drake threw all subtlety to the wind to announce his new company in true tacky Champagne Papi style. While Drake was busy trying to join the mogul ranks, Kanye West upped the ante; announcing his plans to run for president.
In other news, Virgil Abloh let us know he's "BACK AT WORK"; DJ Khaled's major keys seemingly couldn't unlock the door to good acting as we gleaned from the Bad Boys for Life trailer; Kim and Kanye dropped a measly $3 million to buy their entire neighborhood; and get those "FreeRocky" hashtags ready because A$AP Rocky's going back to Sweden.
Be sure to keep your funny, interesting, and bizarre comments coming, and in the meantime, check out the stories about Facebook's rebranding, Drake's new business venture, and much more below.
Oh, that's original
Original Post: BAPE & UGG Are Re-Releasing Their Lil Wayne-Endorsed Collection/
10. "Uggly" - Patrick Nevrla
He... played... himself ?
Original Post: DJ Khaled Makes Brutal First Appearance in 'Bad Boys For Life' Trailer
9. "Congratulations, you played yourself" - Greg Lockwood 
This not what we #freedRocky for ?
Original Post: A$AP Rocky Will Perform in Sweden for the First Time Since His Conviction
8. "Issa trap" - Junior Elizalde
"BUSY SCHEDULE"
Original Post: Virgil Abloh Is Back at Work, Ending His Two-Month Medical Leave
7. "It must be nice seeing his kid and "wife" for the first time in years, or something" - Mikkel Halskov Hansen 
You didn't have to take it there ?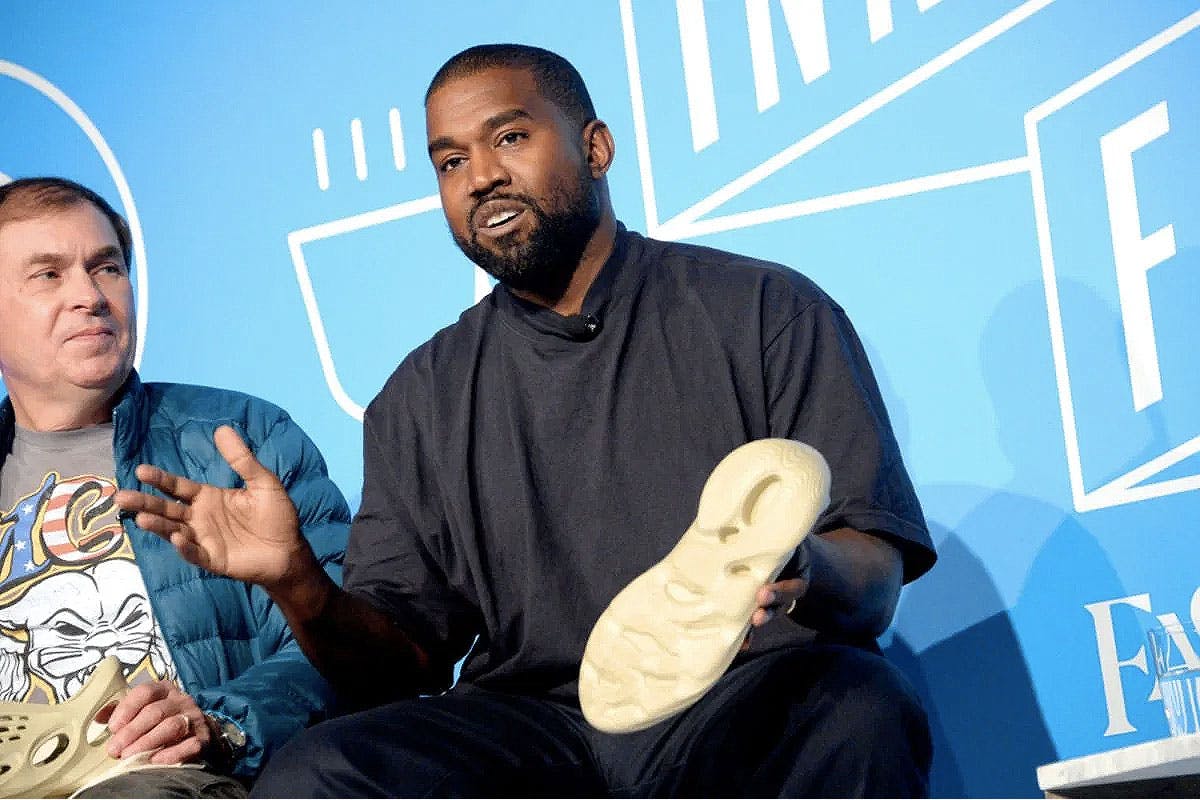 Original Post: Watch Kanye West Announce His Plans to Run for Presidency in 2024
6. "If his last album is anything to go by I wouldn't let him run for a bus" - Ricardo Piggoto
Drake's strain is guaranteed to get you in your feelings
Original Post: Drake Sent Flowers Across Toronto to Tease His Cannabis Company "More Life Growth"
5. "Drake trying to prove to Travis that he's the highest in the room" - Alexander Ryde
Did you say MICROSOFT PAINT?! ?
Original Post: Kim Kardashian & Kanye West Drop $3 Million to Expand Their Hidden Hills Compound
4. "If that's what you get from designing merch on Microsoft paint, then I'm in." - jjjjames._
The absolute madman!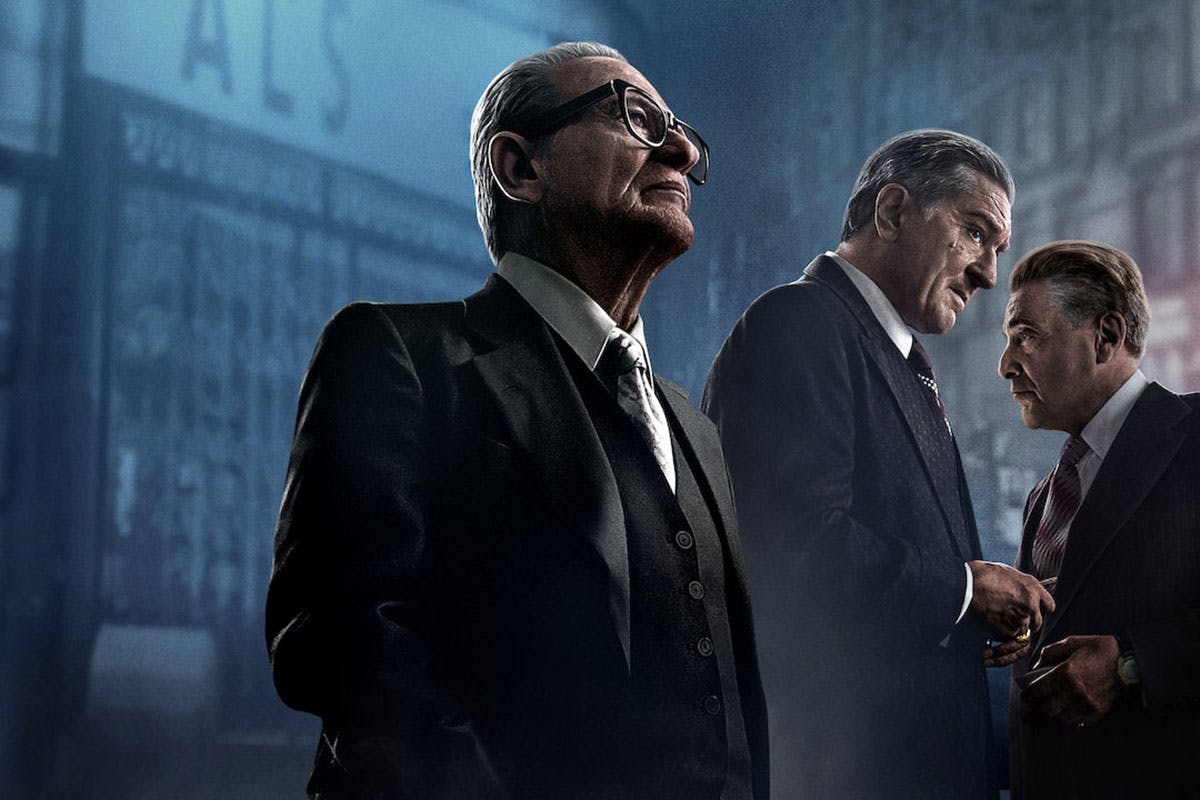 Original Post: Critics Say Scorsese's 'The Irishman' Is "His Best Picture Since GoodFellas"
3. "Really taking risks casting Pacino, De Niro and Pesci in a gangster flick there, Marty boy."  - John Elliott
Courtesy of daddy's credit card ?
Original Post: Kanye West Suits up with a Pair of Riding Boots
2. "Those are trust fund white girl boots." - James Joyce
You got us there
Original Post: Facebook Just Revealed Its Boring, All-Caps Company Rebranding
1. Filippo Sly:
Please keep in mind these comments are meant to be taken as jokes and are only highlighted for the comedic effect they offer.