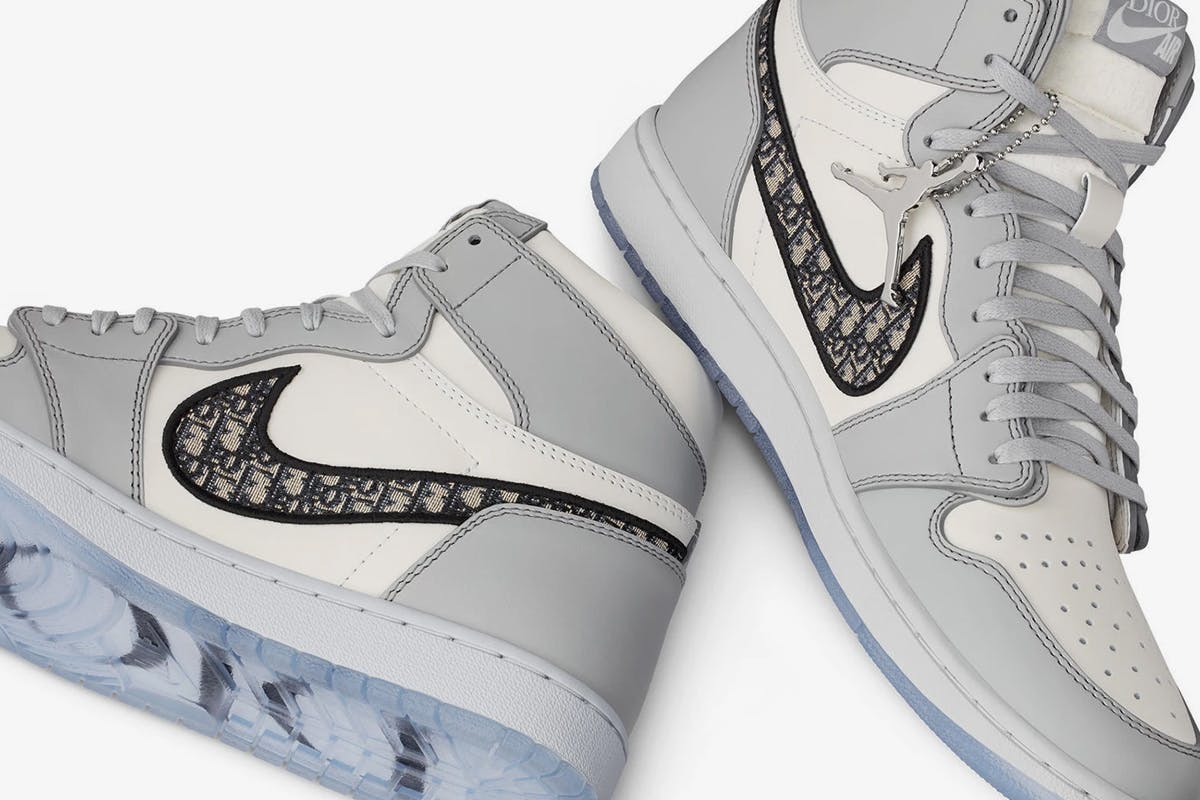 The U.S. Customs and Border Protection in Dallas/Fort Worth announced yesterday that they had seized $4.3 million in fake sneakers. The shipment, which was headed to Mexico from Hong Kong, contained 1,800 pairs of the recently-released Dior x Nike Air Jordan 1.
The Dior 1s retailed for $2,000, meaning the total value of fake Dior Air Jordan 1s seized by the CBP officers is around $3.6 million. Of course, the shoes are reselling for much more (around $10,000 on StockX), which means the true value of the shipment is much higher.
The CBP stated that "due to the poor quality of workmanship, incorrect packaging, and previous experience with similar products" it was evident that they were dealing with a shipment of inauthentic items.
In addition to the Dior 1s, the shipment contained several other fake sneakers from Nike and adidas. The entire shipment comprised 60 boxes that were labelled "ball golf."
The CBP also revealed in its statement, that Department of Homeland Security agencies seized more than $37 million worth of counterfeit goods in fiscal year 2019. The Dior 1s would have made up almost 10 percent of that.
For more, head to the CBP statement here.