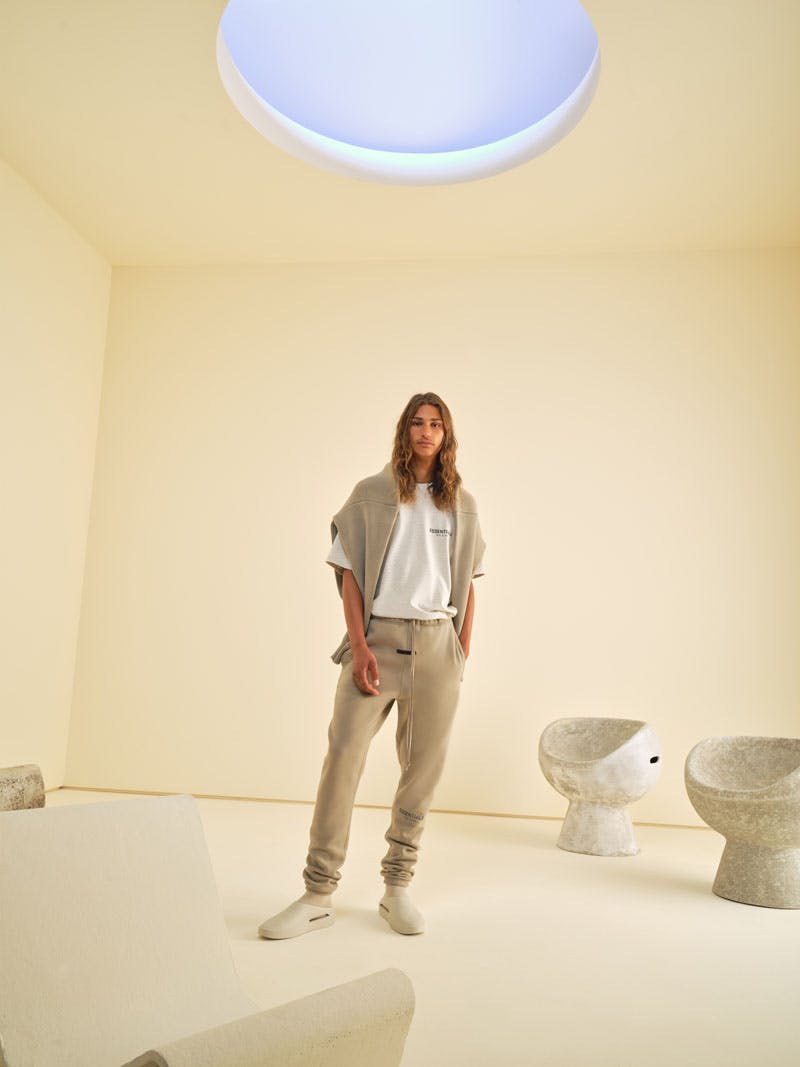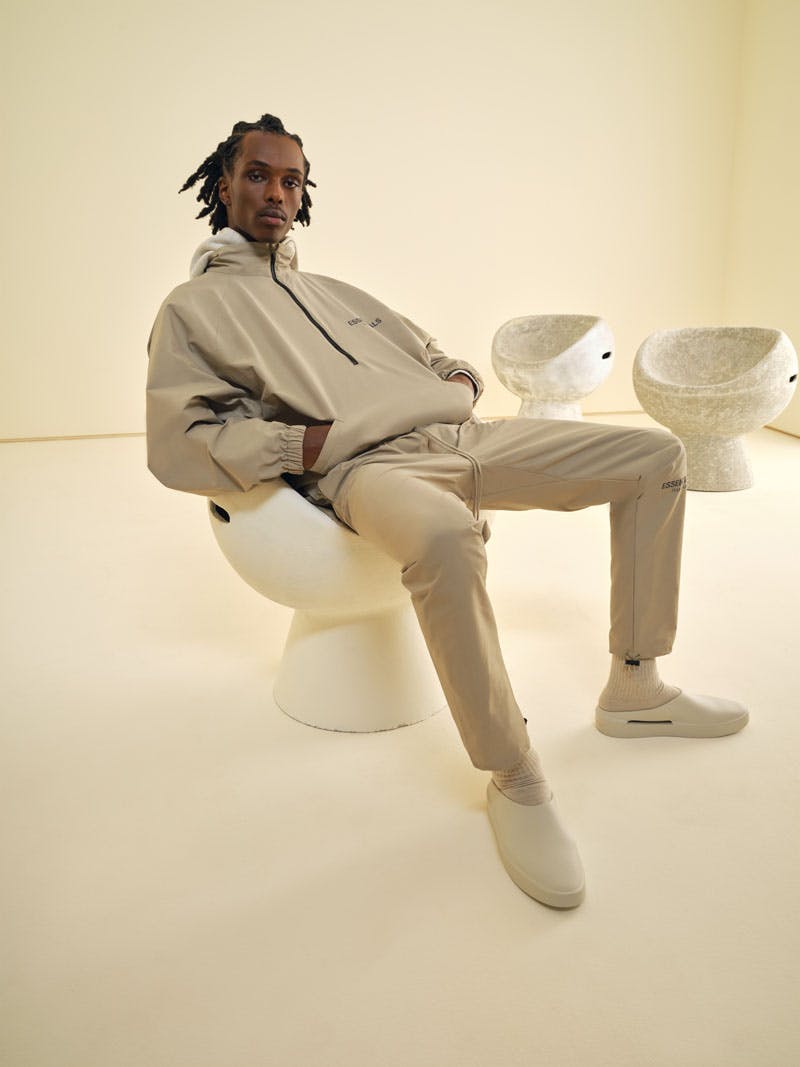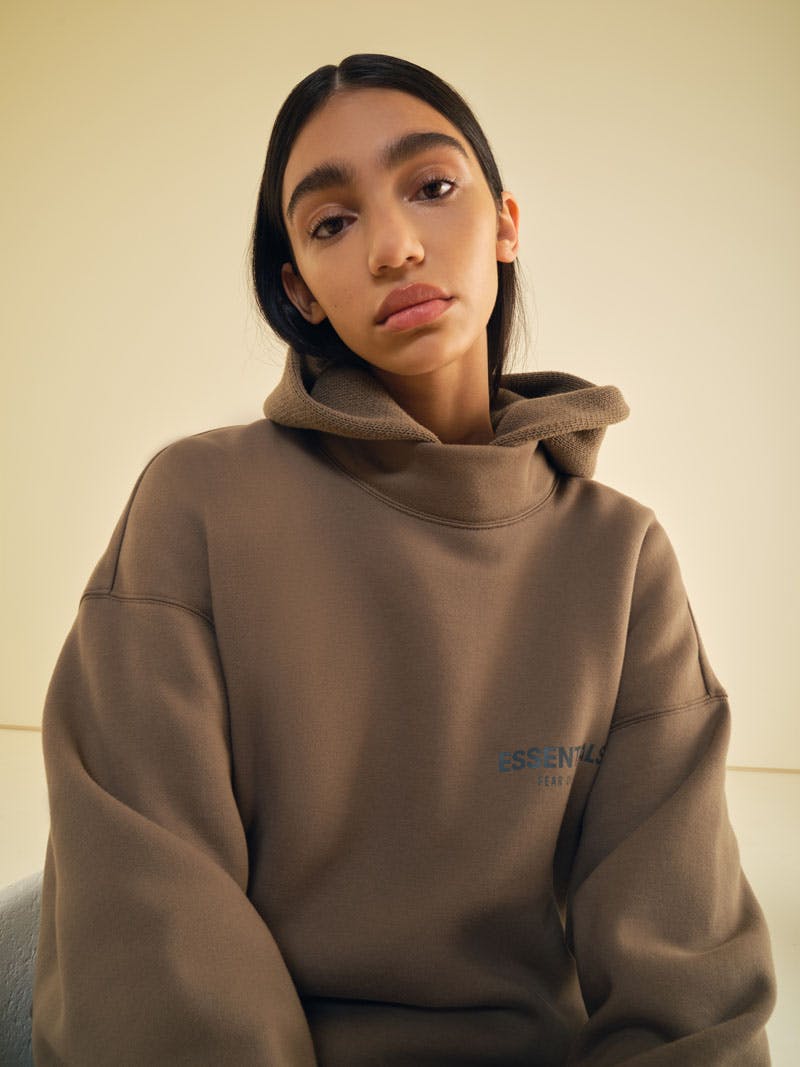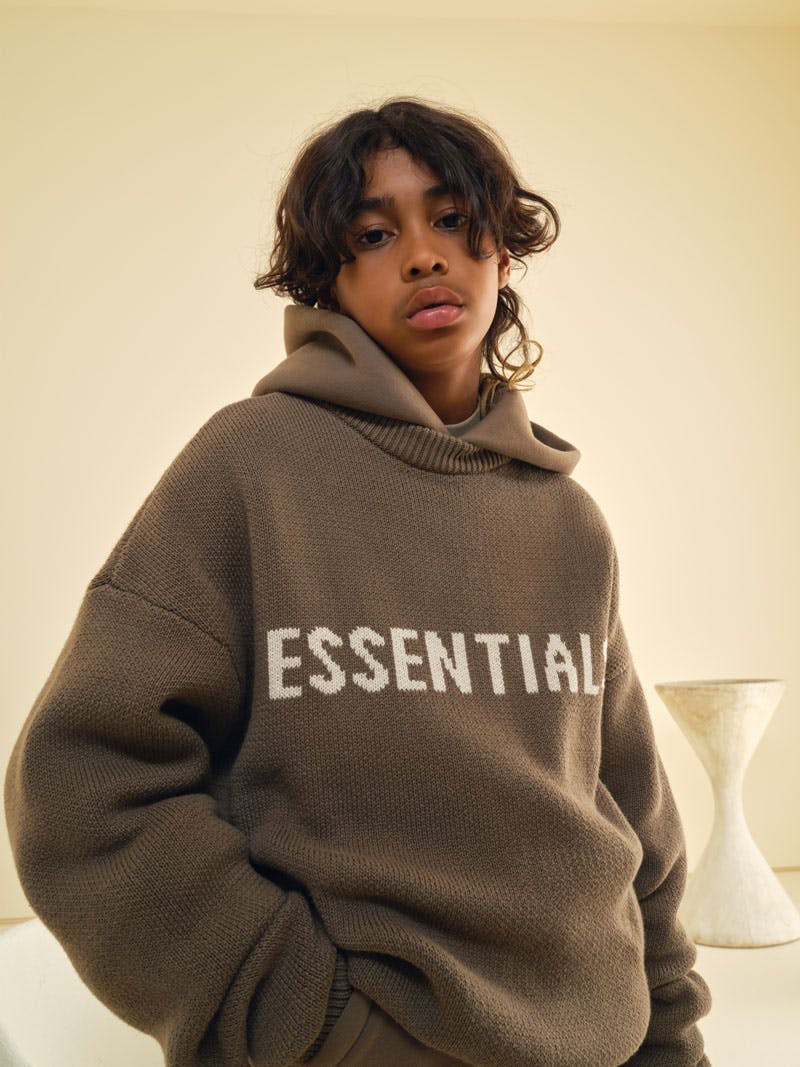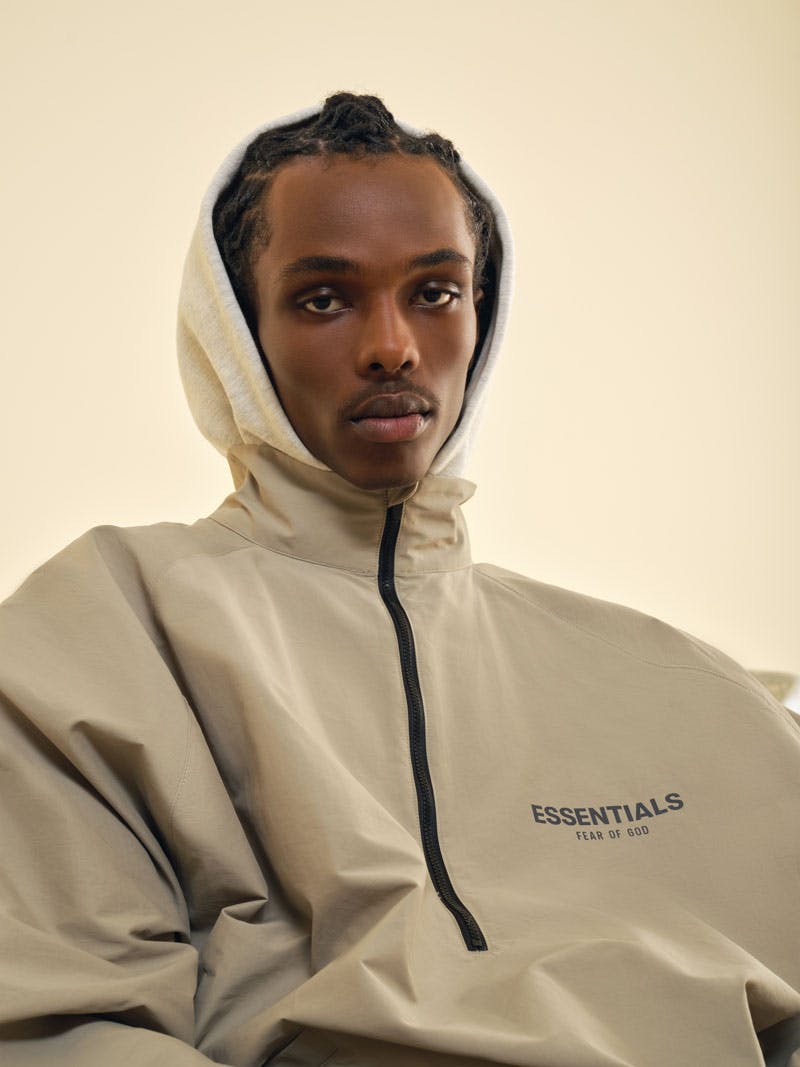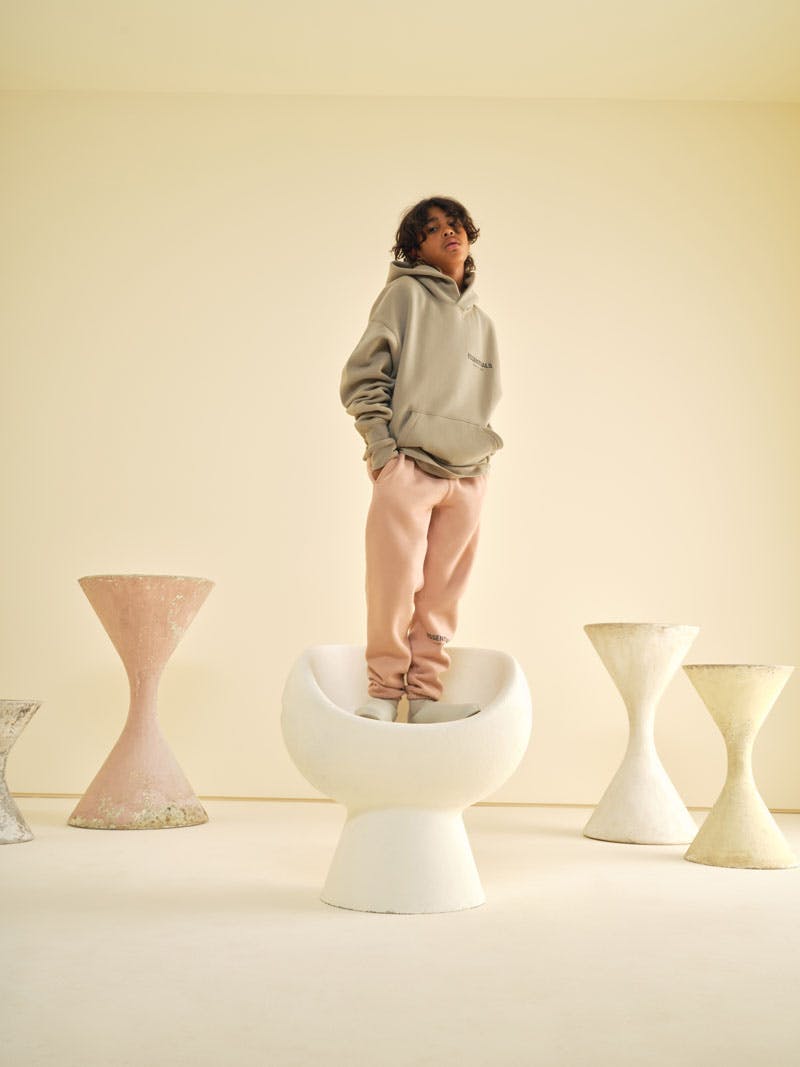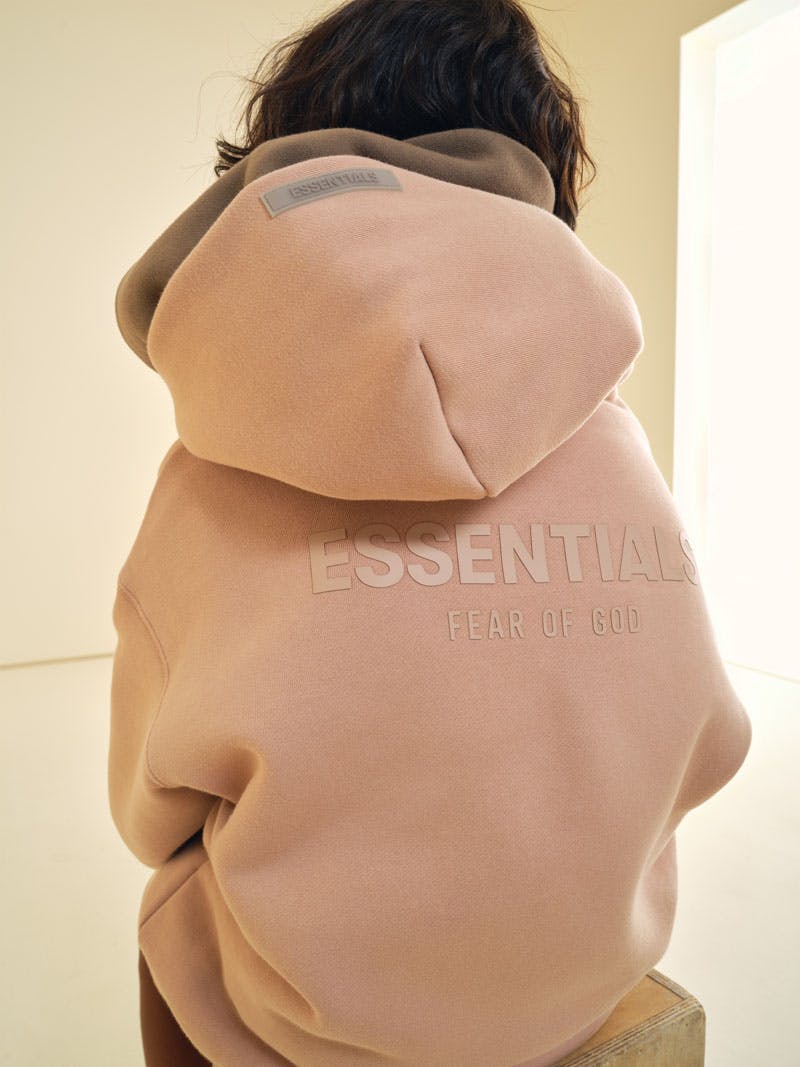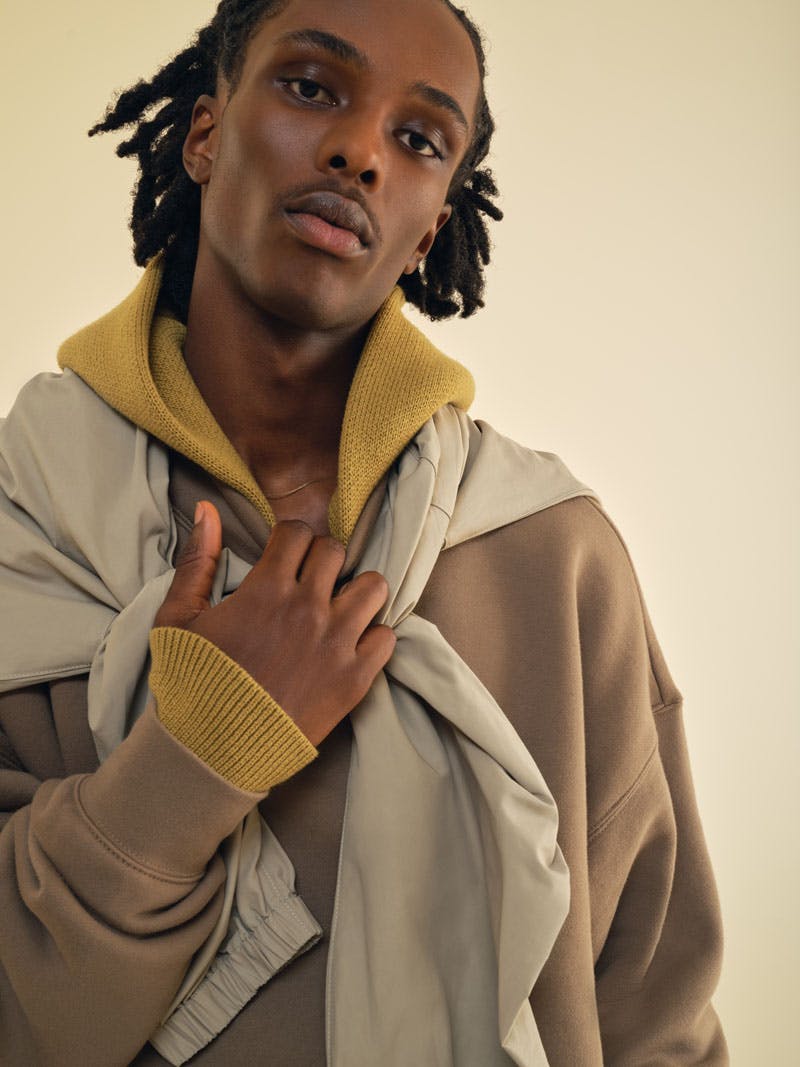 Put your greys and creams away, Fear of God ESSENTIALS is going pink.
Jerry Lorenzo likes to keep things simple, with FOG and ESSENTIALS both keeping a concise base color palette of white, cream, grey, black, and brown. When building a wardrobe, especially one that falls under the moniker of "essential," these are all key tones and have been executed efficiently by Lorenzo. With that being said, is any wardrobe truly complete without a healthy dose of pink?
With back-to-school season upon us, ESSENTIALS makes a true-to-form return with everything you'd need for the seasonal transition. The usual staple offering of tees, polo, and of course, spell-out tracksuits are all present. While this selection has a familial feel, it's easily distinguishable from previous collections due to its extended application of color.
The updated fall hues – "Amber," "Pistachio," "Harvest," and the sure-to-be favorite "Blush" pink – extend across the entirety of the apparel selection, from thermals and loungewear to hoodies and shorts.
Lorenzo's finishing touches to the head-to-toe wardrobe fit comes in the form of the Tennis Court sneaker and the New Era Essentials 950 RC cap.
If the thought of Union Los Angeles gives you flashbacks to losing out on its collaborative Jordan IVs, you might want to avert your eyes. In celebration of Union's 30th anniversary, Fear of God Essentials Fall lineup includes an exclusive capsule collection of co-branded apparel.
Fear of God ESSENTIALS Fall 2021 will roll out online from September 1, with the exclusive Union Los Angeles capsule collection to follow on September 9.