The appetite for a new Frank Ocean album has gone from rampant to insatiable as the artist has steadily put out new tracks over the past few weeks. A new fan theory from the most astute of his audience has pieced together a decent idea of what to expect from the new project that may or may not be imminent.
As broken down in this Reddit post, the album artwork for "DHL" (below) and "In My Room" (above) feature his respective silhouette flagged in a series of more silhouettes. On "In My Room," there are 17 such silhouettes, while the "DHL" artwork only features 13. The thinking goes that the album will feature 13 songs, and an additional four remixes for the singles "Dear April," "Cayendo," "Little Demon," and "In My Room."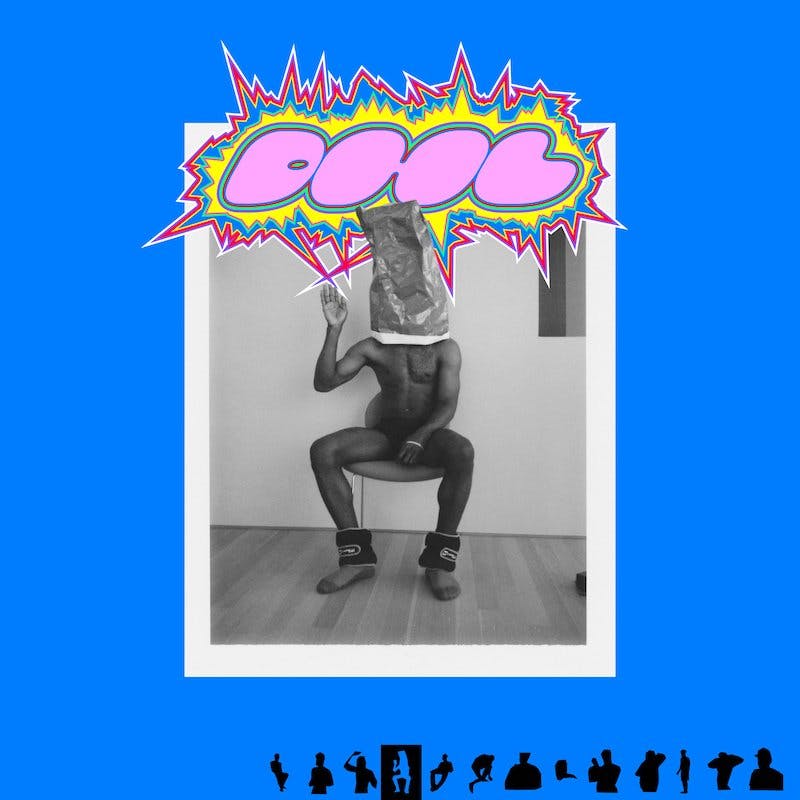 Those four singles and accompanying remixes are already on sale on vinyl via Frank's site, so the rational quite literally adds up. This would also explain why "DHL" doesn't have a vinyl release: because it doesn't have a remix.
Less speculative is what Frank Ocean himself has said about the album. In his W Magazine cover story, he said it'll be influenced by "Detroit, Chicago, techno, house, and French electronic." He also said he expects to "lie" more on the record.
"I believed for a very long time that there was strength in vulnerability, and I really don't believe that anymore," Ocean told W Magazine. "'Strength' and 'vulnerability' sound opposite as words. And so to combine them sounds wise, but I don't know if it is wise. It's just this realization that hit me: 'Oh, right, it's a choice whether you will be truthful or a liar.'"
He went on: "The expectation for artists to be vulnerable and truthful is a lot, you know, when it's no longer a choice. Like, in order for me to satisfy expectations, there needs to be an outpouring of my heart or my experiences in a very truthful, vulnerable way. I'm more interested in lies than that. Like, give me a full motion-picture fantasy."
Stay tuned as this story develops.