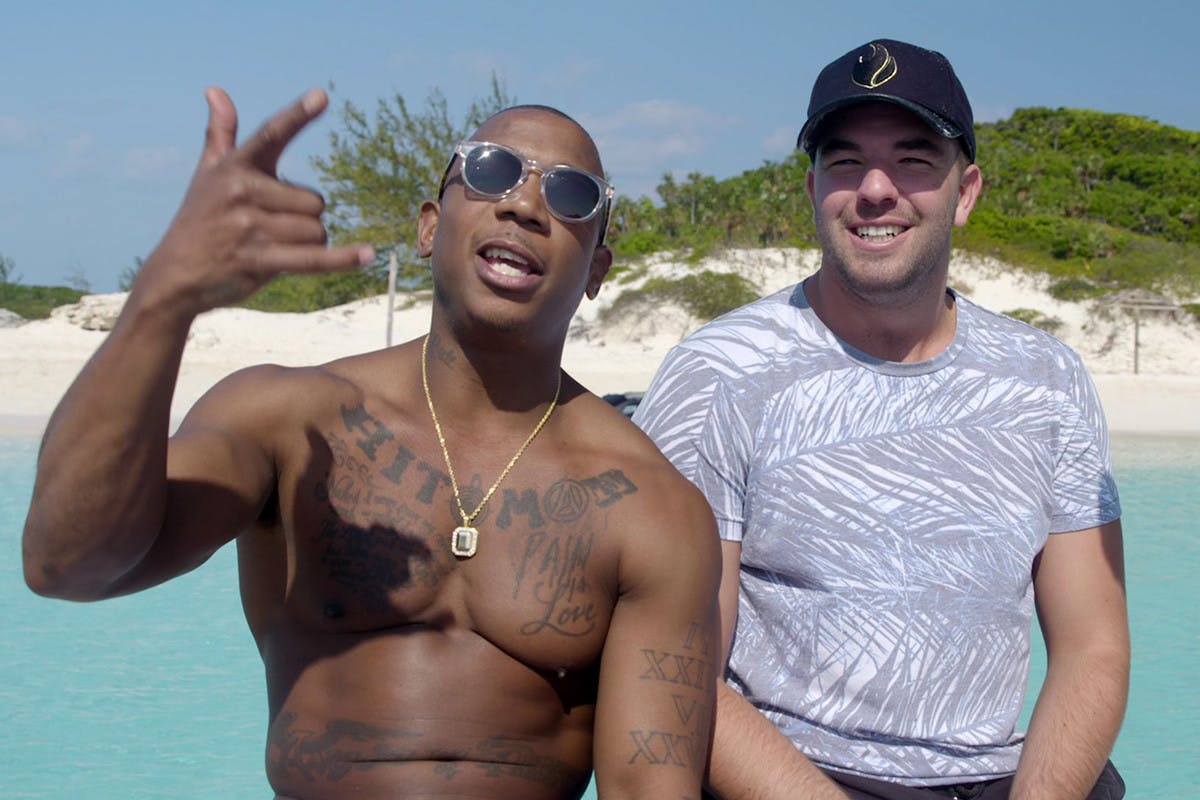 It's a new year everyone! And that means new comments, and the same old savagery. So, to keep you going during this gloomy time of year, we've rounded up the fieriest comments that are sure to warm the cockles of your heart. We hope you, our ever-sarcastic readers, will continue to entertain us with your Dad-level puns, biting sarcasm, and for better or worse, poor humor. Without it, we might be at risk of taking this thing we deem to be our culture a little too seriously.
This week, one reader just could not abide the red band trailer for Matthew McConaughey's upcoming movie The Beach Bum, and people were still shook over Louis Vuitton's wireless earphones.
In the story that just keeps on giving, Ja Rule's misery over the Fyre Festival debacle and resulting documentaries is providing everyone from our users to 50 Cent with plenty of rather unfortunate entertainment. Finally, men had a lot to say about wearing purses, mostly along the lines of, "No," but we all know that's going to change this year.
Be sure to keep your funny, interesting, and bizarre comments coming, and in the meantime, check out the aforementioned stories, as well as a few more below.
Please keep in mind these comments are meant to be taken as jokes and are only highlighted for the comedic effect they offer.
What?
Original Post: Louis Vuitton Is Dropping Four Pairs of Wireless Earphones
10. "So you can't hear people telling you that you just wasted a grand." - James Young (Source: Highsnobiety)
Hey, loewe them alone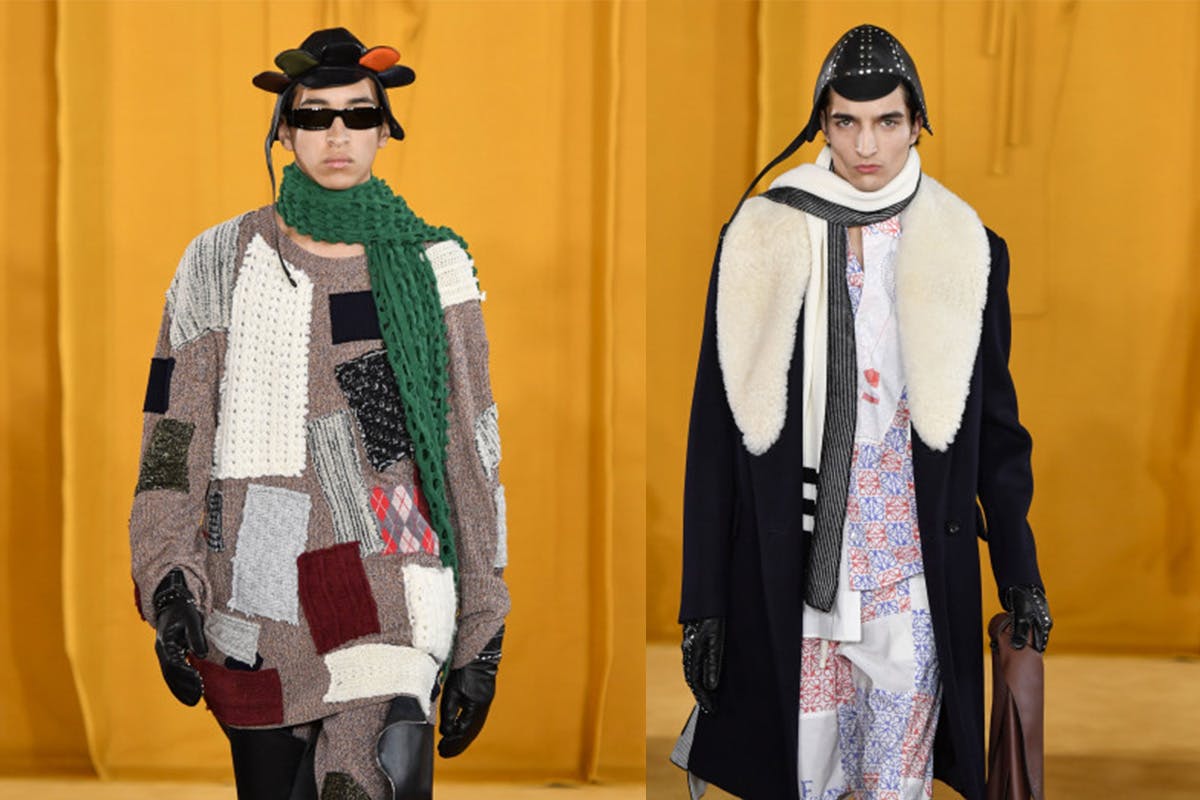 Original Post: Loewe Redefines Effortless Drip for FW19
9. "Loewe intern accidentally walks down runway after being asked to clear out samples room." - Chakko (Source: Highsnobiety)
"Yeah, well, you know, that's just, like, your opinion, man."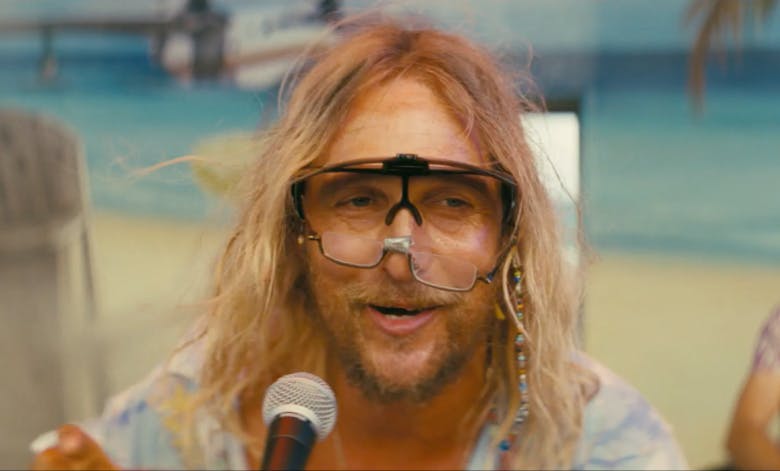 Original Post: Matthew McConaughey Is a Stoner Poet in New Red Band Trailer for 'The Beach Bum'
8. "Trying to be the new Big Lebowski." - PandaSundae (Source: Highsnobiety)
So ungrateful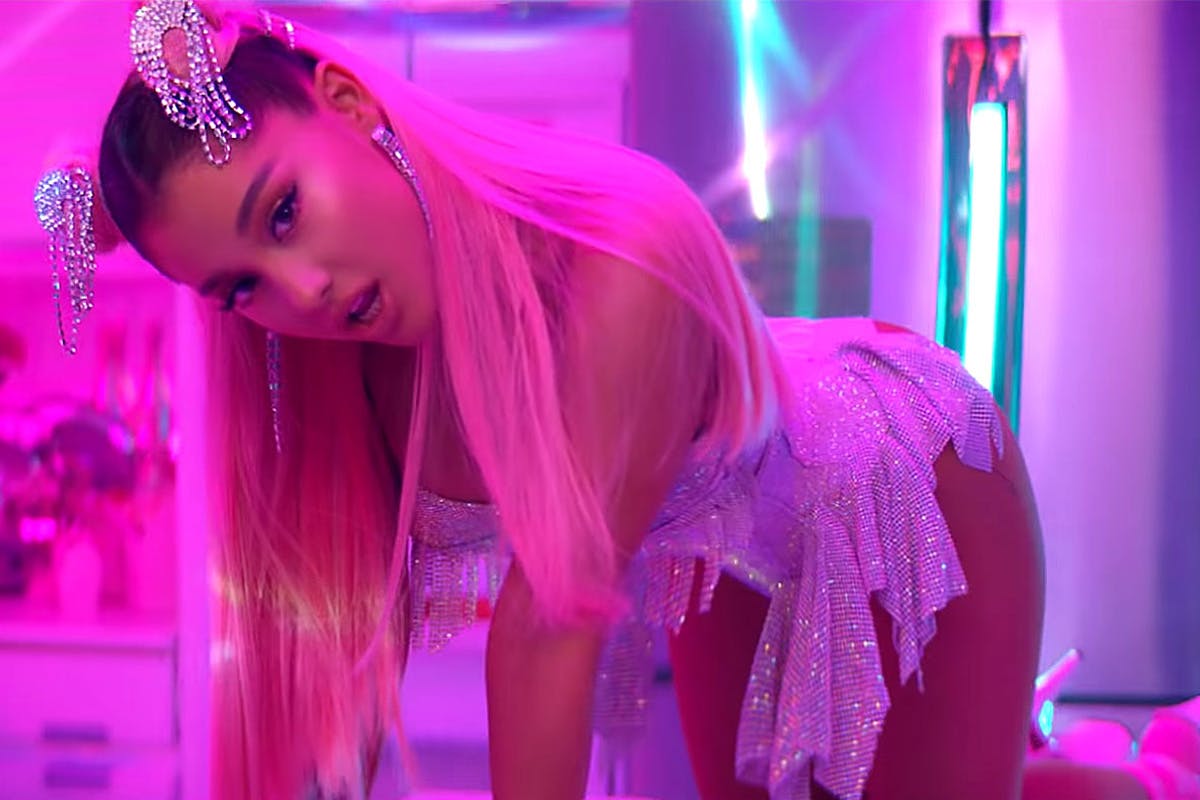 Original Post: Ariana Grande Releases Over-the-Top Video for New Track "7 Rings"
7. "No thank u, next." - Eric Perez (Source: Facebook)
Was he ever just Malone?
Original Post: Fans Have Discovered Post Malone's Pre-Fame SoundCloud Account
6. "Pre-Malone." - Colin Battistoni (Source: Facebook)
Is this sarcasm, or...?
Original Post: Here's Where You Can Buy Jerry Lorenzo's Nike Fear of God 1 Today
5. "IG likes: the reason to do things." - Rob Ess (Source: Facebook)
Waitstaff wanna flex, too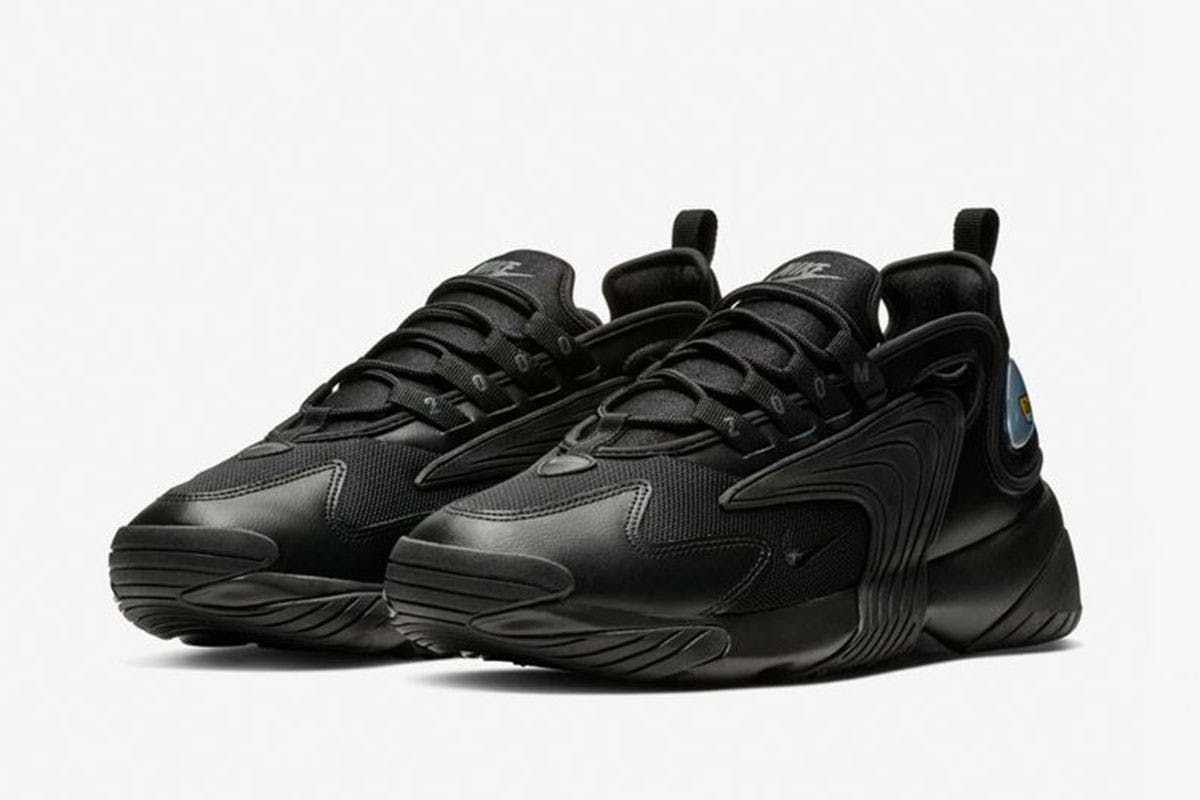 Original Post: Flex on a Budget & Do It Right With These 13 Kicks Under $100
4. "'I wait tables and have a required all-black dress code. Hopefully these are non-slip-ass shoes." - Patrick McGuire (Source: Facebook)
Synonyms for insult: humiliate, mock, ridicule, roast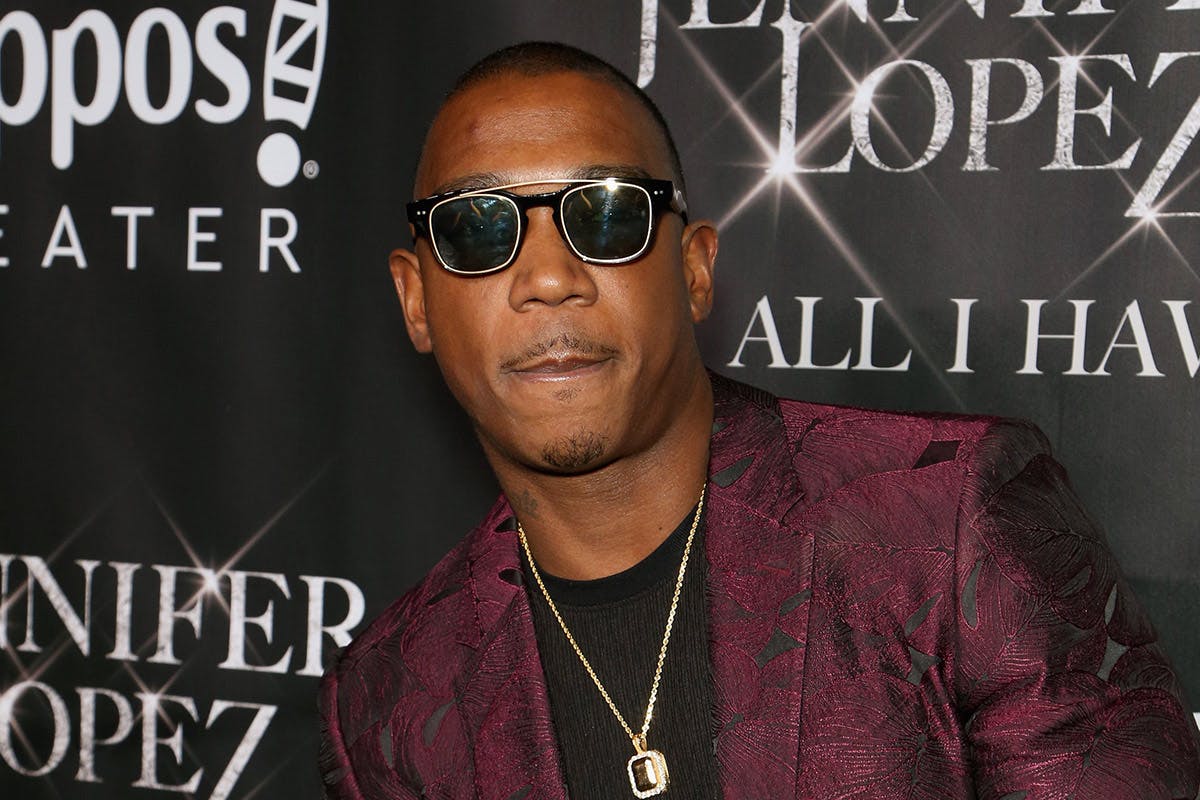 Original Post: Ja Rule Responds to Fyre Festival Documentaries With Furious Twitter Rant
3. "When you get a thesaurus for Christmas." - Kayleigh Louise (Source: Facebook)
I (don't) see what you did there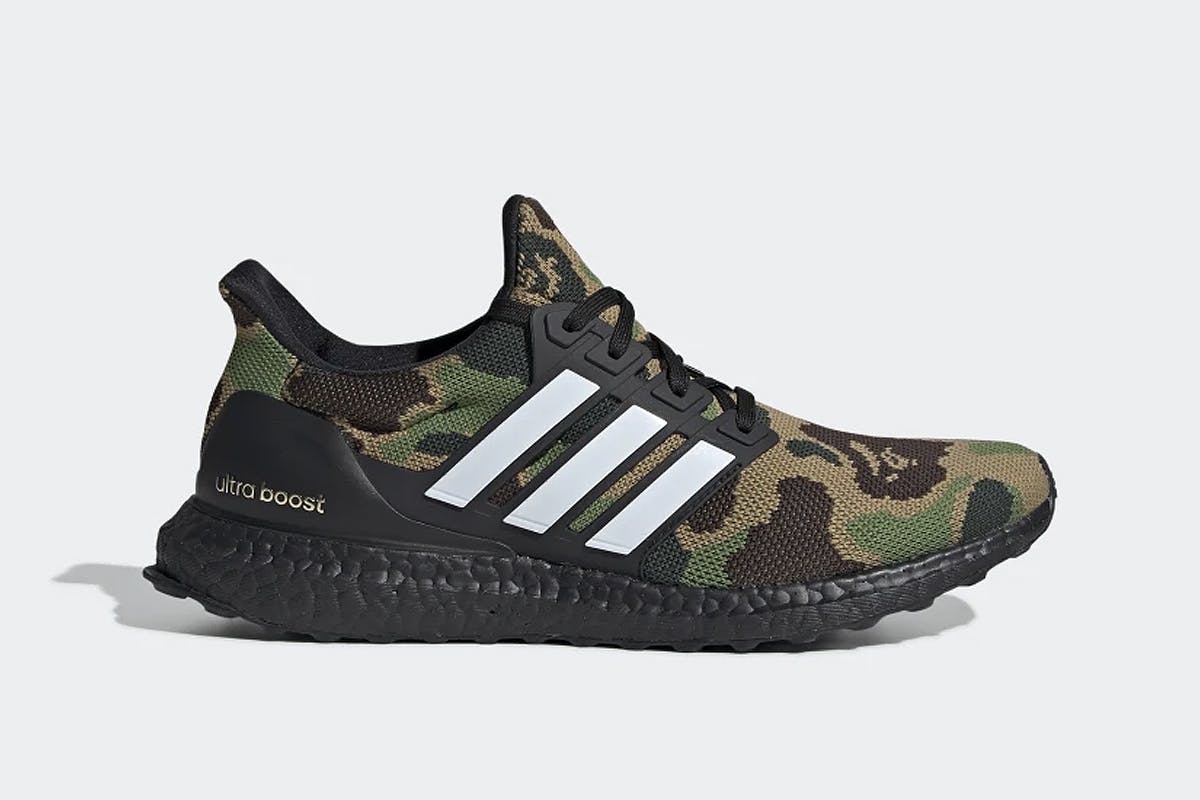 Original Post: adidas Confirms Release Date for Its Much-Coveted BAPE Ultra Boost
2. "There're no shoes in the picture?" - Alex Mitchell (Source: Facebook)
I don't rock Chanel, I rock channel, and no...
Original Post: Men Want to Wear Purses, They Just Don't Know It Yet
1. "This ain't a purse, it's a satchel." - George Burduli (Source: Facebook)