Sporting goods company Goldwin was founded in 1950 in the city of Oyabe, Toyama Prefecture. Their eponymous fashion brand finds its origins in skiwear, and has expanded into lifestyle collections focused on everyday fashion.
In the 1960s, Goldwin started making high-performance designer ski sweaters using advanced knitwear skills and technology. Since then, technical collaborations with sportswear companies worldwide have contributed to building an extensive knowledge of beautiful, functional, and refined sportswear.
Goldwin debuted a new facet of its brand, the lifestyle collection in Fall/Winter 2016-2017. A new logo was launched for Spring/Summer 2018. Goldwin brand director Gen Arai says, "Goldwin historically has produced a variety of sporting goods, focused mainly on skiwear. But the market and untapped customer needs change with the times. We tried to think of ways to strengthen ties with our customers, to make an impression on them, and we felt the logo was an important element of building lasting brand value. We decided not to be bound by the past, but to take up new challenges in new areas and expand our possibilities."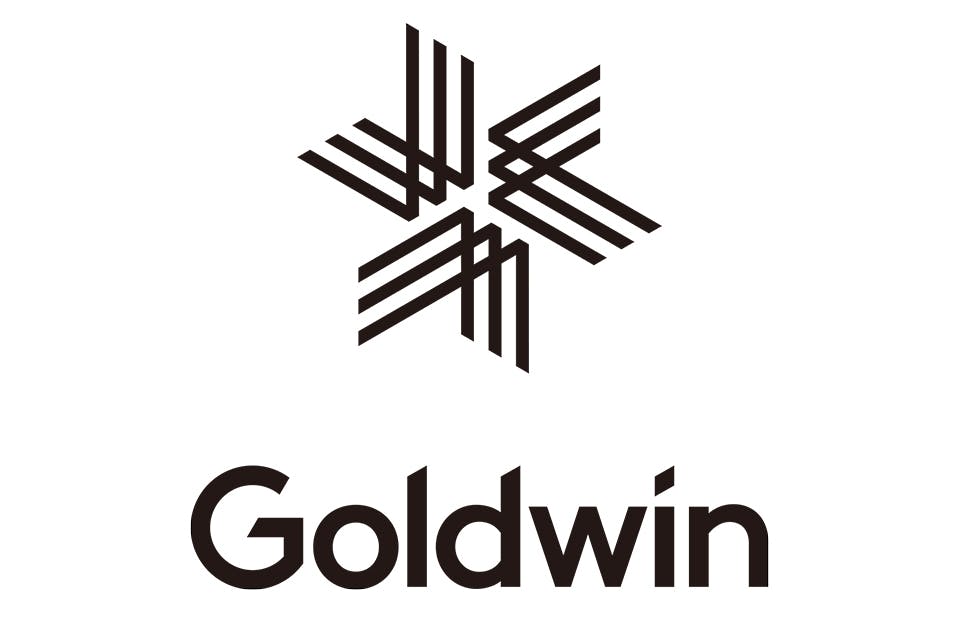 Newly designed curves mingle together in the logo, made from three elements. One represents mountain ridges, a connection to nature, while another points to tracks left by skiers when they turn. The third is for dynamism, the vibrant athleticism of sports. Goldwin added refined details and brand direction to the image of strength already associated with the brand. They meshed the dynamism and ultimate elements of sports together with the message of nature and having fun in their products. Goldwin's sportswear is born from the desire to work closely with and be a part of a wide variety of lifestyles.
The new lifestyle collection imbues in designs the performance of the company's foundation, skiwear, and motifs featuring the beautiful curves of ski slopes. Designers create simple looks that can be worn for many years, like tools for living life. They add the essence of fashion and beauty of functionality, making sure designs and products are not lacking in interest. Arai elaborates, "We wondered how much we could mix adhesive know-how, functional designs, and performance fabrics like GORE-TEX in fashionable clothing. We don't want our logo to stand out, we want the clothes to be subtle. We also value simple, sophisticated designs that you won't get tired of wearing."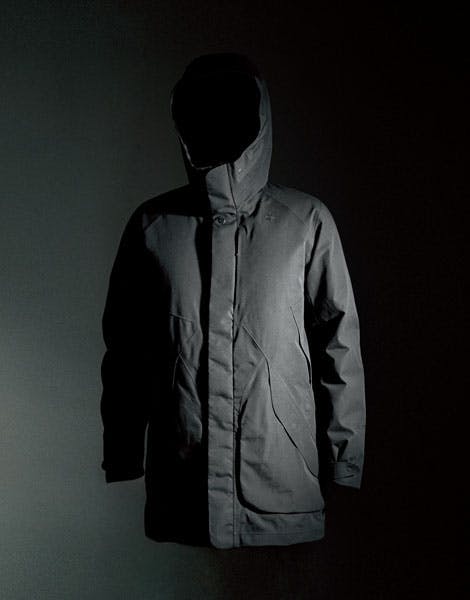 The Arris Jacket and HOODED SPUR GORE-TEX DOWN COAT is a key item from the Fall/Winter 2018-2019 lifestyle collection. The solid design using the cotton-like feel of GORE-TEX is what truly makes the piece. Flapped pocket maps at the waist are large enough to hold whatever items you need to carry. The curved lines of the brand-identifying ski slopes add beauty. Metal snaps on the flap and magnet closures are playful and unique in addition to functional. Down on insides is plump and baffle boxed with adhesive, making it smooth and comfortable to wear. Enclosed down uses far infrared to maintain heat for long-lasting yet gentle warmth. Throw it on in the cold, dress it up or down. Goldwin is proud of this made in Japan (Toyama) piece that defines their brand.
Goldwin's signature skiwear needs to be supple and move with the unique movements and body positions skiing requires. They also added wind breaking and flexibility to the designs, considering usability and environment. They went even further with high performance GORE-TEX and waterproof zippers. Just like lifestyle collection items, designs are practical with clean silhouettes so you can wear them for a long time. As a product, it's refined enough that you'll forget it's skiwear.
In 2017, Goldwin built the GOLDWIN TECH LAB, a research and development facility, in Oyabe. It's their hometown, and the lab is responsible for their quality as a Japanese brand. The production line in the same facility is a mass production line that requires especially advanced construction skills. Each step of creating the HOODED SPUR GORE-TEX DOWN COAT is executed here before being sent out into the world. Each step of the process takes place in this very factory, from sewing in the GORE-TEX tag and embroidering the Goldwin logo to sewing the curves of the ski slopes. Arai adds, "More than just being made on Japanese soil, our priority is the quality inherent in our brand. Goldwin was born in Japan, our history and origin here. That's what Goldwin's 'made in Japan' conveys to our clients." Each step of Goldwin's production process is filled with the desire to deliver ever-better products to their clients. That's why they research and make use of cutting-edge technology, and continue making superior products.
Aside from the brand's signature HOODED SPUR GORE-TEX DOWN COAT, the lifestyle collection features an ultra-light down coat, hunting coal, down M-51, and N-3B down parka. These core items are executed in Goldwin style, as all products focus on functionality and great design. Colors are muted earth tones like black, brown, moss green, and navy blue. All are basic colors that can be styled many different ways, and all exhibit Goldwin's careful attention to beautiful silhouettes and comfort the moment they are put on.
So how does Goldwin want to grow as a brand? Arai answers, "In men's fashion today, the wall around sportswear has vanished. Men choose items that fit their style from a huge variety of pieces. Customers can be selective. In this market, we are always thinking about how we can bring high-performance sportswear into the realm of everyday fashion, and create a brand with enough value that customers will choose us. Going forward, in the next three to five years, we want to have a united vision for our brand, and create items from the fashion and sports genres that can be used anywhere and everywhere. Goldwin is not a fashion brand, it's a sports brand, so we want to bring our customers lifestyle wear and lifestyle gear that lives up to its name."
"Tools for enjoying every second of who you are right now" is the concept. Skiwear and lifestyle-wear that originate from the skiing lifestyle are the products. Our modern world evolves fast, so enjoy your life in a simple way. Customers define their own style, and Goldwin provides us with great products so we can live a premium life.
Here's a look at Goldwin's production process: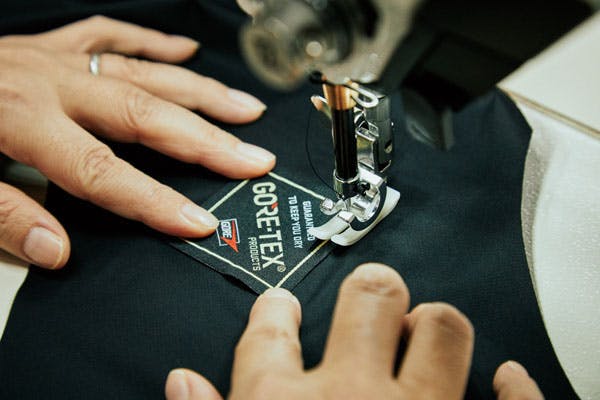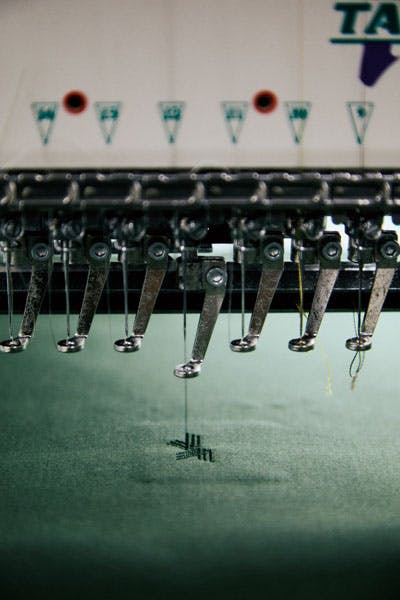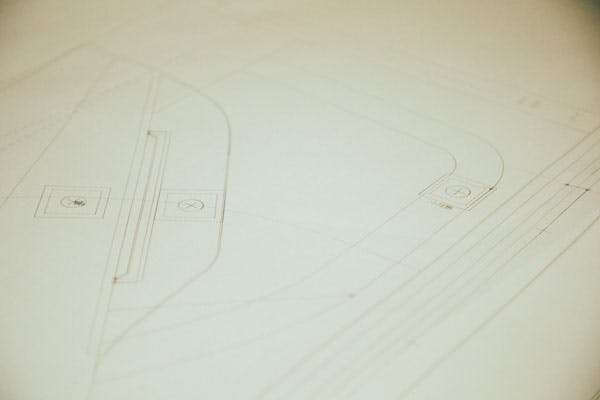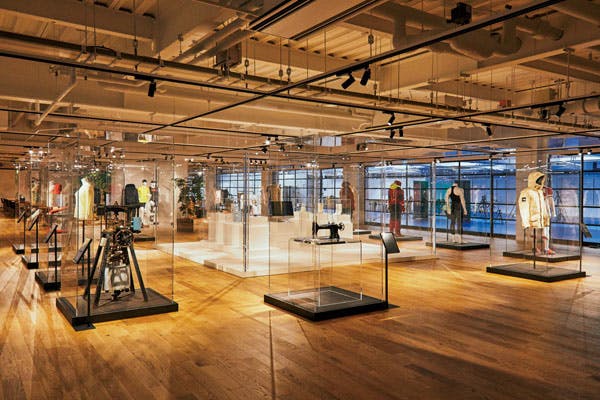 This week on Thursday, November 8, Goldwin will be opening the doors to its new flagship store in Tokyo, designed to be a space where people, sports, and lifestyle come together.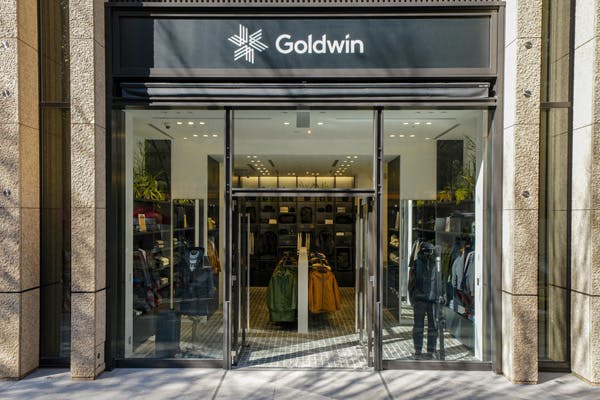 Goldwin Marunouchi 3-2-3 Marunouchi, Chiyoda-ku, Tokyo 1-2 Floorbridge Square 11 a.m. to 8 p.m.
Up next, find out how ADER Error helped put Korea's fashion scene on the map.