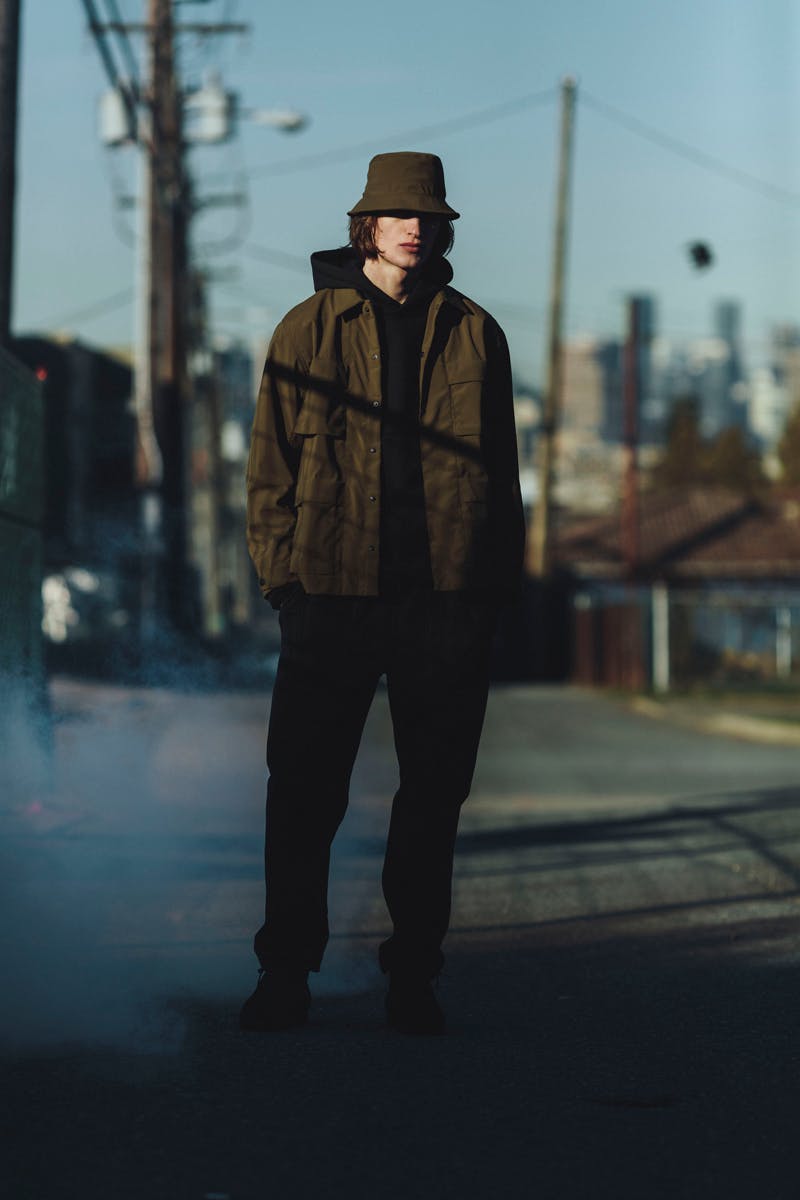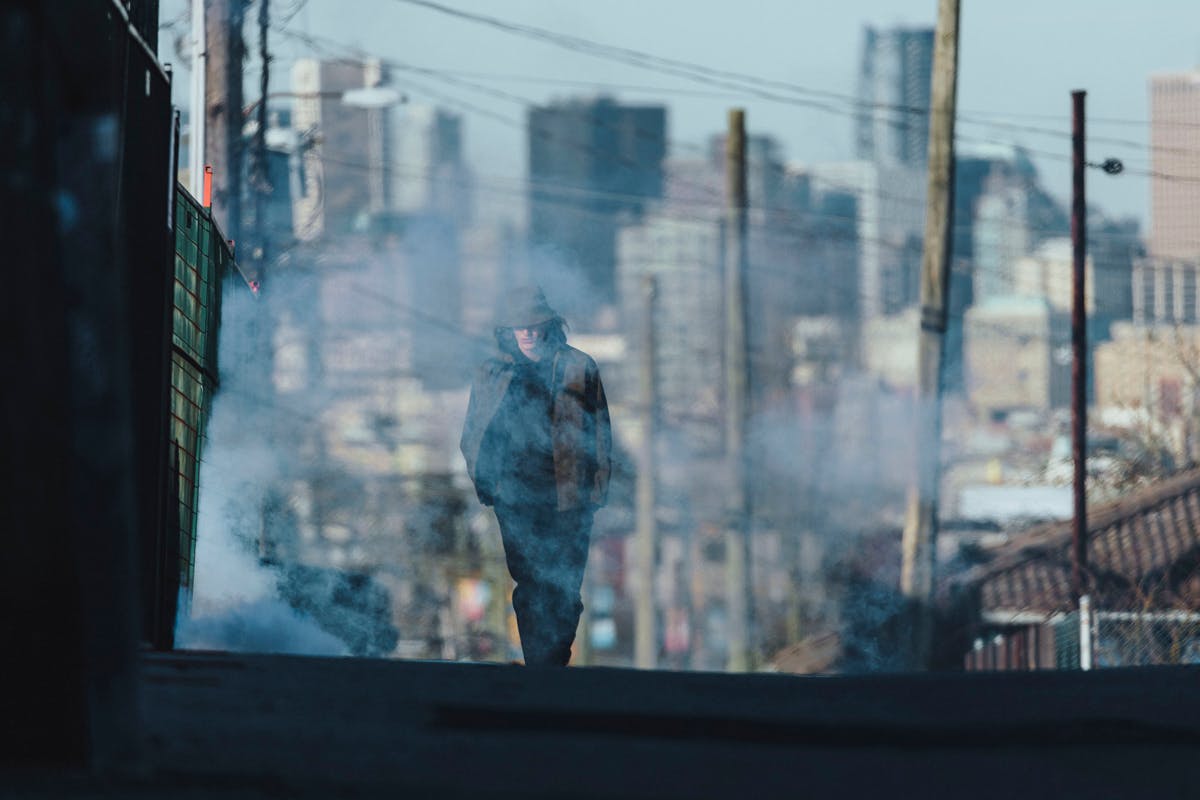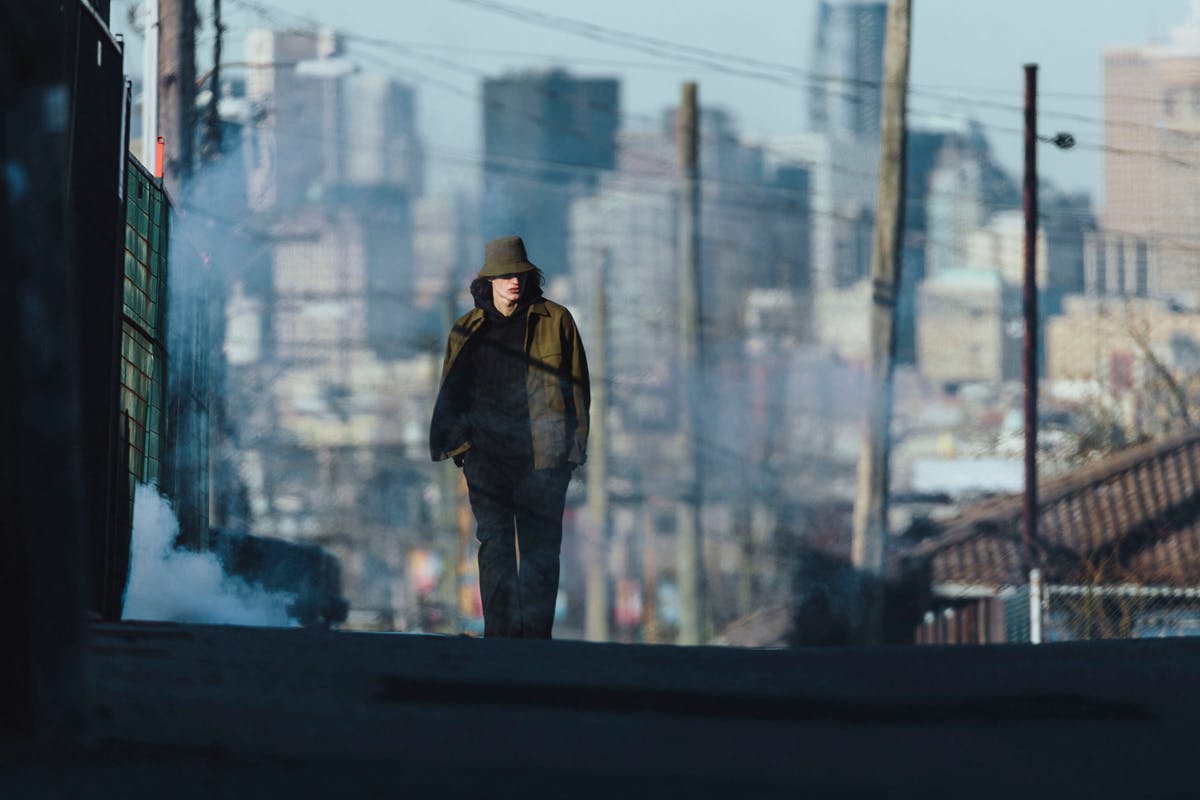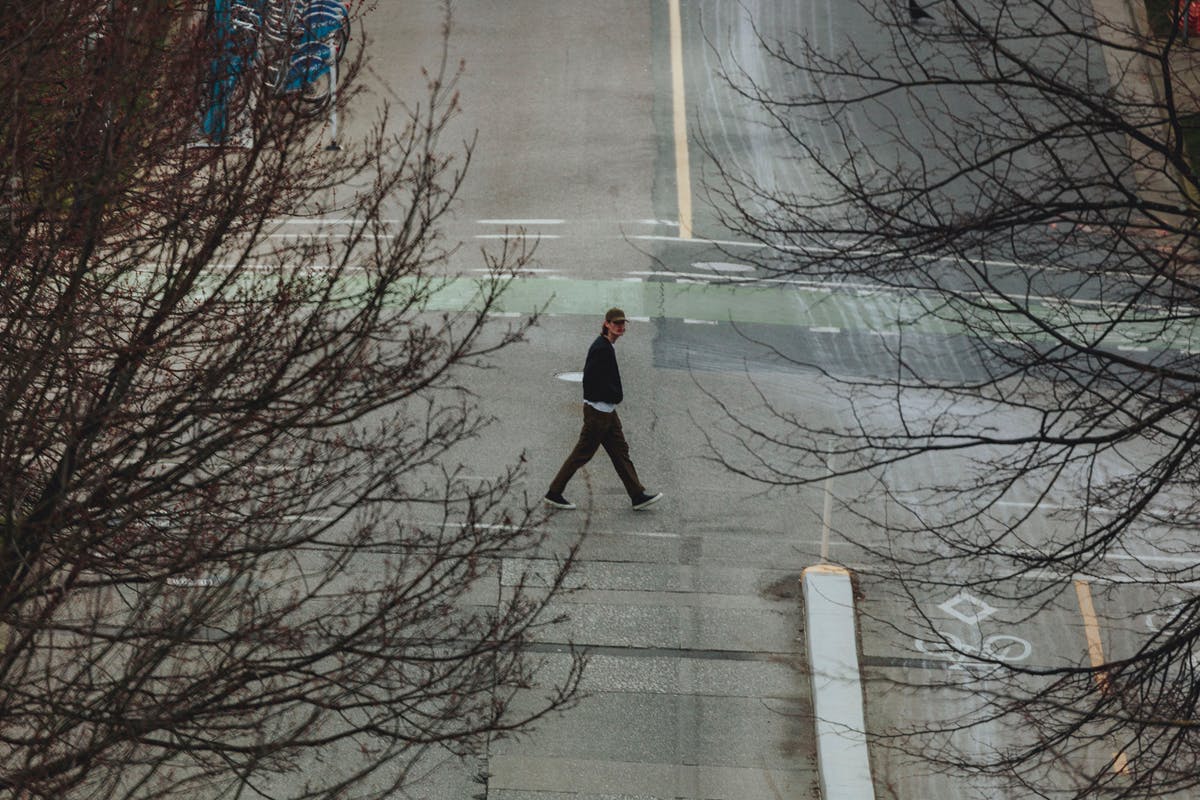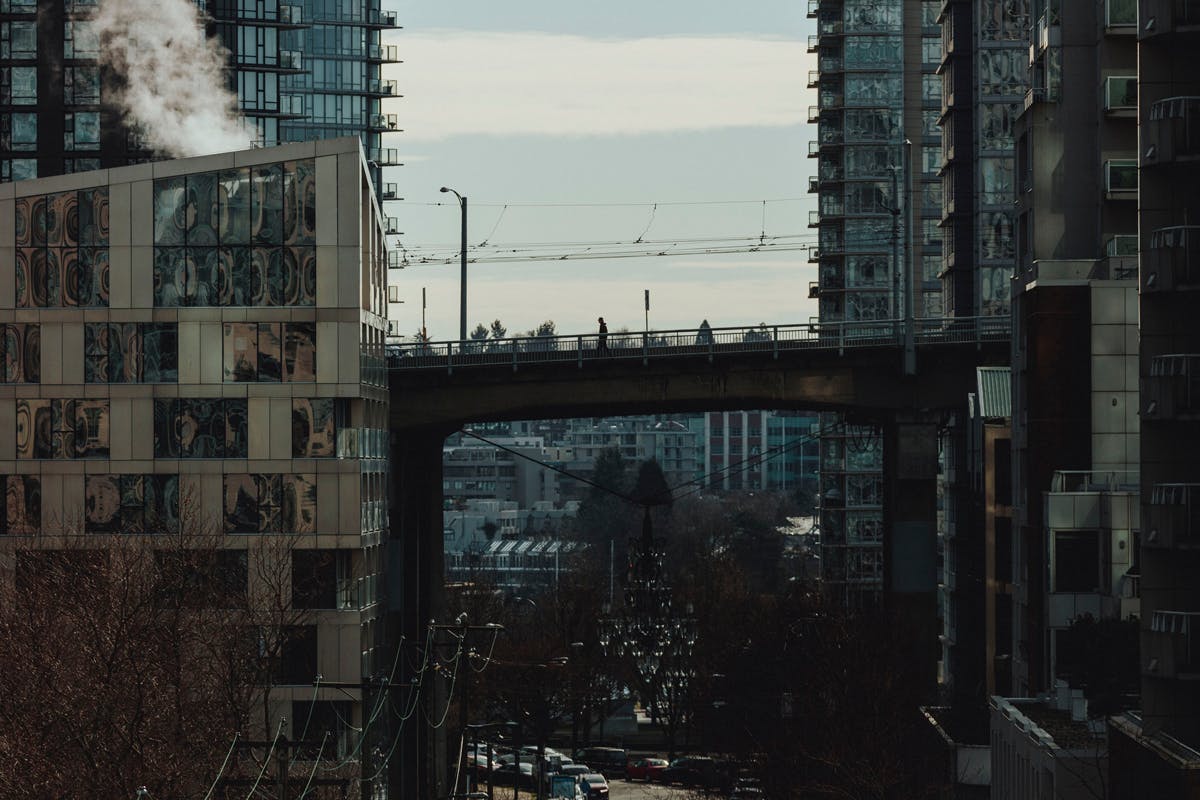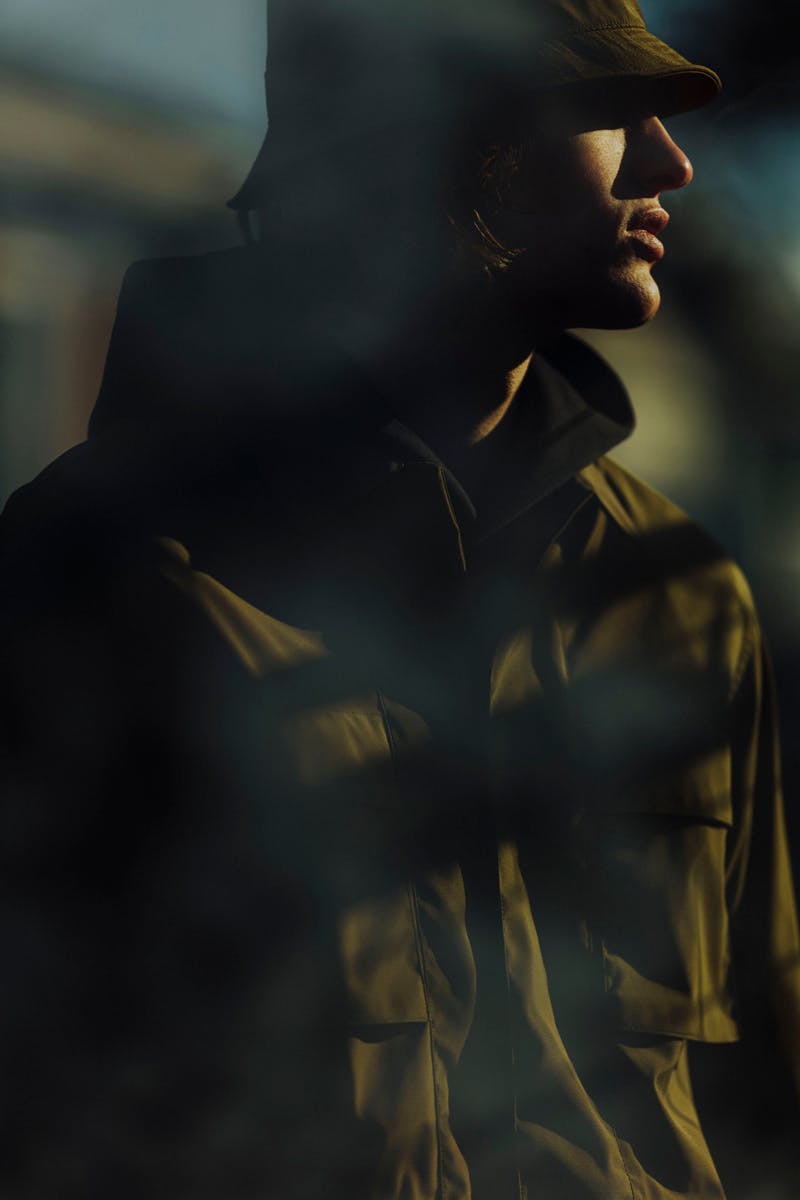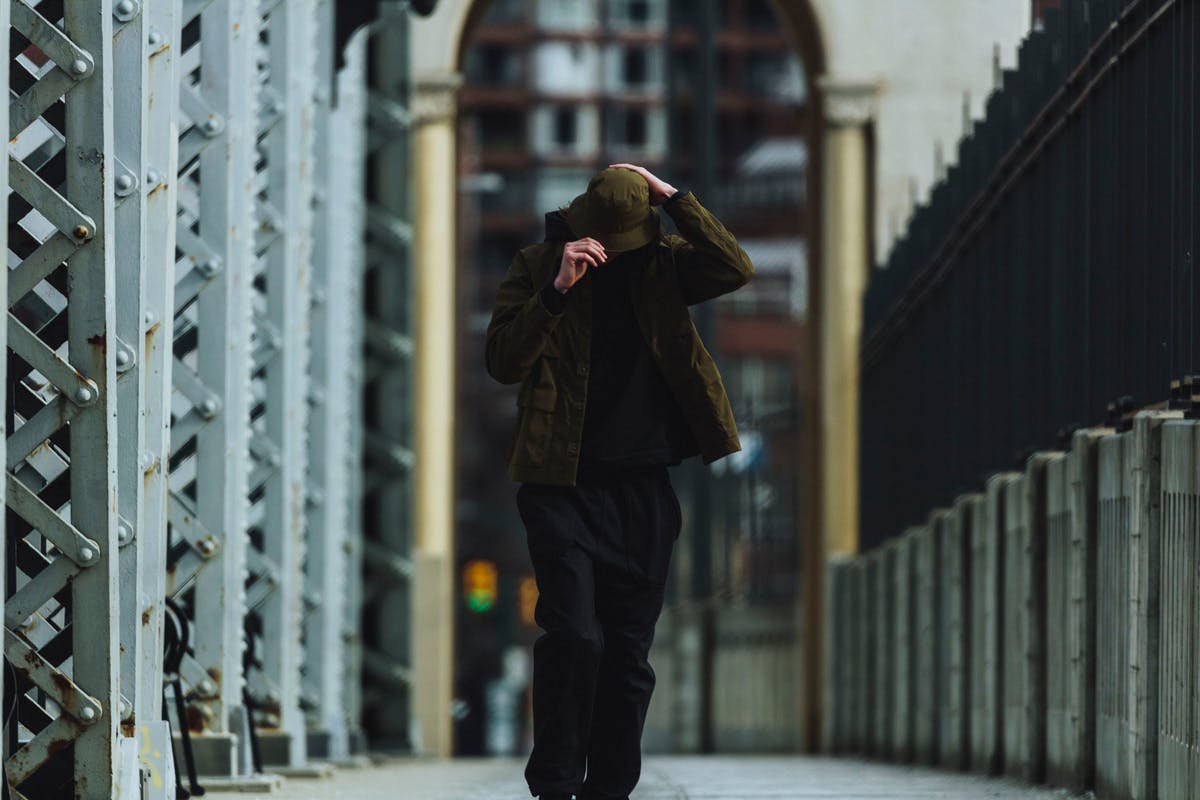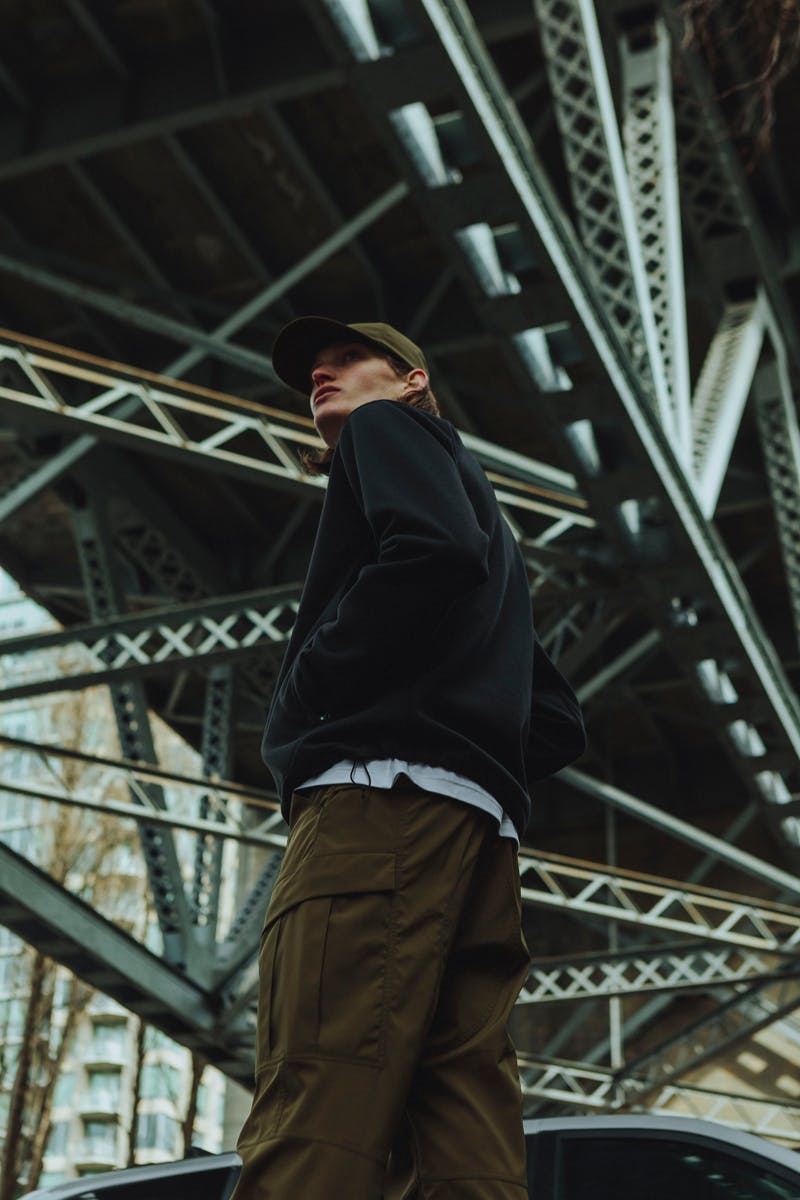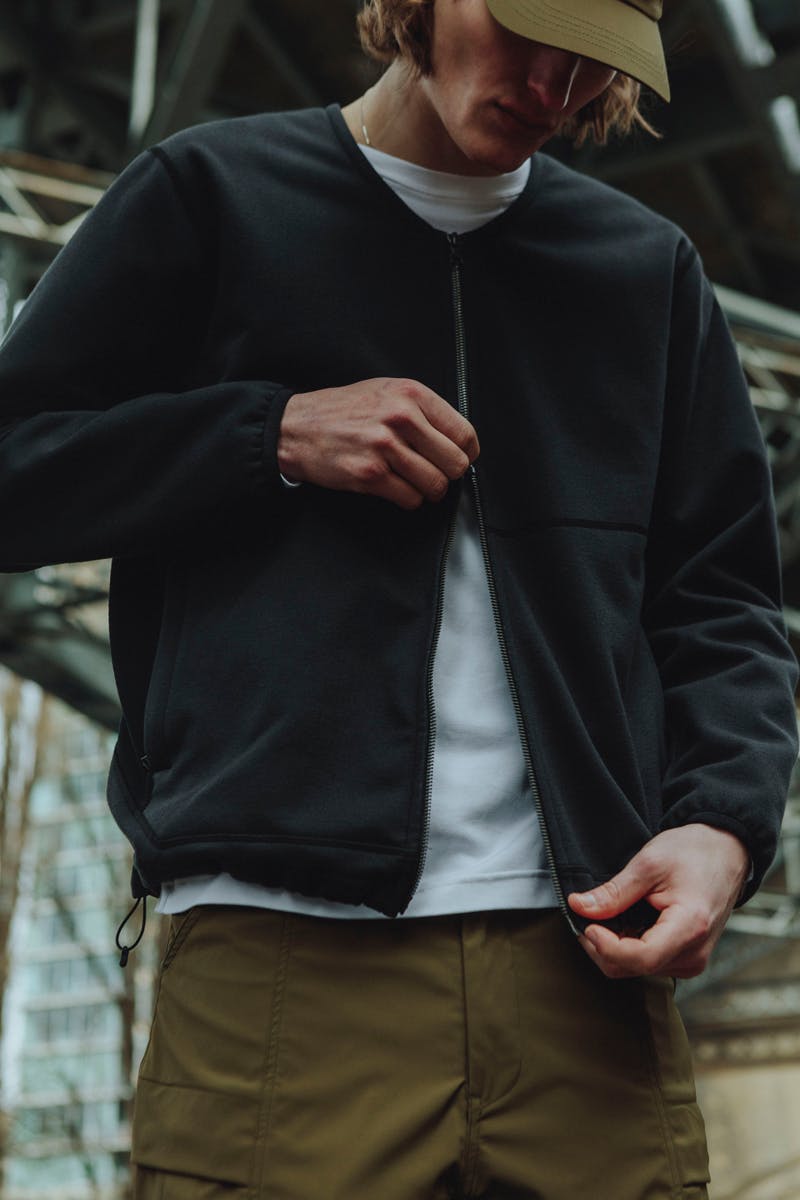 At Canadian retailer HAVEN, clothing is synonymous with utility. When you're co-existing with the Great White North's fickle, brutal weather, comfort is the only luxury that matters.
Thus, HAVEN's in-house collection is defined by staple pieces amped up with technical textiles and versatile cuts. The kind of clothing you can wear any time, anywhere, made extra reliable by their high-spec fabrication ideated through a design process that the HAVEN team likens as closer to industrial design than conventional clothing creation.
Stylistically, HAVEN's line perfectly aligns with the no-nonsense practicality of various brands stocked at its stores — Veilance, ACRONYM, WTAPS — but HAVEN's offering is perfectly cohesive on its own merits.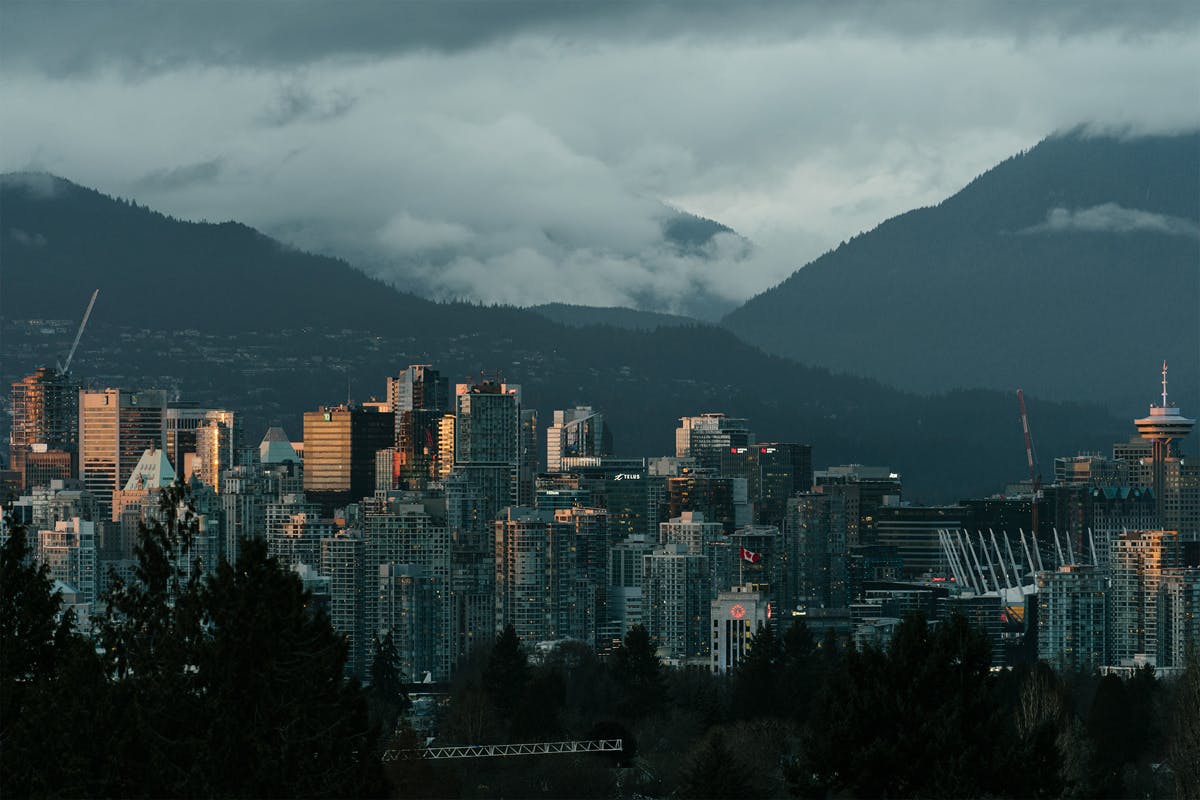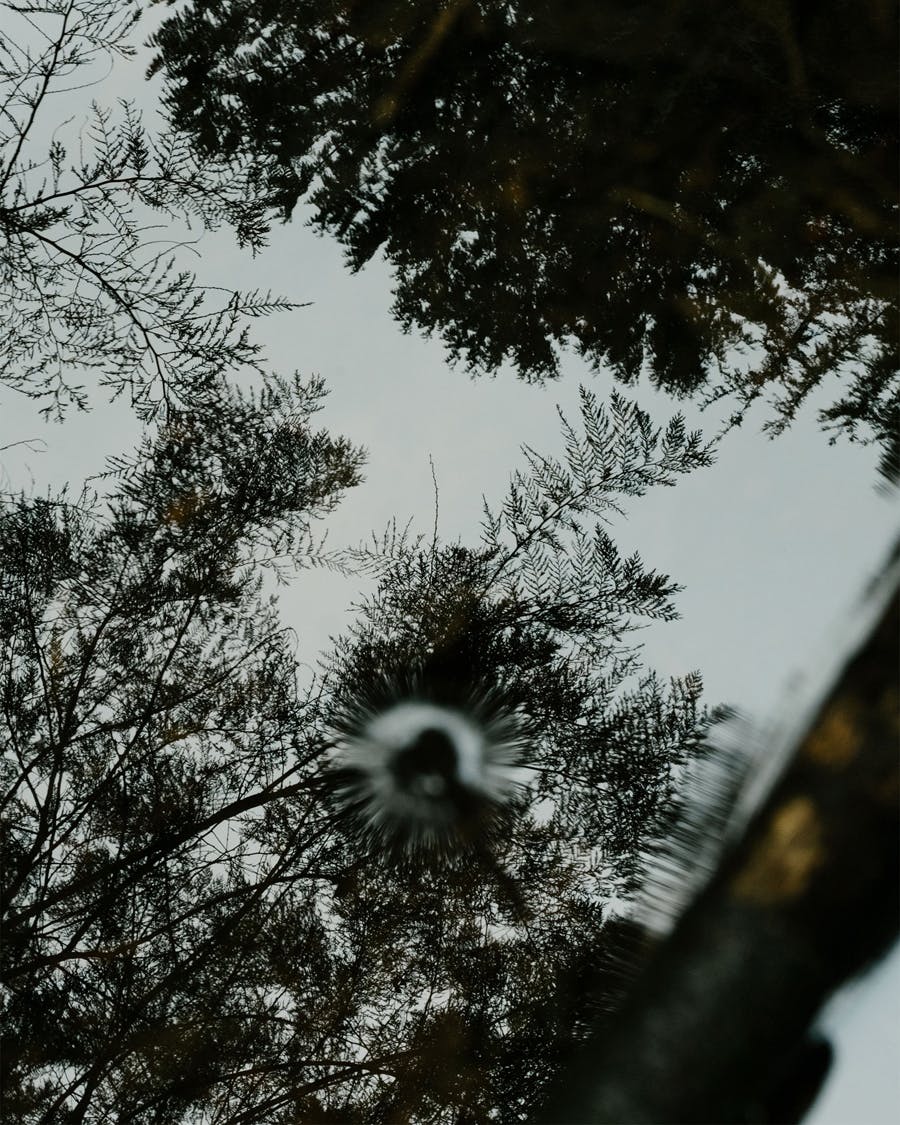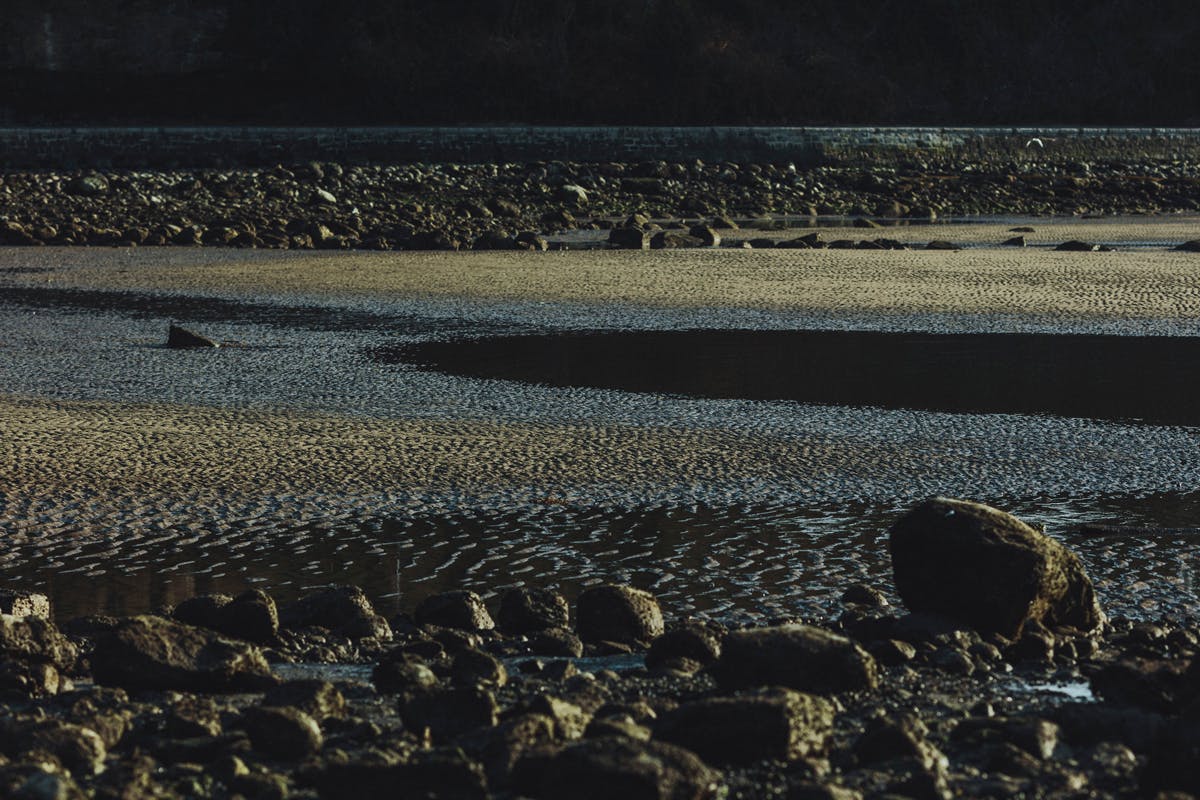 "We take pride in building products of the highest quality with details that the user can discover and appreciate over time," HAVEN co-founder Arthur Chmielewski explained. "We are constantly learning and improving HAVEN's collection through iteration, aided by open dialogue between our design team, staff, and customers."
For Spring/Summer 2022, HAVEN's iteration process takes a massive leap forward with the introduction of its seasonal GORE-TEX collection, available on HAVEN's web shop and at its stores April 7.
Note that this capsule isn't a collaboration: it's the manifestation of a fully fleshed-out partnership between HAVEN and W. L. Gore & Associates, the company that owns and licenses the GORE-TEX product family, cutting-edge membranes that grant garments weather- and waterproof capabilities.
"Since the start of our early brand development, GORE-TEX has always been one of our ideal partners to work with because of their well-known innovation and material expertise," continued Chmielewski.
"To us, GORE-TEX represents the pinnacle in performance, comfort and modern material technology. We've had lots of experience wearing their products, and they are hands down, the industry leaders. Working alongside GORE-TEX... [allows] our products to go beyond what the capabilities of a garment can be."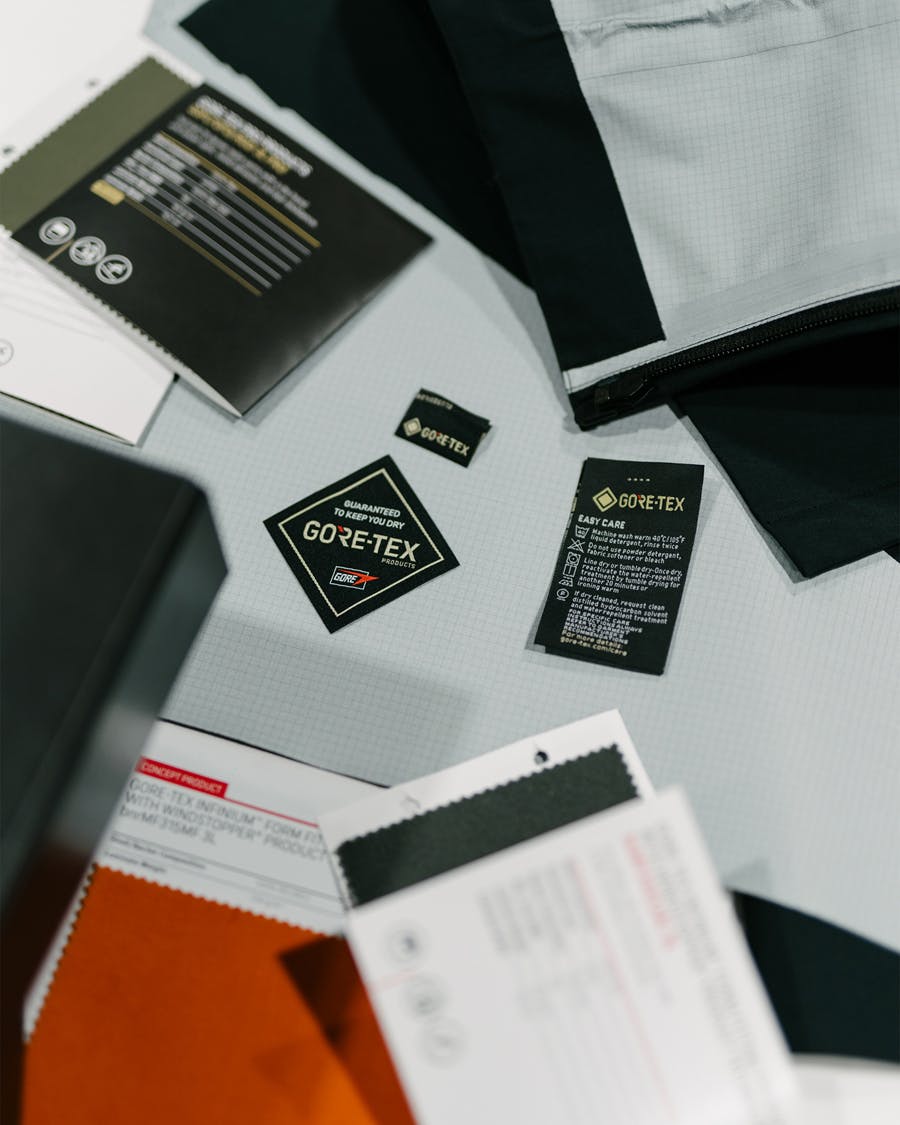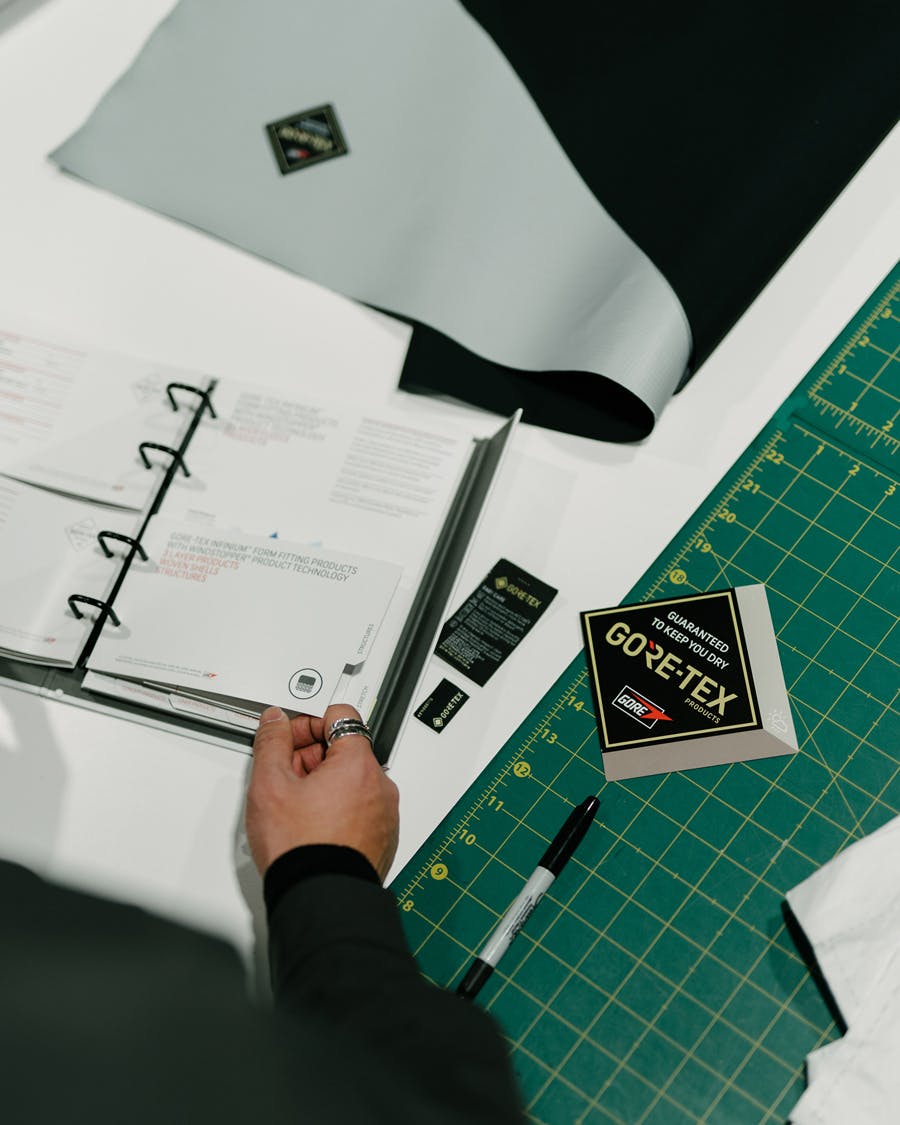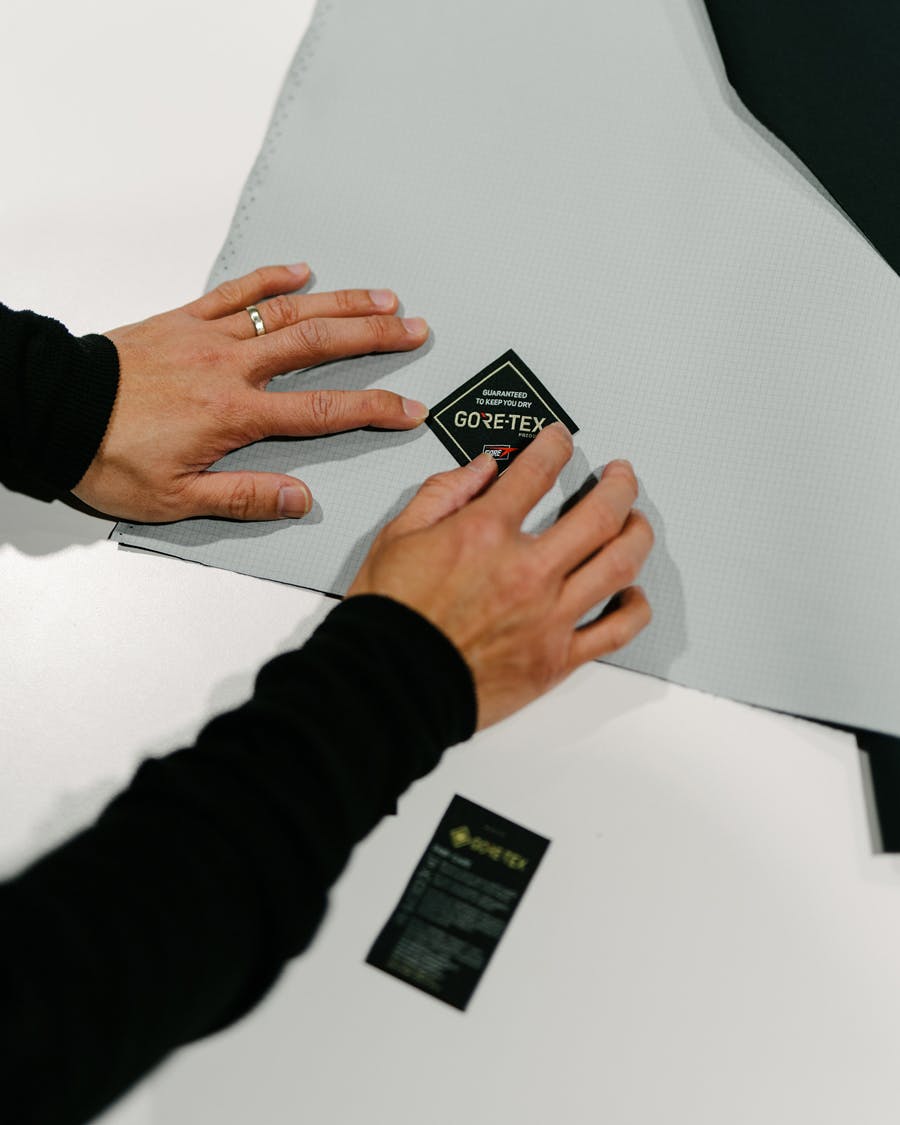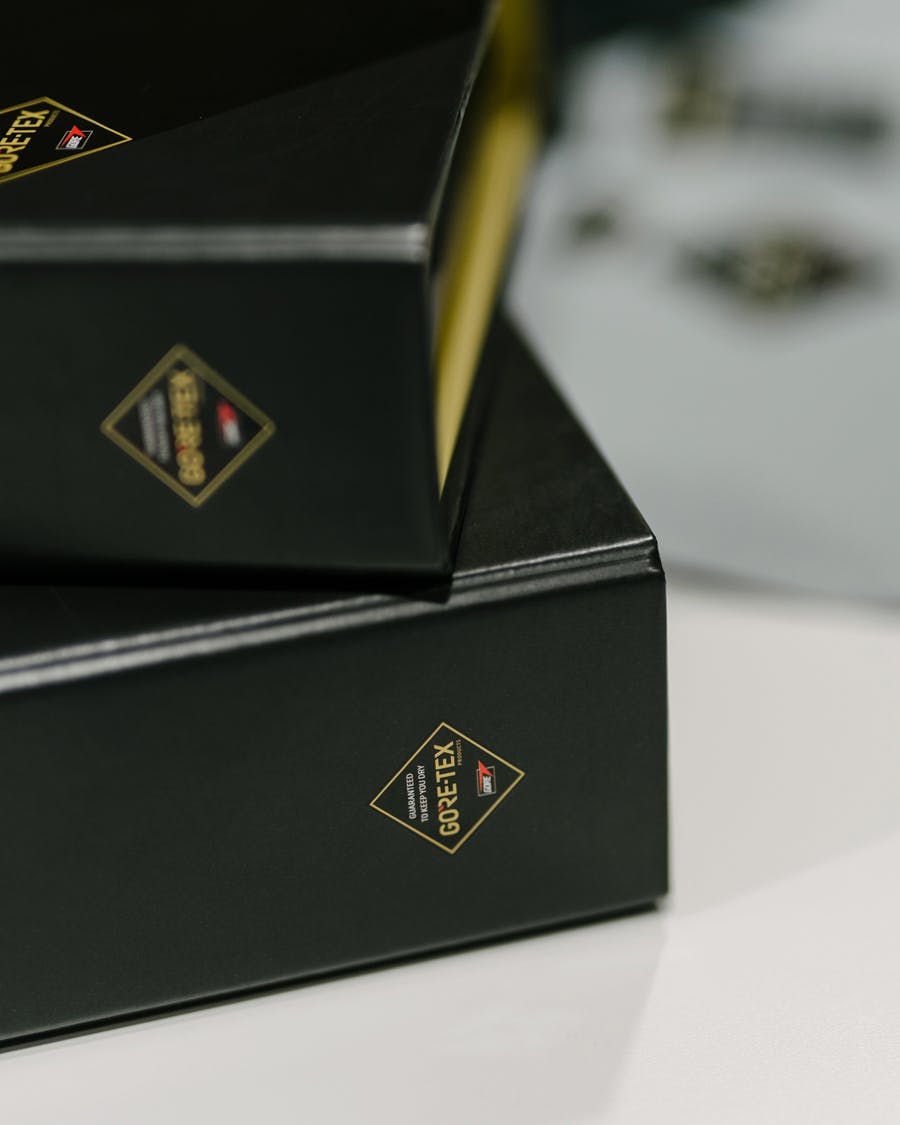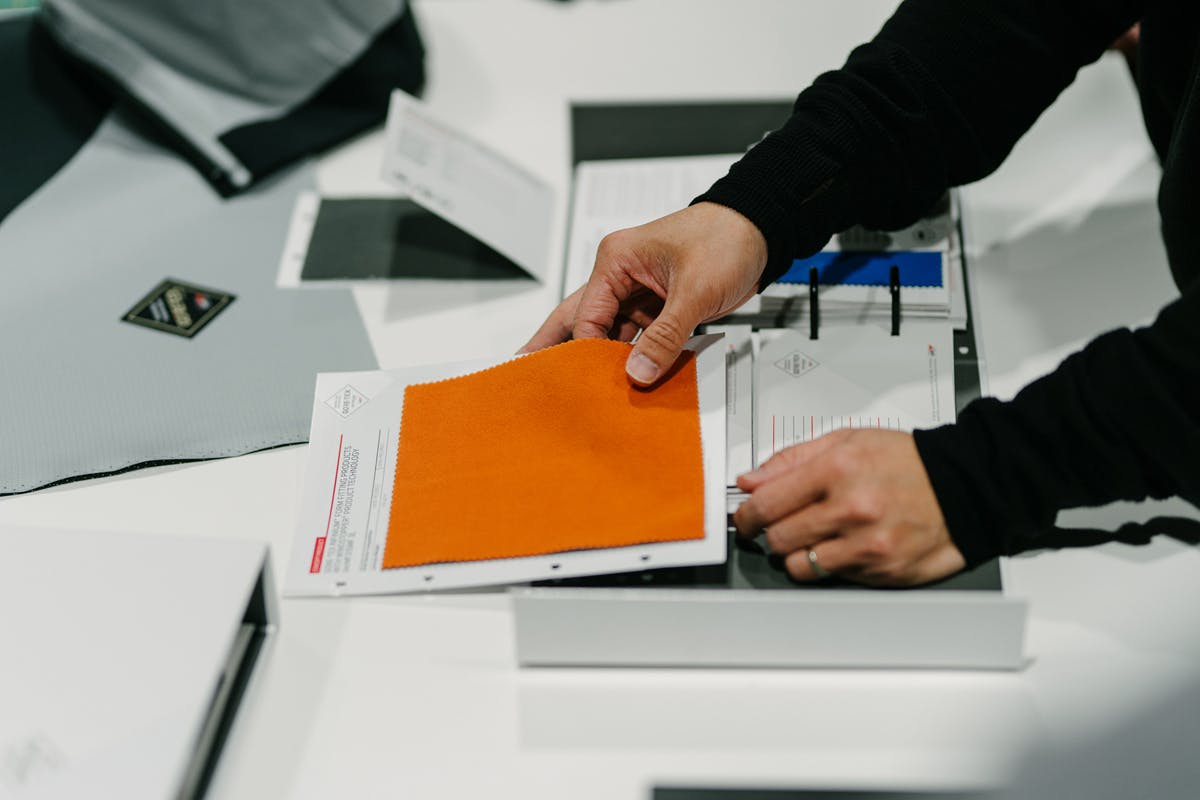 This dream has been years in the making.
To even license GORE-TEX, a company must pass what HAVEN describes as "an incredibly difficult vetting process" that HAVEN only overcame after two years of near-constant effort.
Sure, you could access GORE-TEX lined-fabrics through a third-party source and skirt the certification but if you want to ensure access to the best bits — and W. L. Gore's deep technical know-how — there's no way around it.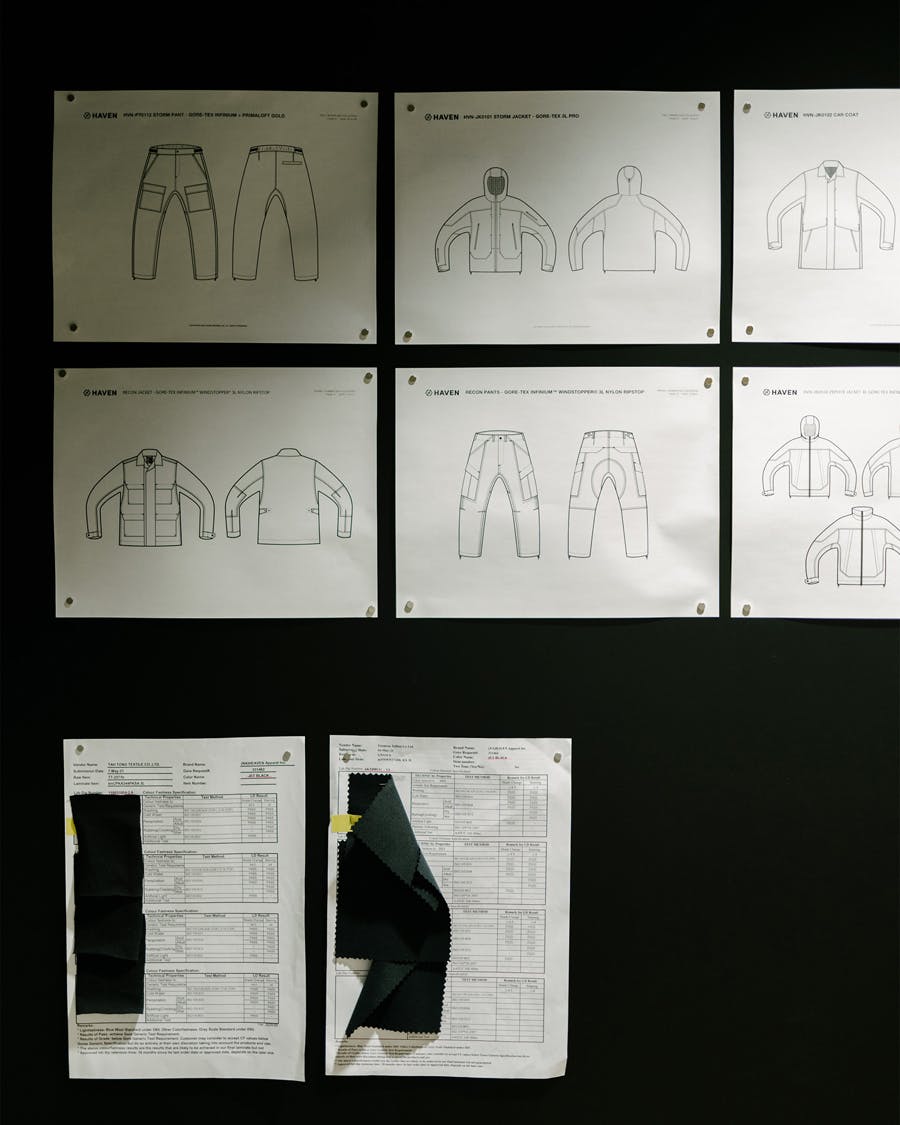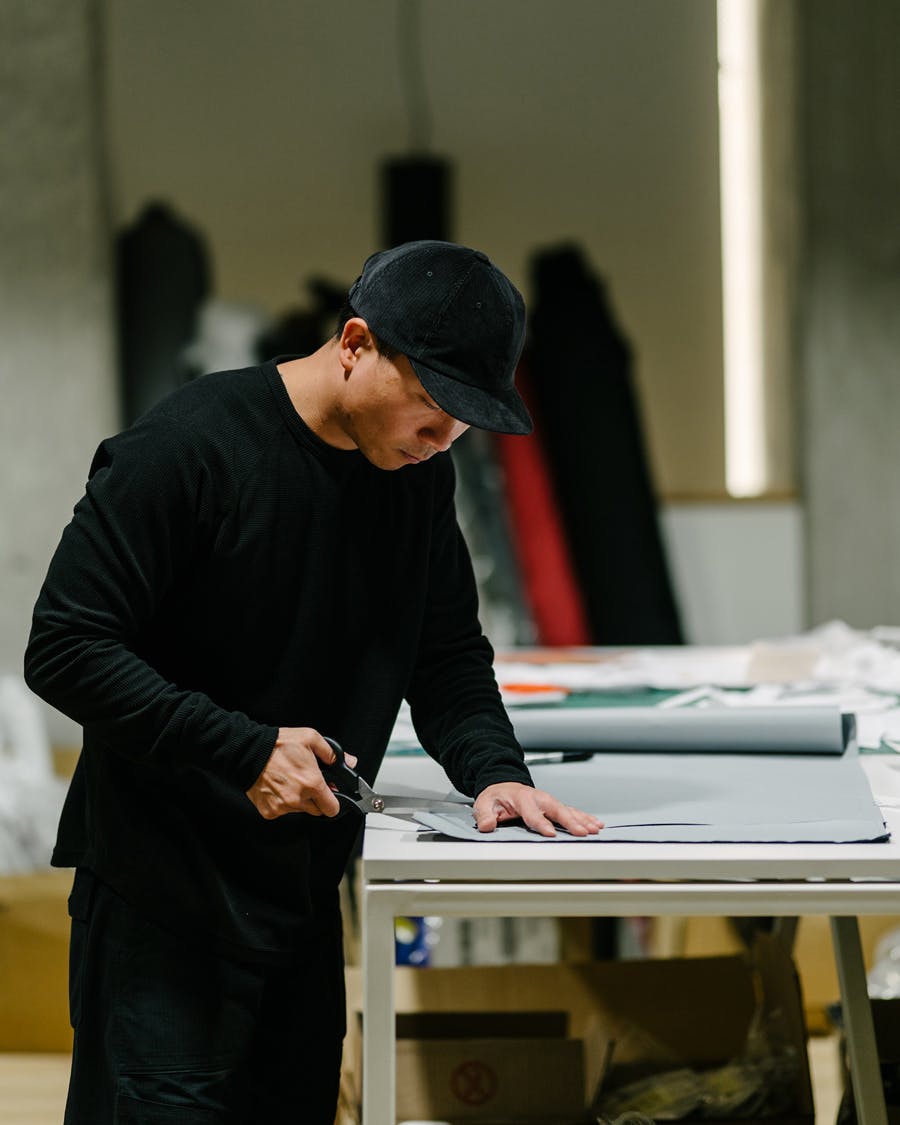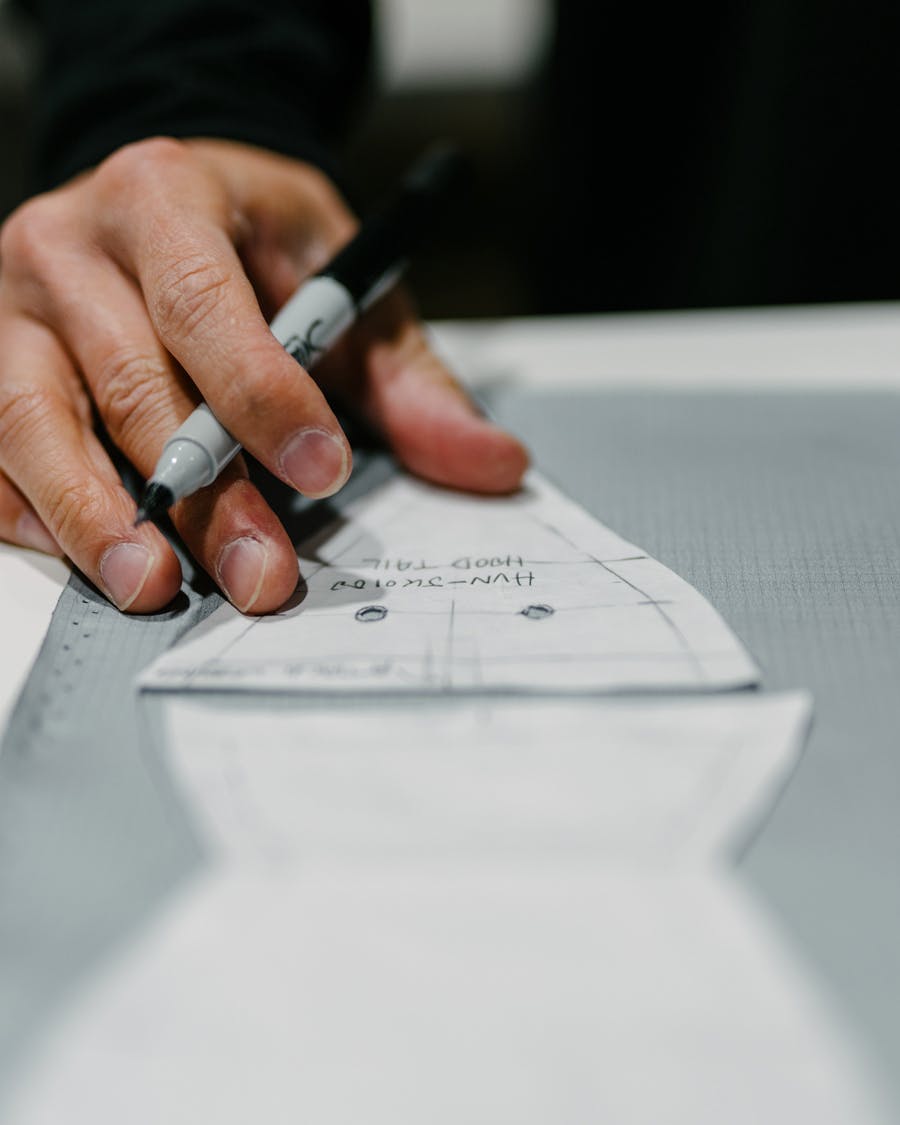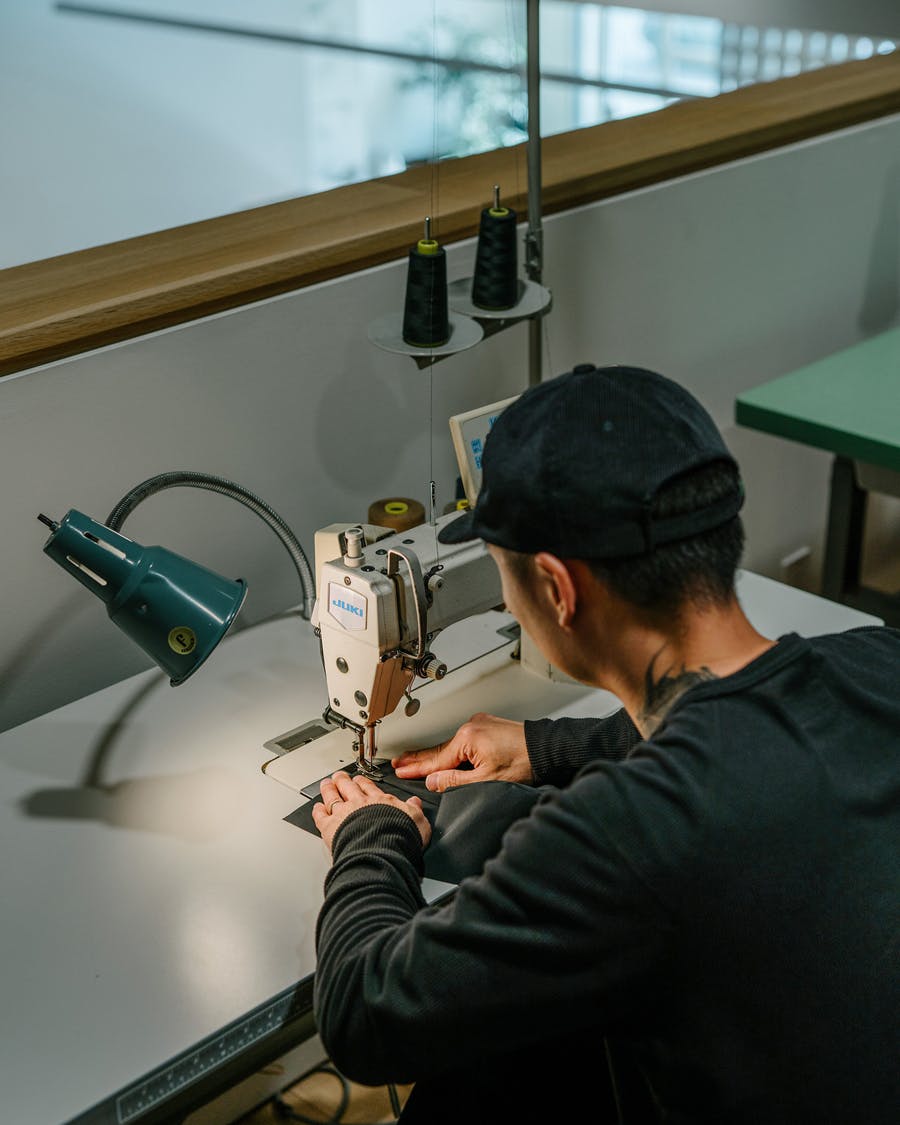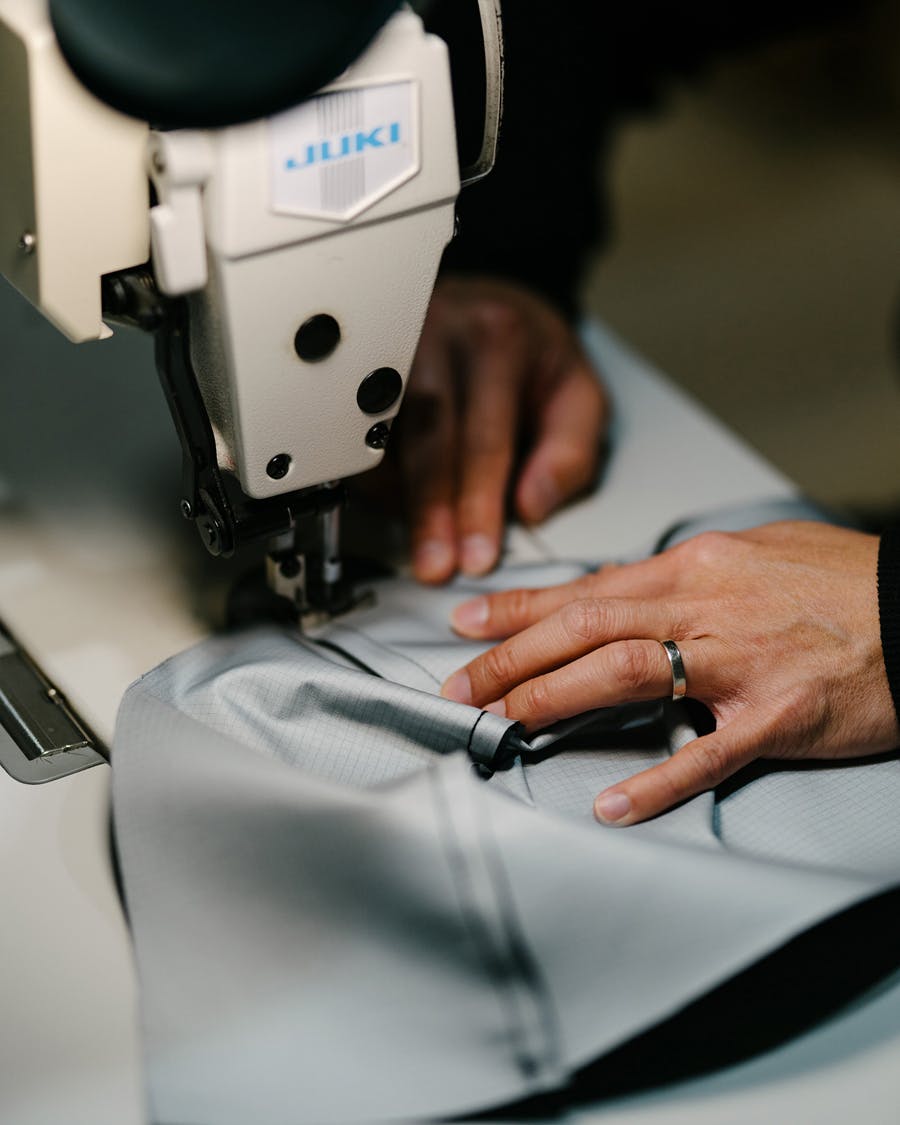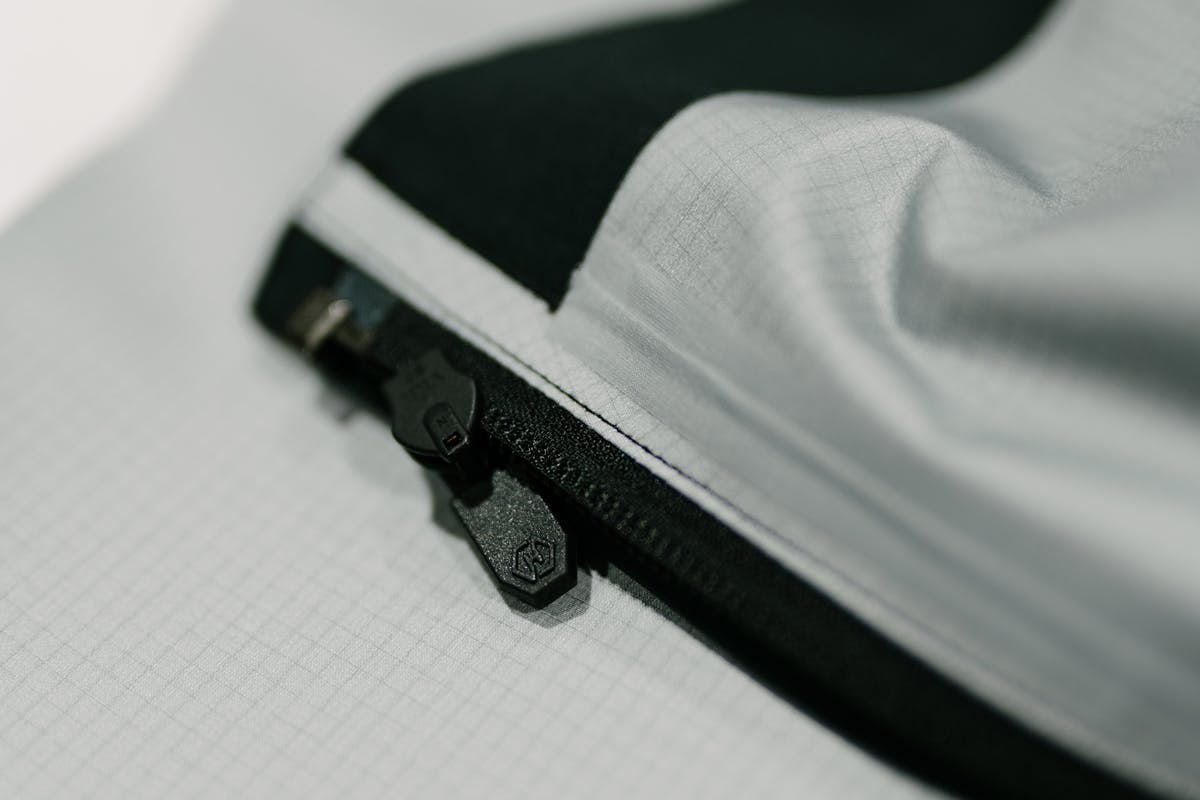 "In a way, it's like a seal of approval because of W. L. Gore's strict quality control mandates," said Chmielewski. "Using their materials, you can be guaranteed to receive a product of the highest quality. One of the biggest challenges with working with GORE-TEX are their very strict manufacturing demands."
So, once HAVEN had gotten the OK from W. L. Gore, it still had to find a manufacturer verified to work with GORE-TEX that had flexible minimum order quantity requirements that fit HAVEN's scale.
"Luckily, our high-quality production capabilities were already well established through our factory partners in Canada and Japan so this greatly helped move the process along," Chmielewski said.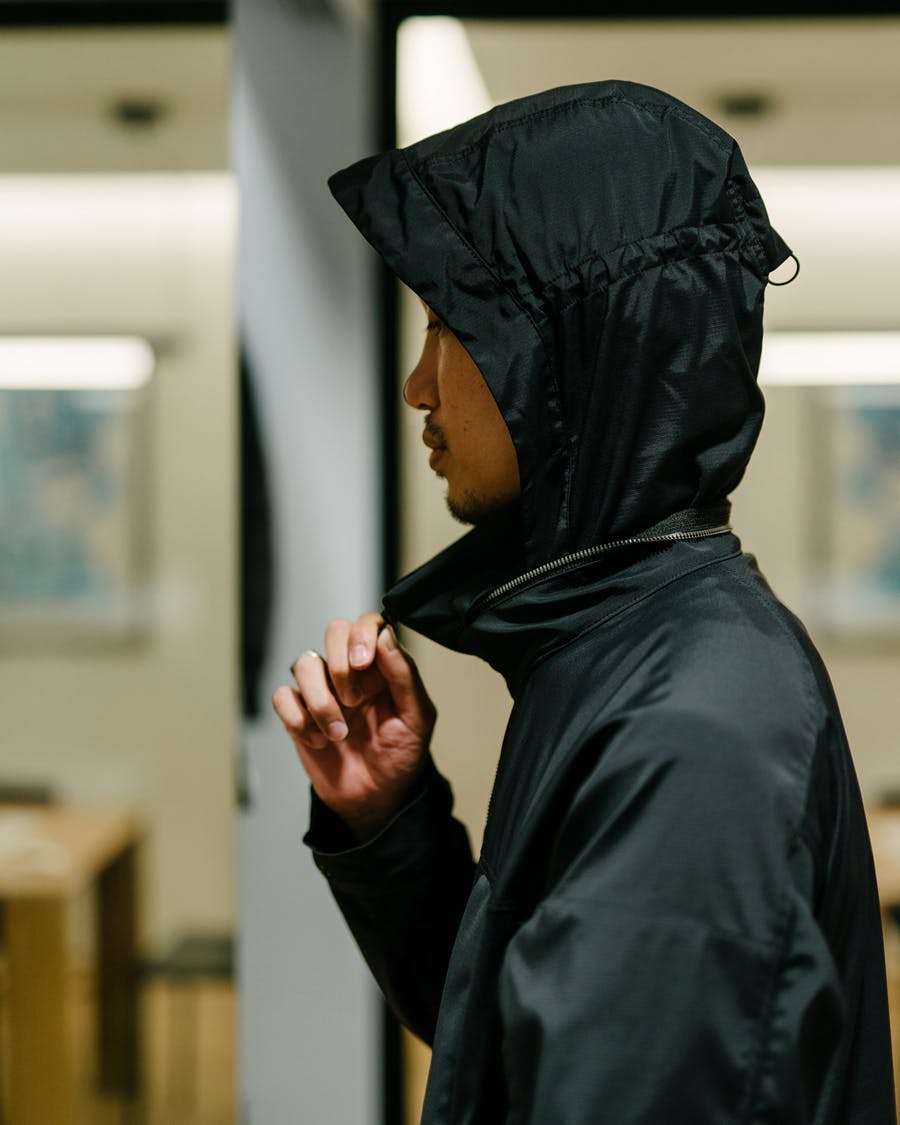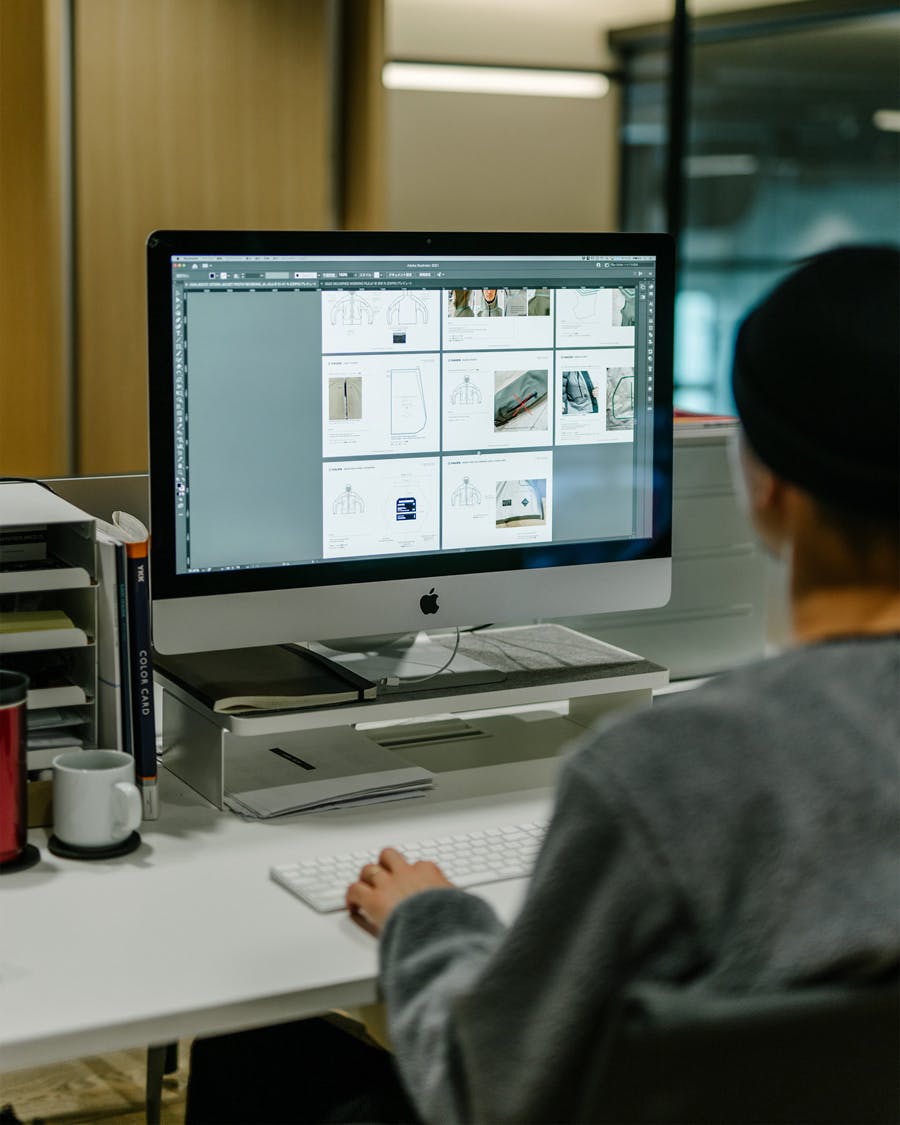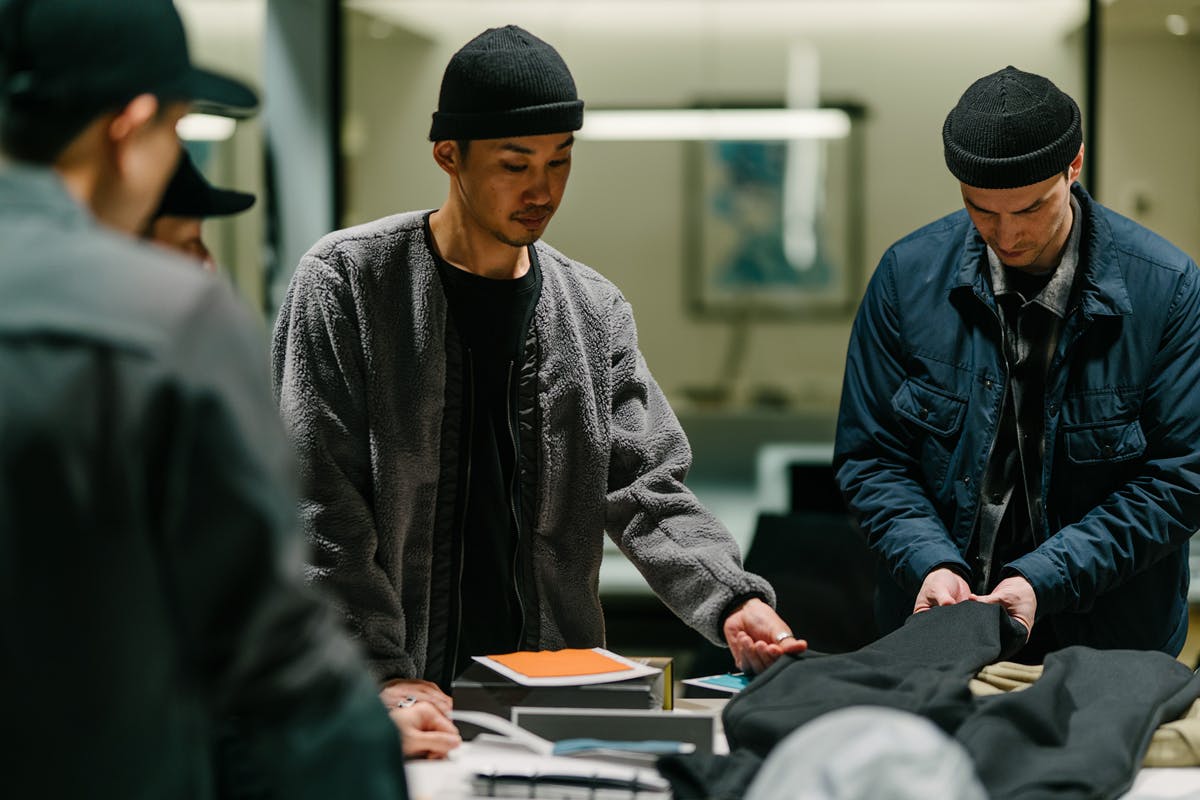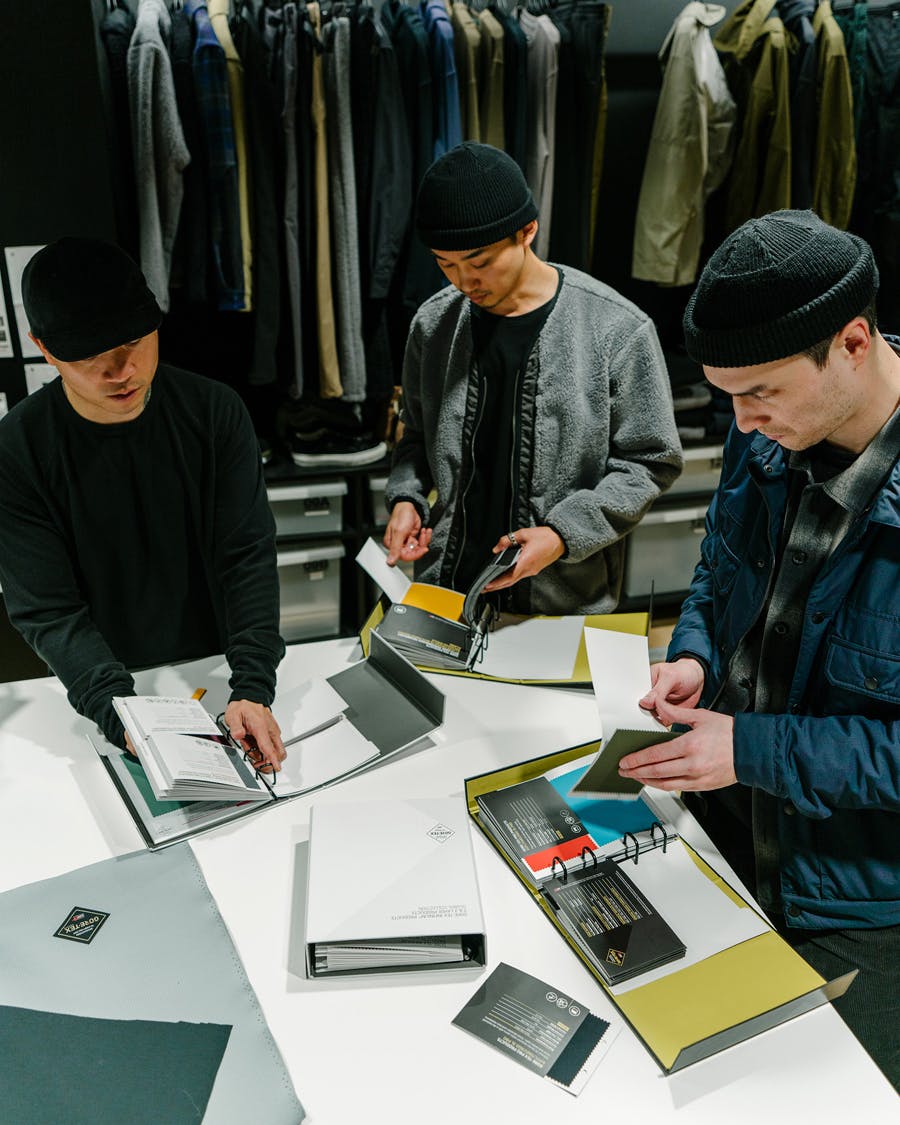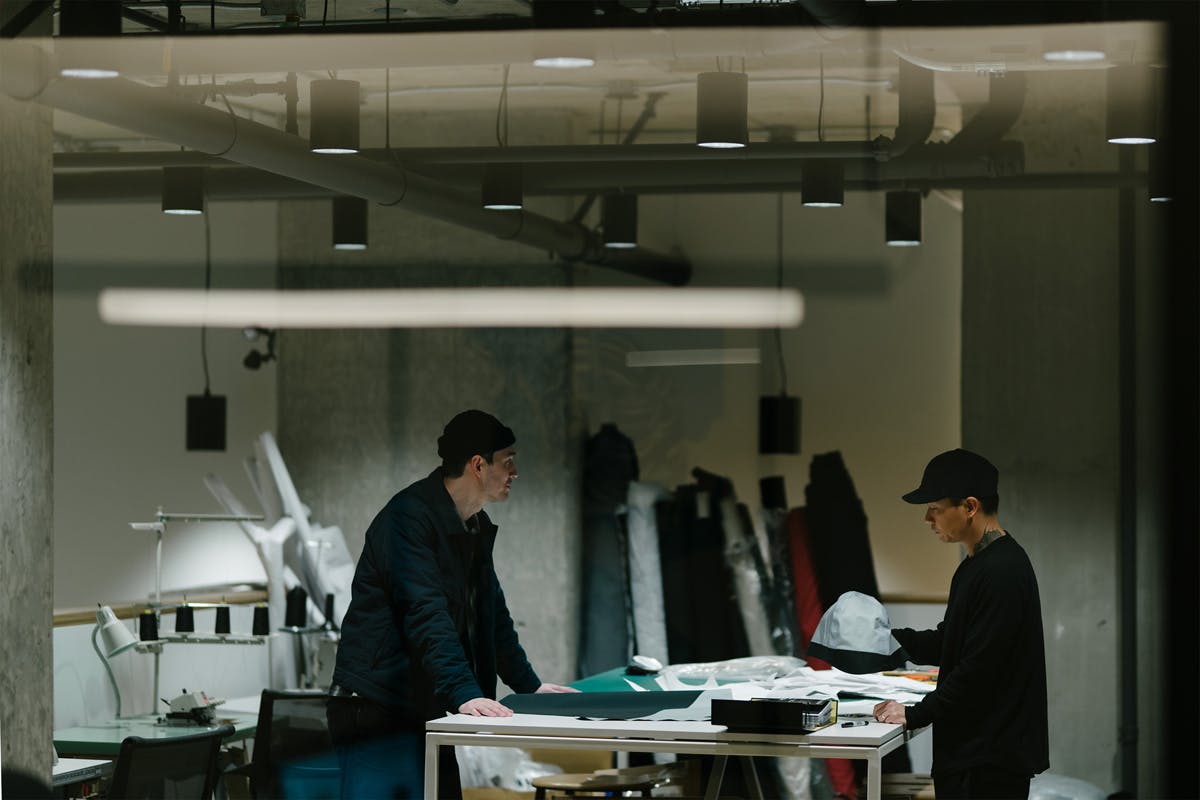 Why all the fuss? Simply put, assembling garments lined with GORE-TEX is far more challenging than assembling a basic apparel line and W. L. Gore won't have any amateurs fumbling around with its demanding materials.
"Working with GORE-TEX requires a new tool set for design as it's extremely technical," explained Chmielewski. "For example, our 'Guaranteed To Keep You Dry' products needed to be laminated, seam-sealed and often laser-cut."
Adversity builds character, though, and the debut product created through HAVEN's new GORE-TEX partnership is some of the most advanced stuff it's ever produced.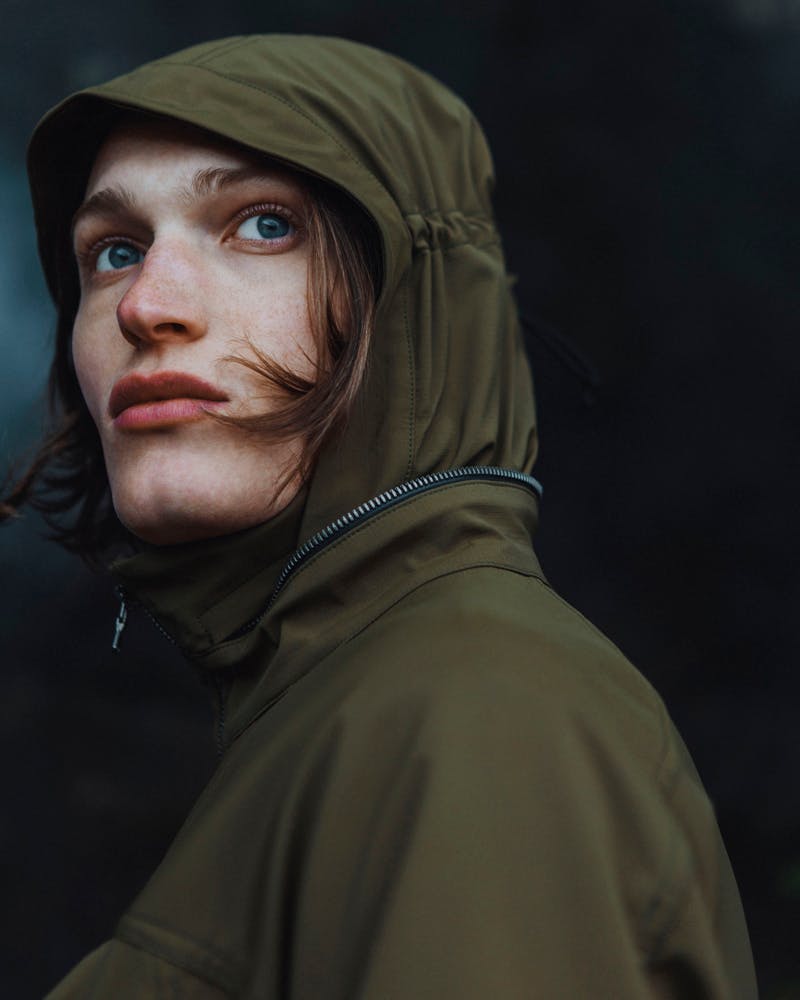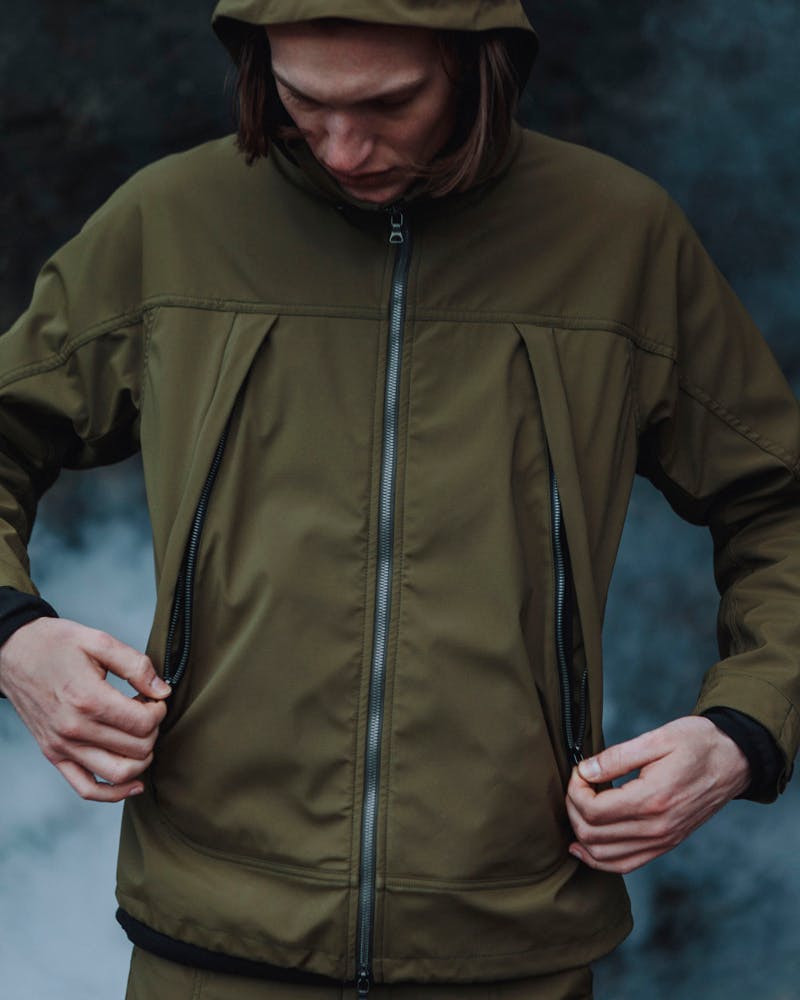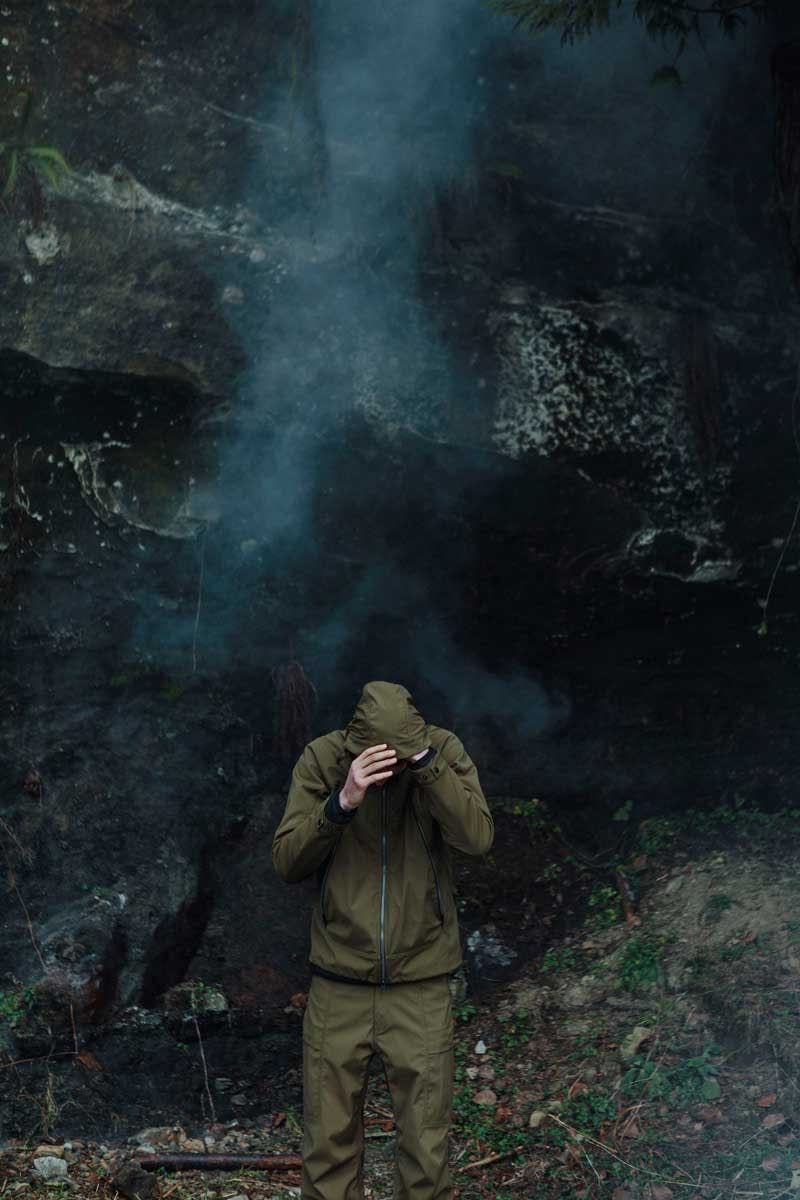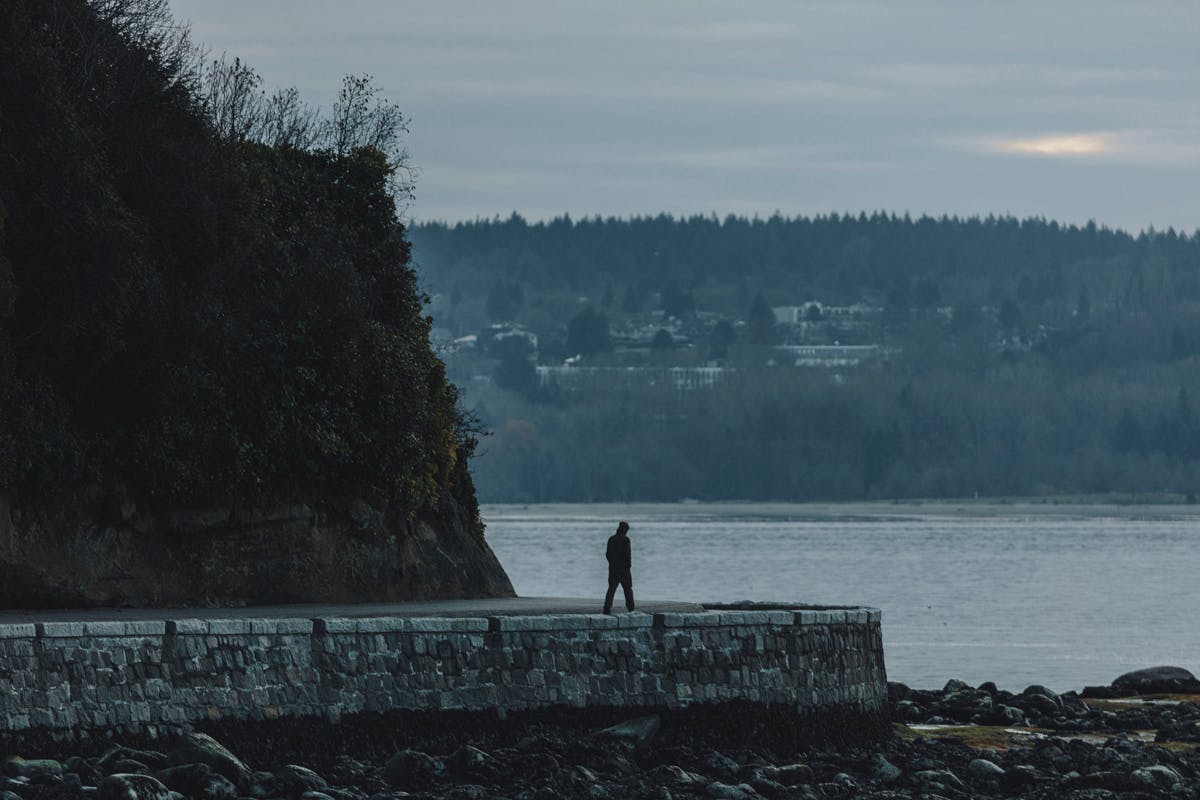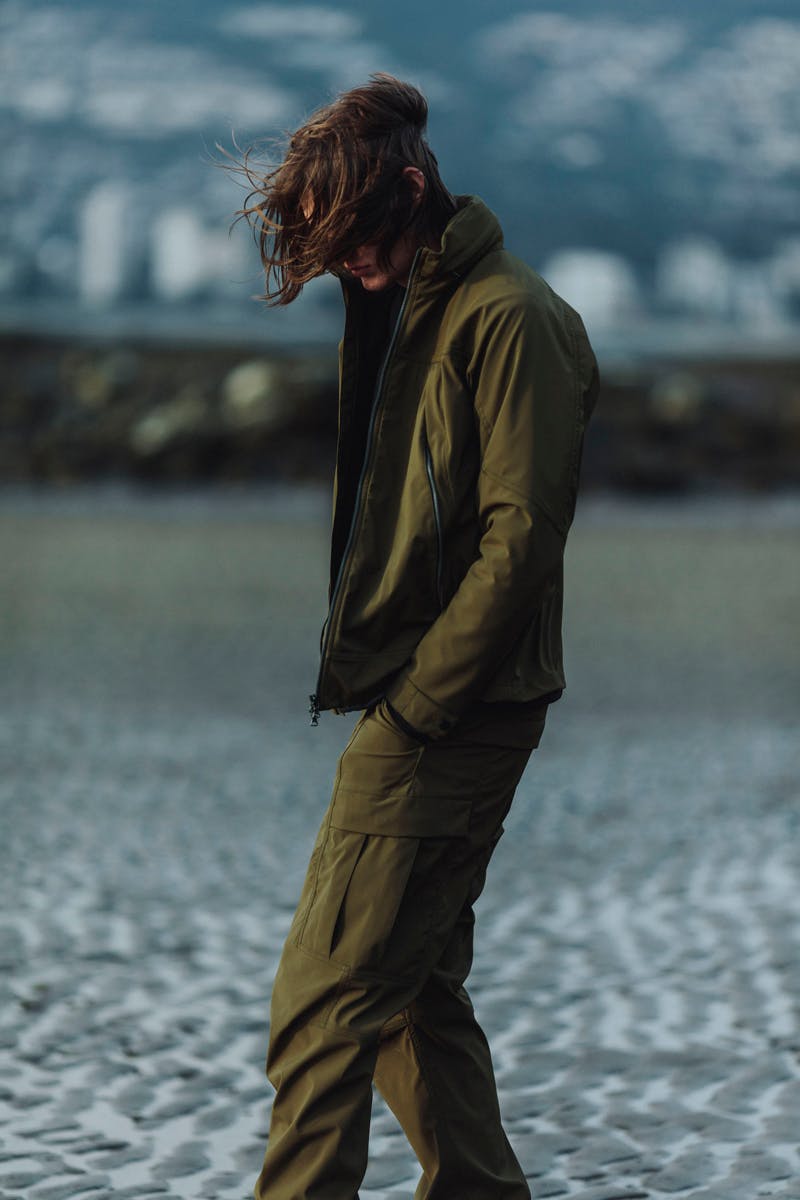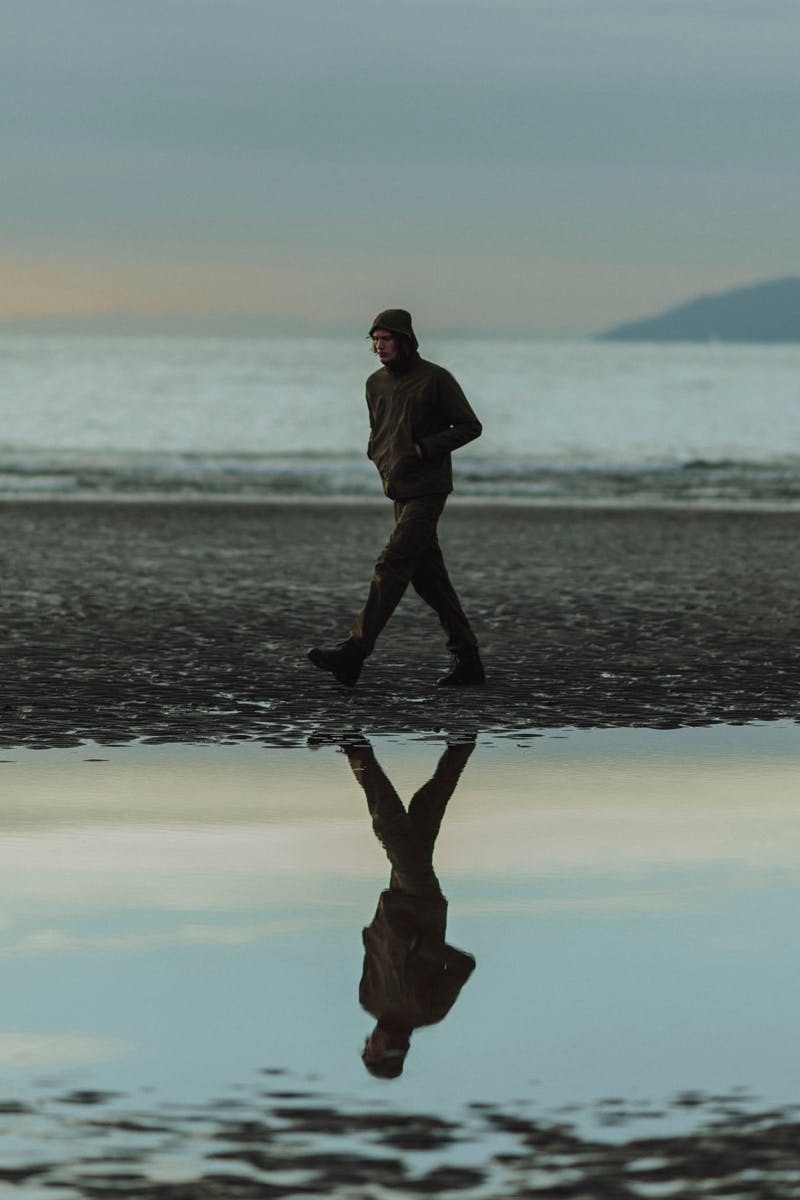 Fitted with GORE-TEX Infinium Windstopper, the nine items — two jackets, collarless liner, hoodie, pullover sweater, cargos, sweatpants, bucket hat, and cap — are intelligently crafted with the shifting seasons in mind, executed in militaristic shades typical of any HAVEN outing.
"As we transition into spring and summer, full waterproof solutions are less of a need," Chmielewski said. "The Zephyr and Recon jackets and Brigade pants are all versatile staples in our range and excel all-year-round. We also created a Windstopper fleece category that's essentially a performance sweat suit great for colder evenings."
These pieces can be worn interchangeably to create a full weatherproof set but are inherently easy to pair with, well, basically anything. That should go without saying, though: this is HAVEN we're talking about, after all.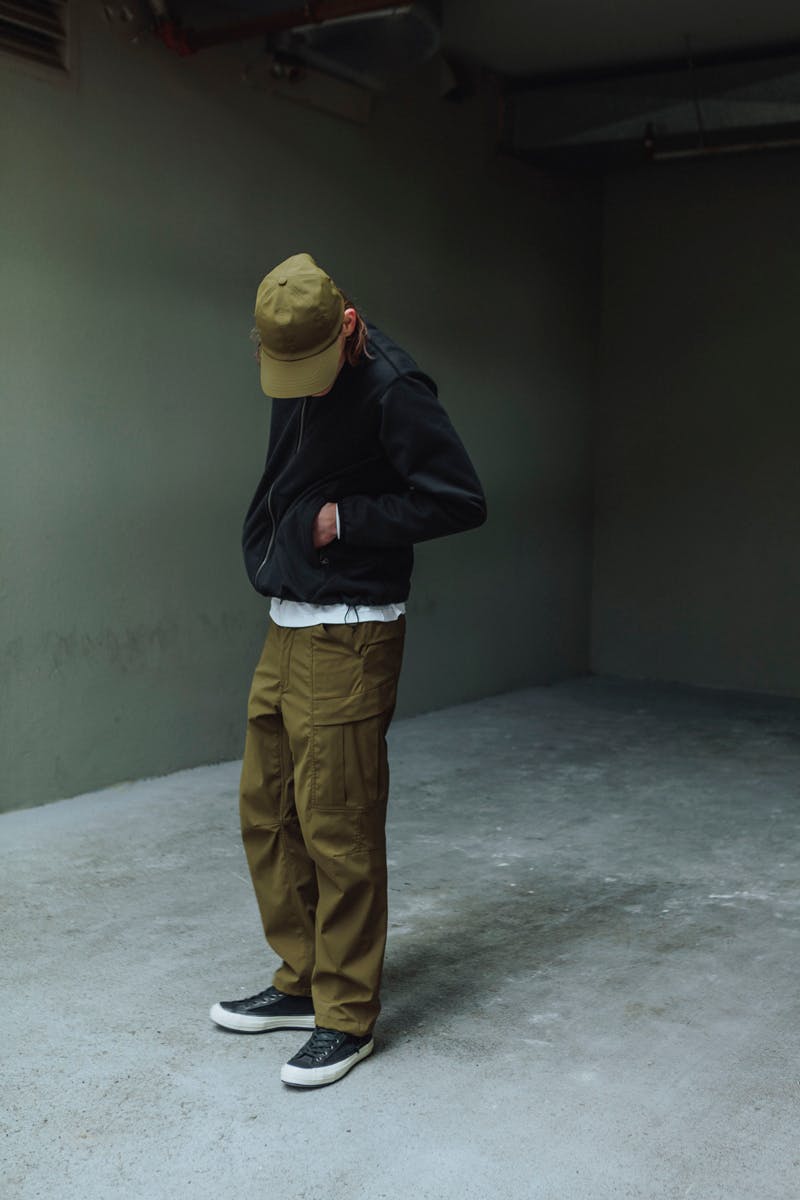 Despite the Herculean effort required of this W. L. Gore deal, HAVEN is still incorporating other functional fabrics into its house brand as needed, with GORE-TEX handling all of HAVEN's breathable, weatherproofing needs.
"We will continue to work alongside other leading edge material suppliers such as Primaloft, Polartec, and Schoeller," noted Chmielewski. "Each offers their own unique benefits for our customers. Beyond the technical materials, we also make use of the finest natural materials."
It's all part of HAVEN's utilitarian design approach, wherein every aspect of the garment — shape, weight, lining, color — is informed by its usefulness.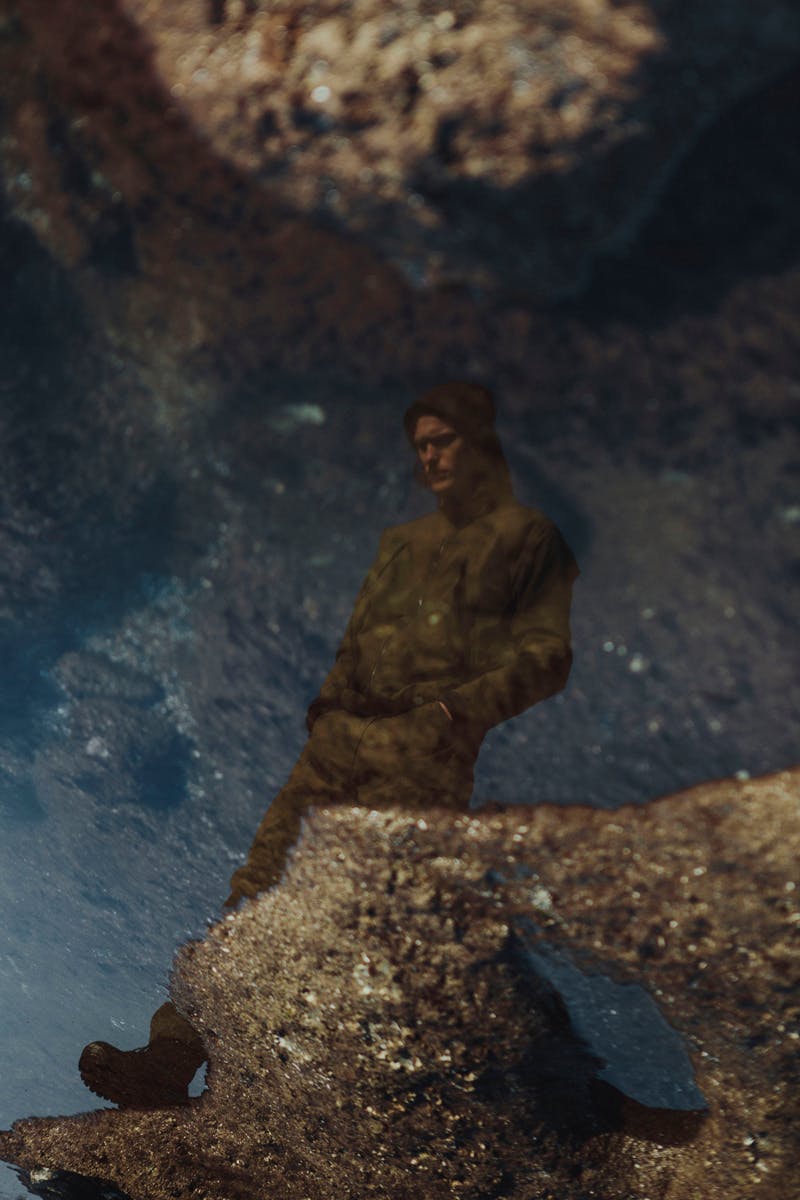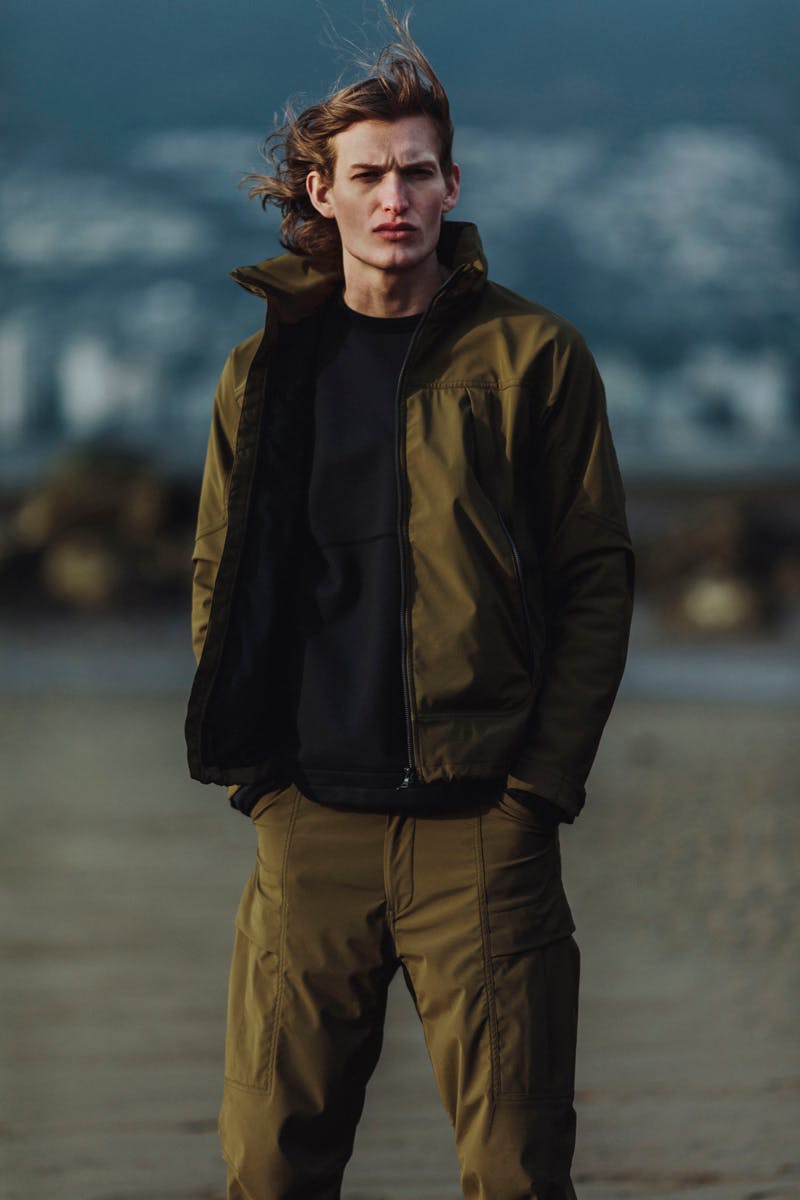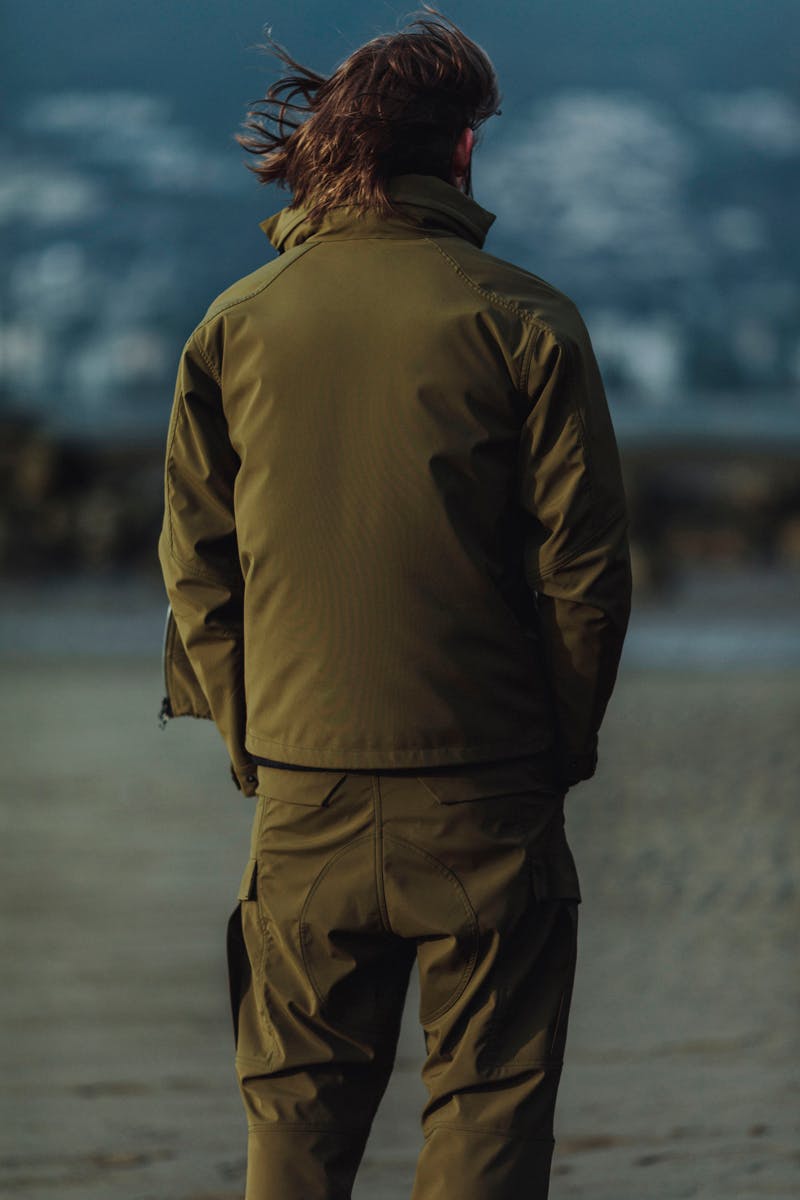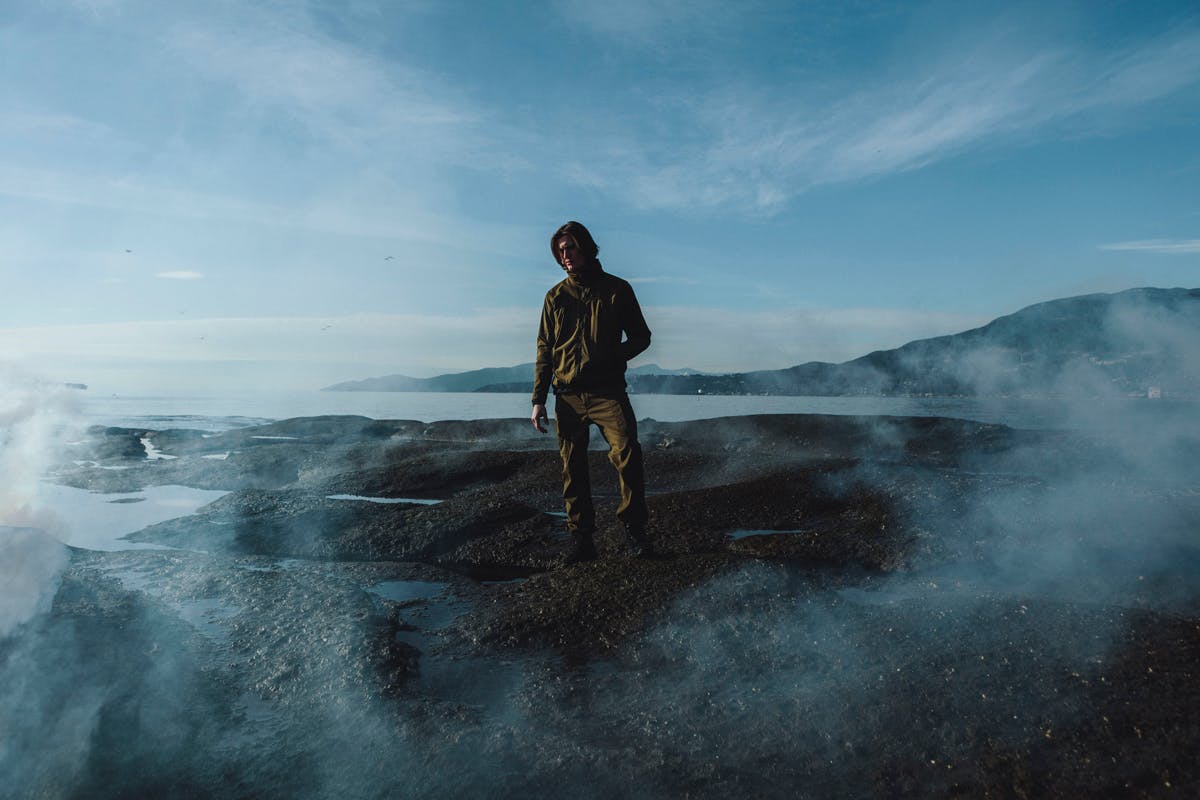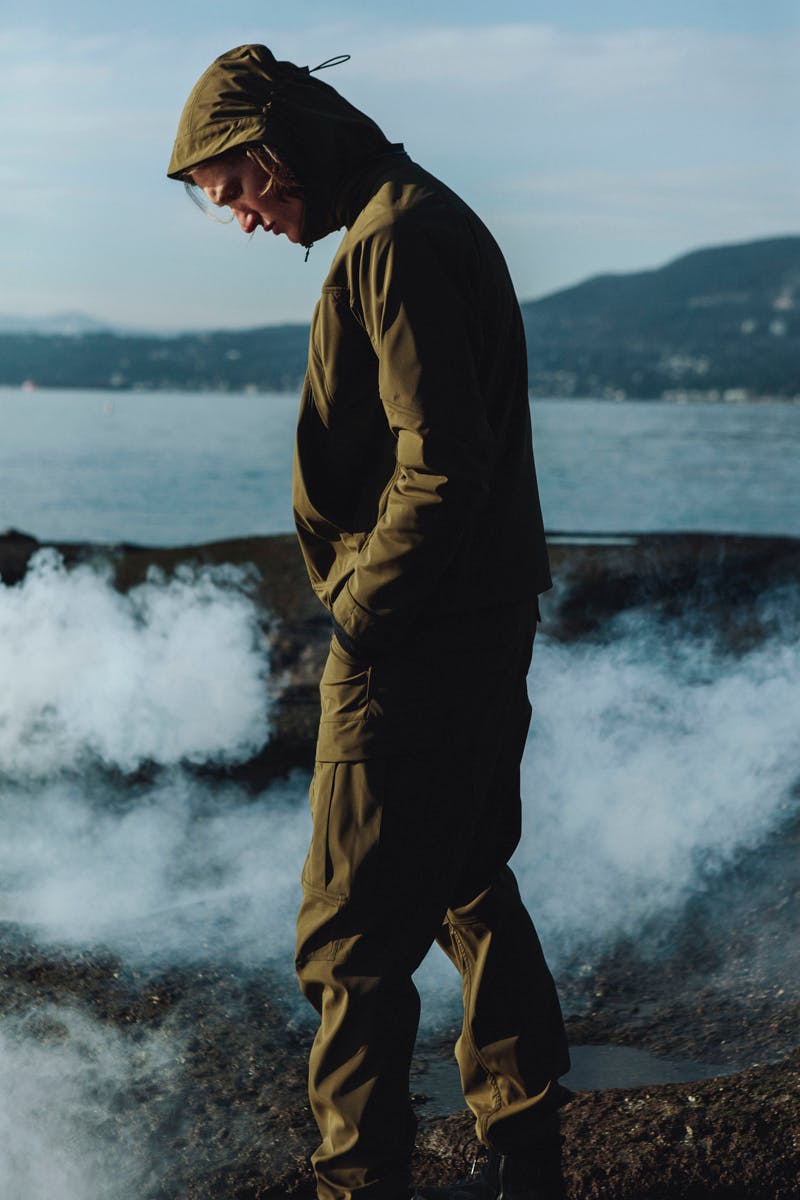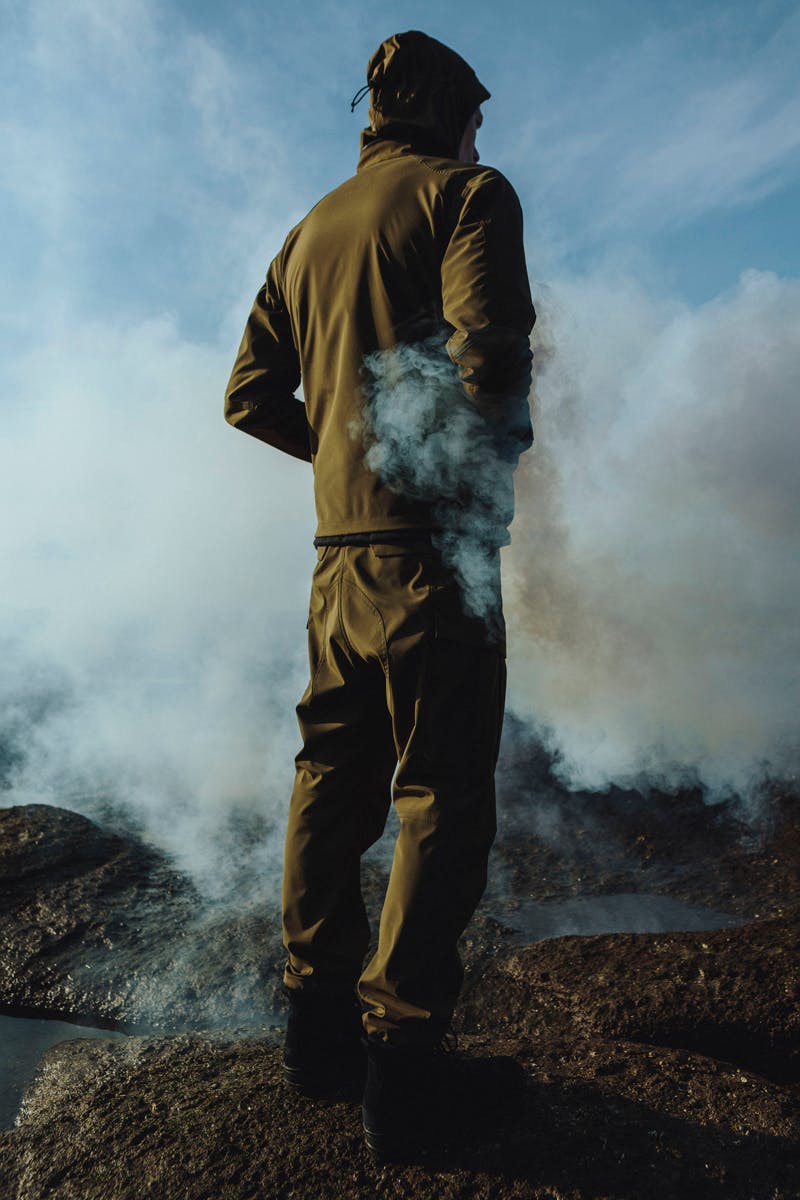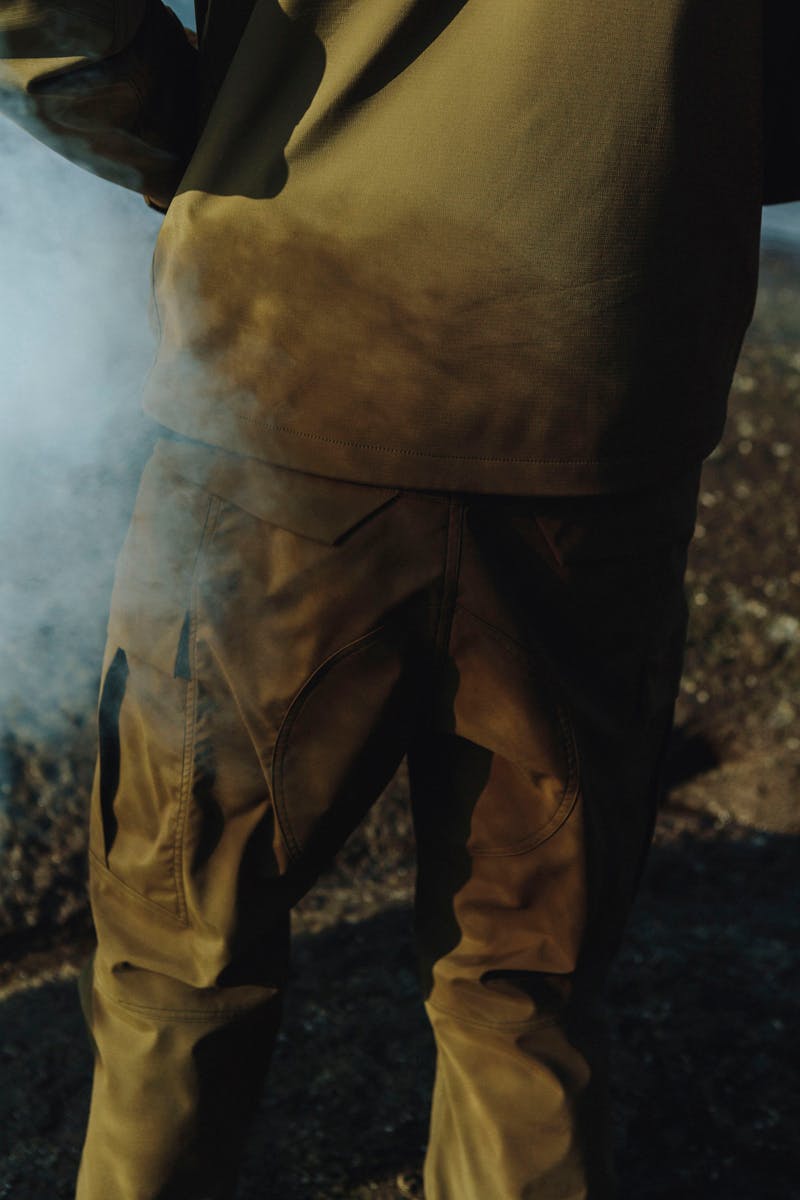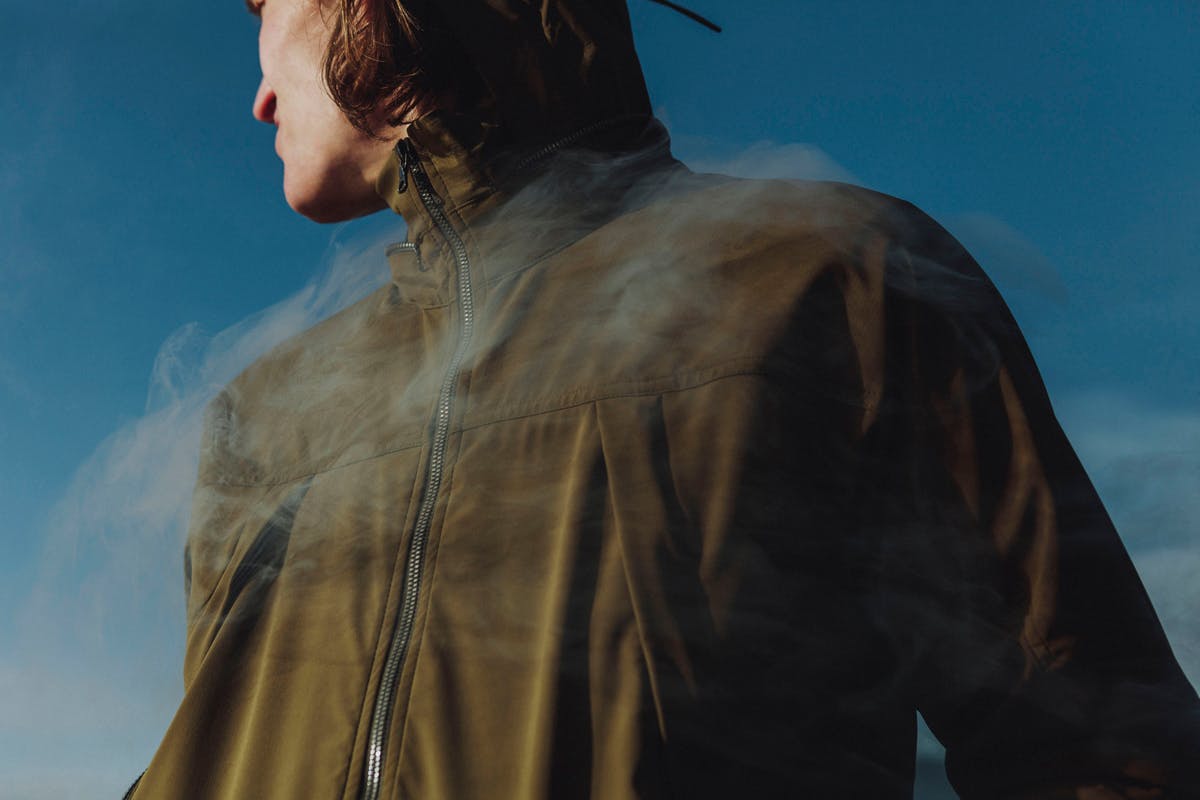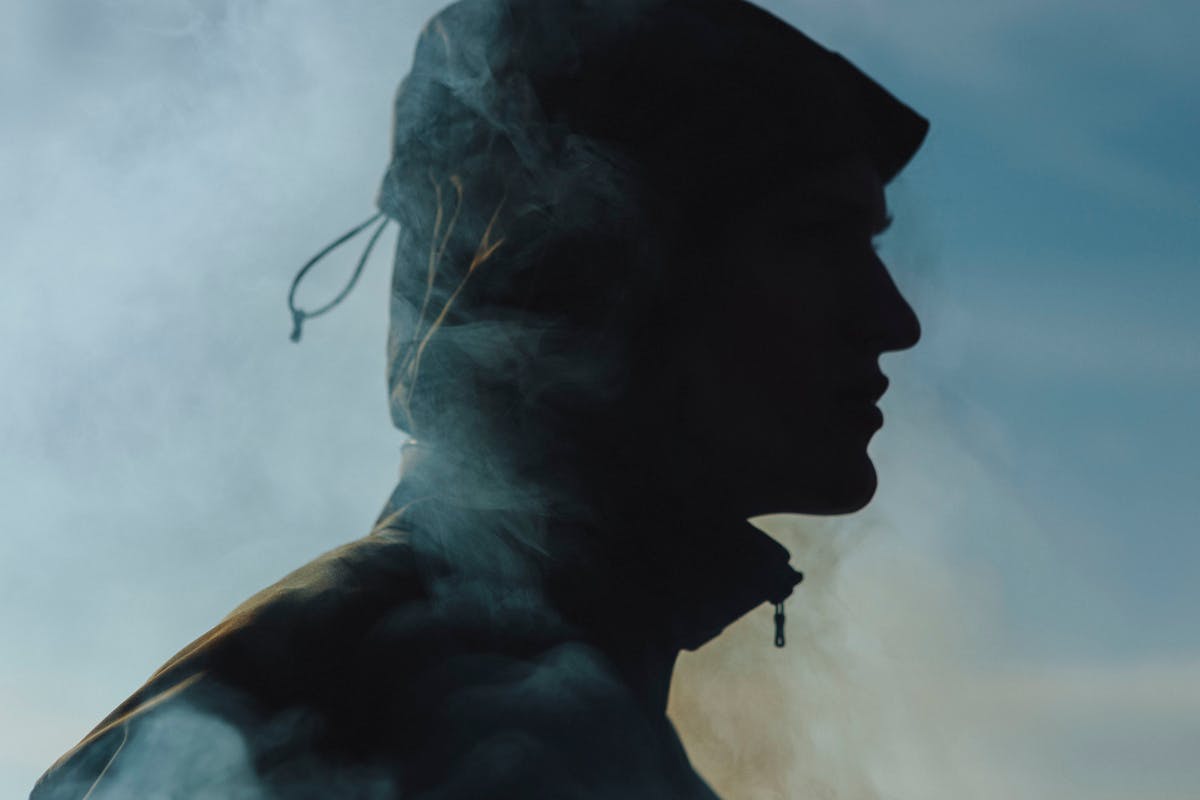 Which isn't to say that HAVEN's design ethos is humorless or unfeeling. It's just that HAVEN won't make anything that doesn't serve a purpose or fulfil a need. Yes, it all looks good but it also allows the wearer to do everything they want to do without having to consider their wardrobe or the weather.
"We often think of functional design as designing for the unconscious," explained Chmielewski. "Clothing should act as a tool not just for self expression but also to better enjoy the things you do on a daily basis."
Shop our favorite products