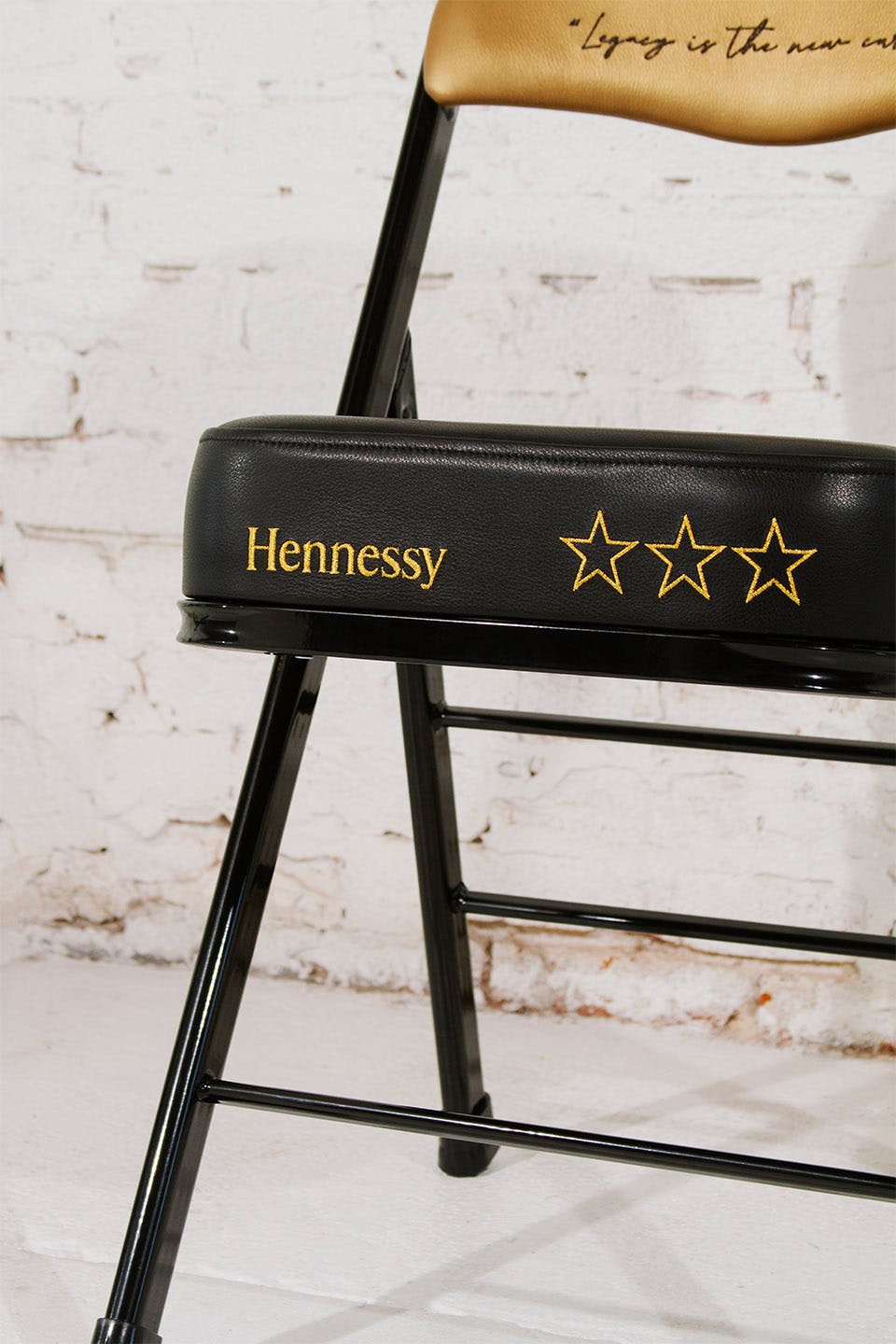 Hennessy has gained a reputation for aligning itself with artistic excellence. Whether it's Hennessy's Artistry concerts that bring together some of the most talented musical acts, or their V.S. Limited Edition series that lets contemporary artists remix the iconic bottle design, Hennessy has long been a supporter of creative expression.
True to Hennessy's "Never Stop, Never Settle" mantra, the cognac brand is gearing up to launch a new collaboration with Bristol Studio, whose basketball-inspired design aesthetic helped them carve a unique lane in streetwear using unconventional materials and custom fabrics. The Los Angeles-based apparel company created three products each inspired by one of Hennessy's brand ambassadors: A$AP Ferg, Maluma, and Canelo Alvarez.
For Bristol co-founder Luke Tadashi, designing these items was a unique project he was excited to partner with Hennessy on. Now, after months of design sessions, we're presenting a sneak peek at the Hennessy x Bristol Studio collab. The limited-edition collection features Tadashi's interpretation of a pair of sunglasses, a floor seat, and belt. While the collection won't be available for sale to the public, you can be sure your favorite Hennessy ambassador will be rocking them soon.
Stay tuned for the full reveal along with a behind-the-scenes video showcasing Tadashi and Bristol Studio's design process as they strive to "Never stop. Never settle."